DATA-DRIVEN DIGITAL MARKETING
GROWING YOUR BUSINESS IS OUR BUSINESS
Clients That Trust Us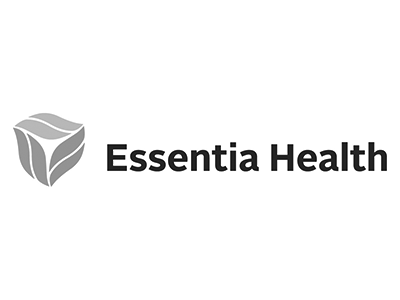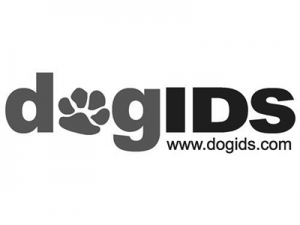 Paid Search Advertising (PPC/SEM)
Are you looking to maximize the results and effectiveness of your search advertising campaigns?
Our client-focused, results-oriented, data-driven approach aims to continuously improve your campaigns and achieve your business goals.
Search Engine Optimization (SEO)
Improve your website visibility, increase traffic and grow revenue for your business.
We know and live search.  More importantly, we're experienced in SEO and dedicated to continuously learning about search and the ranking factors involved. Work with us to outperform your competition.
Paid Social
Paid social raises awareness with your target audience and potential customers without immediate intent to buy.
We help build a paid social strategy to deliver and track advertising campaigns based on past engagement, demographic, interest, and behavioral data.
Website Design
Looking to utilize your website as a sales tool?
We focus on designing websites that are engineered to generate sales, leads, or conversions for your business goals. Talk with us to find out how.
Conversion Rate Optimization (CRO)
CRO is the process of improving your landing pages and website experience to improve your conversion or goal-completion rate.
Let's make your website more effective, driving more revenue for your business.
E-commerce Marketing
We also specialize in working with E-commerce websites in a number of service areas to drive sales in competitive industries.
Learn More about our Ecommerce expertise and how we can help you.
Our Digital Marketing Philosophy
The online marketing space is complex and always changing, which is why we specialize specifically in digital to provide the best services possible.
We're not a do-it-all web service company, nor a full-service marketing company.  We focus on search, social, and direct response marketing, and we aim to do it best.
Let us help you create an effective marketing strategy.
Testimonials
We Started working with AdShark in August 2013 and at the time we had a very limited Budget and they worked up a plan with our budget and allowed us to grow and increase as we saw results. Within one year we have seen fantastic results and are now doing SEO with them, working with the team at AdShark is like working with your friends they care about how your business is doing and if a campaign is not getting the results they are the first to recommend to change it and try something different.

Kirk Anton - Heat Transfer Warehouse
Rick, Sean, and Ryan have been instrumental in helping us with our online marketing campaigns and SEO...They always have great suggestions for enhancing current campaigns and advising us in regards to which new campaigns we should try. It's great to have a partner that we know we can count on to roll up their sleeves and get things done...not just advise and monitor. I would recommend AdShark Marketing to anyone looking to get started with online marketing or to anyone looking to take their online marketing campaigns to the next level.

Clint Howitz - CEO, DogIDs
AdShark is my go to company for digital marketing. You shouldn't trust anyone but the best and these guys are the best. They're knowledgeable, hard-working and stay up to date on the latest trends influences online marketing. If you want excellent results, look no further.

Vanessa Hughes - Digital Marketing Specialist, Essentia Health
Working with AdShark has always been a great experience. They have great knowledge of multiple markets including Google AdWords, Facebook Marketing, Search Engine Optimization and much more!
The team of talented staff members is nothing short of amazing. If you are looking to get into the paid search market or just want some help with your SEO or Social Media plan, AdShark is a great place to go. Unlike most ad agencies, AdShark listens to what their customers want and goes the extra mile to deliver quality service.

Ryan Aldrich - President, Internet Marketing Systems
Awesome company. Been helping Myriad rise to the next level over the past year!

Jake Joraanstad - CEO, Myriad Mobile