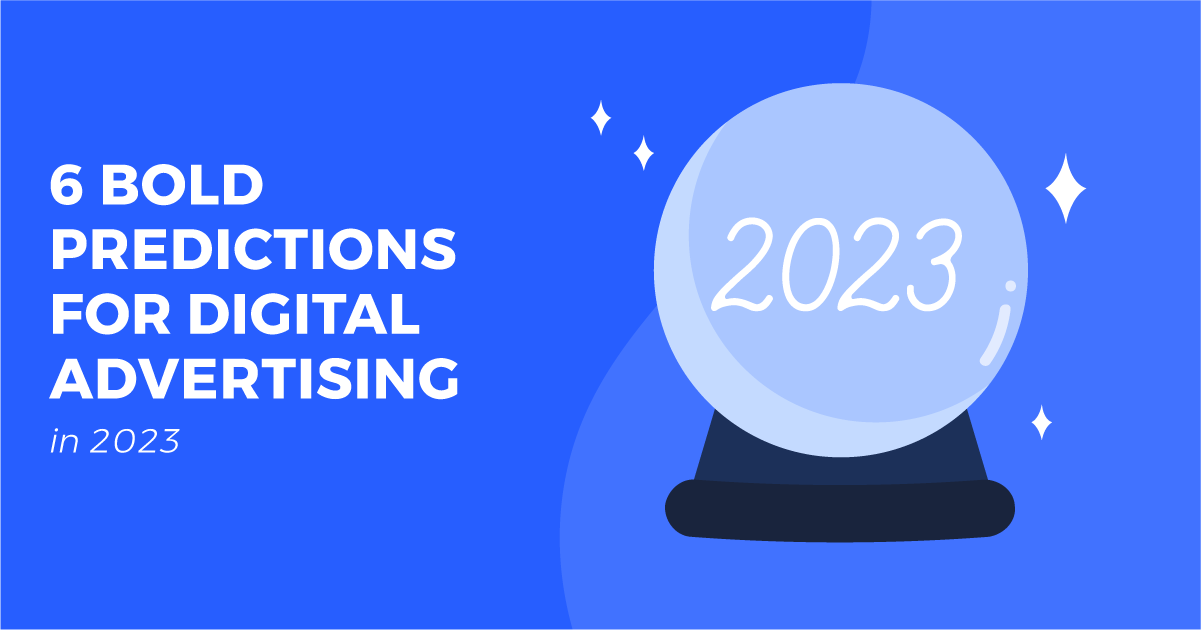 6 Bold Predictions for Digital Advertising in 2023
Last year, we wrote a blog titled 22 Digital Marketing Trends to Watch for in 2022. In this blog we predicted a variety of happenings including:
The growing influence of influencer marketing. Note: the market grew from $13.8 billion to $16.4 billion from 2021-2022 (source).
Usage rates rising for LinkedIn. LinkedIn gained another 2.1 million users in the US alone in 2022 (source).
More offline sellers take a shot at eCommerce. This year, eCommerce sales are slated to cross the $1 trillion mark for the first time (source).
This isn't just a blog to tell you about how smart we are, though. Rather, we wanted to up the ante this year by going bigger and bolder with our predictions. Keep reading for our 6 bold predictions for digital advertising in 2023!
#1: UGC will begin to outperform traditional video content
We said we were going to go bold. UGC (or "user-generated content") has been largely coined to represent short-form video and content produced by content creators outside of your brand. These videos are commonly seen being produced by micro-influencers and patrons of your brand, and may include product reviews, unboxing videos, step-by-step guides and more.
For a recent client of ours, we compared a UGC "taste test" video vs. a standard animated product ad. The UGC content had a 5.7% link click-through rate on Facebook, nearly 4 percentage points higher than the standard animation.
Our theory: customers are itching for more authenticity in their advertising, and UGC delivers an element of authenticity and humanity that traditional video and static ads simply have a hard time replicating.
As the year of 2023 progresses, we would expect more advertisers to recognize that UGC / short form video performs well, and will invest more resources into producing these videos. The good news is that they're oftentimes quicker to produce, and require a smaller budget.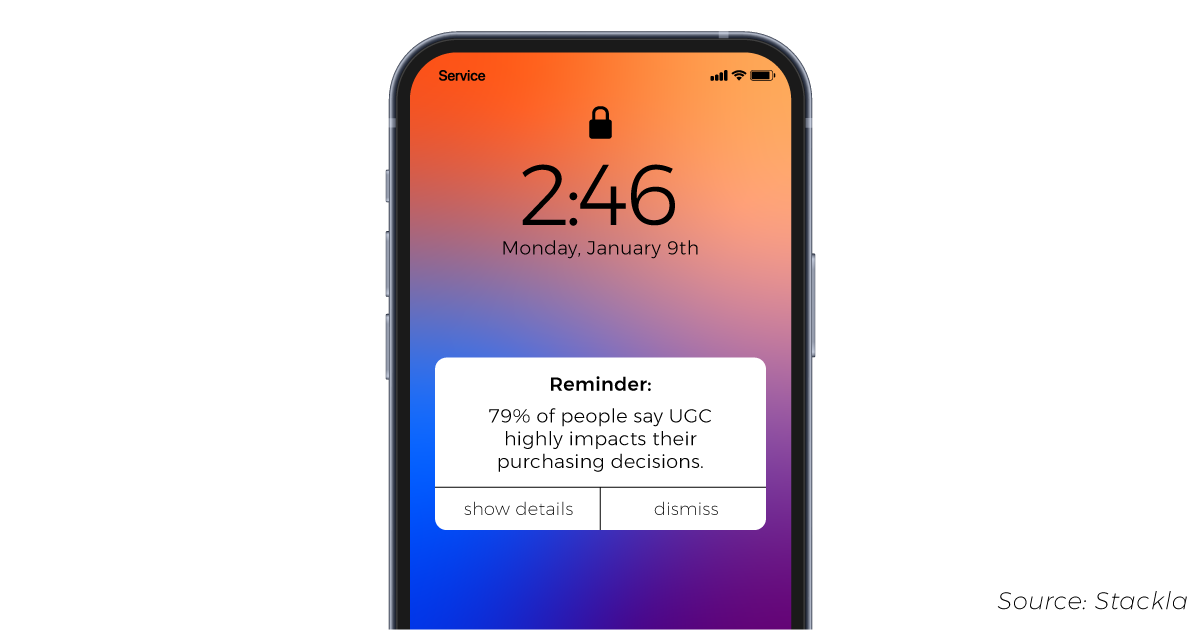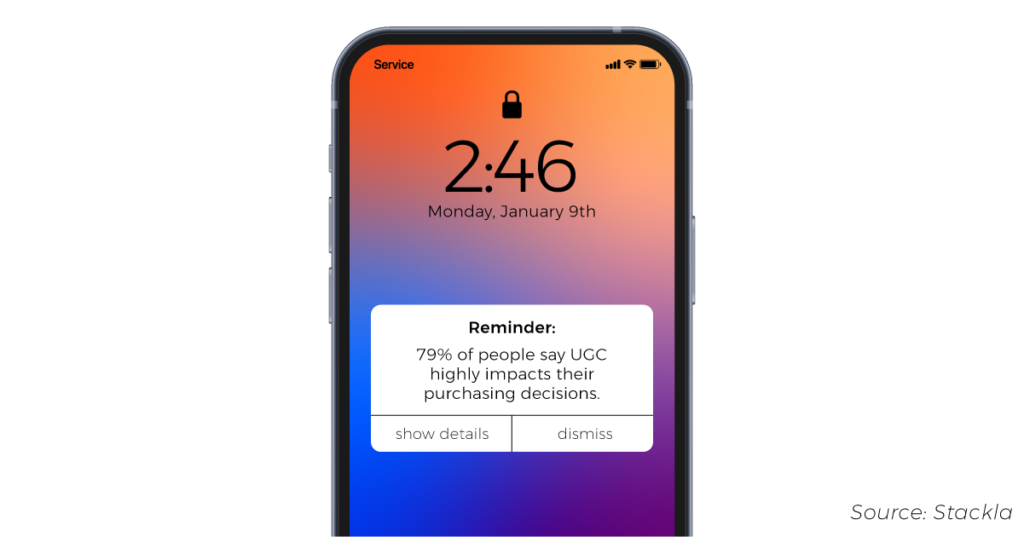 #2: Google Ad campaigns will become easier to launch, but more challenging to drive results from
2022 saw the launch of Google's "Performance Max," which took smart campaigns to the next level. While Smart Search and Smart Shopping campaigns had been around for a while longer, some brands were still slow to adopt the machine-learning powers of Google.
Now, Google's smart campaigns have become even easier to launch. However, we postulate that businesses who have traditionally seen a lot of success with campaigns like Smart Shopping, may find it more challenging to find the same success with Performance Max.
It will be incumbent upon brands to really hone in on their digital strategy, monitor results closely, and iterate quickly to keep their conversion rates high. Look for more marketing departments to bring Google Ads management in-house, before realizing that the ease of launching a campaign does not make it easier to grow conversions.
#3: Email contacts are going to be more valuable than ever
Many companies (ourselves included) have struggled to maintain their email newsletter with great consistency. But this coming year, we're expecting the value of an email contact to rise for two reasons: (a) customer retention, and (b) assisting your customer prospecting.
Near the tailend of this year, I was hearing from customers who were seeing as high as 30% conversion rates on their email blasts. Email is a huge driver of repeat business and retention. And many business owners know, it can cost nearly 16 times more to acquire a new customer than to retain an existing one (source).
Furthermore, as advertising platforms make it more difficult to target based on interests or activity, customer lists can serve as a valuable resource for your prospecting game too. Uploading contact lists into platforms like Facebook and targeting those individuals or utilizing the list to build a lookalike audience can be a really helpful tool.
Get your contacts (and your newsletter growth plans) in store before 2023.
#4: More agencies will be hiring for "Content Creator" roles
I remember in 2012 when hiring a "Social Media Coordinator" seemed like a surprising role to fill. Now, we have a Content Creator position live on our website. And we're not going to be alone…
As more agencies develop ways to leverage short form video & UGC for both organic and paid social media efforts, we anticipate an influx in Content Creators being hired. And fortunately, we're facing a generation that will be entering the working world and has grown up in the hay-day of creating content.
Whether you're an agency looking to onboard more individuals with social media savvy, or you're a TikTok and Reels creator that's been hoping to make a full-time job out of your passion: good news! It should be a big 2023 for you.
#5: TikTok's advertising platform will take market share from Facebook's
Digital advertising budgets aren't going anywhere. It's clear to many brands in both D2C and B2B industries that digital is on the rise – but now more than ever, marketing managers will face a challenging decision when determining how to allocate their budget across multiple growing platforms.
While Facebook (Meta) has led the way for a long while, iOS updates have forced challenges upon small businesses and, to put it plainly, driving conversions from this platform simply isn't as easy as it used to be.
TikTok's growing usership, matched with the improvements to its advertising platform and resources, makes it a suitable new platform to explore – particularly for D2C, eCommerce businesses. Will this be the year that Facebook is supplanted by a new social media platform? Probably not entirely. But, we do expect more advertising dollars that have traditionally gone to Facebook to find a new home.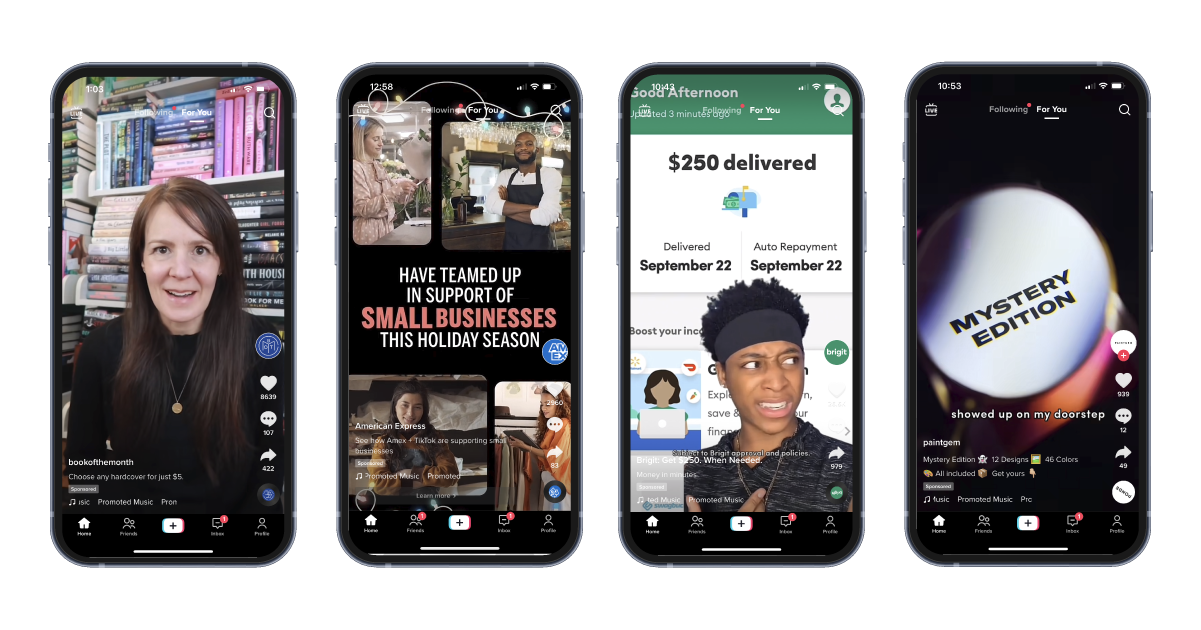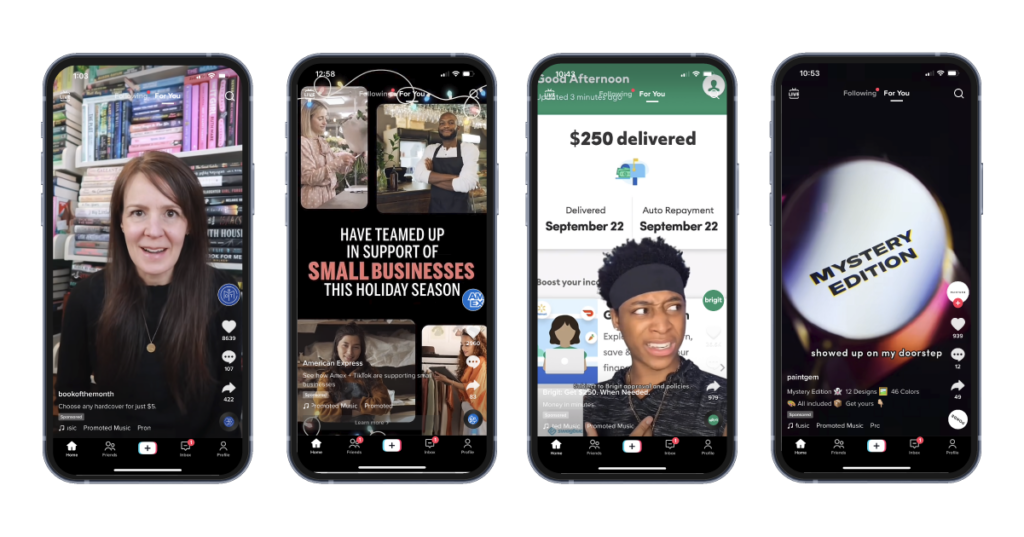 #6: Tracking offline conversions will become more of a necessity
Whether you're doing social media advertising, paid search, or programmatic buys, it's likely that your clients are going to put added pressure on attribution. What leads can be attributed back to the ads? Who watched the video and then came to your showroom? Which platforms played a part in helping your new customer convert?
While larger organizations may have the luxury of robust CRM software that can help them in this area, the marketing departments of smaller organizations will be fighting to prove their value – and searching for the conversion data that can help them show it.
Offline conversion tracking helps both agencies and internal marketing departments have a better understanding of who became a customer as a result of an ad. It also helps marketers make more strategic decisions related to managing campaigns. As online tracking becomes more difficult, offline conversions are the way of the future.
Here are a couple of quick resources related to offline conversion tracking on Google and on Facebook. But for additional conversation surrounding this, please feel free to contact our team.
---
As you prepare for your digital marketing plans in 2023, feel free to give our team a buzz. We'd love to chat through your marketing strategy and provide you with advice on how to navigate the ever changing digital landscape. In the meantime, we hope you have a happy holiday season and a prosperous new year!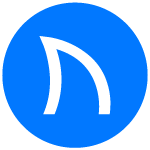 Ready to grow FASTER? Let's Talk!
Interested in having us help you grow?