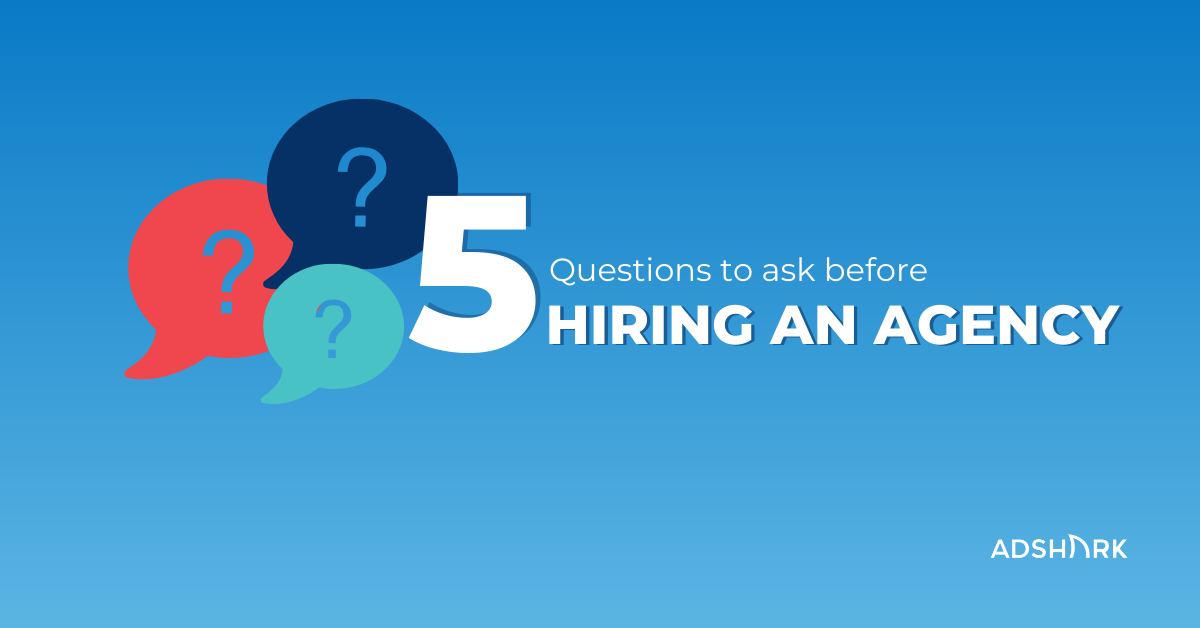 5 Questions to Ask Before Hiring A Digital Marketing Agency
There are a lot of internet marketing agencies out there, some better than others. No one wants to spend their precious marketing dollars only to see poor or no results.
Here are five questions you can ask to determine if you found the right agency.
Do they guarantee their work?
If they answer Yes to this question… run away. This may sound counter-intuitive, but SEO and internet advertising are trial and error, not exact sciences. Some might even argue its a form of art. Both depend on a wide variety of factors, and while we can give you an idea of how we think your campaign will turn out, nobody can guarantee a certain amount of traffic or return.
There are "companies" out there that will tell you that you can get 10,000 Twitter followers for $10. These are scams. While you can start a campaign to gain Twitter followers, these companies are basically selling you fake profiles. They may be programmed to interact with your post, but there's no value in having fake users.
No one can guarantee you results, even in a Twitter or Facebook likes campaign.
Do They Offer Traditional and Digital Marketing?
The majority of trustworthy agencies are Google Partners and work with Google Ads and Facebook Ads on a daily basis.
Smaller, boutique agencies will typically partner with other specialized marketing agencies than to try to do it all themselves. In general, if you're looking for a specific service, try to find an agency that specializes in that service.
There are full-service advertising agencies with a lot of employes that do great work. Hiring a large agency will come with a pretty big price tag. So if you have the budget and need someone who can do it all, that's the way to go.
What Extra Fees Do They Bill Out?
It's not uncommon for different agencies to have different billing policies. We offer our digital marketing services based on a flat management fee. But, historically agencies have charged clients using billable hours. So if you meet with them or have changes to a project, fees can add up.
We believe charging for all interactions with our clients restricts communication and limits the creative process. If our client has an idea and wants suggestions to refine it, we work with our client to find a solution.
Do They Have Industry Experience?
It's important for the agency you're considering to have experience in your industry. If you're an e-commerce company, you probably don't want to hire an agency that specializes in B2B. Find out what industries they specialize in and ask for data or case studies to back up their claims.
What Certifications Do They Have?
Research the agency's certifications. If you need a paid search partner, find out if they have Google and Bing certifications. We require all employees to become certified in Google Ads because we use it every day and our employees need to not only be proficient at it, but they also need to continue learning their skill.
How Can AdShark Marketing Help?
We have experts that specialize in Facebook Ads, Google Ads, Web Design and e-commerce marketing. If you are looking for a partner to help guide you through your digital marketing strategy, we can help! Give us a call and we can take a look at your current goals and offer strategies to help you reach them.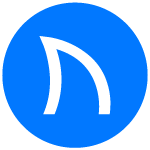 Ready to grow FASTER? Let's Talk!
Interested in having us help you grow?