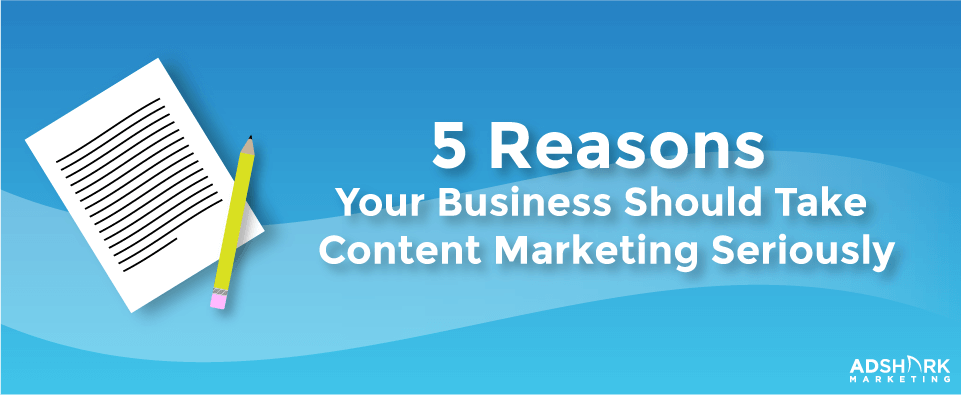 5 Reasons Your Business Should Take Content Marketing Seriously
What kind of impact can content really have on your business?
Potentially a huge one.
"Content is king" has seemed to become a buzz phrase the last couple of years, and for good reason.
For our sake, though, we should read this as "great content is king."  This means creating real value.  Not bland content that's boring and unhelpful, but information that's appealing, solves problems,  and resonates within communities.
Let's jump into why you should care—and more importantly, why you should take creating content seriously before more of your competition does.
1.  Building Trust
When someone interacts with your brand for the first time, they are building first impressions.  This increasingly is from visiting your website, and among other signals visitors are looking for is trust.
Initially prospects are asking "Is this page a waste of my time".  You have a small window to capture these visitors' attention before they're off to someone who is more appealing.
Capture their attention.  Connect with them.  Answer questions and solve their problems.  By building trust you may compel them to further interact with your business, maybe by completing an online sign-up or calling to set up an appointment.
This extends past great content to the website's user experience as well.
Trust and credibility: it's the same reason online reviews are a strong buying signal for consumers.
Seeing that a business takes its interactions with potential customers seriously and provides answers to their questions builds confidence in your brand.
2.  Become an Authority of Your Industry
Creating valuable and useful content can resonate within communities and industries.
When you provide value to consumers, businesses and even competitors, you find opportunities to build relationships and credibility in your field.
Take a grad student publishing a great article or a recent discovery that is shared many times over.
Being known as a industry leader can have distinct effects, especially in local business.
3.  Provide Value
Create and give valuable content to your audience.
Solve potential customers' problems and they'll connect with you.  They may become loyal fans of your brand, even if they don't convert into customers.
They may turn into a loyal customers later on, give a recommendation, or even share your content with their friends on a social network.
Give away content without expecting anything and build relationships. You may be surprised by the ROI.
4.  Increase Context & Relevance
Instead of boring  and slim web content, let consumers know what you're about.
Implementing a content marketing plan will give your online audience a deeper look into your business and its function.  It will show its value.  Reveal why people should care.
Show off your practice or showroom with pictures and video.  Describe some specialties you offer and think are useful.  Are you passionate about your business or industry?  Share why!
5.  Marketing Value
What is the value of a content strategy?
There is some significant marketing potential for your business in content creation.  Every page you create, problem you solve, and question you answer adds more potential entrances to your webpage, like opening new doors
From an internet marketing perspective, content marketing value is inherently tied to search engine optimization and search rankings.  By being perceived as a valuable business or website (not just by search engines, but by people!), your business will be in front of more eyes.
By providing value to this audience and improving the user experience, you can greatly increase conversion rates and customer acquisition.
The Content Marketing Challenge
The tough part of content marketing, especially for busy business owners and people starting out, is consistency.
So I'm challenging you.
Create at least one piece of valuable content every week for eight weeks.  Whether it's a tips article or a promo video of your business, try to create something every week.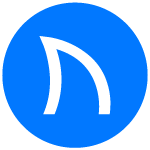 Ready to grow FASTER? Let's Talk!
Interested in having us help you grow?