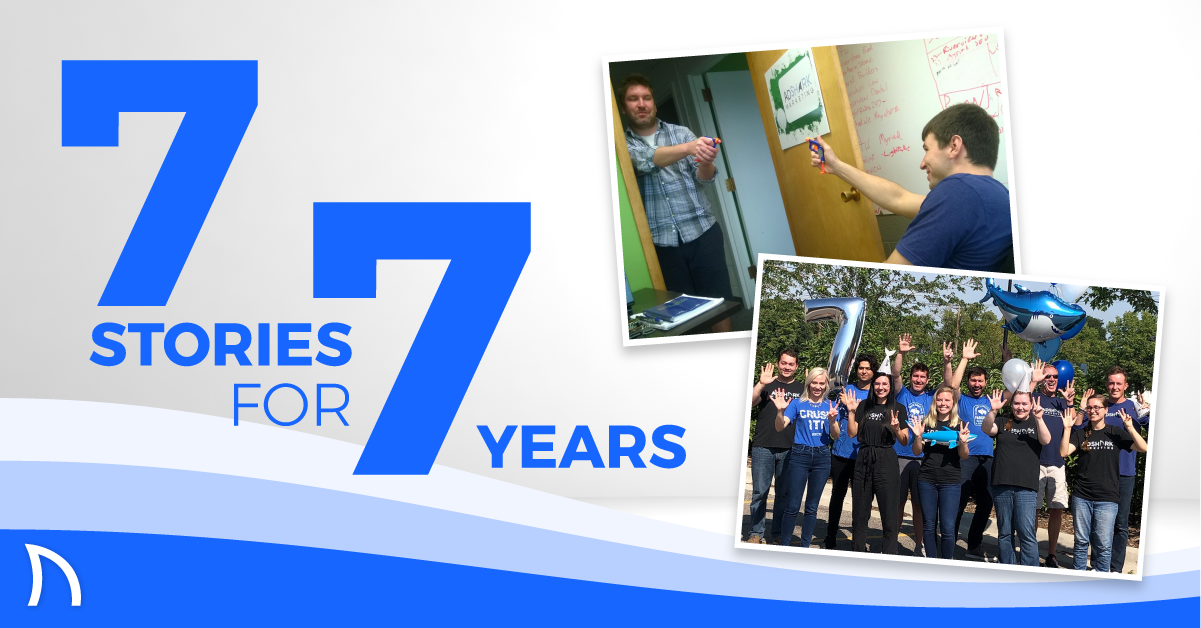 The AdShark team celebrated our 7th anniversary two weeks ago which had us all reminiscing. When Rick & Sean first decided to launch this digital marketing agency in August 2013, the world around us looked quite a bit different. "Blurred Lines" by Robin Thicke was on its sixteenth straight week topping the Billboard charts, "We're The Millers" had just made it to the theaters, and the word 'selfie' had just entered society's lexicon. Amidst all of these pop culture happenings, fortuitous timing allowed for our co-founders Rick Berg and Sean Maki to connect and launch an agency unlike any other in the Fargo-Moorhead area.
It's been a treat for our team to look back and reflect on the 160+ clients we've been able to help with PPC advertising, web design, SEO, and other digital marketing services over the past seven years. As we've helped our clients grow, our team has also grown and taken on new office spaces, additional staff members, and a catalog of tremendous memories from our time together. I sat down with seven of our longest-standing employees and asked them to share some of their favorite stories from the past 2,555 days of AdShark. Here's what they had to say:
---
Rick's Story (from Year 1)
The story of our first client comes to mind. The company I was working for at the time had started telling other business owners about the success we were having through Google Ads. To my surprise, this ended up prompting one business owner to reach out to me for a meeting to discuss helping them with digital marketing. This definitely got me really excited. At the time, I was thinking maybe this could be a good "side gig" where I could help a few businesses out during evenings and weekends and make a little extra money on the side. I don't think it had even occurred to me yet that this could one day be a legitimate business with actual employees. Prior to the meeting I began the process of coming up with a name, trying to figure out how to build a website, design a logo, and create some marketing materials. This process did not go well to say the least. What I ended up creating would embarrass anyone. However, I ended up getting lucky with our company name and chose one that I'm still happy with today.
When the day of the big meeting came I really had no idea what to expect and, in hindsight, I really had very little experience with digital marketing. But luckily I was naive, overly optimistic, and probably thought I already knew it all so my minimal experience didn't matter. The meeting went far better than anyone would expect and the client agreed that they'd be willing to give me a shot. I decided I would charge $250/month for my time and we'd have $750/month for Google Ads budget. (I still have this proposal!).
Little did I know what was about to come. Very soon after adding that first client, I brought on a business partner, Sean Maki, and we started to grow…fast. Three months in, Sean was forced to quit school (you're welcome, Sean) and things just kept growing. Fast forward seven years and we're still working with that same client today and we're good friends. He's now grown by almost 1,000%, took me on a trip to Google HQ when they were Google's Featured North Dakota growth story in 2018, and now has a monthly budget over 200 times larger than where we first started.
I'm extremely thankful to Kirk and his team for taking a risk on me in those days because without him the ADSHARKs may not have ever existed!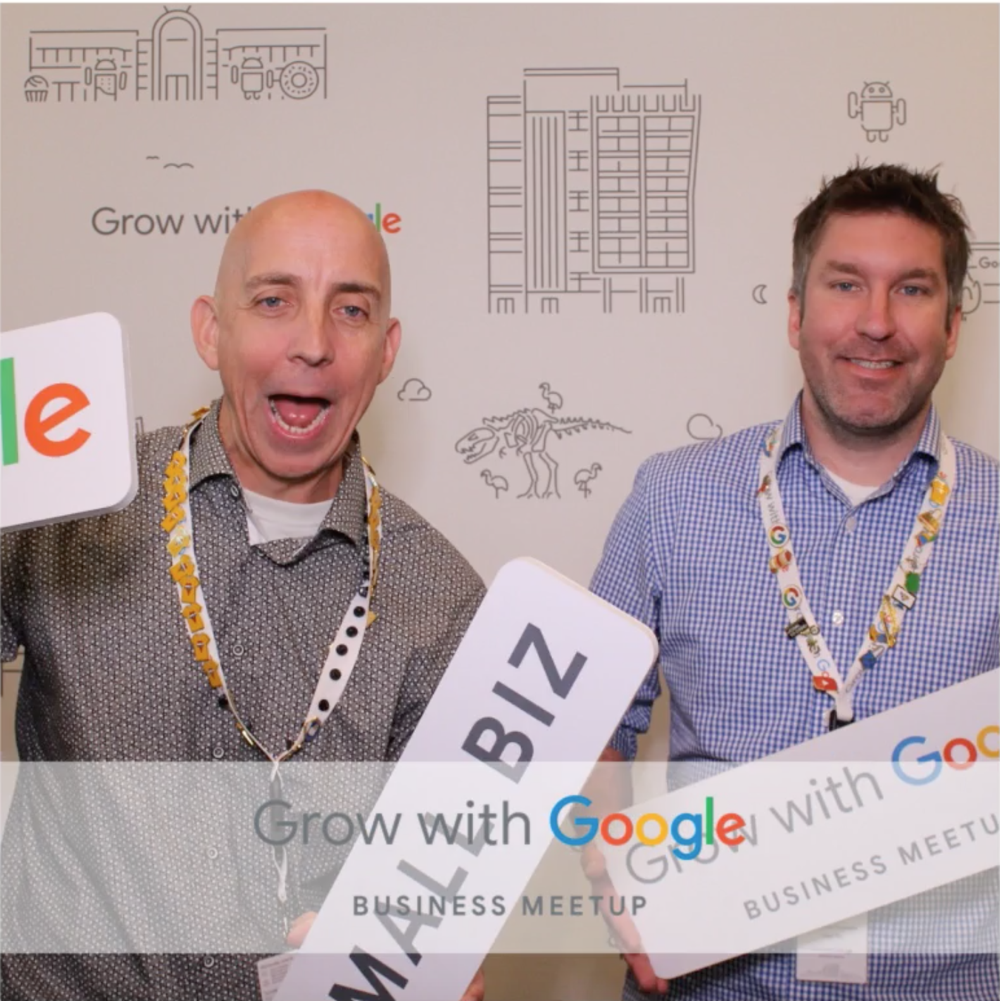 ---
Sean's Story (from Year 2)
Myriad Mobile had been putting on the Midwest Mobile Summit for a couple of years and we presented at Mobile Marketing in 2014. This was a pretty fun event to attend and speak at, and was even more fun since we were close to the Myriad guys. I actually attended the previous Midwest Mobile Summit as a student before meeting Rick & Myriad, and had a great conversation with Clint from dogID's that previous year. It was great coming back a second time around in a totally different relationship and context (from student attendee to presenter).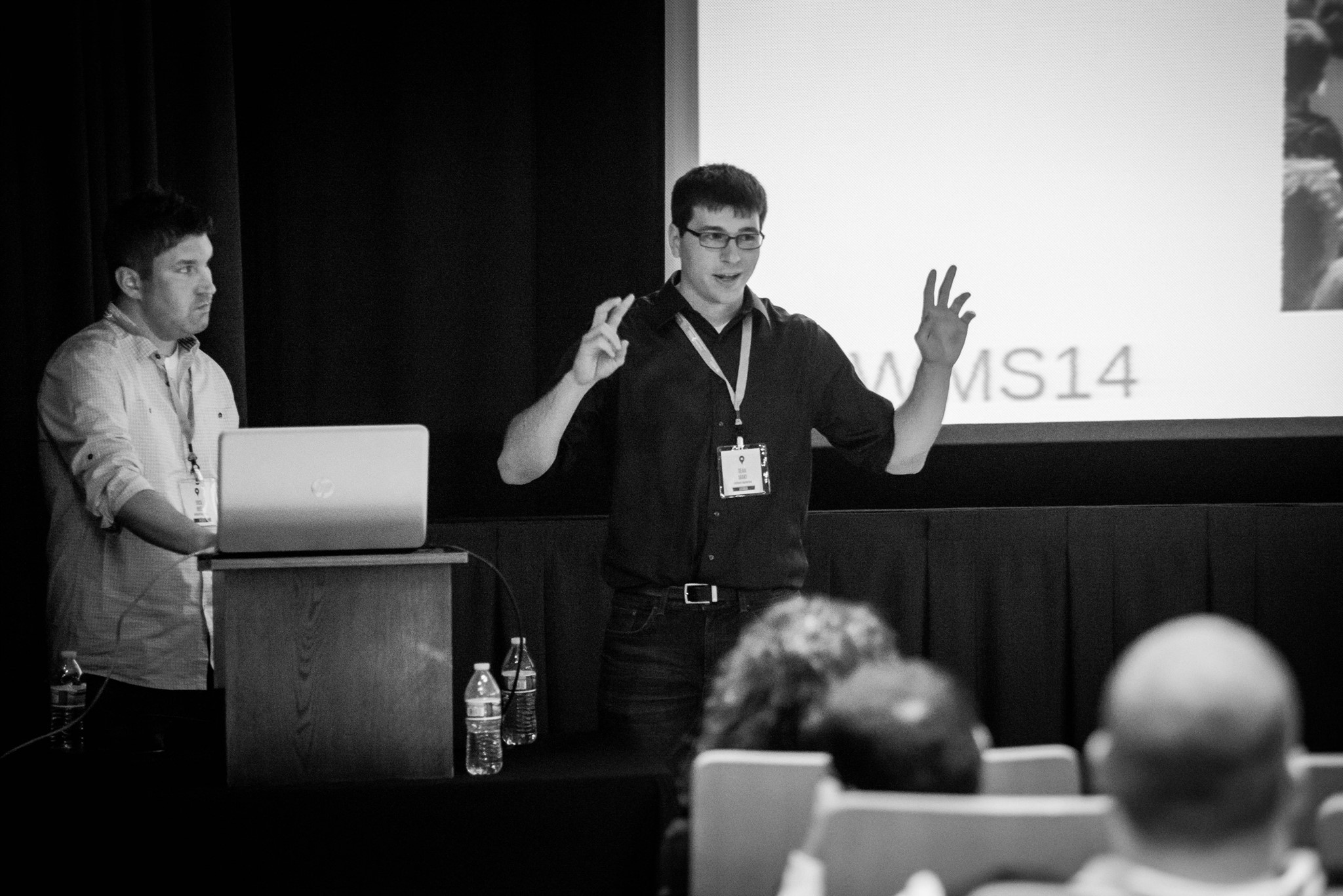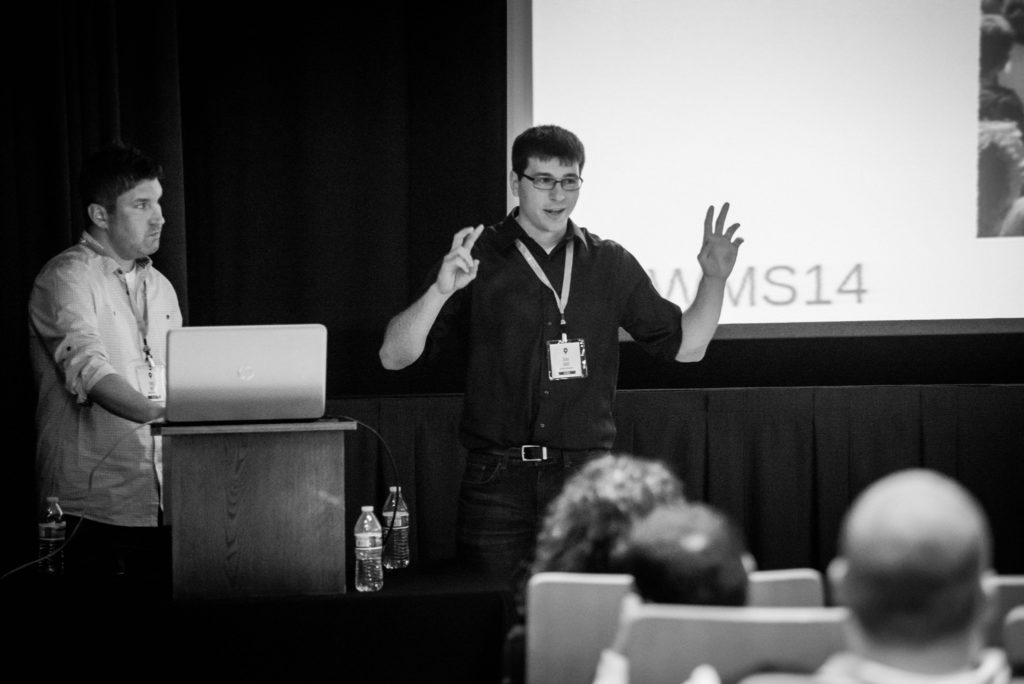 ---
Tim's Story (from Year 3)
The main memories that I think stand out involved the intensity of the break room. It was a form of initiation at AdShark to go up and get destroyed by Rick and Sean in ping pong or foosball. Sean is basically the most intense guy you could play any game with, and Rick would bring his $100 table tennis paddle and golf glove for foosball. They definitely enjoyed crushing the interns and new hires through those bar games up in the break room.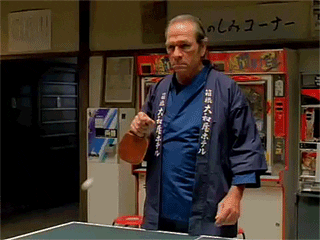 ---
Nick's Story (from Year 4)
Back in late 2016 when I had first started at AdShark, the third floor of the Meadowlark building in downtown Fargo was our home base. The windows to our office overlooked the railroad tracks and watching wandering vagabonds hop off of train cars was a frequent occurrence. One day, another employee was gazing out the window when he noticed a man get jumped by a despicable group of hoodlums. The AdShark team (only 6 of us at this time) assembled like a Power Rangers montage from the 90's and ran to the rescue. One employee called the police for help, another ran to the aid of the victim, and the rest of us made sure to get to the street corners to direct police and medical help to the scene. In the end, everyone was okay and our team felt like a bunch of heroes even though we really didn't do that much. Felt pretty cool for a bunch of digital marketing nerds though.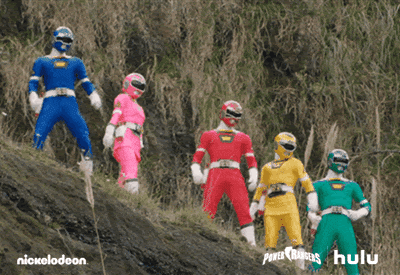 ---
Eric's Story (from Year 5)
When the whole team went to the opening of "The MEG". This movie was somehow absolutely awful and amazing at the same time.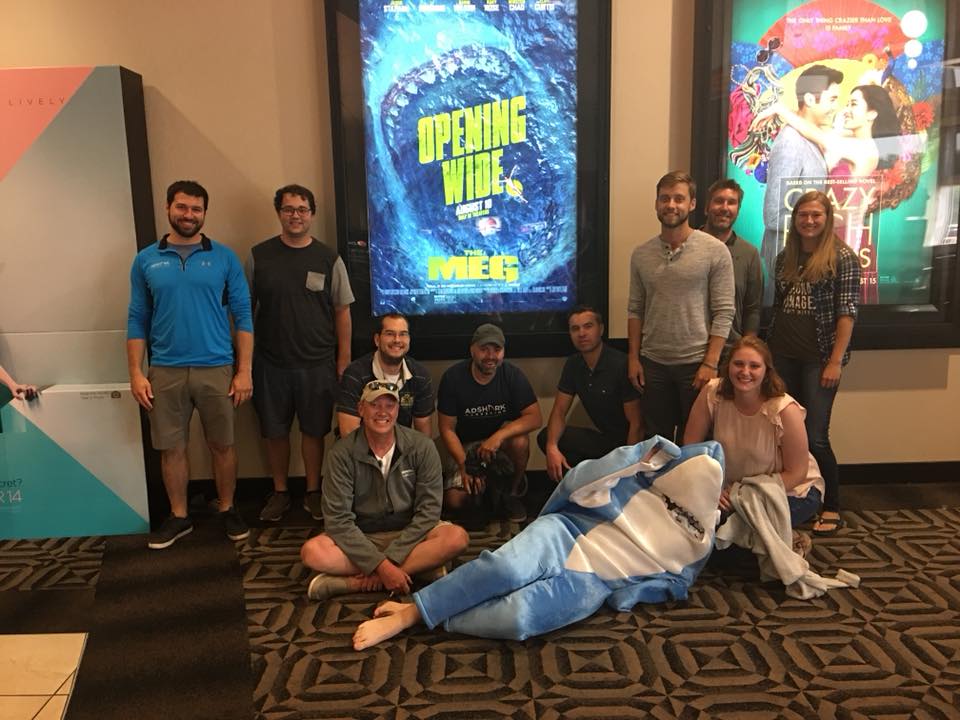 ---
Mike's Story (from Year 6)
In another episode of Sean beating Rick at an office challenge, Sean defied the laws of physics with this historic win at Giant Jenga. At this point in the game everyone in the office thought for sure Sean would lose being there were no normal moves left. This was also over 40 minutes into the match so everyone was low on patience and wanted a conclusion. As the video shows Sean kept things going by pulling off this clutch move that basically guaranteed him victory.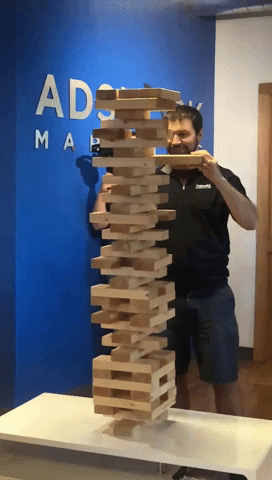 ---
Whitney's Story (from Year 7)
I was excited to learn that we had made the Inc. 5000 fastest growing companies in the US. To think about where Rick and Sean started and how far AdShark has grown in 7 years is impressive. It feels like momentum continues to grow every year and making the list was a milestone I was looking forward to. We already have some high goals in the works for 2021 and I can't wait to see where we are in the next 7 years!


---
Amidst all of the chaos that has been 2020, it's more important than ever for us to take some time to reflect on the great memories that have shaped us over the past seven years. We're grateful for all of the people – employees, clients, and other friends and family from our community – that have helped keep us going. Here's to the next 7 years, and the next 7 (or more) stories waiting to unfold!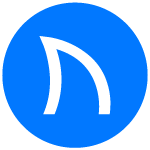 Ready to grow FASTER? Let's Talk!
Interested in having us help you grow?