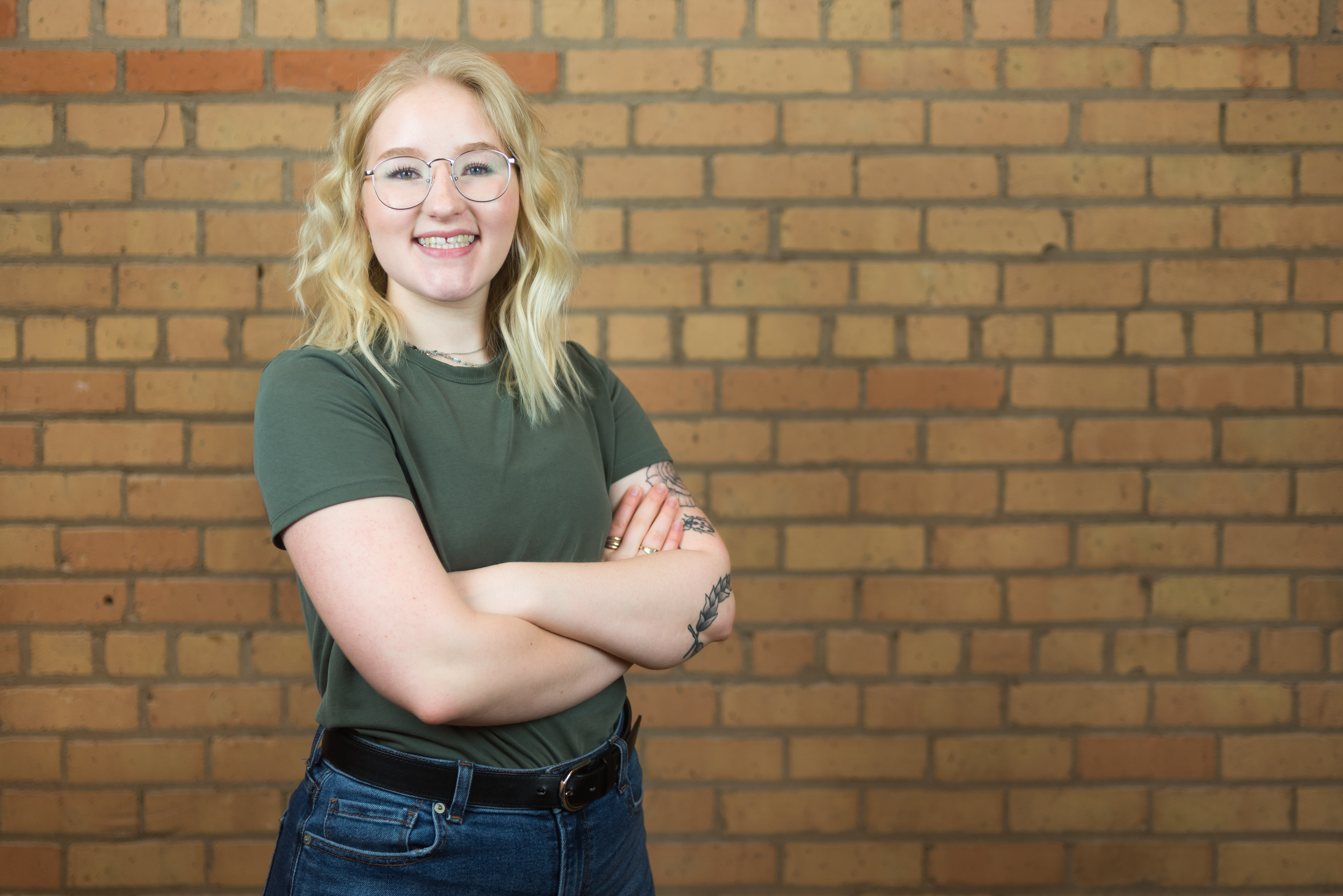 AdShark Employee Spotlight: Christina Knutson
Our Employee Spotlight series highlights our talented team of marketing and design professionals in Fargo, ND. This month we are highlighting the kick-ass women of AdShark for National Women's month.
I spoke to Christina Knutson. She is a Digital Creative Designer at AdShark and the reason our social media graphics are on point.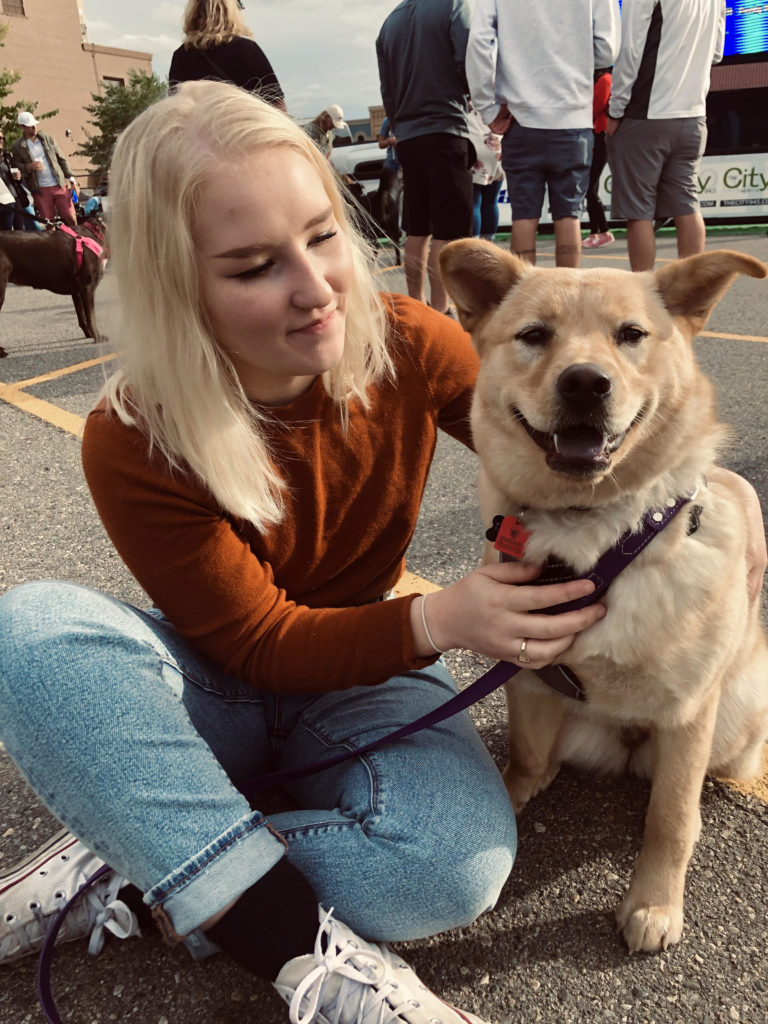 During her free time, Christina loves to spend time with her boyfriend, paint, take care of her rabbits and bring her dog to the dog park. I talked to Christina about working at AdShark, her inspiration and more below.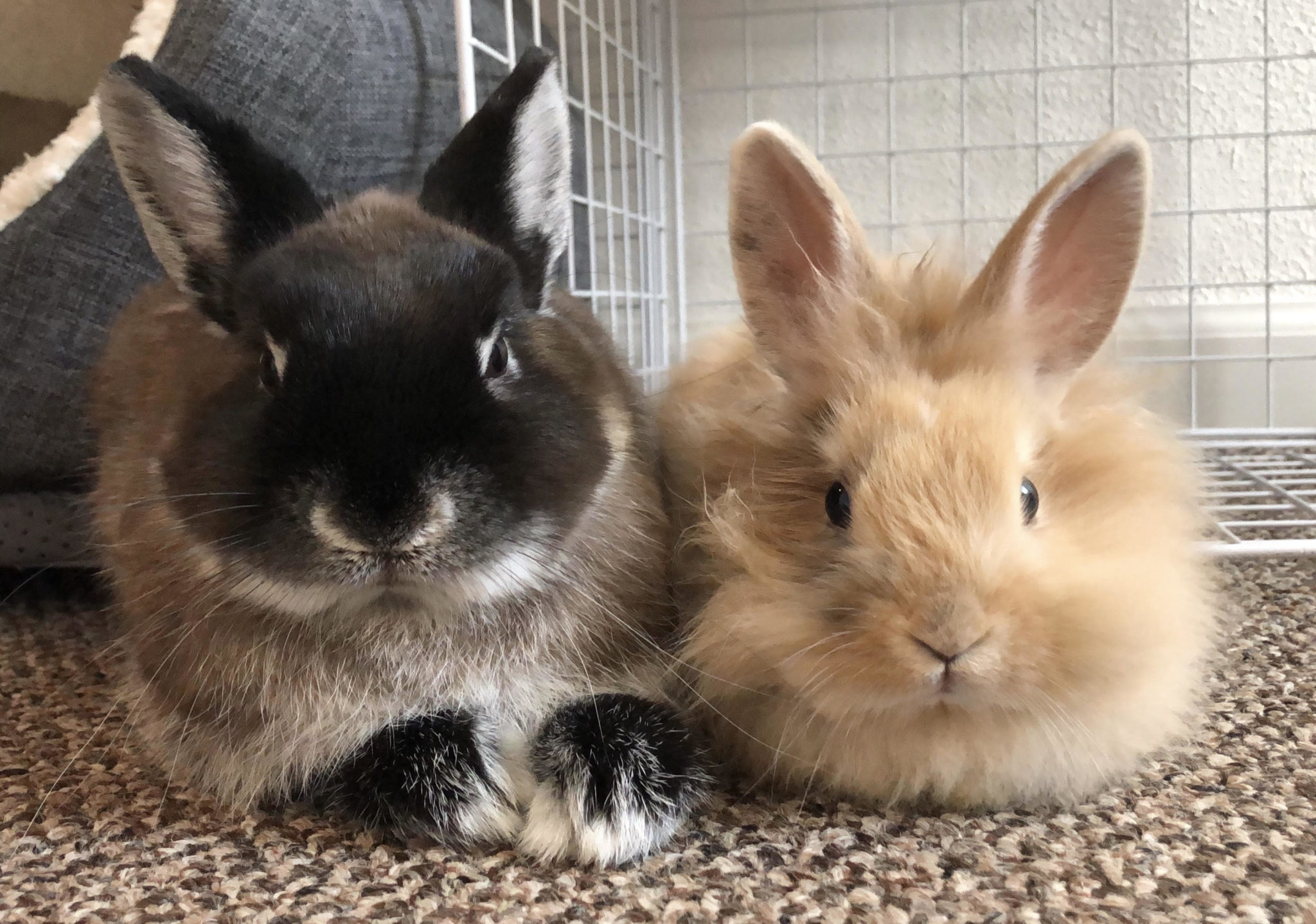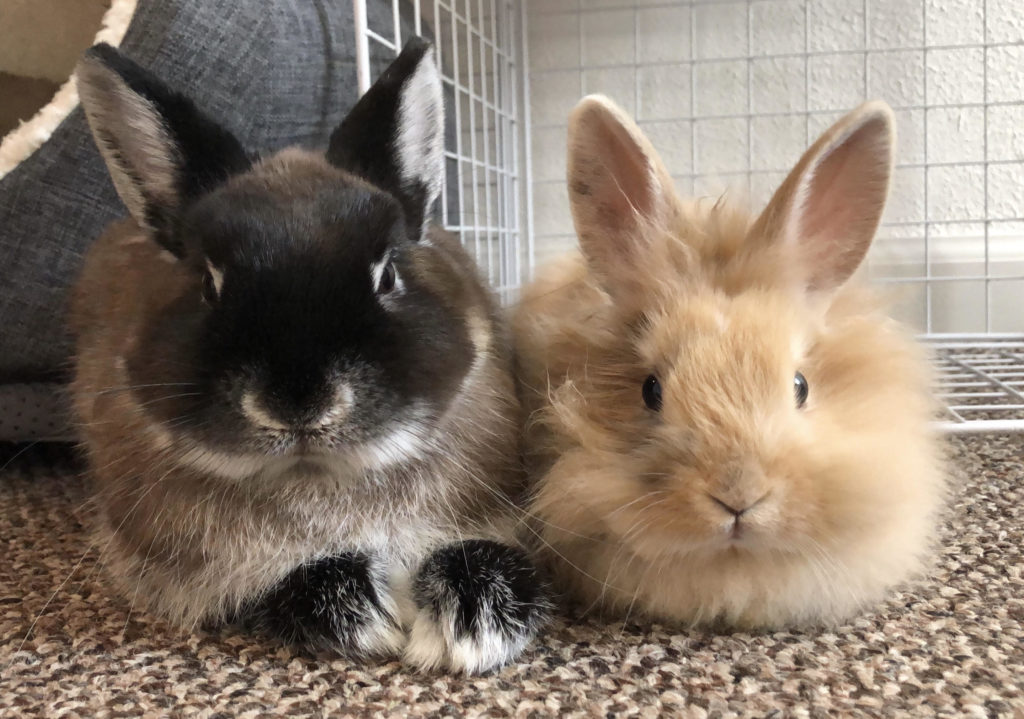 What's your elevator speech?
Hi!! I'm Christina, and I am a Digital Creative Designer here at AdShark. I graduated from Concordia College in May of 2019 with a degree in graphic design. This is my first "big girl" job after college, and I am so excited to be here!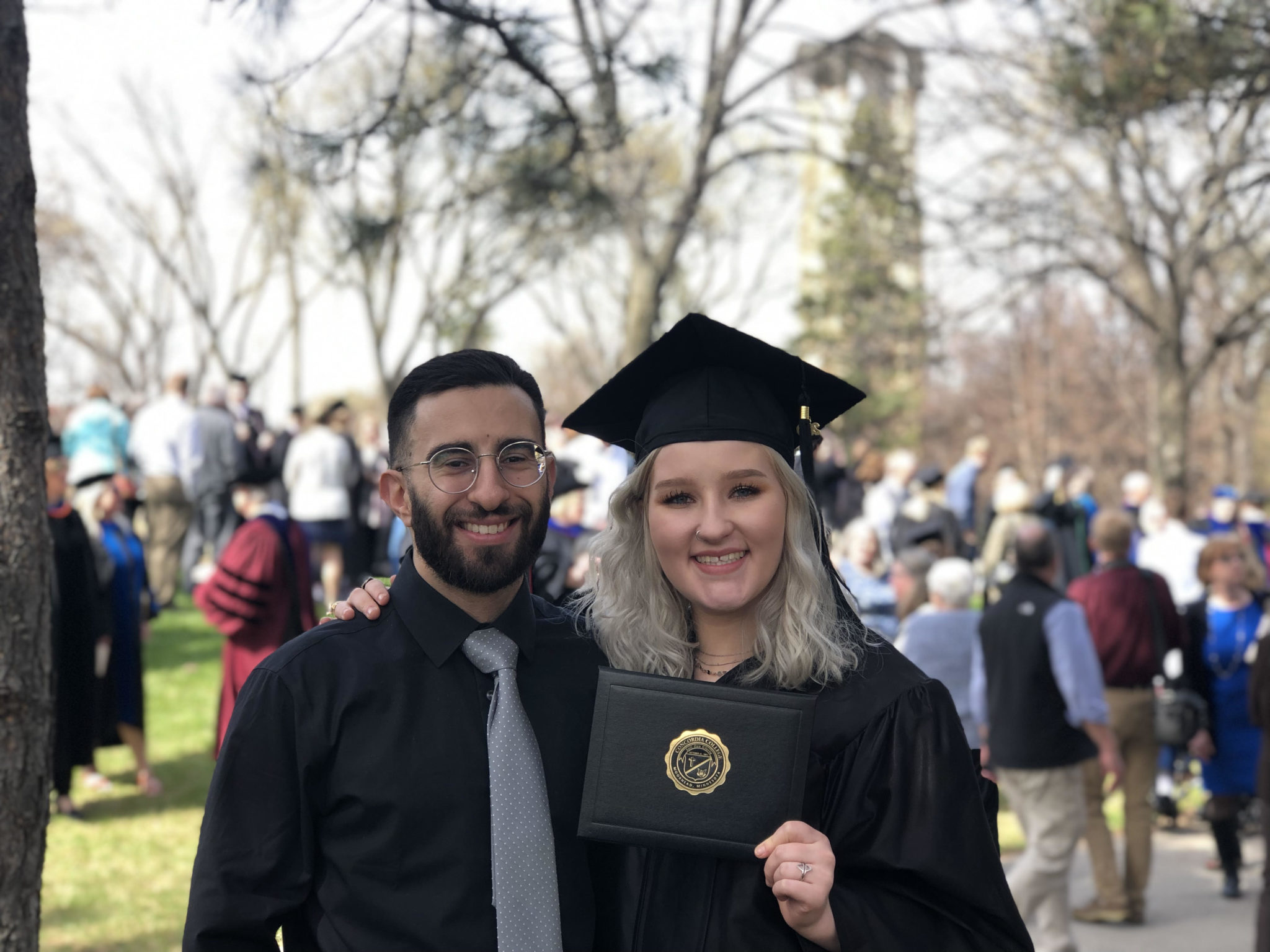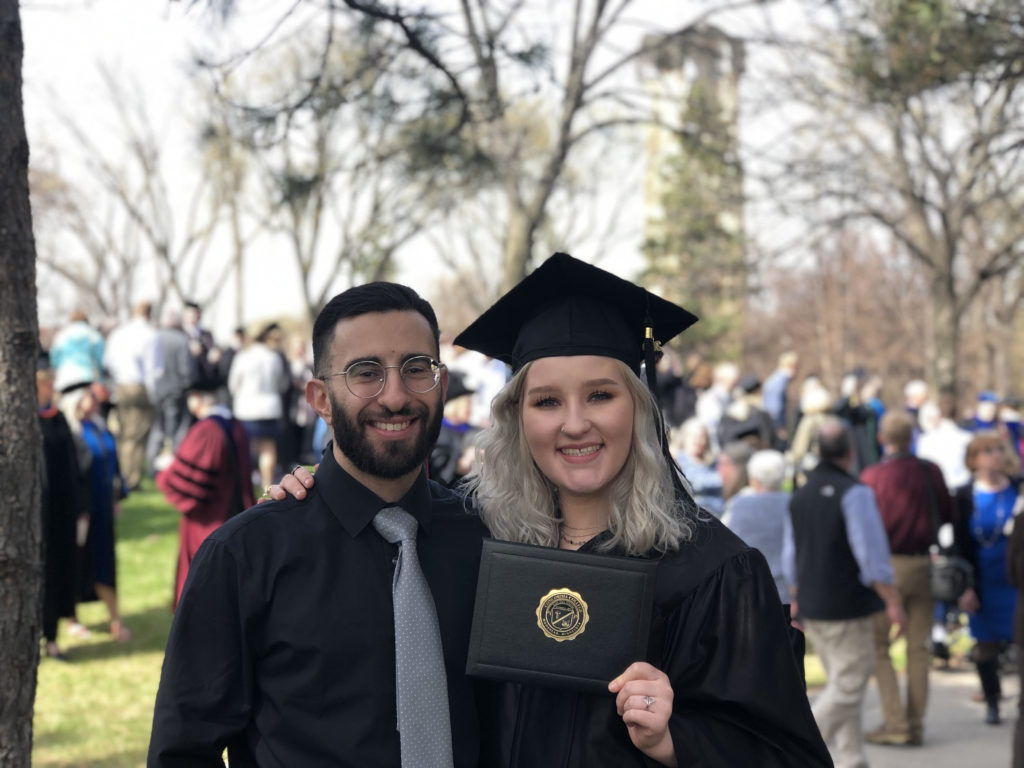 Why Graphic Design?
I started out college as a nursing major. After 3 semesters, I realized it was just not for me, and at the same time I was interning for a wedding photographer and I totally fell in love with art. I decided to completely change my career path and pursue photography and graphic design!

How has AdShark supported you?
I started out as an intern for Adshark, and getting that experience of what a graphic designer does on a day to day basis has really helped me develop my design skills. Now that I am transitioning to a full-time designer, I get to put those new skills to use!
What's the best thing about your job?
My coworkers! Not only do I get to work and learn alongside super talented individuals, but they have also become friends.
Where do you see yourself in the next 5 years?
To be honest, I don't know! I'm hoping to relocate to the cities in a couple of years to be closer to my family, but as of right now, I don't have a plan.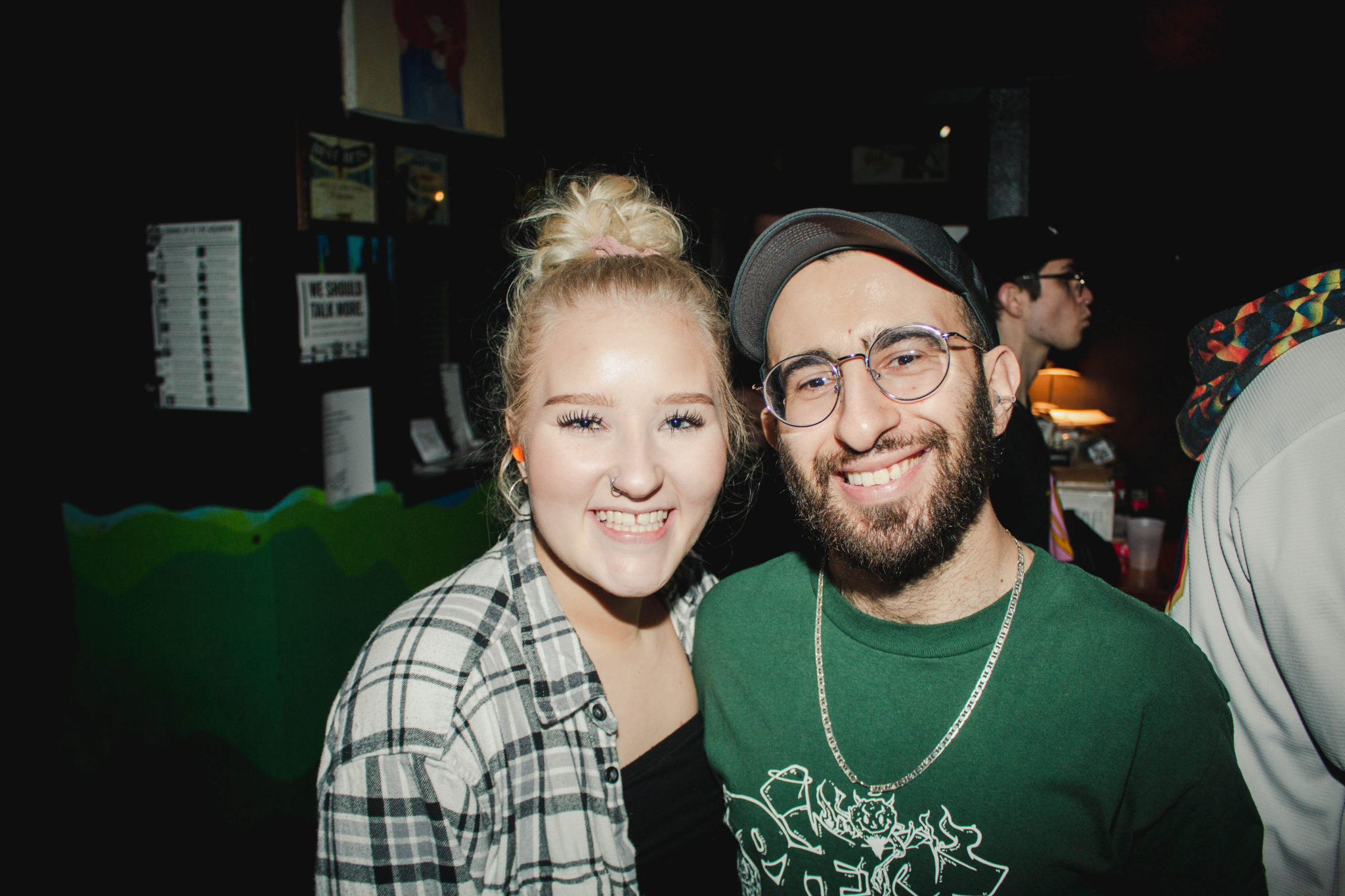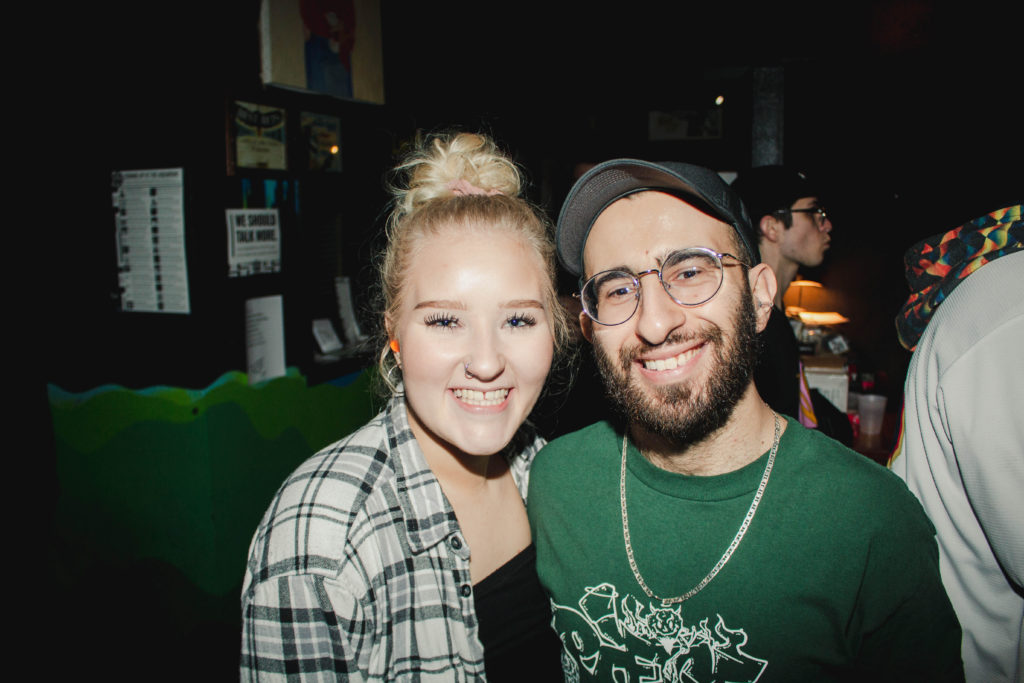 Who has inspired you?
My grandma is a huge inspiration to me, she is so strong and so caring. I also look up to strong female artists who broke boundaries and questioned the status quo, like Georgia O'Keeffe, Judy Chicago and Yayoi Kusama.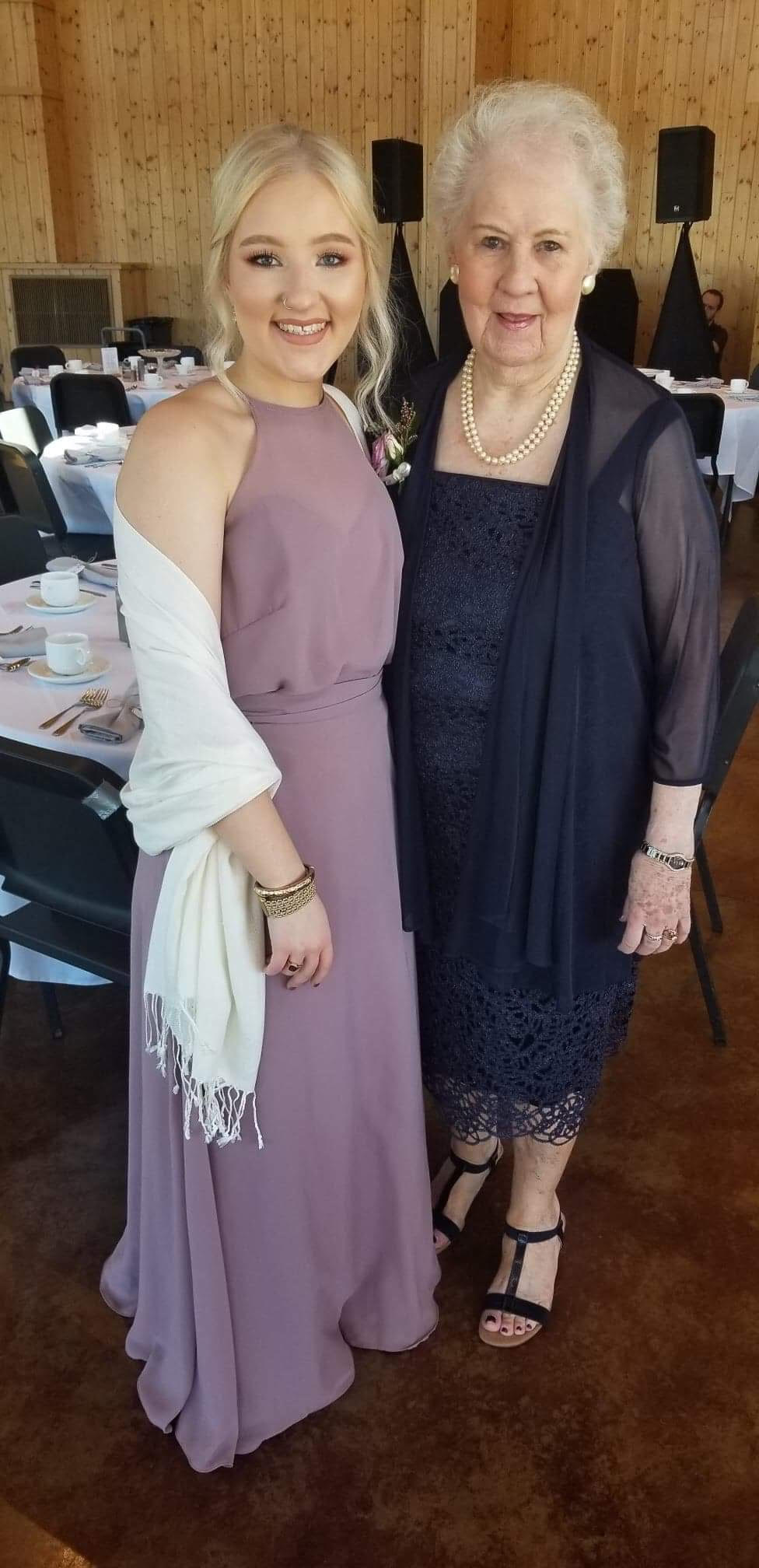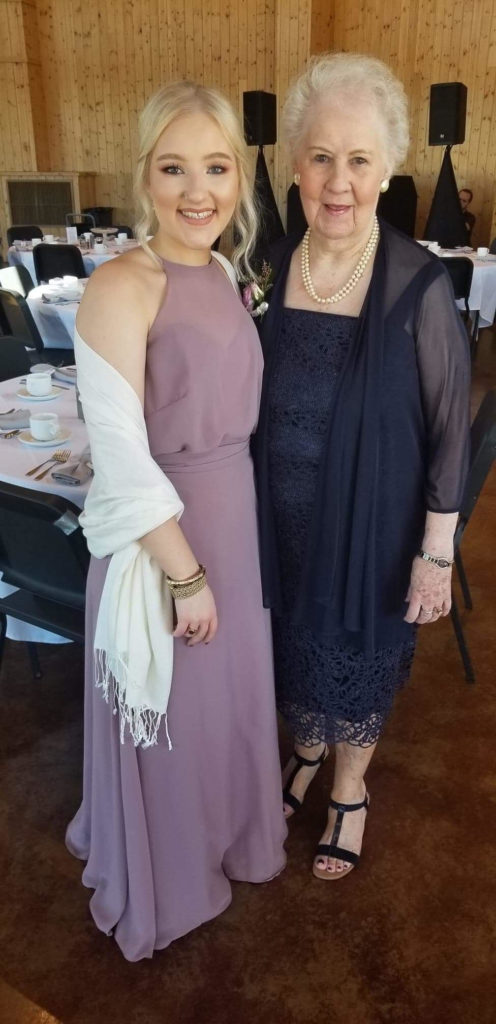 Advice to others in your field?
I think looking for inspiration everywhere has helped me develop my style, whether it's in a painting, a magazine, on social media, billboards, fashion, wherever! You never know when inspiration can strike.
Interested in working for an amazing agency?
We're always looking for experienced digital marketing professionals. Check out the job openings and apply today!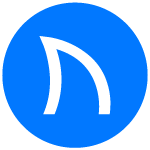 Ready to grow FASTER? Let's Talk!
Interested in having us help you grow?