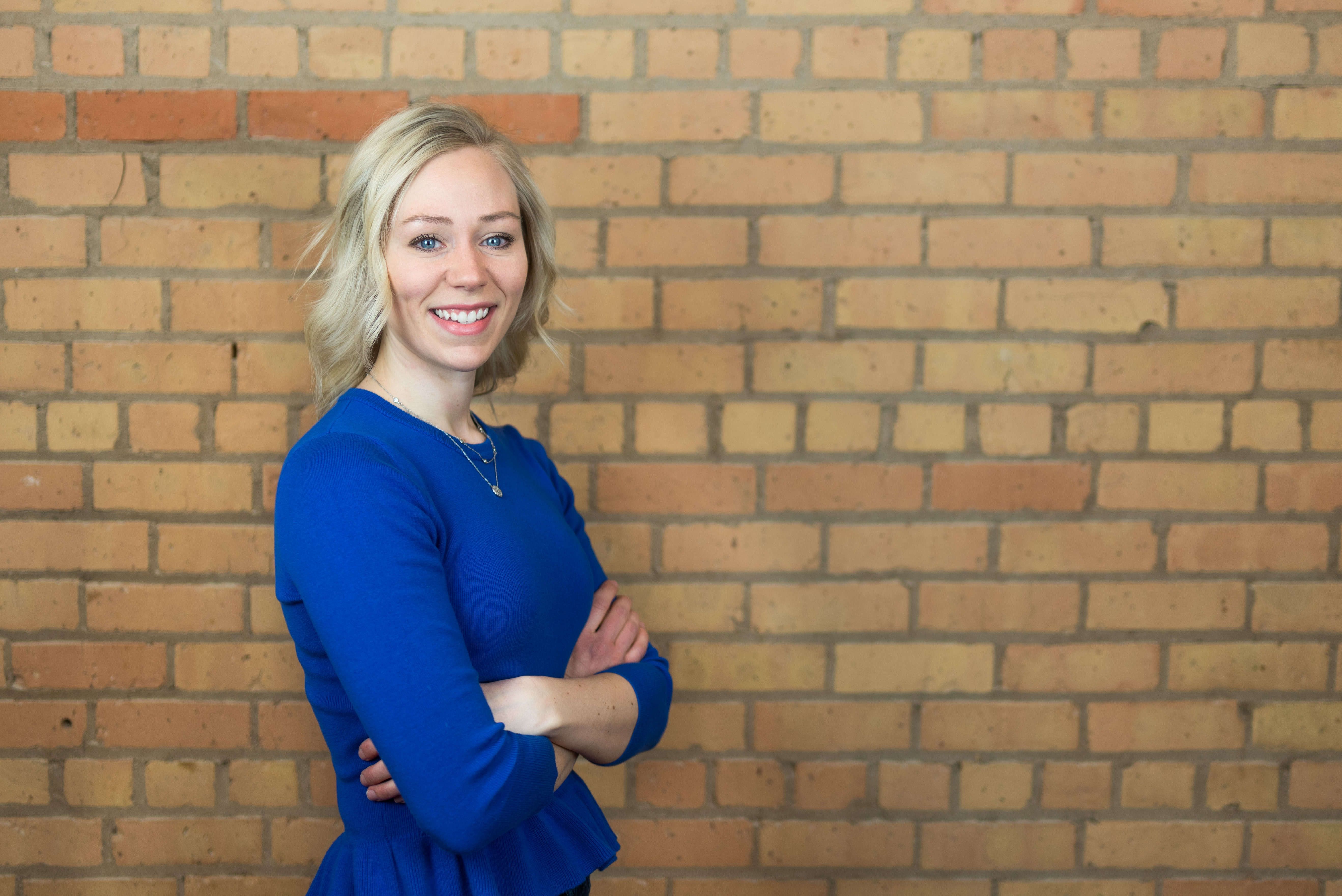 Employee Spotlight: Whitney Jensen
One of the biggest things that sets AdShark apart from other agencies is our talented team. From artists to singers, long-distance runners and everything in between. We are going to highlight them in an Employee Spotlight series. This month, we are kicking it off with the kick-ass women of AdShark for National Women's month.
This week I spoke to Whitney Jensen. She is the PPC Manager at AdShark and the reason our PPC team is a smooth-running operation.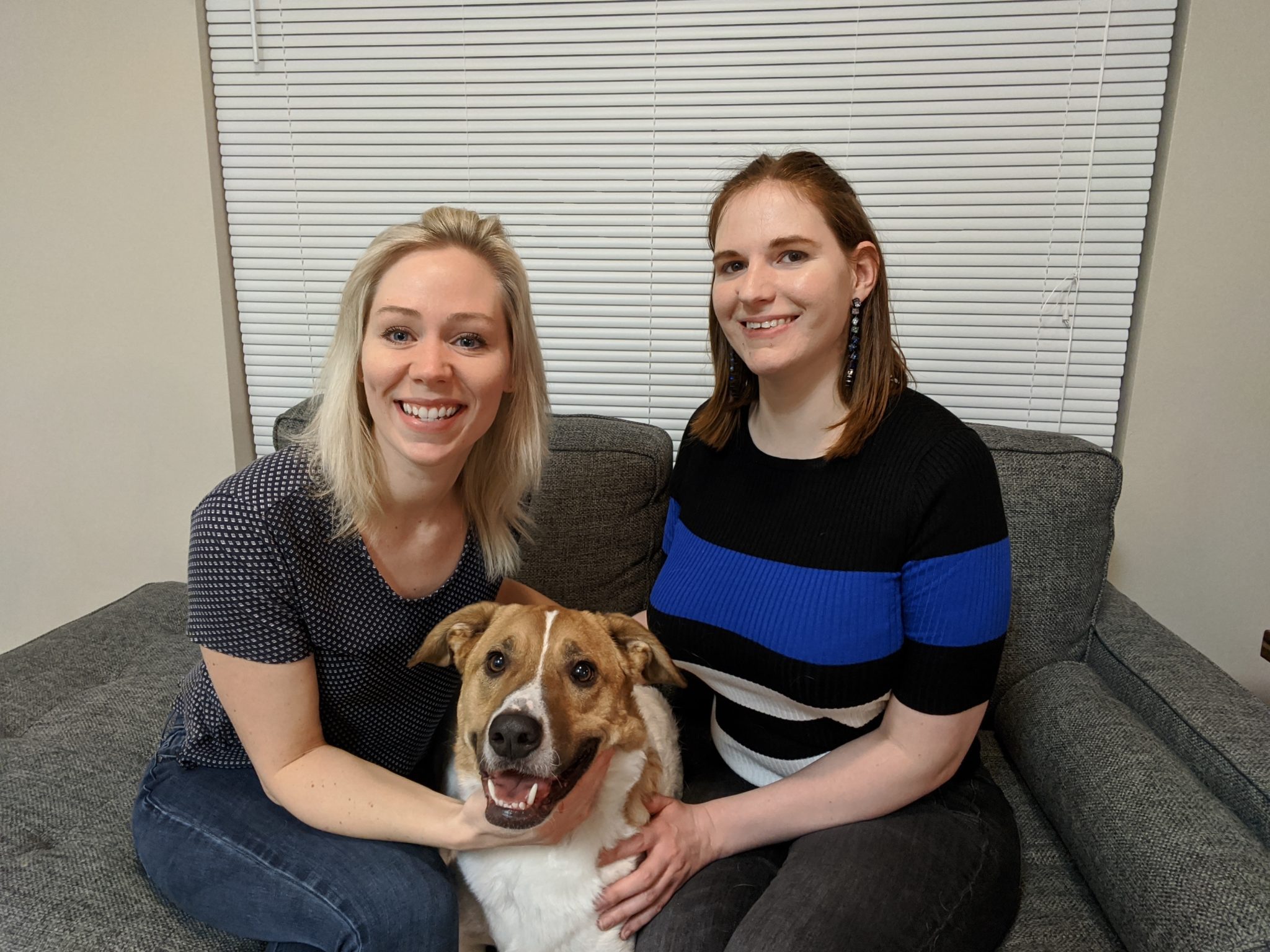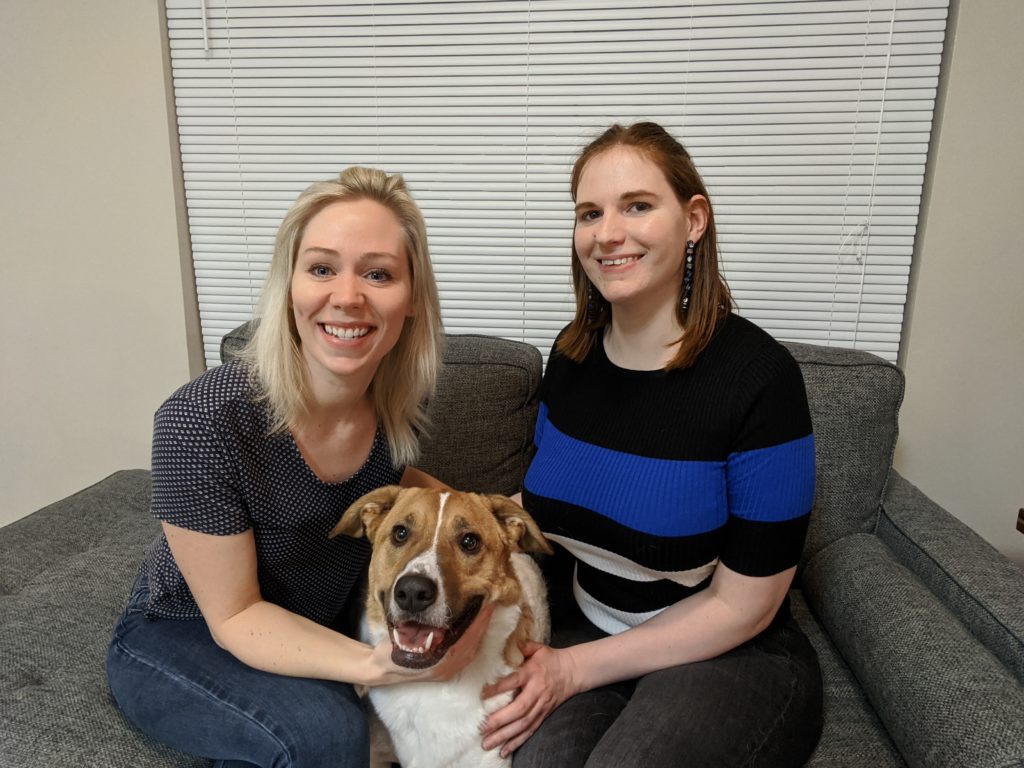 During her free time, Whitney hangs out with her dog, Gus. When they aren't out for a walk they enjoy snuggling on the couch and eating pizza together. (She said she was only kidding and doesn't feed him pizza… usually! 😃) I talked to Whitney about working at AdShark, her inspiration and more below.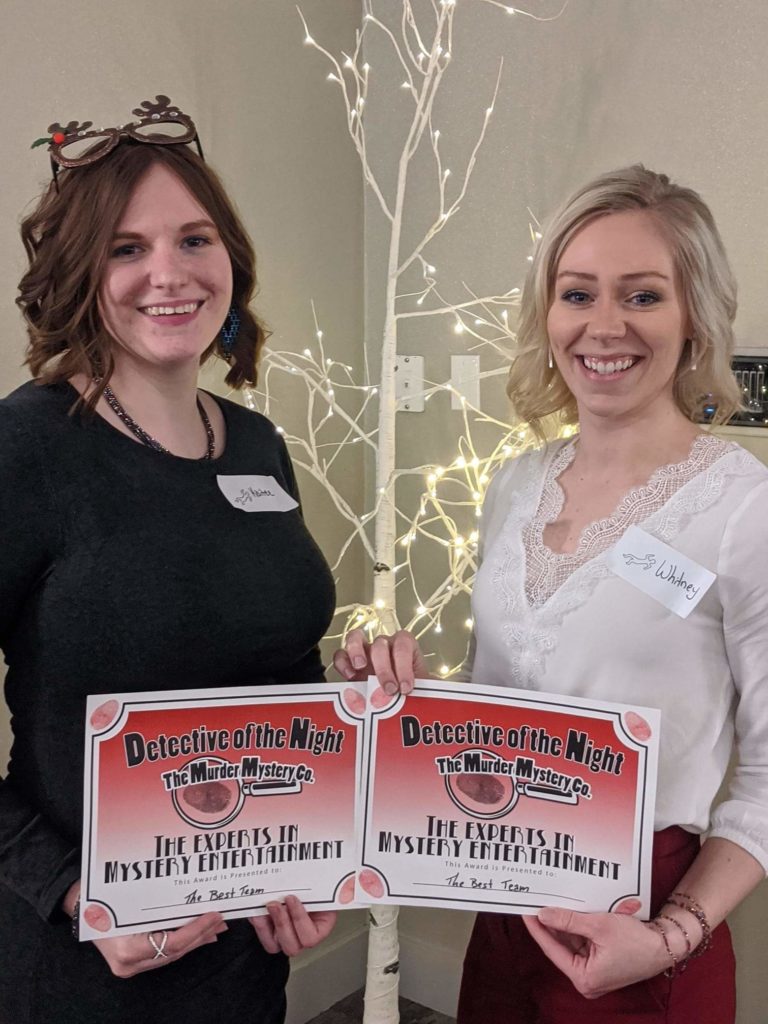 Give us your elevator speech
I am the Digital Marketing Manager at AdShark. I graduated from Moorhead State University Moorhead in 2016 with a degree in Business Administration with an emphasis in Marketing. I managed the PPC team of a large eCommerce company for 4 years before starting at AdShark in Oct 2018.
Why marketing?
My first experience with online marketing was through an internship at RealTruck. I quickly found that I enjoyed analyzing the data, coming up with a strategy, and watching as my campaigns drove results (and sometimes didn't). I was particularly interested in the fact that we could track the performance of online ads and directly influence a company's revenue through our Google and Facebook campaigns. This excited me and I was instantly hooked.
How has AdShark supported you?
When I have an idea to help improve a process or better manage our accounts, I am encouraged to implement and test the changes. This freedom has helped me to grow as a manager and improve my skills in project management and leadership.
What's the best thing about your job?
There are two main reasons I love my job. The first is that I get to teach others about digital marketing. It is exciting to watch someone go from almost no knowledge of digital marketing to building and optimizing their own campaigns. Eventually teaching me a thing or two!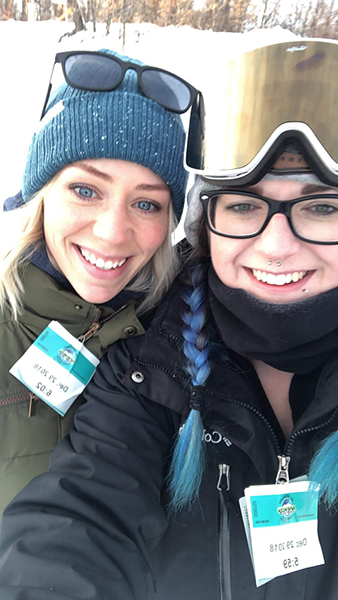 The second reason is that I get to make a positive impact on other businesses. As we launch campaigns and test new ad strategies I can see our efforts help businesses grow. That's extremely satisfying!
Where do you see yourself in 5 years?
In 5 years I hope to be working on AdShark's PPC team with 15+ account managers. We're going to need a lot more Zevia.
Who has inspired you?
For my entire life, I've watched my parents work hard, prioritize the needs of others over their own (especially mine), and approach every situation with an open mind. I try to live my life similarly.
Advice to others in your field?
In my experience, time on the job is only part of what makes someone a great digital marketer. Yes, experience helps, but from what I've learned, if you work hard, catch on quickly, and have a genuine interest in marketing that matters much more than whether or not you have prior experience in the field.
Online marketing is always changing anyway! My advice is to apply for the job you feel unqualified for. Don't hold back just because you don't check all of the boxes.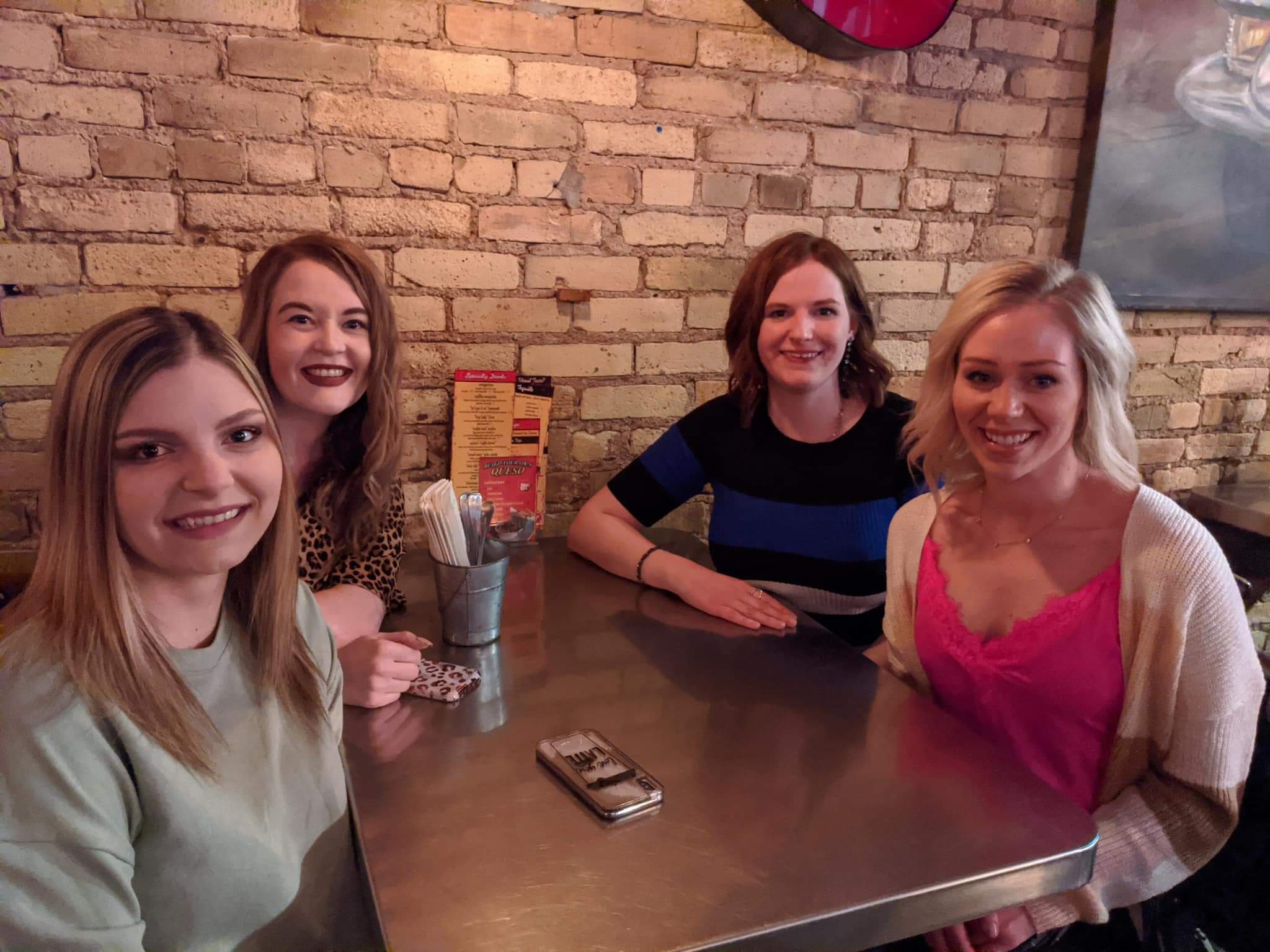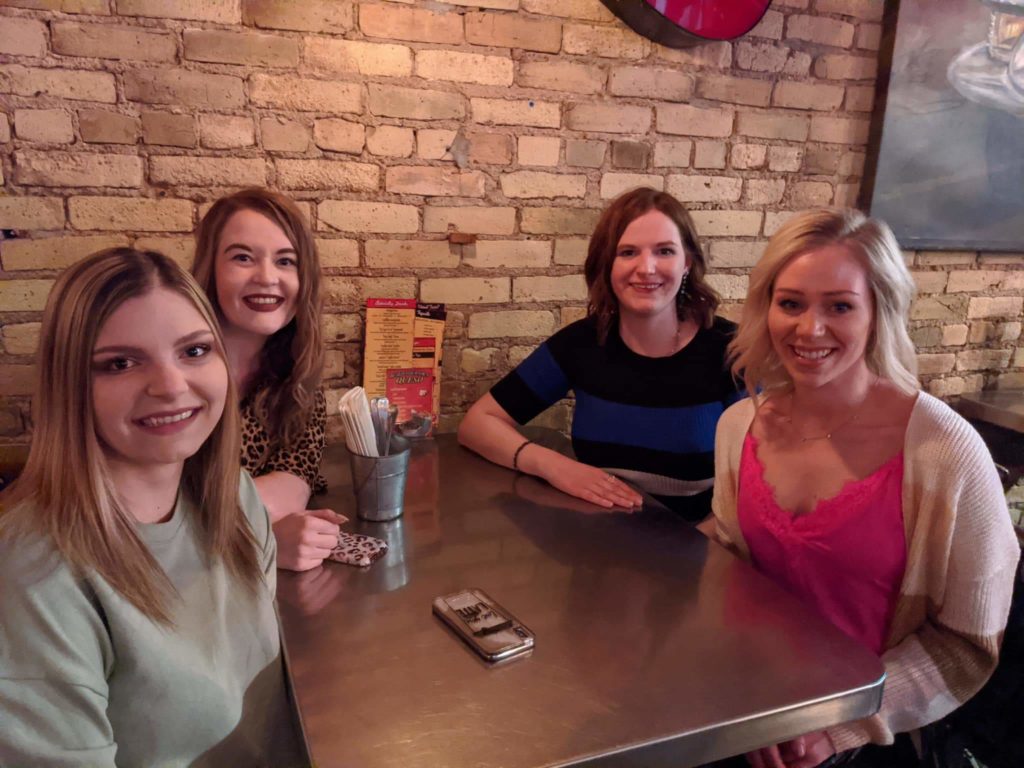 Write a kick a** cover letter and when you get the interview tell the hiring manager how excited you are to learn (and make sure you mean it!).
Interested in working for an amazing agency?
We're always looking for experienced digital marketing professionals. Check out the job openings and apply today!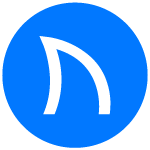 Ready to grow FASTER? Let's Talk!
Interested in having us help you grow?