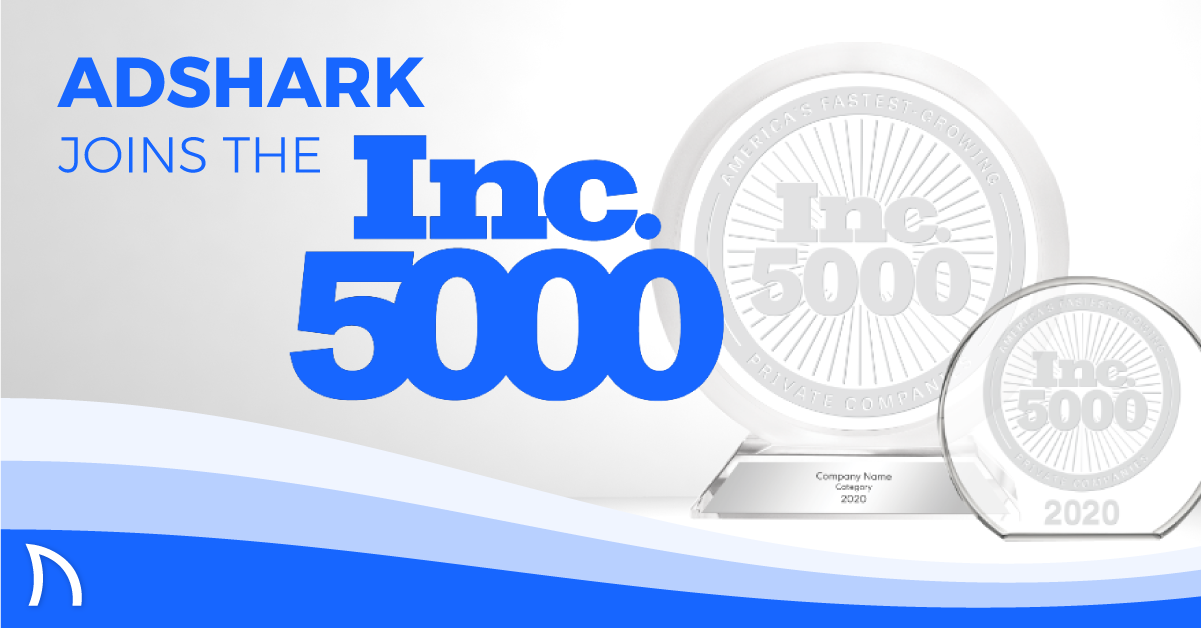 AdShark Makes Debut Appearance on the Inc. 5000 List
Since 2007, Inc. has released a list of the 5,000 fastest-growing private companies in the United States. We're thrilled to announce that in 2020, AdShark Marketing made the list! Over the past three years, we've grown our revenue by 384% which landed us a spot as #1,179 in the Inc 5000. We also were recognized as the third-ranking organization of the ten recognized businesses from North Dakota.
The focus of our company has always been to help our clients grow and achieve success through their online marketing. Over the seven years that we've been in operation, AdShark has been able to help over 160 small-to-medium businesses compete on a national level. Now, it's fun to see our small (but mighty!) agency receive this national recognition, too.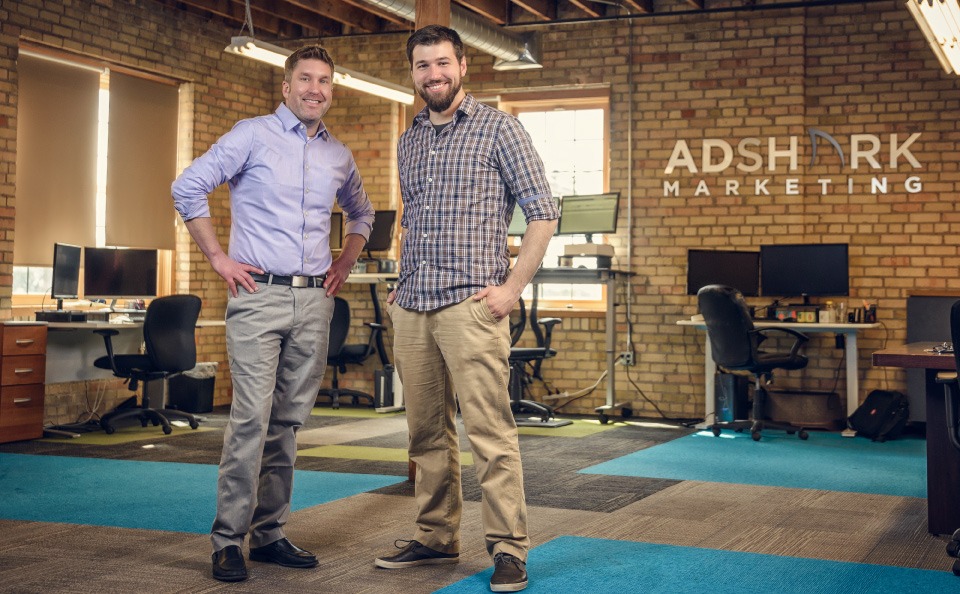 There has been plenty to celebrate recently, as the 2020 Inc. 5000 announcement came in concert with our 7-year anniversary and AdShark Week (hop over to Facebook to learn more on that). For Rick and Sean, the fearless co-founders of our agency, making this list has always been a goal. But the real treat is knowing that we've grown as our clients have grown, and helping them maximize their advertising dollars and achieve success is the biggest win in our books.
CEO Rick Berg notes, "Our success comes from the hard work of our talented team and amazing clients that are willing to take risks and fully trust us in helping them grow." Thanks to all of you who have put your faith in our team of sharks; we could have never received this honor without you.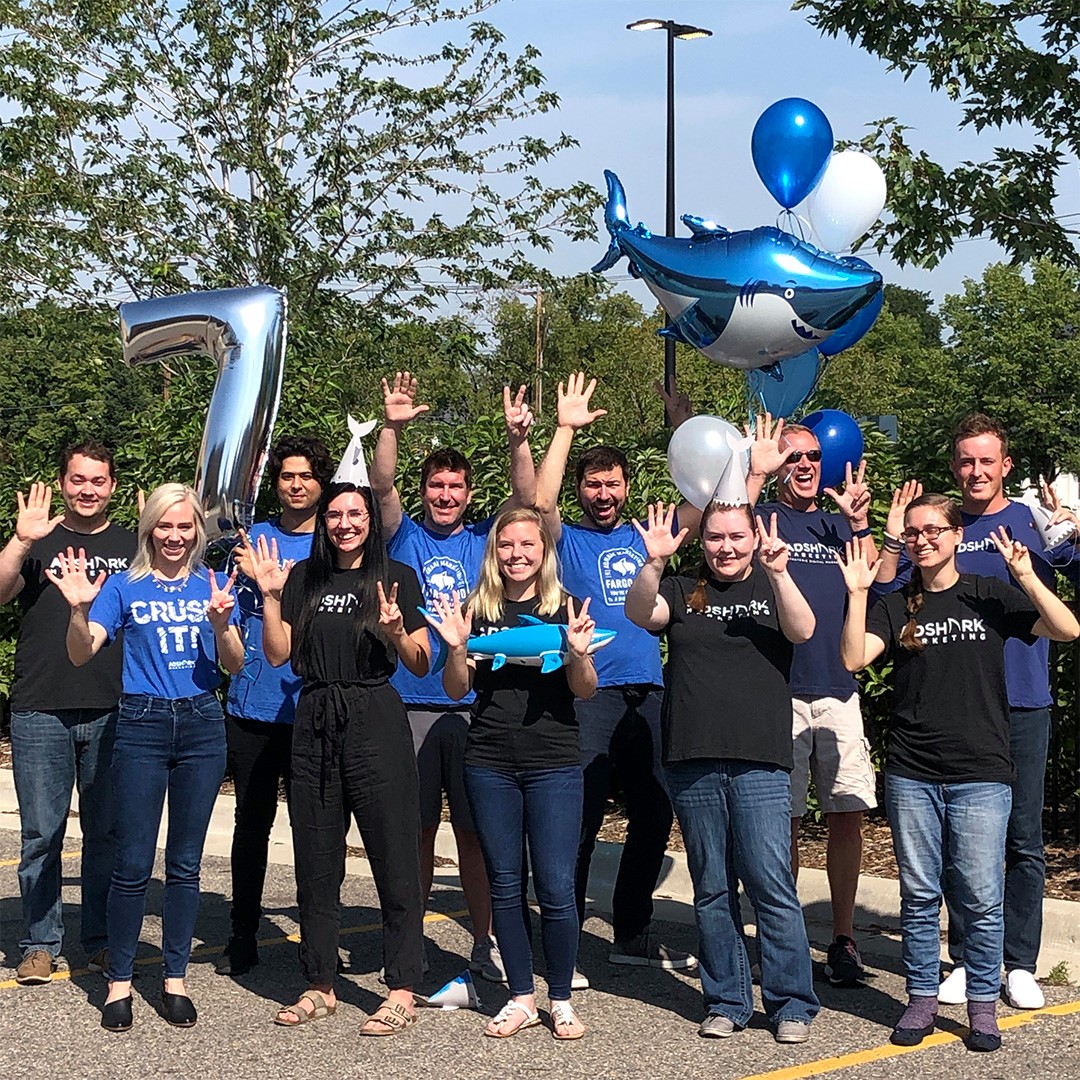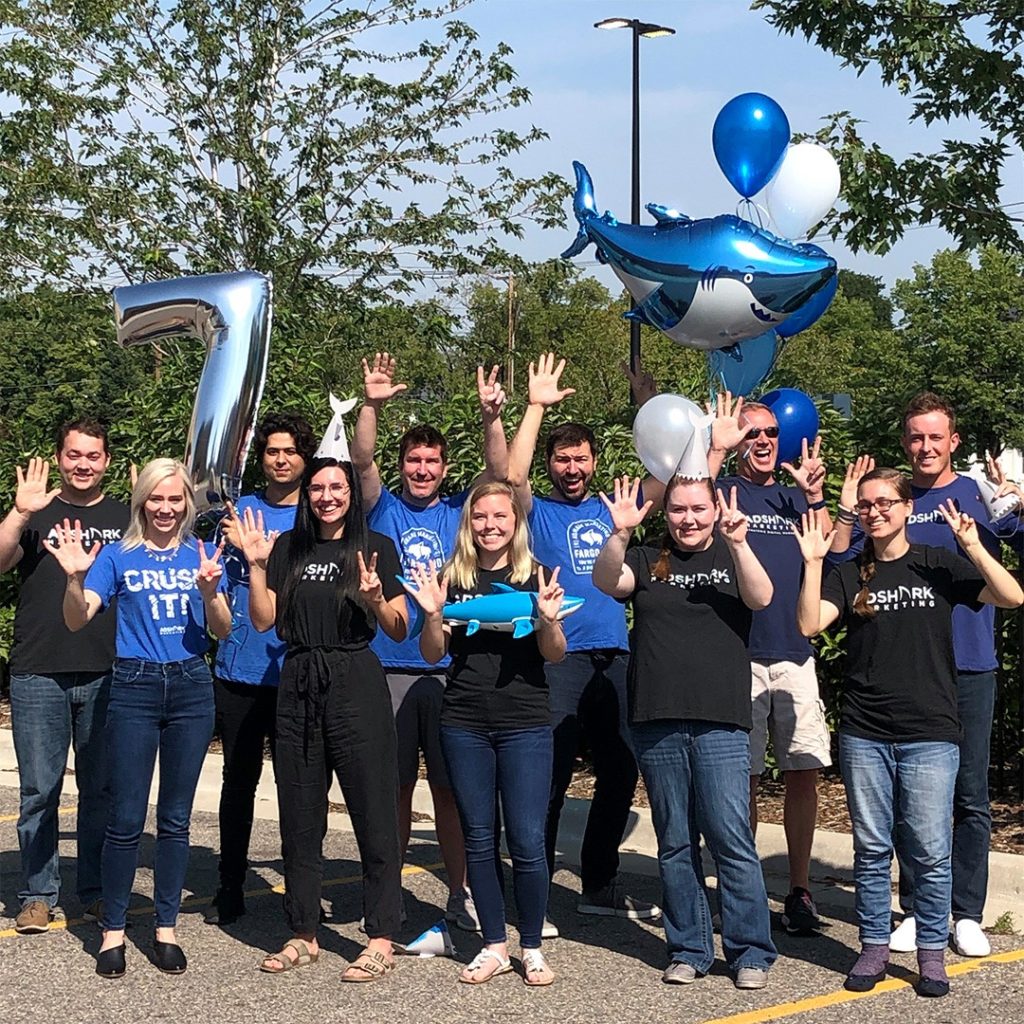 ---
More About AdShark
AdShark is a digital marketing agency in Fargo, North Dakota that strategically partners with customers to grow their business through online advertising. Our process involves strategizing, executing, and continuously optimizing our clients' PPC ads, SEO, web design, and other digital marketing efforts to help local companies compete on a national level.

Our agency was founded in 2013 by Rick Berg and Sean Maki after seeing firsthand how powerful effective digital campaigns could be. Over the last seven years, we've been able to help businesses of all shapes and sizes (and budgets!) increase their visibility, generate more leads, and take in additional revenue. The company, based out of our Downtown Fargo office, has 15 growth-driven AdSharks who are hungry to help our clients achieve success online. See for yourself through these case studies from some of our top customers.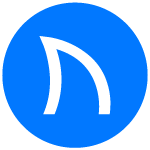 Ready to grow FASTER? Let's Talk!
Interested in having us help you grow?