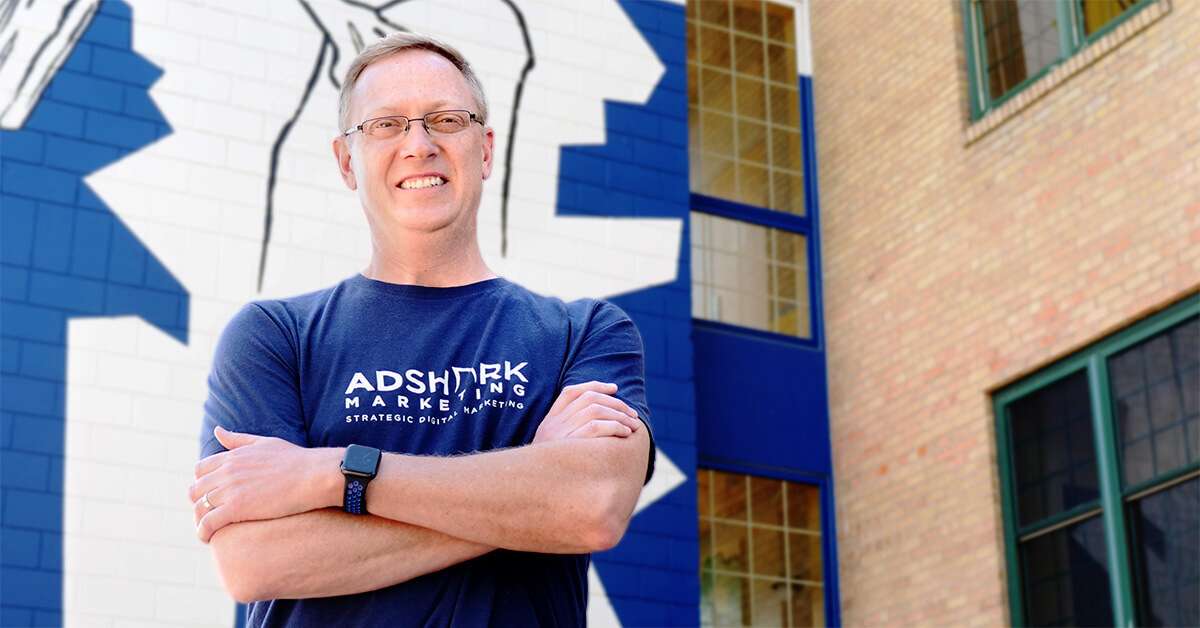 AdShark Marketing Employee Spotlight: Chris Jensen
This is part of our regular Employee Spotlight series where I sit down with our AdShark Marketing Crew and highlight how awesome it is to work in Fargo and to work for the best digital agency around.
The reason we are the best agency around? Our talented team. From artists to singers, long-distance runners, and everything in between.
This week I spoke to Chris Jensen. He is a Digital Marketing Specialist at AdShark Marketing, the go-to person to ask to go on a coffee run, and the proud owner of the best lawn in Fargo. He's also well-versed in many topics and willing to try just about anything.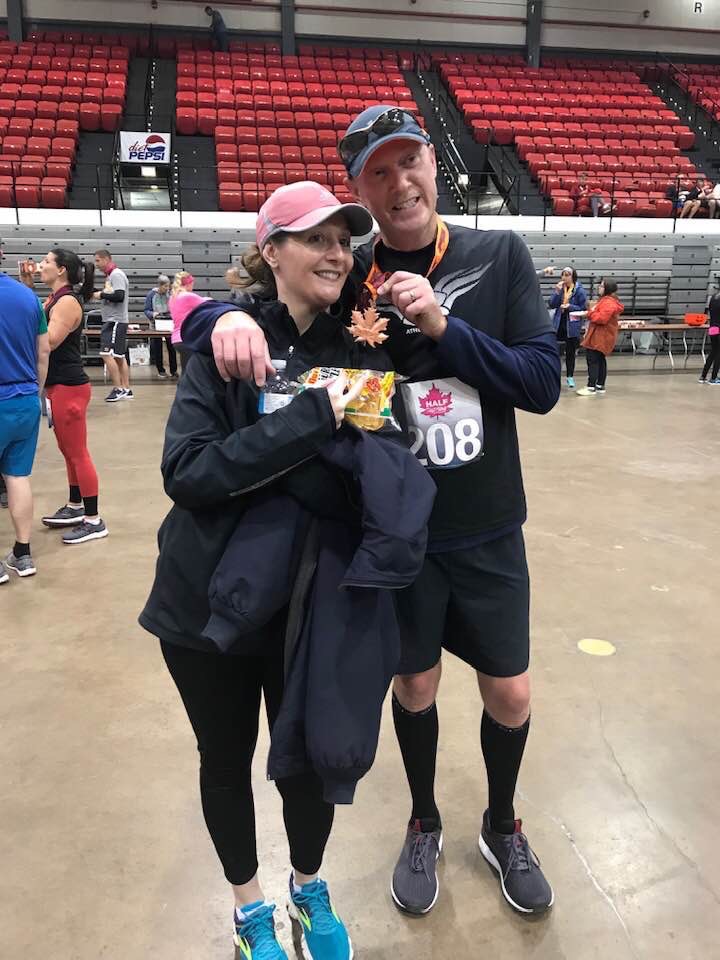 In his free time, Chris likes to do whatever suits him at the time. He enjoys running, cooking, playing the guitar, cars, golf, kayaking, skiing, hiking, painting, and crafting. He said, "One never knows what I'll be doing, or when… You've been warned." He's a man of few words, but when he speaks it really leaves a mark on those that listen.
What's Your "Elevator Speech"?
I'm a Minnesota native and Concordia College graduate. I was born in a cabin I helped my father build and have spent most of my professional life doing everything from banking to marketing.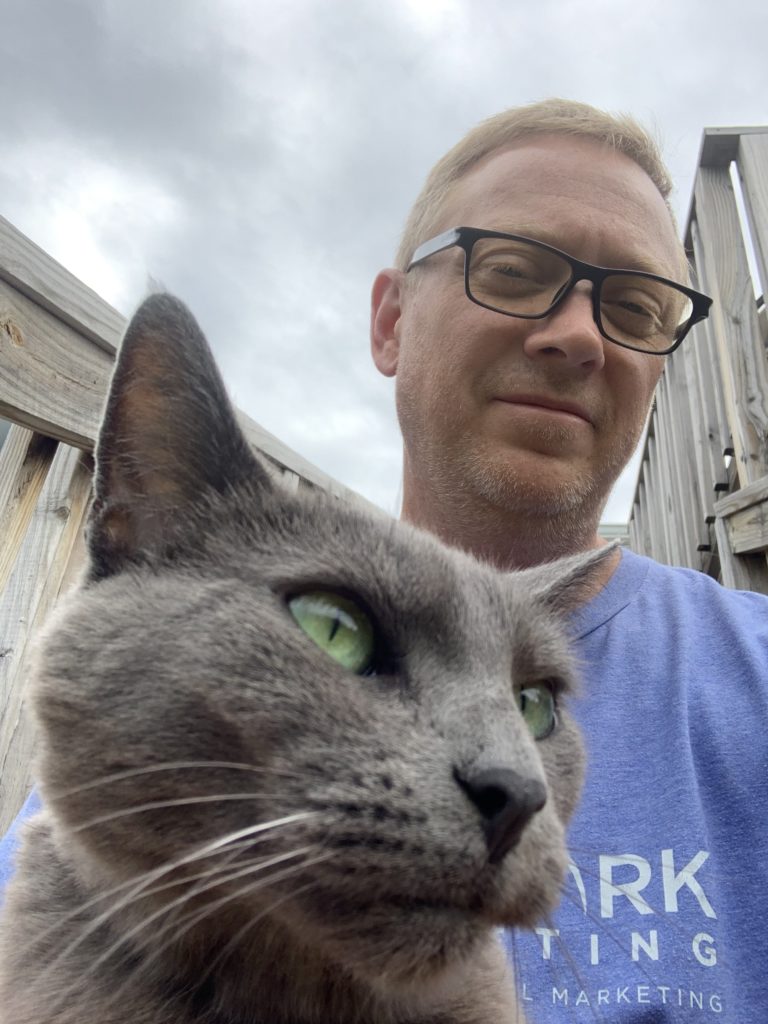 Why Did you Choose Marketing? 
It pretty much chose me—at a previous company, I was given the opportunity to check out our marketing accounts in Google and Bing and never looked back.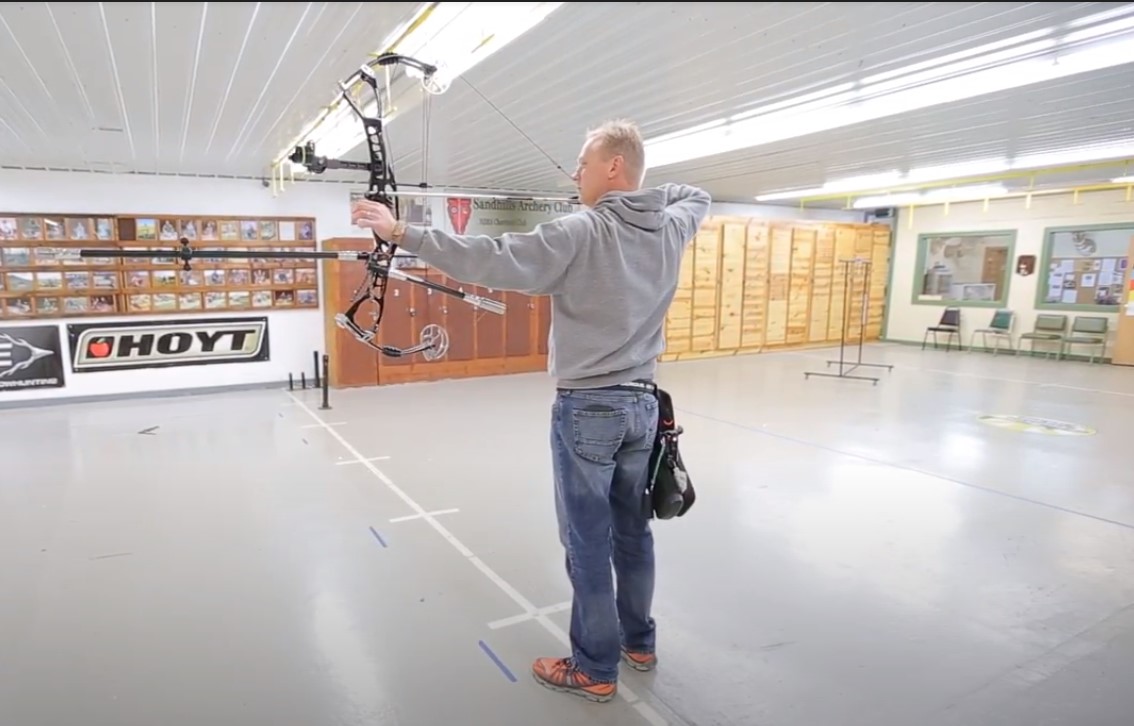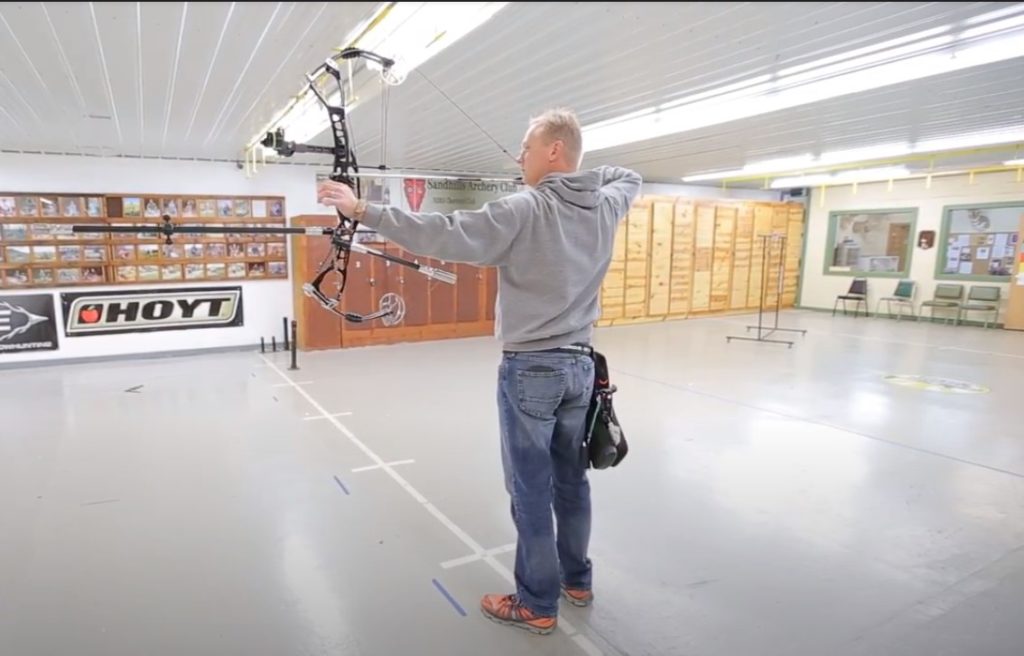 How has AdShark Marketing supported you and your professional growth goals?
Being in marketing you have to be able and willing to constantly change and evolve. At AdShark we are always looking for ways to grow, change and do things better, faster and stronger. The team is extremely positive and always supportive. We want to win as an agency and for our clients so we are always finding new ways to do things.
What's the best thing about your job?
Everyone helps everyone—it's nice to have a group of people that all understand what we are doing and willing to share wins and failures.
Where do you see yourself in the next 5 years?
A mirror—or maybe a virtual mirror—who is to say with technology advancements, maybe we'll all be holographs in the future?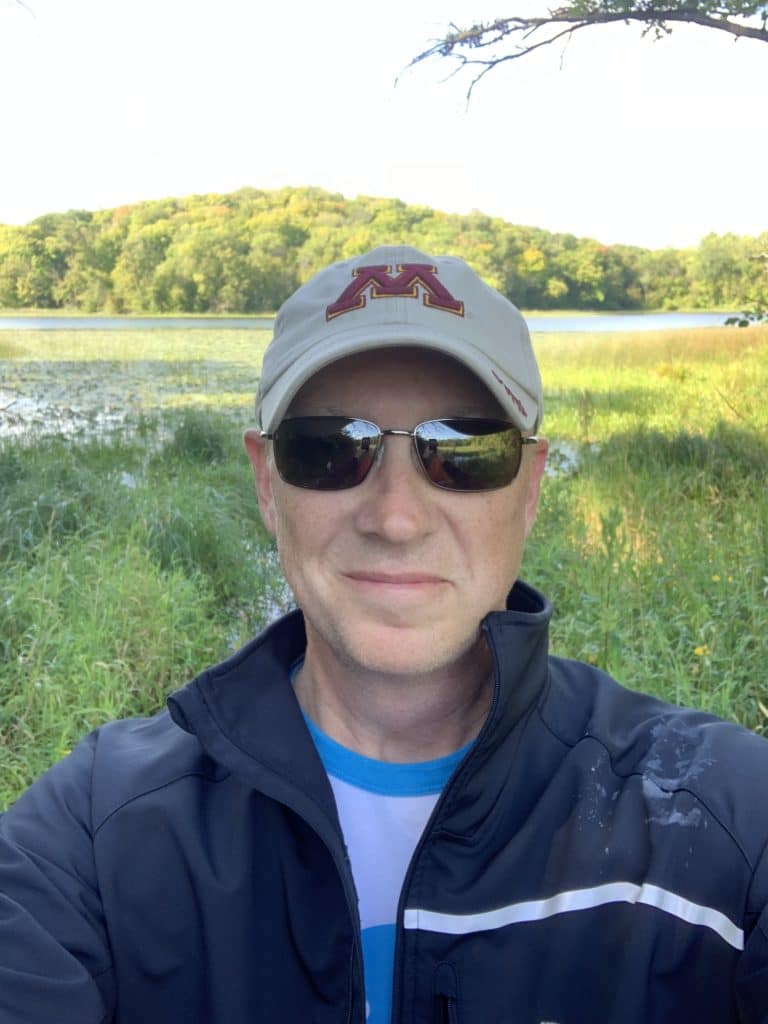 Who has inspired you?
I find inspiration in a lot of people—in what they do/say and how they act. I don't have a specific person I'd like to model my life after, but I have a lot of people I'd definitely like to emulate in my life.
Advice to others in your field?
Ask questions. Think ahead and trust your instincts. We are all consumers, we know what we like and dislike. Channel that lizard brain.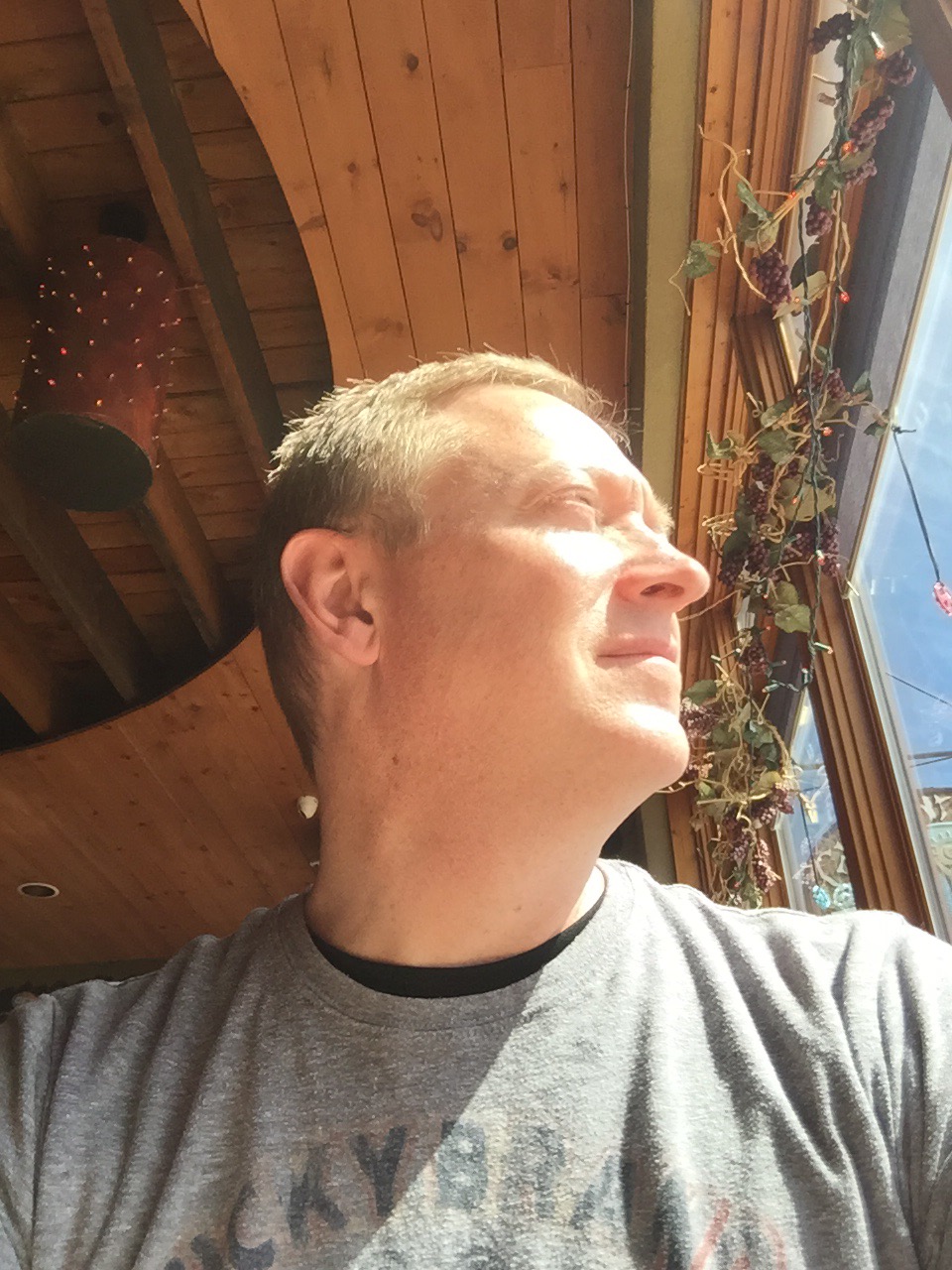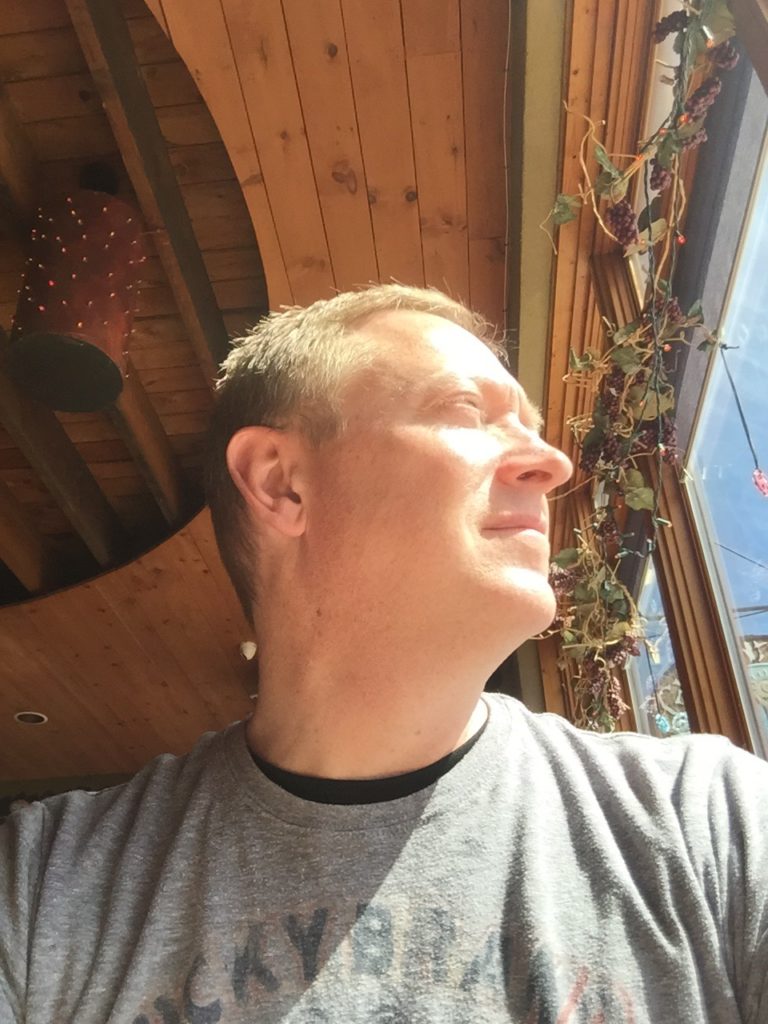 Interested in working for an amazing digital marketing agency in Fargo?
We're always looking for experienced digital marketing professionals. Check out the job openings and apply today!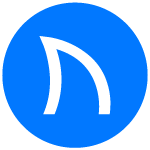 Ready to grow FASTER? Let's Talk!
Interested in having us help you grow?