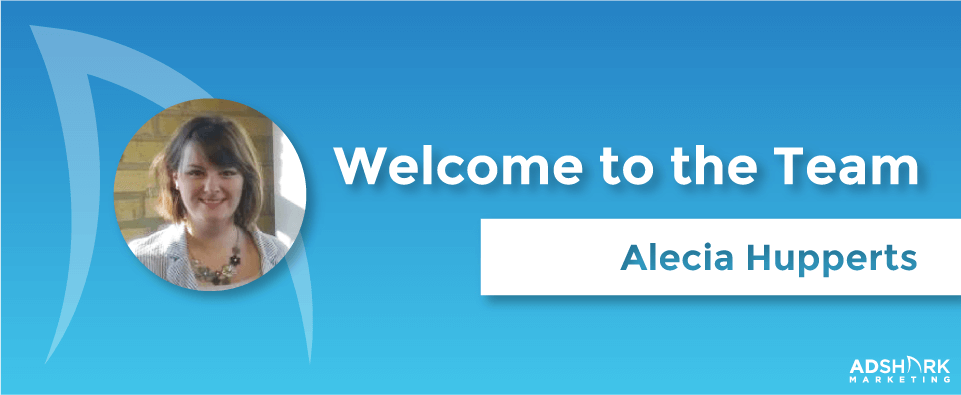 AdShark Marketing Welcomes Alecia Hupperts To The Team
AdShark Marketing, the only Google Partner and Bing Accredited Professionals in North Dakota, has added another member. In our effort to better serve our current and future clients, we needed to further expand our team.
AdShark Marketing adds value by providing quality search engine optimization (SEO), mobile app promotion, and internet advertising services to businesses large and small. We believe that we can help all businesses achieve their goals with strategic digital marketing.
Who is Alecia Hupperts?
Alecia comes to AdShark Marketing with plenty of experience in advertising and project management.
• Sundog – Project Management Intern
She managed a project from start to finish with three other interns, keeping on budget and on timelines. Deliverables included a complete rebranding, a marketing plan and a website.
• IDeaspace – Innovator
Created a mobile app for Venture Youth Alliance. Alecia focused on adding value for a target audience of 12 to 18-year-olds.
• MSUM Advocate Newspaper – Advertising Manager
Alecia built relationships between local businesses and the paper, placed ads, and followed up on ad placement. She managed 70 clients and doubled revenue from the previous year to bring the paper out of debt.
• Trollwood Performing Arts School – Marketing Assistant
Alecia designed all promotional materials and a 72-page production playbill for the Mainstage Musical. She created press releases and assisted with media interviews.
Alecia Huppert's extra-curricular activities
Between going to school full-time at MSUM (Moorhead State University Moorhead) for Mass Communication and working, she keeps busy with after-school activities.
She's president of the MSUM Advertising Club, an account manager for Flypaper Creative services (the on-campus advertising agency), and the former student liaison for the American Advertising Federation of North Dakota.
We look forward to what Alecia has in store for our clients.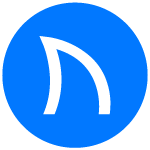 Ready to grow FASTER? Let's Talk!
Interested in having us help you grow?