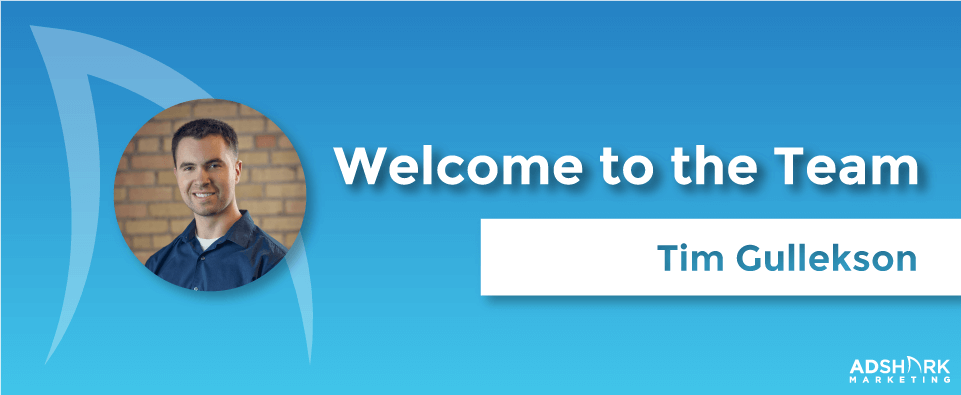 AdShark Marketing Welcomes Tim Gullekson To The Team
Who is Tim Gullekson?
Tim is from Fertile, Minnesota, and went to college at the University of Minnesota – Crookston & Duluth. He graduated in 2012 with a bachelor's science degree in business management. His hobbies include snowboarding, dirt biking, playing the guitar, reading, and basketball. He's also wicked good at juggling.
Tim will be working alongside the rest of the AdShark Marketing team on internet advertising campaigns and working on SEO.
His work experience
Media Consultant/Outside Sales for Hibu Inc. – He sold internet advertising for Hibu in the St. Cloud, Willmar and Alexandria areas. He helped business connect with their customers through custom websites, SEO, paid search, print ads, and direct mail.
Team Lead for Fargo Management Group – He ran in-store direct marketing campaigns inside major retailers.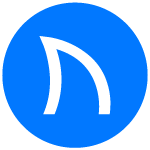 Ready to grow FASTER? Let's Talk!
Interested in having us help you grow?