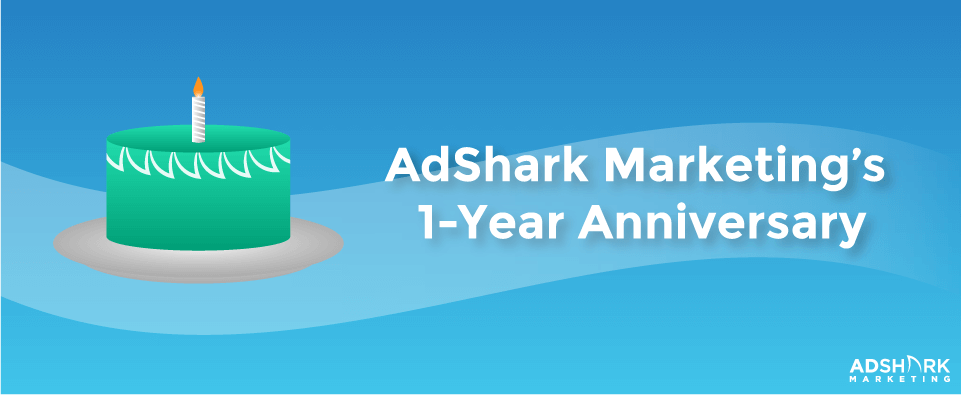 AdShark Marketing's 1-Year Anniversary
It's officially our one-year anniversary here at AdShark Marketing. It's been a fun and exciting last 12 months.
What Have We Accomplished in the Last 12 Months?
That's a good question, and we have quite the list.
• Became the only Google Partner and Bing Accredited Professionals in North Dakota.
• Had the distinct pleasure of working with 26 different clients.
• Helped those 26 clients with either search engine optimization, paid search, paid social advertising, or a combination of the three.
• Generated over $2 million in direct sales for our clients.
• Generated thousands of qualified leads for our clients.
• Became the go-to company for all things SEO/digital advertising in the Fargo/Moorhead area.
• Were featured in 5 different media sources.
• Spoke at three events, spreading the word on the value of internet advertising.
What Do We Plan on Doing with Our Second Year?
Another good question, because we've just gotten started. We have quite a few things planned for our second year.
• Strengthen our relationship with Amazon and their advertising platform.
• We're moving to a building in downtown Fargo at the end of this month. The new space will give us the room to generate even more money for our clients and expand our team.
• Hire and develop the internet marketing talent around Fargo/Moorhead.
• When Pintrest releases their advertising platform, we'll be the first to understand this new platform and how we can use it to generate revenue for our clients.
• Continue being active in the local entrepreneurial community of the Fargo/Moorhead area.
• Expand our YouTube advertising. YouTube is the second largest search engine, processing over three billion searches a month.
• Continue to build strong relationships with our clients and make ourselves a revenue-driving machine that's essential to the growth of our clients.
Thank You!!
Thank you to all of our wonderful clients and the Fargo/Moorhead community. It's been awesome to work with each and every one of you. We look forward to providing value not just to our clients, but to the community as a whole.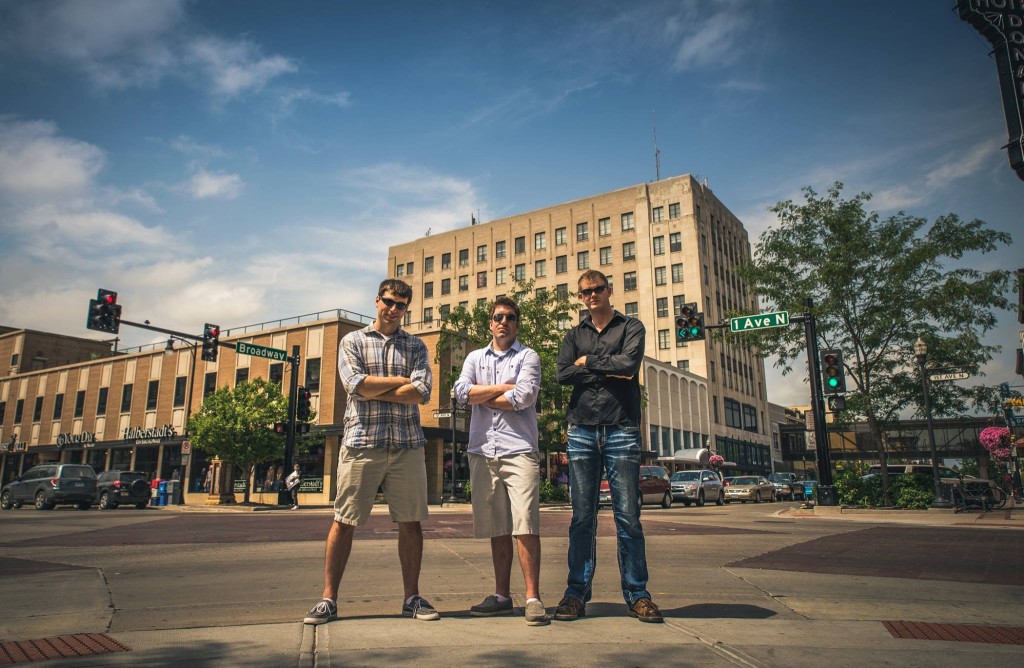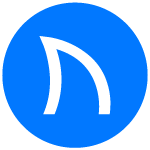 Ready to grow FASTER? Let's Talk!
Interested in having us help you grow?