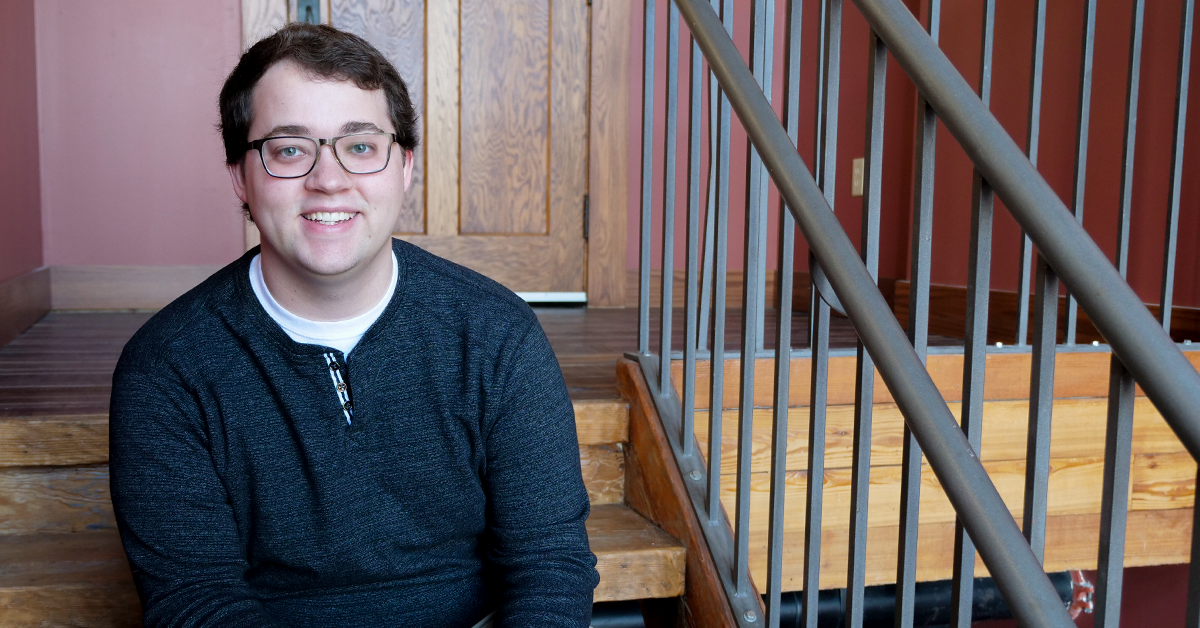 AdShark Marketing Welcomes Eric Anderson As Digital Content Intern
We are welcoming a new shark to our team! Eric Anderson is our new digital content intern. He's originally from Fargo, ND, and is working toward his Advertising degree with a minor in Mass Communications at Minnesota State University Moorhead. A wiz in geography and lover of the thesaurus, his expected graduation date is December 2018. We've asked him a few questions to get to know him better. We are very happy to have him and can't wait to see his strengths contribute to our team!
Do You Have Any Hobbies?
"I am a big gamer. Everything from Call of Duty to nerdy strategy games on the computer, or even board games and chess! I love any type of game."
What is the Nerdiest Thing You Do in Your Spare Time?
"I am obsessed with maps. I have always been fascinated with geography and would like to think I have somewhat of an atlas inside my head. I collect maps of any kind, but a globe is still the coolest map you can buy."
Do You Have a Childhood Nickname You'd Like to Share?
"Ewi."
What's Your Favorite Book and/or Movie?
"Fear and Loathing in Las Vegas."
What's One Random Fact About You?
"I can make my hands do this."
What are Three Things Still Left on Your Bucket List?
"Travel to Europe, scuba dive in the ocean, and meet at least one President of the United States."
We Have to Ask, What's Your Favorite Type of Shark?
"Whale Shark. No explanation needed."
Why are You Excited to Work with AdShark Marketing?
"Working as a copywriter has been a goal of mine for quite a while. I love finding new and creative ways to advertise to any and all people. I want to make people enjoy advertising, not be annoyed by it."
We are so excited to have Eric join our team. Help us give him a warm welcome.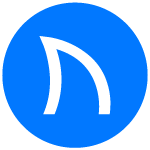 Ready to grow FASTER? Let's Talk!
Interested in having us help you grow?