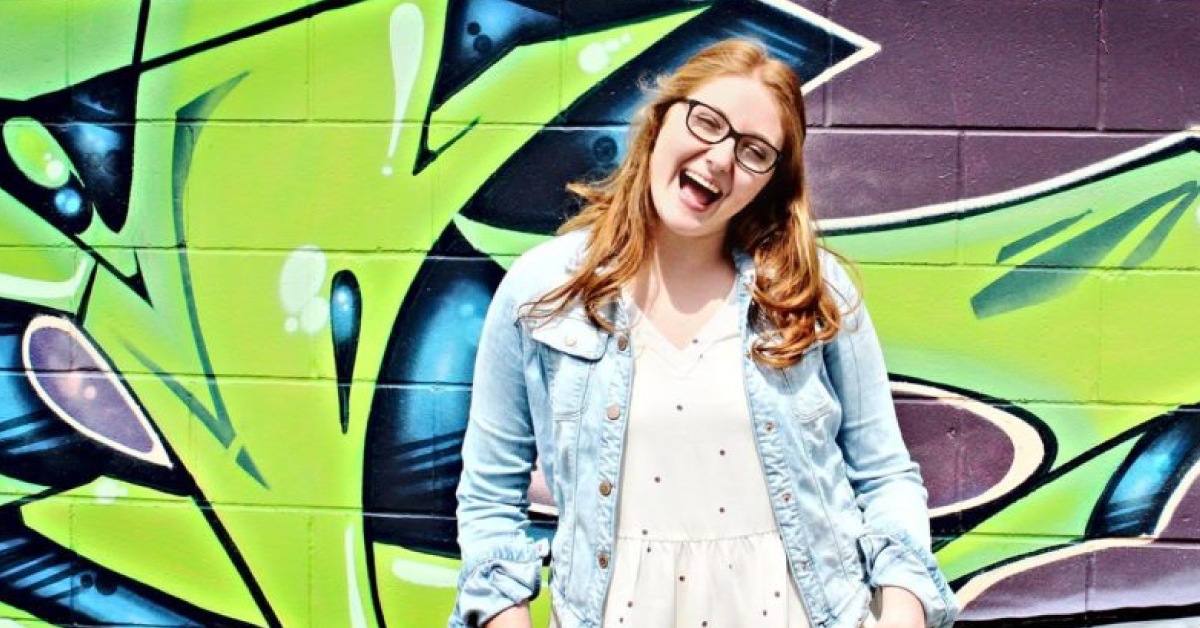 AdShark Marketing Welcomes Julia Kensok As Digital Creative Intern
AdShark Marketing is growing, and we are excited to have another shark join our team! We welcome Julia Kensok, our newest digital creative intern. She's originally from Casselton, ND, and is receiving a major in Advertising and minors in Graphic Communications and Mass Communications from Minnesota State University Moorhead. An avid traveler and wedding videographer on the side, her expected graduation date is December 2017. We've asked her a few questions in order to get to know her more. Again, we are very happy to have her and can't wait to see her excel.
Do you have a childhood nickname you'd like to share?
"Juju's."
What's your favorite book and/or movie?
"Water For Elephants."
What is the nerdiest thing you do in your spare time?
"What spare time? 😛 My face is always in my computer. I'm continuously exploring new software and creative depths of the internet, whether it's in graphic design, videography/editing, or reading blogs. All of these things together end up making me add 93812934293520 new ideas or projects to my personal to-do list."
Do you have any hobbies?
"Yes! I'm a wedding videographer on the weekends, so I stay really busy with that. I love photography, baking, studying different cultures, taking road trips with friends, and traveling. (I've been to 25 states, 13 countries, and used to live in Germany!)"
What's a random fact about you?
"I love challenges. If I see something online or in a magazine or something and want to learn how to do it, I will. And it is usually mastered in a day or two. Some examples: I learned how to solve a Rubik's cube in a day; I'll learn random rap song lyrics because it makes songs way more fun,;I became fluent in the German language in six months; I'm currently working on naming and locating all the countries in the world (I have 120 down!)."
What are three things still left on your bucket list?
"I would have to say own a wiener dog, backpack Southeast Asia, and live in a skyscraper in a big city."
We have to ask, what's your favorite type of shark?
"A thresher shark!"
Why are you excited to work with AdShark Marketing?
"I'm excited to work with AdShark Marketing for many reasons, but mainly because I'm branching out into a different aspect of advertising than what I'm used to, which is mainly in print-based graphic design. Being able to work in web-based graphic design has been really exciting."
Learn more about Julia's wedding videography and other projects at JkDesignFilm.com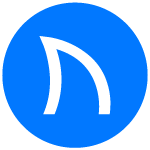 Ready to grow FASTER? Let's Talk!
Interested in having us help you grow?