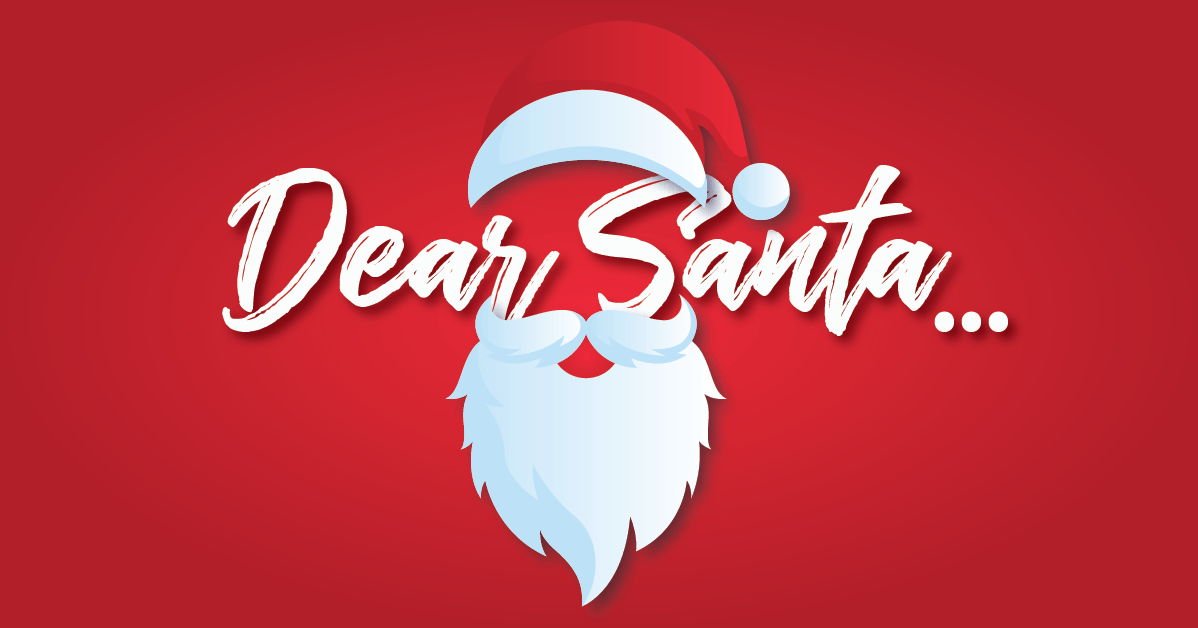 An AdShark Holiday 2018: Dear Santa…
Letters to Saint Nicholas
Twas the week before Christmas, with employees in their places
not an AdShark was typing, and with smiles on their faces.
The Sharks were all nestled, all snug in their ergonomically optimized office chairs
while daydreams of a long weekend that was soon to be their's.
Andy dreamed of playing Fortnite, buying skins, weapons and all.
Even though Mike continually crushes him and always has a ball.
Sean sits there in silence watching board game "How-To's,
He's preparing to teach the instructions to his entire board game crew.
Ryan lays out his socks for the entire Christmas week,
This holiday season he'll be at his CrossFit Peak!
Aubrey wraps her presents and lines them neatly in a row
And adds a finishing touch with a bow on Beau.
Chris schedules his ads and is roaring to go,
He and his running shoes have plans for a date in the snow.
Whitney dreams of hot yoga and sipping on ale,
And playing with Gus, who'll be wagging his tail.
Dave warms up the cider and does shopping for Chip,
But the gift he bought for Christi is gonna make her FLIP.
Rick says that he'll be busy with family, travel, and plans,
But in reality he's at home with a Playstation controller in his hands.
Nick searches for a recipe for Honey-Glazed Ham,
The in-laws are coming and won't be happy with SPAM.
Eric's typing last minute blogs like he's competing in a race,
The office still isn't sure he can see without glasses on his face.
Sarah warms up her voice with a do, re and mi,
She has plans to go caroling to bring people glee!
Did we forget anyone? Oh yeah! What about Tim!
We're not sure what he's doing for Christmas, we don't hear much from him.
Everyone in the office was excited for the season,
But suddenly Rick got upset for some reason!
At first glance Rick noticed that something was not right,
No one was working, they were only thinking of Christmas night.
"Now Andy, now Ryan, Whitney, Sarah, Mike, and Chris.
We still have a week left so don't be calling it quits!"
They got back to work in their favorite Christmas sweaters,
When Rick laughed and said, "Just kidding! Santa's waiting on his letters."
The team got excited and started working on their lists,
In hopes none of their items would be forgotten or missed.
And so that's the story of AdShark this week,
Everyone would be smiling from cheek to cheek.
On Friday, when the computers shut off for the night,
Hear the shouts of "Sharky Christmas, and to all… a good night!"
AdShark Holiday Wishlists
We decided to save on postage and opted for a digital version of our Christmas lists (we couldn't find a solid address for the North Pole anyways). Check them out, maybe they'll inspire you to create your very own digital wishlist for Santa.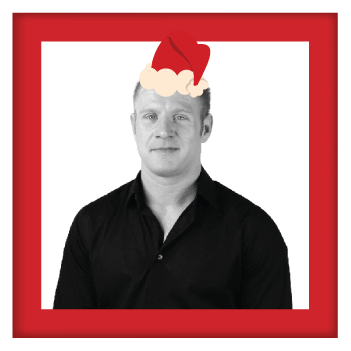 Andy Huber
I would like a bunch of new Fornite skins. And success in my future squad matches.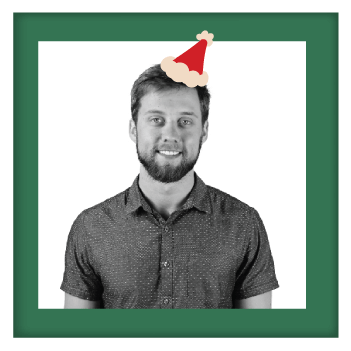 Mike Mulvaney
What I want for Christmas is a guarantee that the writers of Game Of Thrones don't let us down this final season.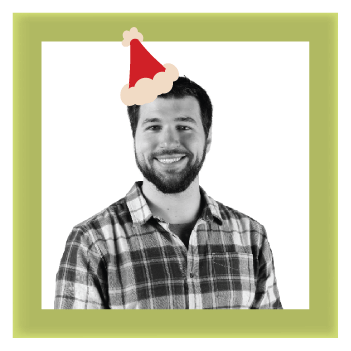 Sean Maki
Dear Santa,
Here is my Christmas list shopping feed!
A healthy dose of puns and bad jokes in the office

Warm skydiving weather

Conversions!

Low CPC's and High ROAS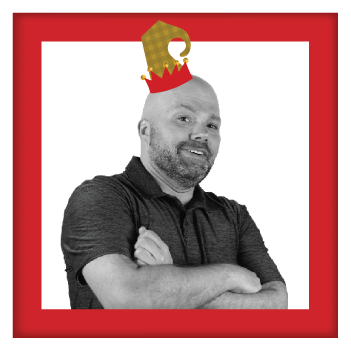 Ryan Aldrich
Dear Santa,
For Christmas this year I'm hoping you can give me something back. Quite a few years ago now I lost something that I really loved and was hoping you could get it back to me in its original form. Can you please give me back my hair from my early 20's? If that isn't feasible, I'll gladly take the hairstyle of Johnny Depp or Kit Harrington.
PS - no "genie" tricks where you throw a wig in a box or shave Johnny Depp's head and give me his actual hair.
Thanks, Santa!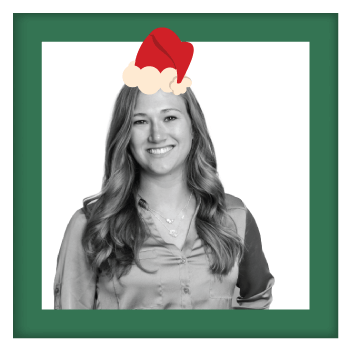 Aubrey Hovland
Dear Santa,
I'm in need of some new furniture. I want you to make the furniture industry have a temporary decline so I can buy furniture at an affordable price point. I know you're probably thinking, "Aubrey, why don't you just ask for furniture for Christmas?". Well, Santa you wouldn't be able to afford it for me either. Have you seen the prices??
I'd also like a Nintendo Switch since my Wii from 2010 said it will no longer support Netflix at the end of January. How else will I watch the office if my Wii doesn't support Netflix?
Best Wishes,
Aubrey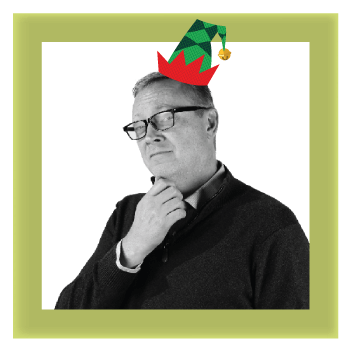 Chris Jensen
Mr. Claus,
Just wanted to drop a line to you to say thanks for all your years of service.   I hope that everything is going well up there despite the loss of real estate due to warming temperatures - easier on the heating bills though right? shrinking property taxes, swimming in November...  Or maybe it's just Fake News.. and all our scientists are wrong. Anyway, here's my list for this year - I'll do better this time and keep the cat out of your glass of milk.
For CHRIStmas this year, I'd like a new alarm clock, I have a furry one now that doesn't keep time very well and randomly wakes me up during the night.  I'd also like a new couch, as the one I have seems to be ripping itself to pieces on the arms and legs. Lastly, I'd like some double-sided tape so all the stuff I put on shelves and tables stays there and not end up on the floor.
Thanks, Santa - you're the best!
P.S.  The cat says she's sorry for attacking you last year - she'll try harder this year, whatever that means.
Good luck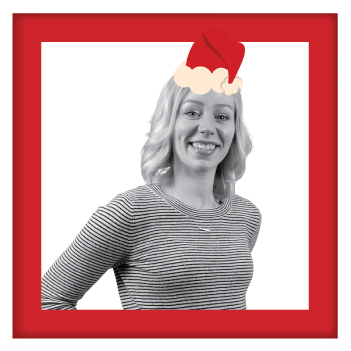 Whitney Jensen
Dear Santa,
"I would like free Panara for life. Shout out to the people who always manage to get the exact right amount of raspberry filling in the raspberry almond cookies. You have a gift."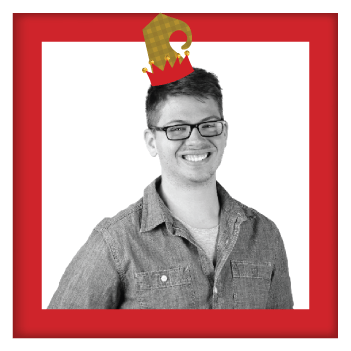 Nick Due
Dear Santa,
I'm still waiting on that Game Boy from 1999...
But it's cool... you're a busy guy.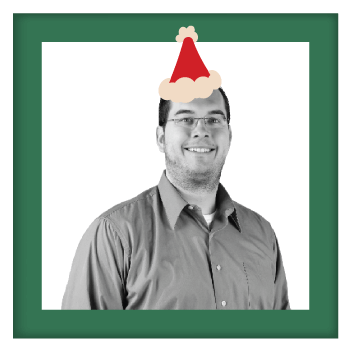 David Westman
Dear Santa,
I still haven't forgotten what your reindeer did to grandma.  We even have a song about it too.  How is Buddy the Elf doing?  Thanks for reading all my letters, including this one
All I want for Christmas is to have time frozen for a day or two so that I can spend more time with family, friends and loved ones for the holidays.  Along with being able to sleep without consequences and binge-watching Netflix, Prime and Hulu without a worry of how long the movies or episodes are before bed.  I would like to take advantage of the frozen time to clean and organize my garage and office a bit as well. I would really like to have a nice thick and healthy green lawn for the spring, summer, and fall for my son to be able to play on it safely and comfortably.  
Lastly, it would be greatly appreciated to be able to get the NES and SNES Classics for gaming nostalgia, along with being able to play those on a brand new 75" Samsung 4k QLED Smart TV with a sound bar and wireless sub-woofer in my living room.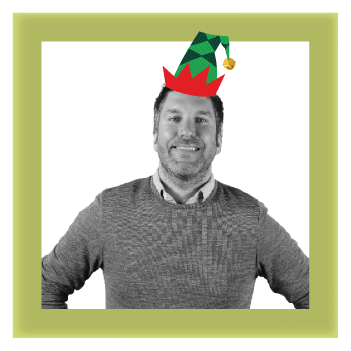 Rick Berg
Dear Santa,
I haven't talked to you in a while.  I wanted to message you awhile back but noticed I can't find you on Facebook, Snap or Insta anymore. 
  Hopefully, you didn't block me for trying to capture you in my living room last year.  My bad.
Also, I'm not mad at you anymore for not getting me a Gameboy for X-mas when I was 6, so we're cool.
Since I have been really good lately I'm including my full Amazon Wishlist so you know what to get me this year. You're the best!
Amazon Wishlist: http://a.co/6aGuFtR
Sincerely,
Rick Berg
P.S. If you could make Game of Thrones Season 8 start sooner as well that would be great!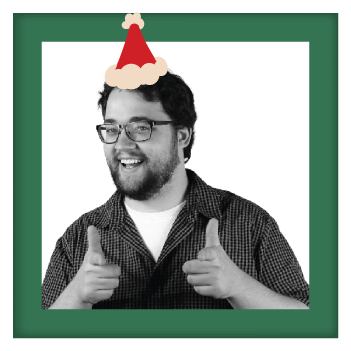 Eric Anderson
Dear Saint Nicholas,
I only have one simple request...Is it possible to move Christmas to a warmer month? It gets pretty chilly up here in Fargo, ND and with all the Christmas shopping, and setting up the lights, it gets to be kind of a lot. Plus there's just too many holidays this time of year anyway. You're starting to crowd out the rest of the holidays. Maybe we could move it to June? I'm sure Flag day wouldn't mind.
P.S - My Xbox controller is kinda broken so that could probably work as well... Thanks, Santa!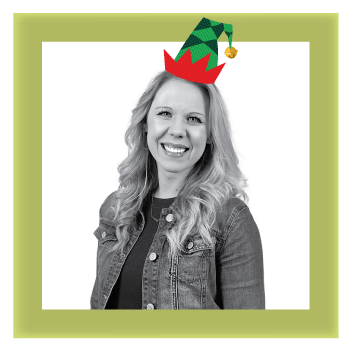 Sarah Lardy
Dear Santa,
At the ripe age of 25, I feel as if I have reached the time in my life where I am ready to take on more responsibility…so I would really love a Golden Retriever Puppy! And if you could add a bright red bow around the collar, I would probably cry from pure happiness.
P.S. The only reason I am asking you, is because my boyfriend won't buy me one.
Love,
Sarah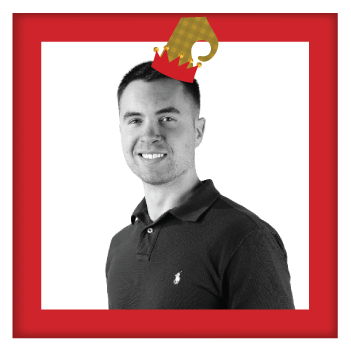 Tim Gullekson
Dear Santa,
Could we just have all the snow melt off before the end of January? Winter is long enough. I also wouldn't mind a company rec room complete with a ping pong table and full-sized basketball court. Hope that isn't too much for you.
Thanks, 
Tim
Interested in having us help you grow?