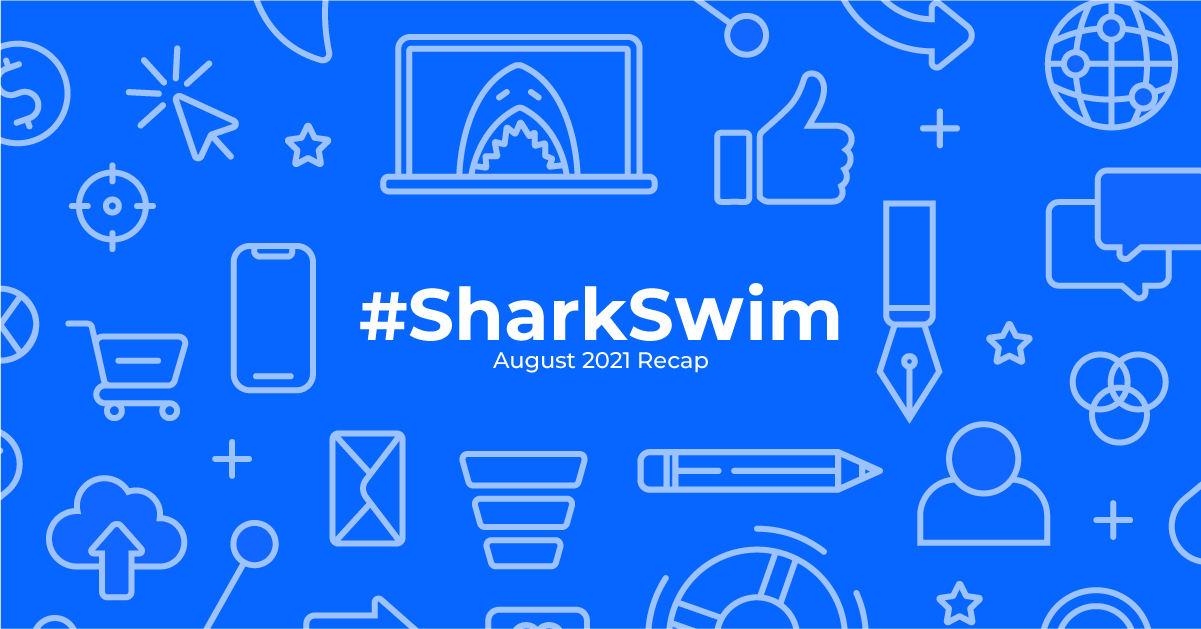 #SharkSwim: August 2021 Recap
Just when you thought we were FIN-ished with the bad puns and fun events, here we are with another #SharkSwim monthly recap for August!
This August was chomp-full with birthdays, anniversaries, company milestones, achievements, company events, and more. Read all about it in this month's recap!
Birthdays, Anniversaries & Farewells!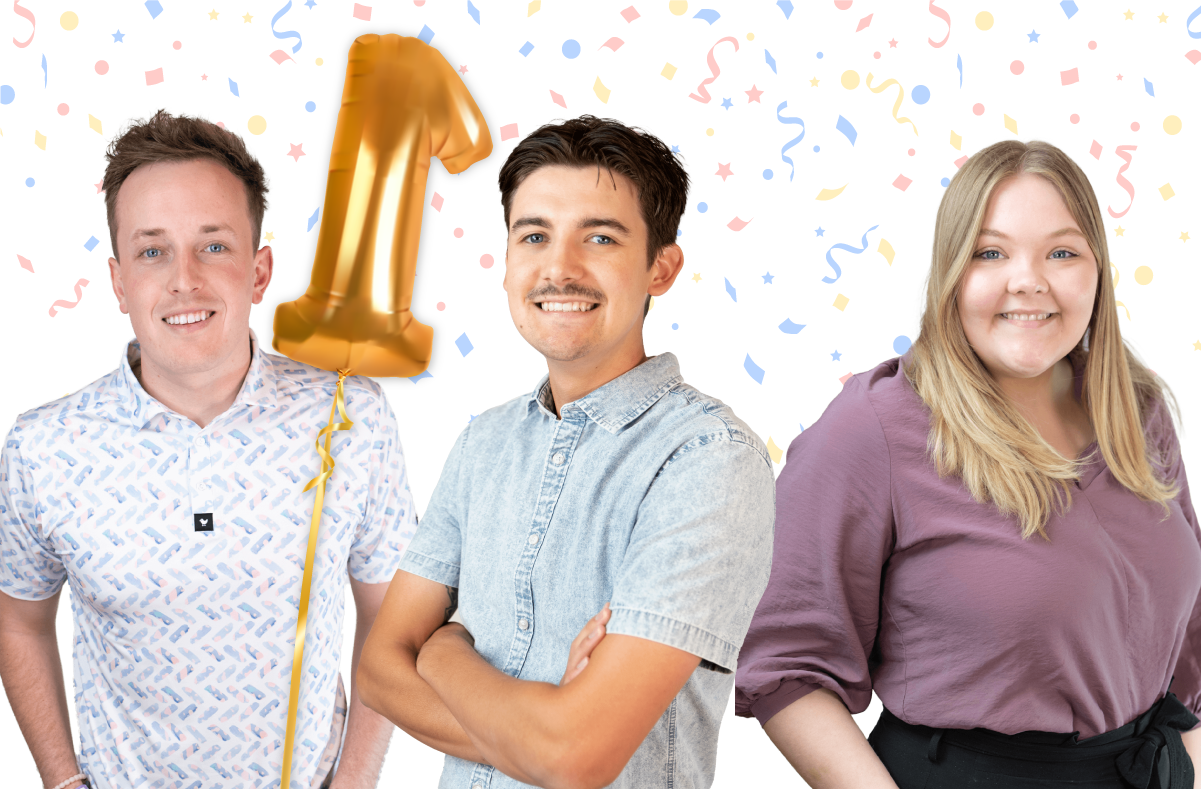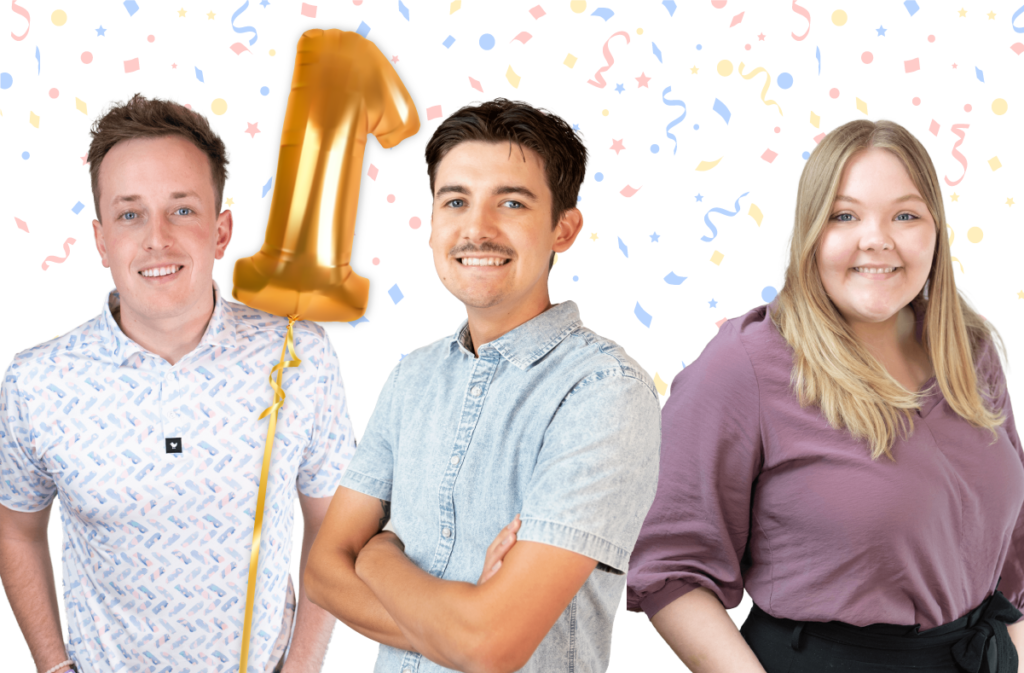 This month, our team grew yet again with the hiring of Gavin Longthorne as a Digital Marketing Strategist. While he's only been with us for about 3.5 weeks, he's already impressed us with his passion for client service and eCommerce as well as how quickly he fit right in with our growing team. Welcome, Gavin!
On August 18th, we also celebrated Business Development Manager Jack Yakowicz's one-year anniversary with AdShark! Since starting at AdShark, Jack has made a lasting impact on the company by bringing in new clients, helping team members with professional development, and dedicating every day to making AdShark the best place to work in Fargo-Moorhead. While he may seem like the perfect guy, we should point out that he held his #1 balloon the wrong way for his photo-op (sorry!). Thank you for all you do, Jack!
Lastly, we said "goodbye" to Digital Marketing Intern Hanna Melting. Unfortunately, Hanna's internship with AdShark came to an end as she returned to school this Fall. She was a great fit in our company and even had the pleasure of hosting an "All About Hanna" themed trivia on her last day. Thank you for everything, Hanna!
AdShark Turns 8!
Did you hear about the ghost shark? It vanished into fin air!
Thankfully AdShark Marketing hasn't vanished in fin air after 8 whole years! On August 21st, AdShark celebrated its eighth anniversary with cake, team trivia, and a whole lot of celebrating. I guess this could also count as co-founders Rick Berg and Sean Maki's work anniversaries, too? Happy birthday to us!
Inc. 5000!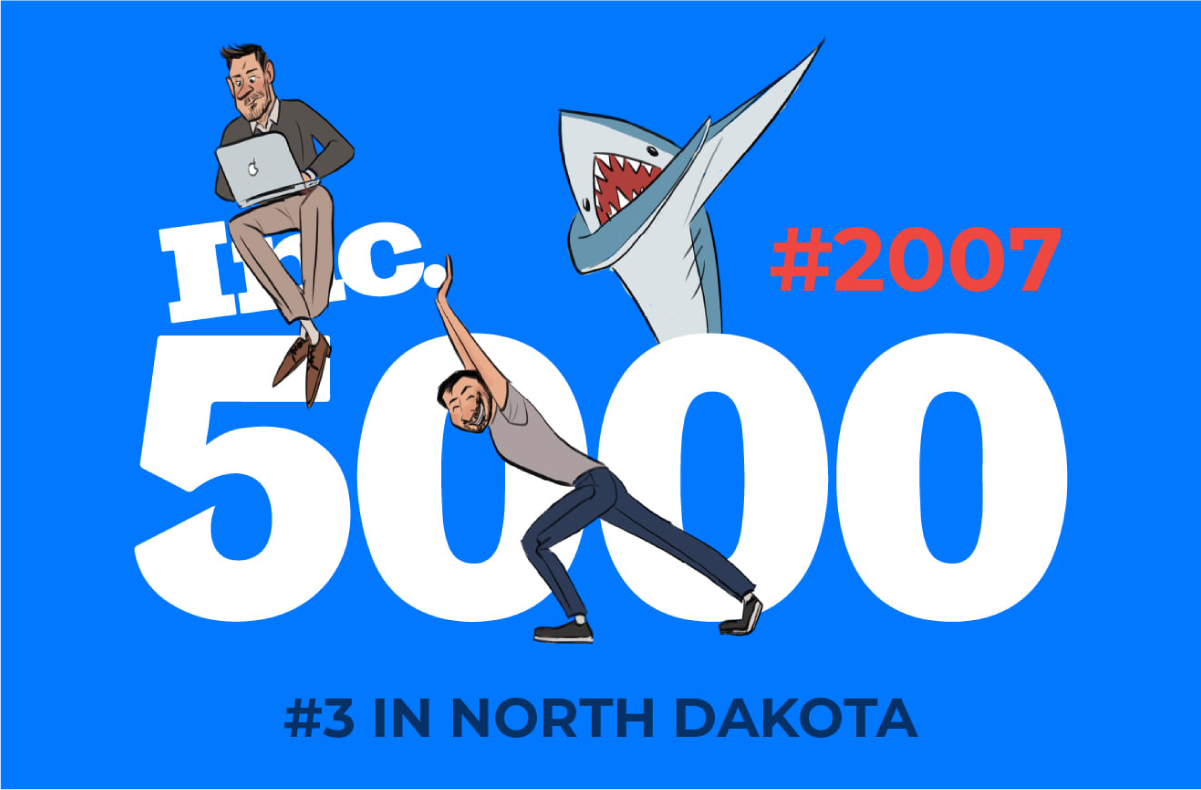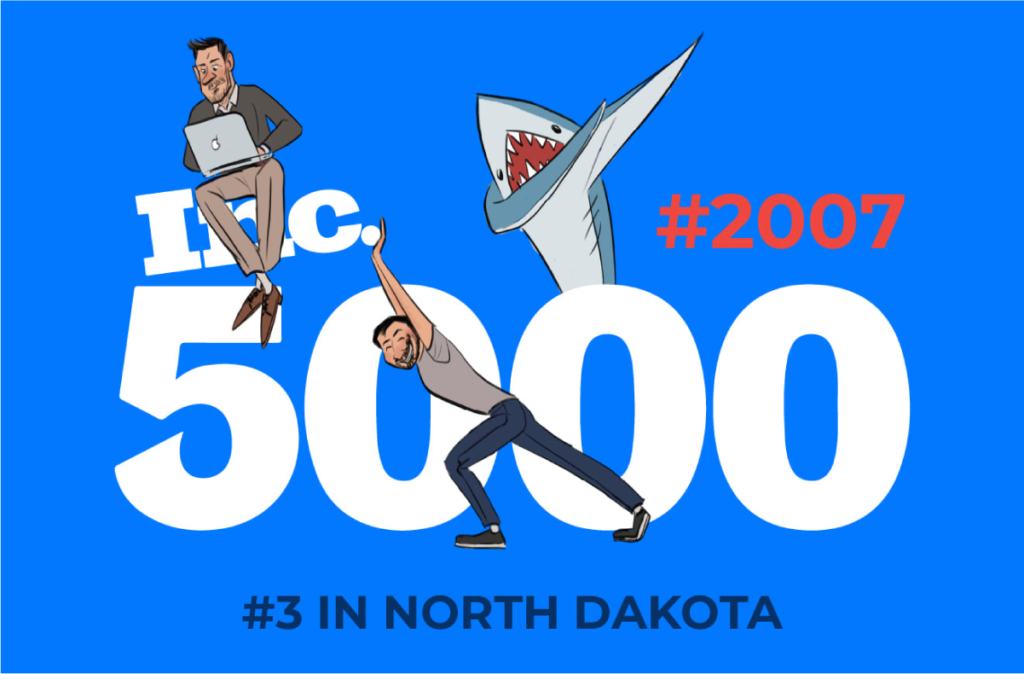 Just like ZZ Top said, "every girl is crazy 'bout a shark-dressed man." (or something like that.)
We think businesses are crazy about a shark-dressed digital advertiser. Don't want to take my word for it? Take the Inc. 5000's word for it! For the second year in a row, AdShark made the Inc. 5000 list, a comprehensive list of the fastest-growing companies in America. While we're pretty proud of ourselves for this accomplishment, we should be thanking YOU! Whether you're a client of ours, someone researching advertising agencies for their business, or just someone who likes to read weird company blogs, every one of you played a part in growing AdShark's business and placing us on the Inc. 5000 list. Thank you, everyone (even if you're just the person that reads weird company blogs)!
Painting Reveal!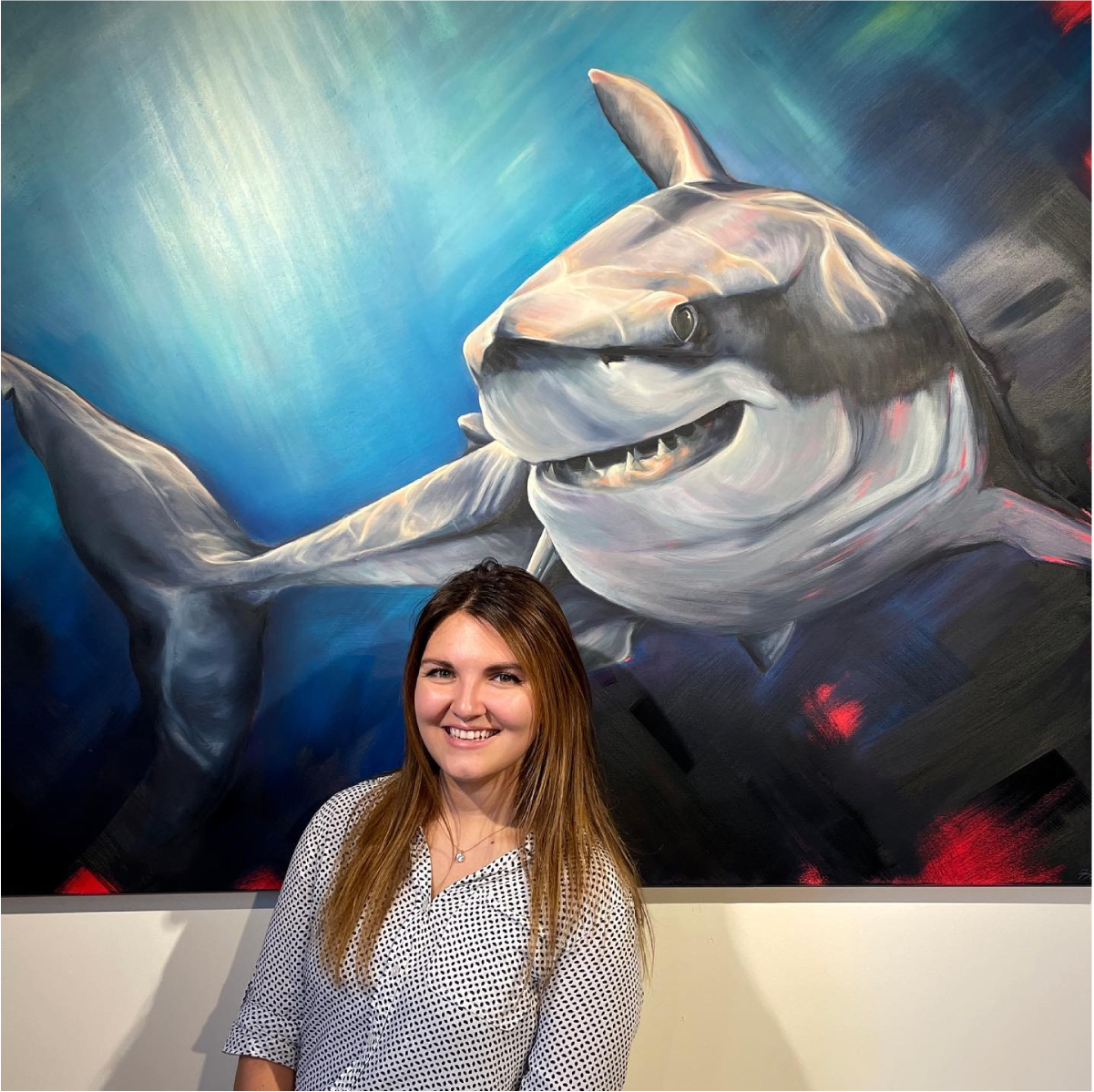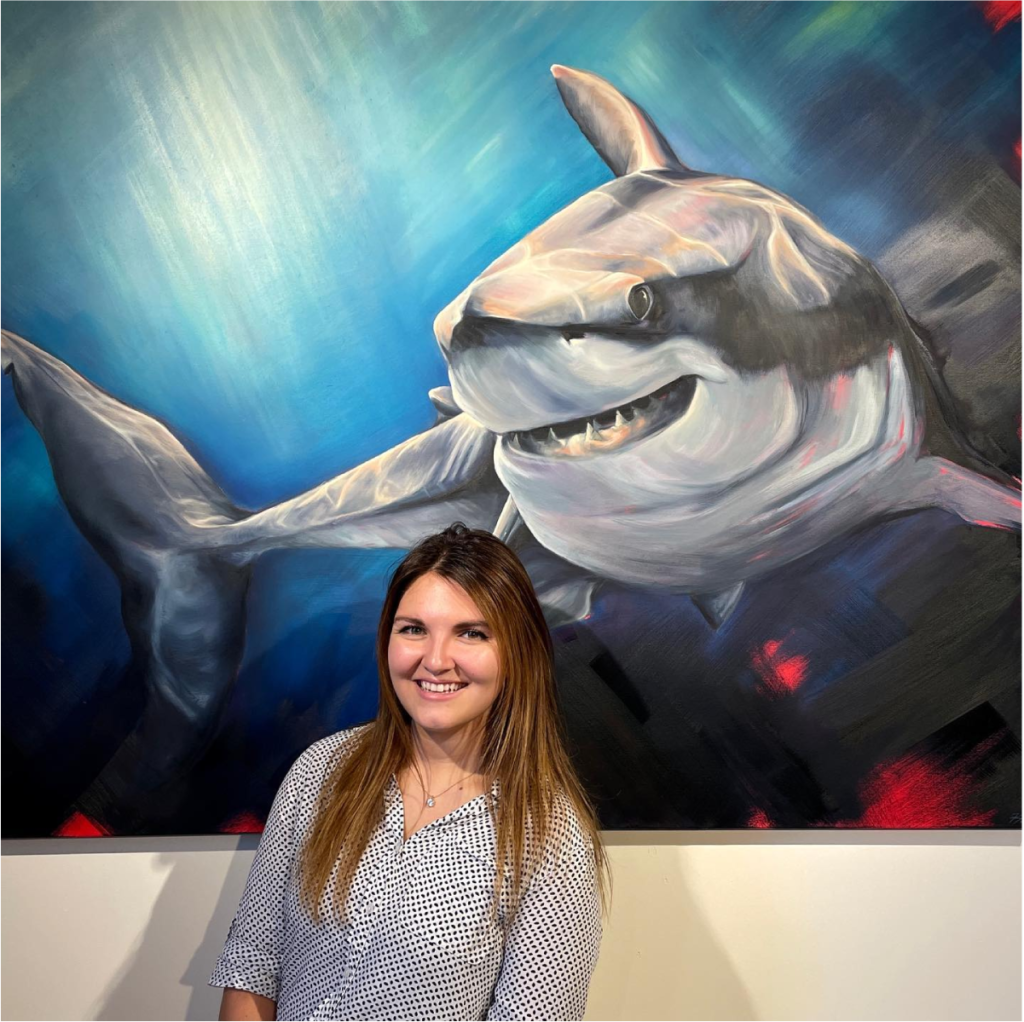 Our office got a major glow up in August with the reveal of our commissioned painting from Kayla Due of KT Fine Arts. What used to be just a great white wall is now a portrait of a great white shark. This dynamic piece was commissioned to be one of the first things people see when they enter our office space. We hope it will inspire confidence and courage in our team, as well as give our clients an idea of what to expect when working with us. The painting reveal was something akin to a big-city art party with classical music, turtlenecks, wine, and cheese. Our team filled the space as we admired this incredible work of art.
Check out Kayla's other incredible works on her website, www.ktfine.art, and follow her on Facebook and Instagram.
Redhawks Game!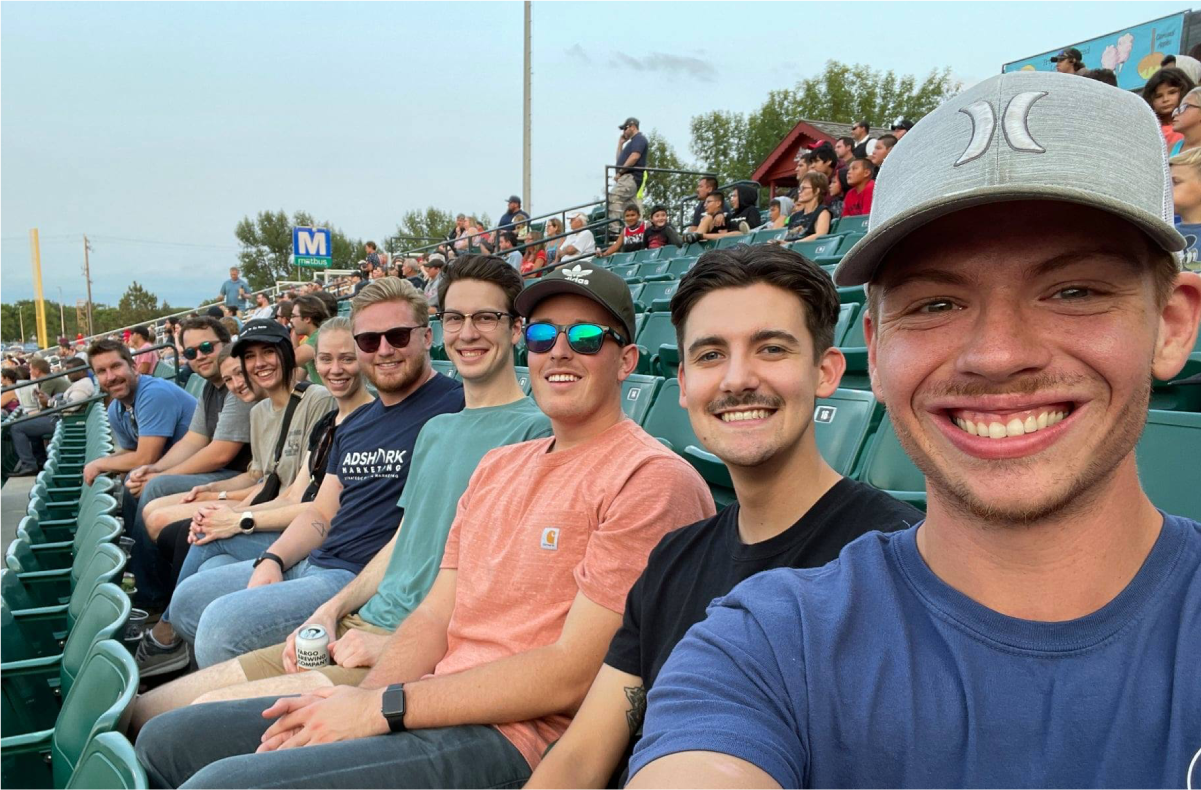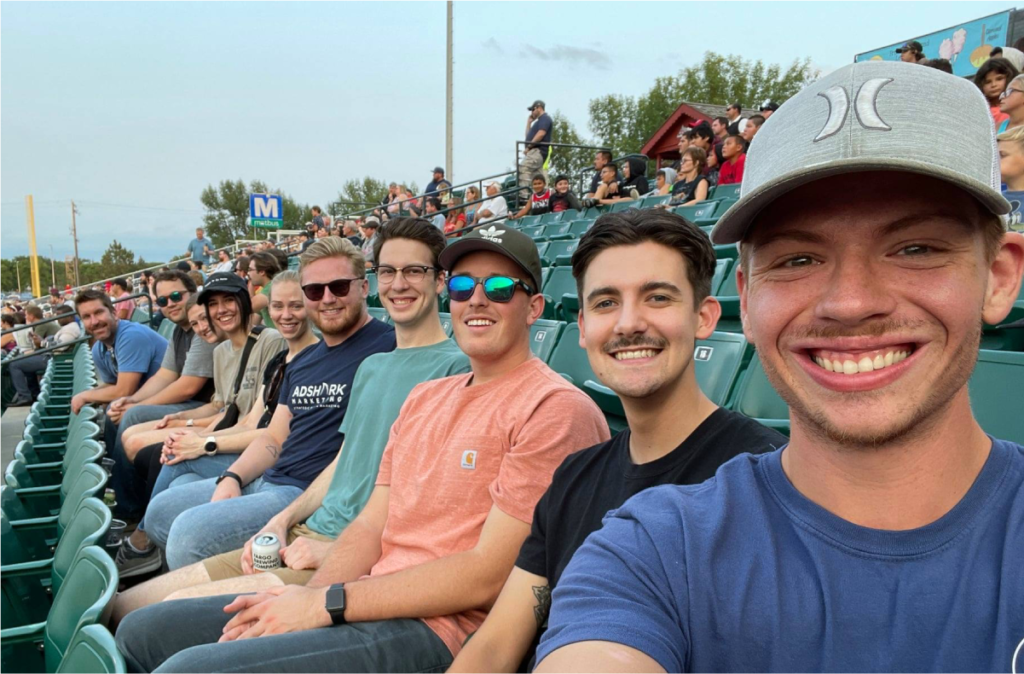 This past August, the team also had a night out at a RedHawks baseball game, where our home team hit it out of the shark! Other than witnessing the remarkable 13-5 win the RedHawks had, the AdShark team enjoyed a night full of hot dogs and popcorn. Just another reason AdShark is the best place to work in the Fargo-Moorhead area!
Soup Social!


What did the shark say to the seal? Pleased to EAT you!
That's also what we said last Wednesday at the first-ever AdShark Soup Social. Rather than hitting up our usual lunch spots downtown, AdShark spent the lunch hour in the office, tasting and judging each others' soups. Congratulations to Digital Marketing Manager Whitney Jensen for taking home the prize for "Best In Show" with her Chicken Taco Soup!
Creative Feature: Eventide!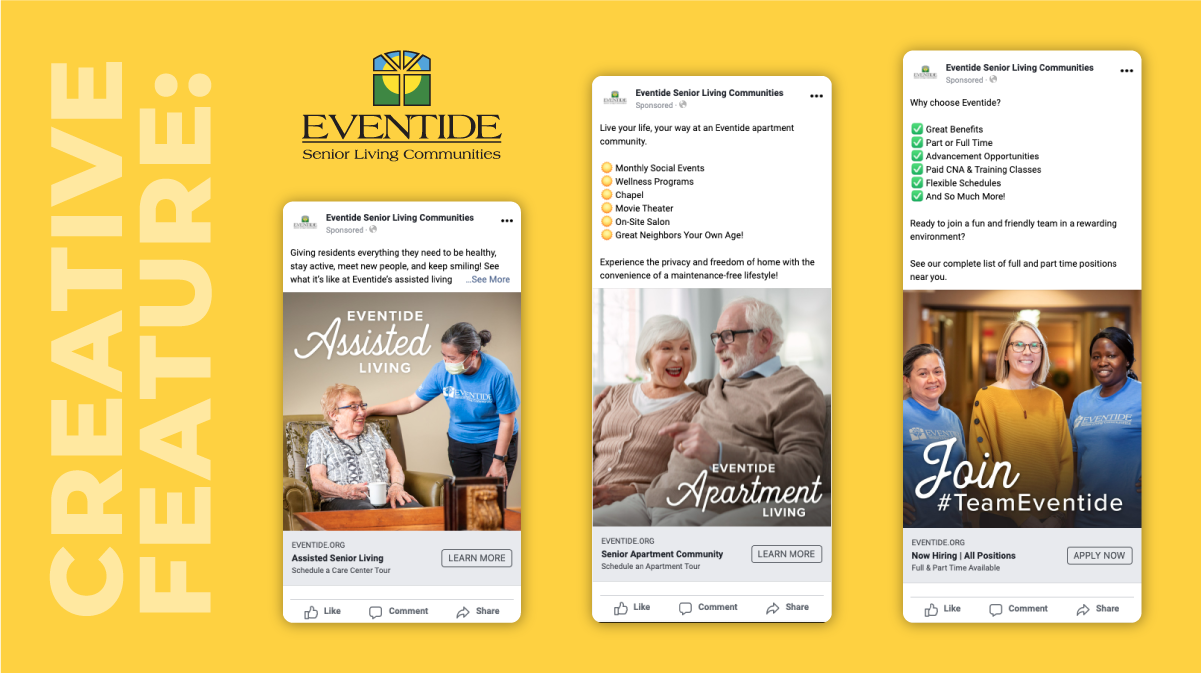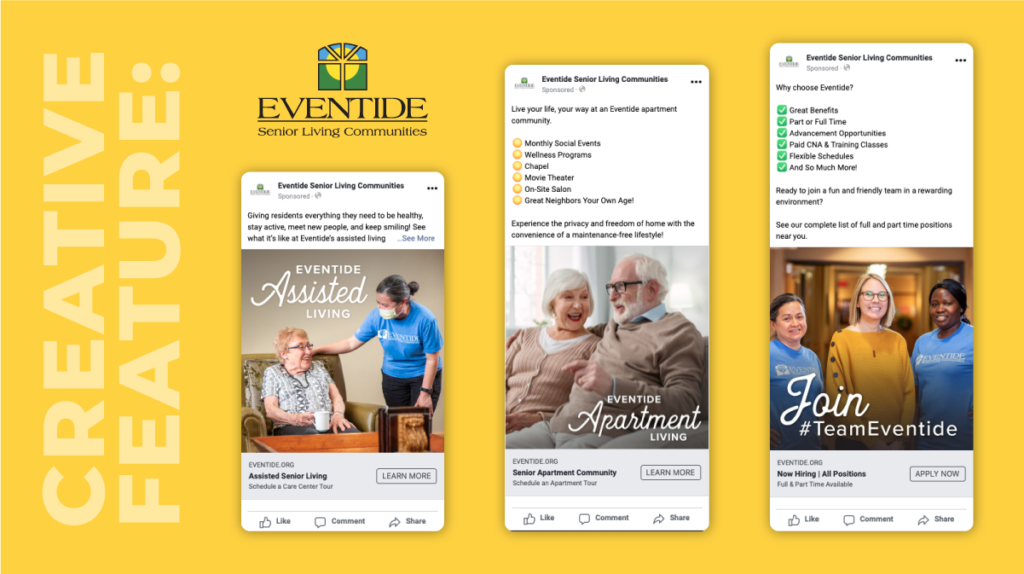 This month's creative feature is actually a new client to AdShark, Eventide Senior Living Communities! In order to get a sense of their culture, brand, and voice, the creative team toured one of Eventide's care centers to SEA what it was all about! While I'd love to tell you all about the inspiration for Eventide's ads, I'll let the creative folks do the talking here:
"Through our talks with Eventide, we discovered that many new residents feel uneasy about moving to an independent living or care center. Two of their main concerns are losing their freedom and downsizing from their current living situation.

I wanted to ease some of these fears by showcasing the freedom, community, and amazing amenities that residents will find at Eventide. From on-site movie theaters and salons to a strong sense of community — they have it all!"

Eric Anderson, Copywriter
"My main goal was to include photos that showed Eventide's culture. They strive to create the best sense of community, not only for their residents but their employees as well, so displaying that in the ads was crucial! They already have such a strong presence in Fargo-Moorhead, so we really wanted to emphasize what people already know: Eventide is THE leading senior living community."

Christina Knutson, Digital Creative Designer
Thanks, Eric and Christina!
The Shark Wave Channel for August 2021
The summer may be coming to an end, but there's no end in sight for our hot playlists! Keep the party going this September by turning on the Shark Wave playlist for August 2021. Hand-selected by our team, these songs help us lower CPAs, raise CTRs, and vibe out while we work on digital ad strategy.
Thanks for sticking around for another month of bad puns, worse segways, and wholesome company culture! Remember to give us a follow on Instagram, Facebook, LinkedIn, and Twitter. Interested in joining the sharks? Be sure to check out our careers page and apply to be my desk neighbor! See ya!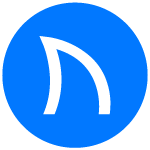 Ready to grow FASTER? Let's Talk!
Interested in having us help you grow?