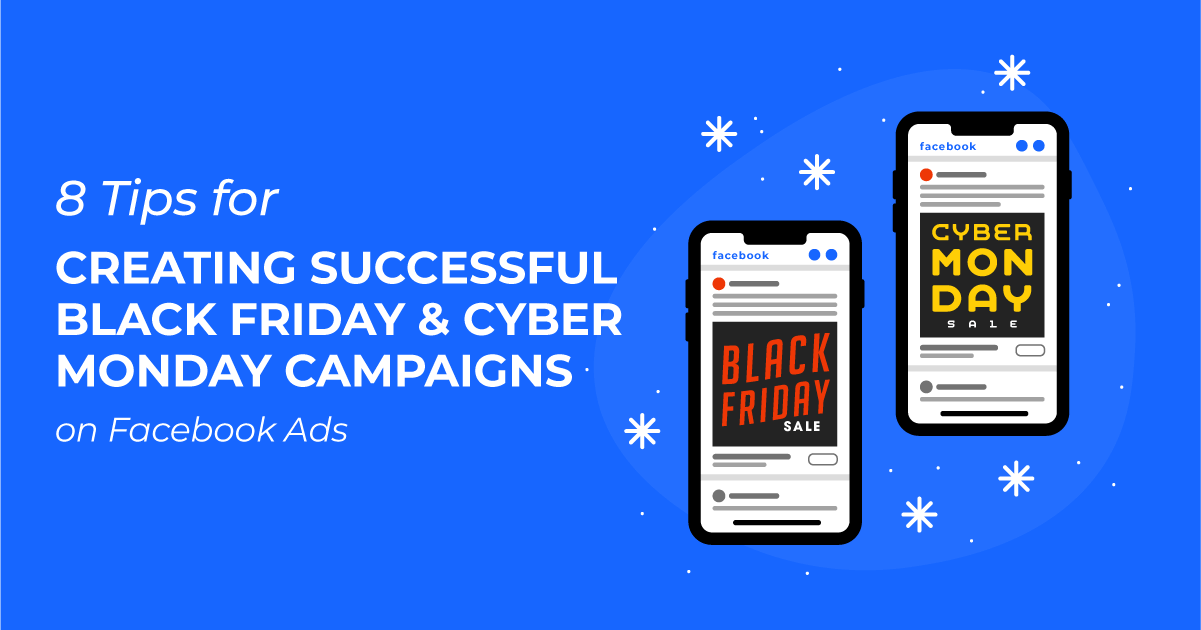 8 Tips for Creating Successful Black Friday and Cyber Monday Campaigns on Facebook
My experience with Black Friday dates back to my first year working as a cashier at Target. I was 16 years old, had been hired just a month prior, and was completely and utterly unprepared for the impending craze of suburban shoppers.
Twelve years later, I work for AdShark, an organization that provides digital advertising strategies for small- to medium-sized businesses to help them grow their sales and foot traffic. As we prep our clients for the upcoming holiday season, I thought it would be important to share some of the tips with our larger audience of readers as well.
Whether you work for an eCommerce business looking to drive online sales during Cyber Week, or you work for a local retailer that wants to take advantage of Black Friday or Small Business Saturday promotions: this article is for you! Dive in as we break down 8 tips that will help you create a successful Black Friday or Cyber Monday campaign using Facebook's advertising platform. Let's get started.
Why Should Businesses Advertise on Facebook for Black Friday or Cyber Monday?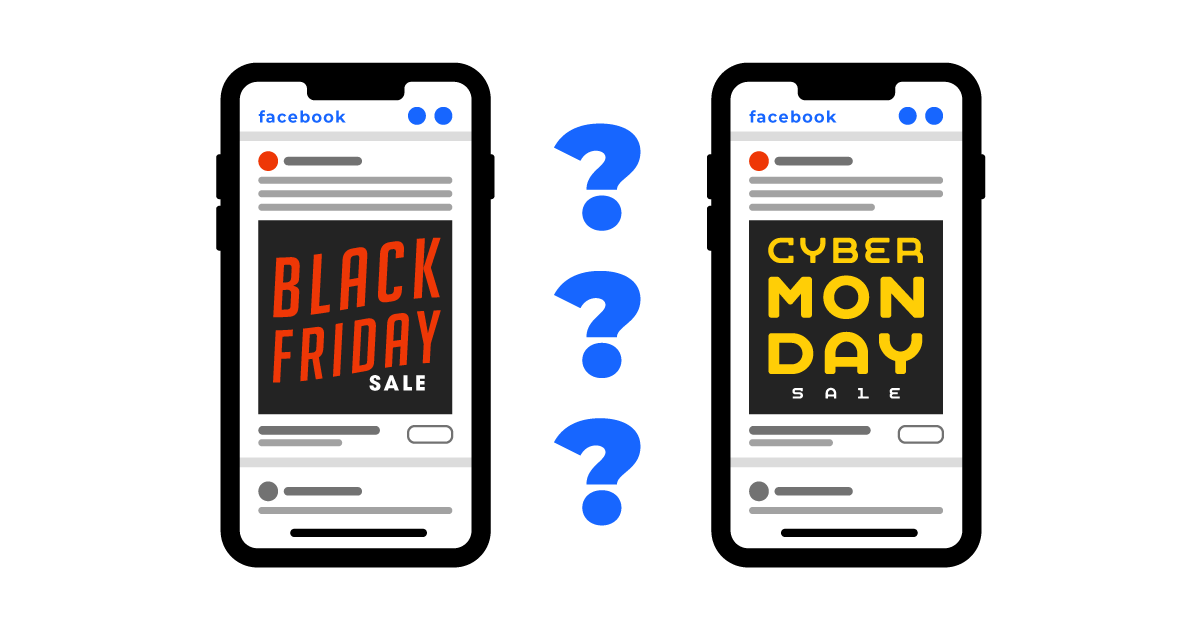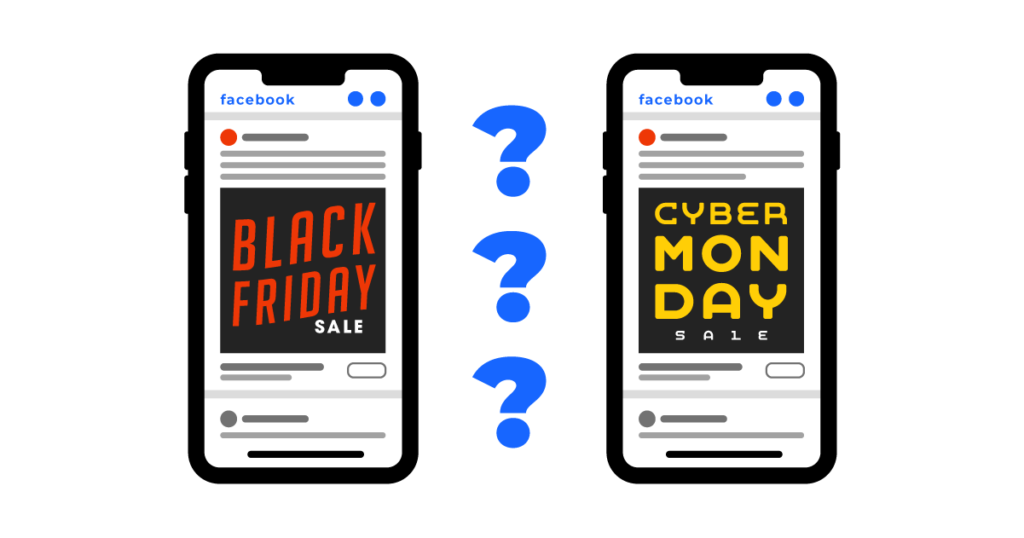 Ever since my days as a cashier at Target, I've had a profound understanding of the impact of bargain shopping days like Black Friday and Cyber Monday. Love it or not, the holiday season is characterized by gift giving and a requisite influx of purchasing behavior from consumers. For companies, this can be both good and bad.
The Good: you have a golden opportunity to capitalize on buyers actively looking (both online, and in-store) to make purchases.
The Bad: you're competing with almost every other retailer for consumer attention (and dollars).
Naturally, some businesses have made the decision that offering Black Friday or Cyber Week sales is not a profitable decision for them. On the flip side, other retailers have opted to extend their holiday sales by starting early – some as early as October!
So, why should your business participate in Black Friday or Cyber Monday? Well, let's look at the numbers:
Consumer interest in end-of-year shopping deals has risen year over year since Black Friday's inception in the 1950s. All signs are pointing towards that trend continuing and your business has a great opportunity to take advantage of it. The challenge? Sticking out in a sea of other businesses vying for holiday dollars to be spent with them.
In the following sections, we'll talk about tips on how to make Facebook Ads work for you this holiday shopping season. Facebook's advertising platform provides a great opportunity to reach customers (and potential customers) at all stages of the purchase cycle. With a well-executed campaign, you'll be well on your way to driving Black Friday or Cyber Monday sales.
Tip #1: Prepare an Appropriate Advertising Budget for Facebook
If you've been reading my blogs, you have likely become accustomed to me providing recommendations on building budgets. This blog is no different, but there is a slight caveat. Not only should you prepare a budget for holiday season campaigns, but you should prepare for the fact that your holiday advertising budget should be higher than other months.
Why?
With an influx of advertisers in the holiday months, you should anticipate an increase in costs for your Facebook ads to be seen. In fact, let's look at this graph from RevealBot.


The spike in CPM (cost per thousand impressions) in 2020 started in early November and lasted through the bulk of December. The peak week was November 16th – 23rd, 2020 (ironically, the week before Black Friday). In 2021, we'd expect the jump to be similar.
From the first week of November to the peak week in November, there was approximately a 60% increase in CPM on Facebook Ads. As you're preparing your budget, you should consider ramping up your budget to be 1.5 – 2 times higher than your average weekly spending on Facebook.
Tip #2: Allocate Increased Spend to Your Remarketing Audiences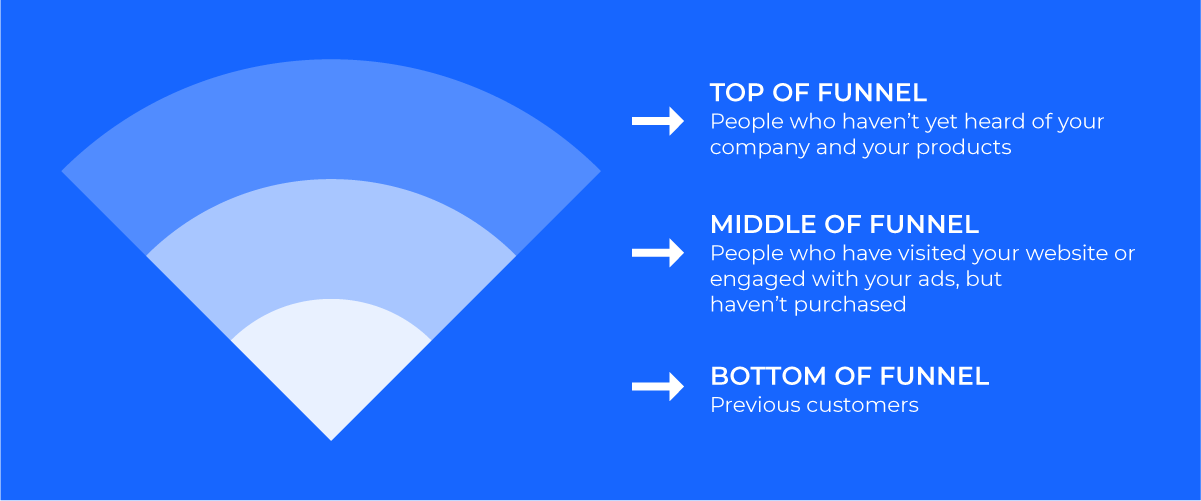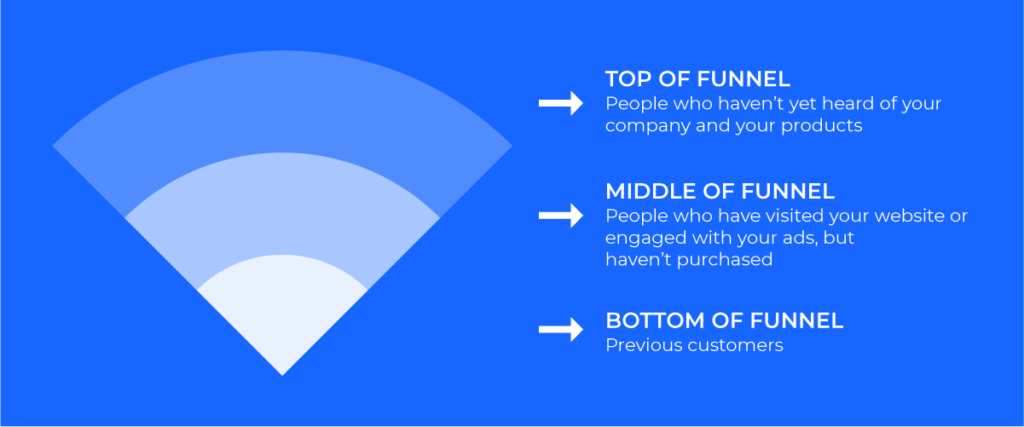 We're all about building marketing funnels, and reaching new customers. If your business had the foresight to reach out to a prospecting (top of funnel) audience earlier in the year: GREAT! You've already built up an audience of 'middle of funnel' traffic that has visited your site or engaged with an ad and is even more primed to purchase this holiday season.
As you prepare for advertising on Black Friday or Cyber Monday, you should consider putting more of your advertising spend than usual towards the 'middle of funnel' and 'bottom of funnel' audiences. Collectively, we refer to this advertising as remarketing. Here are a few ways to remarket:
Engagement Custom Audiences: you can send your creative to a group of people who have previously engaged with your content across the Facebook family of apps and services.
Retargeting Previous Site Visitors: if you have Facebook Pixel installed on your site, you're able to retarget previous visitors of your website (or specific pages).
Remarketing to Current Customers: by importing a customer contact list to your ad account, you can create an audience that goes out and delivers specifically to those who have previously made a purchase with your company. This process can also be automated with your FB Pixel, you just may miss out on offline sales.
Prioritizing advertising to an audience who has already engaged with your company (or made a purchase) is a great way to funnel in some purchases this Black Friday or Cyber Monday.
(Bonus tip: if you have a promotion that may inspire first-time buyers, make sure to serve it to an audience of those with abandoned carts!)
Tip #3: Cross-Promote Your Deals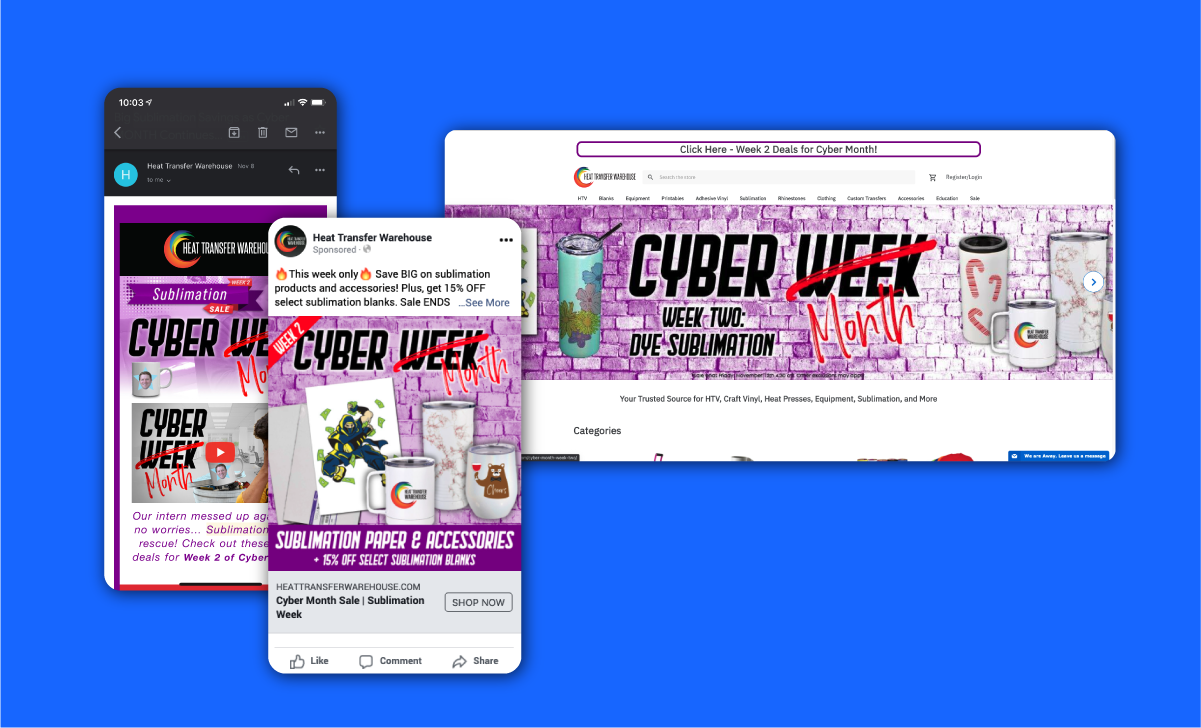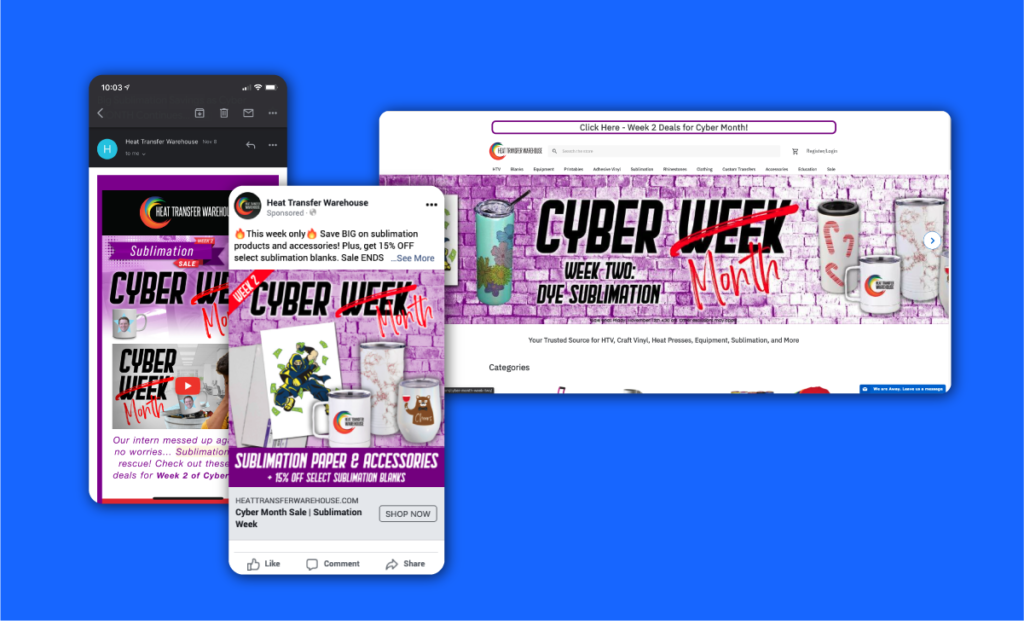 When I need to get a hold of my brother, I send him a text. He'll ignore that, so I'll send a SnapChat. If he ignores that too, I'll go on Xbox Live and send him a message. My brother's need to be contacted through a variety of mediums before a desired response is elicited is far from unique. Most customers are like my brother.
As a business owner, you should consider ways to cross-promote your deals to ensure your best chance of success on your Black Friday or Cyber Monday campaigns. Here are a few quick ideas:
Publish your Facebook Ad.
Place a banner on your site or update the hero image on your home page.
Create an email marketing campaign promoting the deal to past customers.
Write a blog post highlighting the product(s) that you'll be promoting for Black Friday or Cyber Monday.
Create additional digital ads through Google's Display Network or YouTube.
Layer in organic social media efforts to promote deals that you're running for the holiday season.
Consider traditional media such as TV, radio, or billboards when applicable (mostly for local retailers!).
The ultimate goal is to ensure that your messaging gets seen in additional mediums so your target market has less of a chance of missing out on promotions being run. These cross-promotional efforts will be beneficial for the success of your Black Friday or Cyber Monday campaigns, but will also multiply your overarching brand engagement during the holiday season.
Tip #4: Develop Discounts or Offers That Are Universally Interesting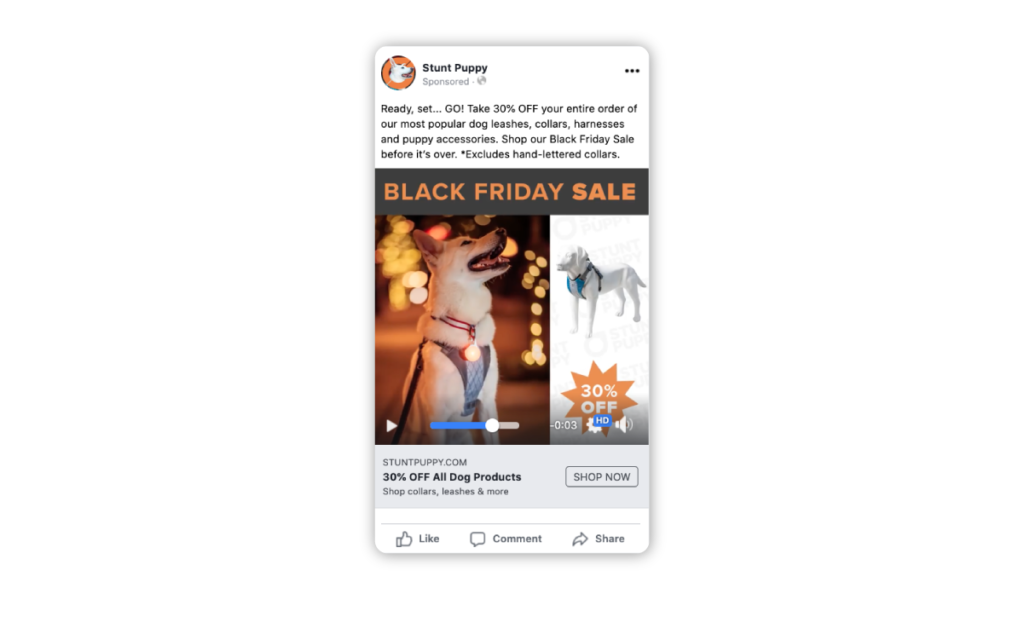 Listen, we're all about segmenting audiences and catering your message accordingly. However, if you take this approach during the holiday shopping season, you run the risk of being too limited in your audience size and your budget being too divided across multiple ad sets.
The lesson? Being broad can be beautiful.
Particularly when it comes to gaining new customers from a prospecting audience. Some examples of broad discounts or offers that could make sense for your Black Friday shopping could be:
"20% off sitewide, starting Black Friday!"
"FREE Shipping on every order the rest of November!"
"Save $20 when you spend $100, $40 when you spend $200, and $60 when you spend $300!"
"Get a FREE (insert product) with any purchase over $150"
Don't just focus on a specific, niche product that you have a large amount of inventory for. Rather, think to yourself: what would both a first-time customer and a repeat customer benefit from? If you're hesitant to do a storewide discount, I would encourage you to put together a landing page or catalog of products that are discounted. Then, at least, there will be some options for each type of customer.
Tip #5: Find an Opportunity to Upsell or Cross-Sell
Okay, let's talk about that inventory you're looking to move. If you have an excessive amount of a specific product, it's either because it's SUPER popular (and you've ramped up your stock accordingly) or it's super NOT (and you need it moved). The popular products will continue to be popular, but Black Friday opportunists will think it's viable to simply throw a discount on a highly-stocked, unpopular product to get it to move.
Don't do that. Or, if you do do that, manage your expectations for performance.
Instead, consider ways in which you can tie products into a promotion by cross-selling or upselling.
Cross-selling refers to the act of marketing additional products to customers, and upselling refers to the act of marketing a more premium product to someone. An example of cross-selling would be a retailer of dog leashes trying to sell custom dog tags. An example of upselling would be a meat subscription box company promoting their premium meat box, at an added fee. In order to properly cross-sell or upsell over the holidays, we'd encourage that you provide an incentive for someone to make the purchase. Examples include:
Get 25% off a custom dog tag with the purchase of a dog leash (cross sell).
Buy 2 leashes, get 1 custom dog tag free (cross sell).
Save 10% by going PREMIUM with our Ultra Meat Box (upsell).
Get your first month of premium meat free when you make the switch (upsell).
For additional ideas about upselling or cross-selling your products to customers, feel free to reach out to our digital marketing team. We'd be happy to help!
Tip #6: Design Ads That Stop The Scroll
You gotta pay the scroll toll. The handful of readers that also watch It's Always Sunny in Philadelphia will appreciate that intro line.
Our creative team talks often about stopping the scroll. According to DataReportal, users spend an average of 19.5 hours per month on the Facebook App. That's a lot of scrolling through content, trying to be entertained. As a Facebook advertiser, it's your job to ensure that you're able to make people pause, think about what they're seeing, and click through to visit your website.
Not only does the act of "stopping the scroll" inspire your audience to visit your site, it actually makes your content perform better. Facebook is watching how users engage with content, and if they're watching a video for a few seconds, it will count it as an interaction and improve the chance of that ad's success. Yeah, it's crazy. Here are some ways that you can stop the scroll:
Create videos or animated graphics that draw our attention.
Develop copy that gets the point across quickly.
Implement colors and imagery that are consistent with your brand.
Here are a few examples of ads that we've created for Facebook that accomplished the three aforementioned bullet points. Or, for more advice on designing killer Facebook Ads, check out this blog we wrote.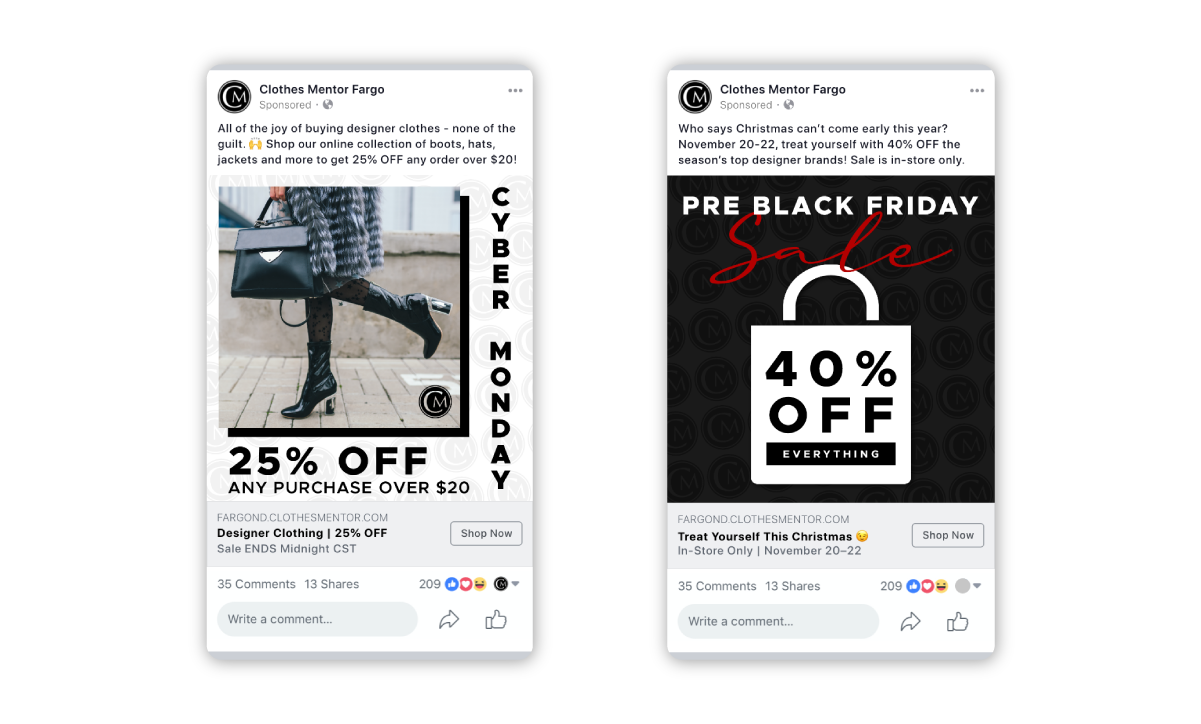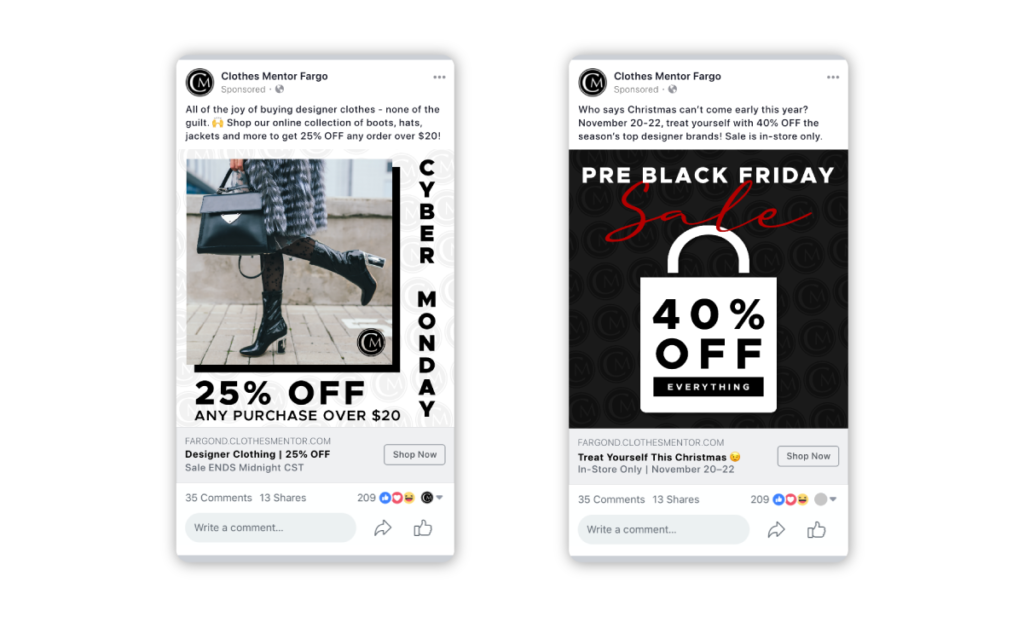 Tip #7: Consider Extending Your Promotion Beyond Just One or Two Days
An NBC News article recently highlighted the change in consumer behavior related to Black Friday. In short, this article calls out a few things that have become the "new" norm when it comes to holiday shopping promotions. The most important as it relates to this section:
The sense of urgency is changing.
There's less focus around one specific day, and more towards an entire week, month, or season. This is why you'll see companies like Kohl's, Best Buy, Amazon, and more that are promoting extended holiday shopping, even if the best deals are still reserved for Black Friday or Cyber Monday.
As it relates to your business, consider starting out with something like a Cyber Week (if you're an online retailer) or a Black Friday Weekend deal (if you're a brick & mortar shop) that extends as early as Thanksgiving and goes into the following week. This will allow customers more time to peruse your deals, and may even make order management more bearable for your employees.
Tip #8: Report on Success, and Start Preparing for 2022 Early!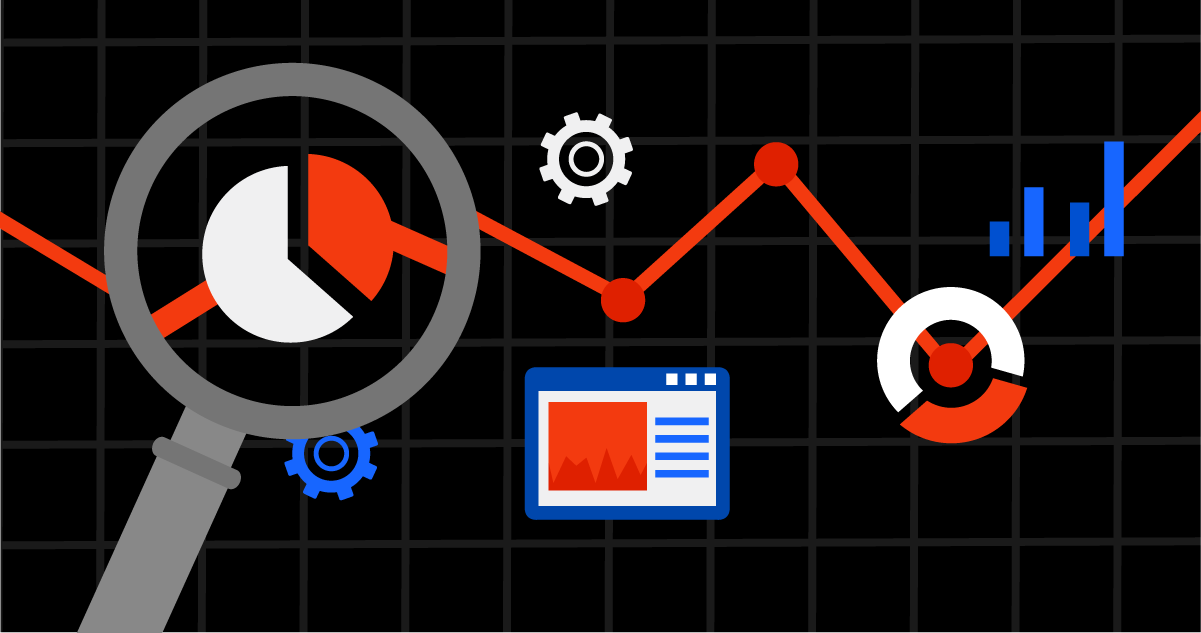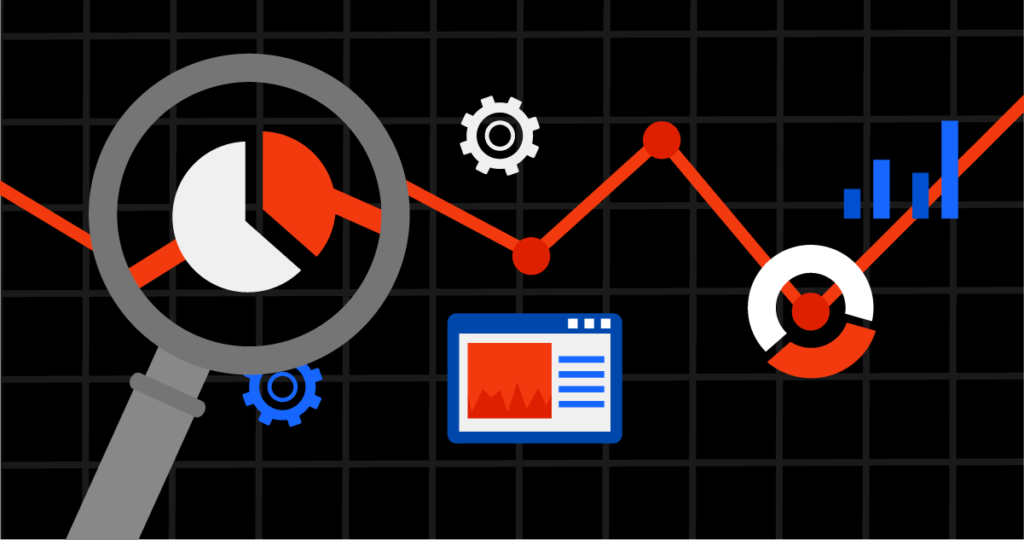 If you're reading this article now, there's a decently strong probability that you're feeling behind on this year's Black Friday or Cyber Monday planning. Don't worry – there's time to right the ship for next year!
We would encourage you to take time to build a report (using Facebook Ads reporting tool, or pulling it into Google Data Studio) that outlines the most important metrics including:
Clickthrough rate (CTR)
Impressions, reach, and frequency
Total conversions (purchases or leads)
Cost-per-conversion
Total ad spend
Return on ad spend
These important metrics will help you set benchmarks to use for future years. You can analyze individual ad campaigns to see which ads delivered the best results for the lowest cost, and iterate off those in the future. Then, when the 2022 holiday season approaches, you'll feel even more prepared to rock your Facebook Ads strategy.
Tying it All Together
The Black Friday and Cyber Monday season is upon us, with several retailers already launching their campaigns and building excitement around the savings. Whether you're an eCommerce business or a brick and mortar retailer, you're likely thinking about how digital advertising can boost the effectiveness of your promotions. This article was designed to provide you with tips on how to create a successful Black Friday and/or Cyber Monday campaign using Facebook Ads.
Here are the key things you need to remember:
#1 – Prepare an appropriate advertising budget, with particular focus on how your budget should adjust with increased CPMs on Facebook.

#2 – Allocate increased spend to your remarketing audience, including focus on both previous site visitors/ad engagers AND previous customers.

#3 – Cross-promote your deals on your website, blog posts, email marketing campaigns, organic social media, and more.

#4 – Develop discounts or offers that are universally interesting to drive the best engagement.

#5 – Find an opportunity to upsell or cross-sell products that you are looking to move during the holiday season.

#6 – Design ads that stop the scroll and force a user to pay attention, engage with, and make a purchase from an ad.

#7 – Consider extending your promotion beyond just a day or two, and focus on a longer week (or month) of sales to maximize your conversions.

#8 – Build a report and analyze the data to see how successful your campaigns were, and use those as fuel to build your 2022 campaigns.
Creating a successful Black Friday or Cyber Monday promotion is more manageable than you'd think. We hope you found these eight tips to be helpful, but we'd also be happy to provide additional insight on how to maximize your sales during the holiday season. To speak with us about Facebook Advertising, Black Friday promotions, or any other form of digital marketing, please click this link. We have no contracts, no commission-based sales people, and no hassles. Let us know how we can help! Thank you for reading.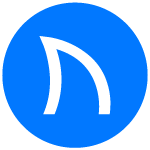 Ready to grow FASTER? Let's Talk!
Interested in having us help you grow?