Get the lastest resources on digital marketing.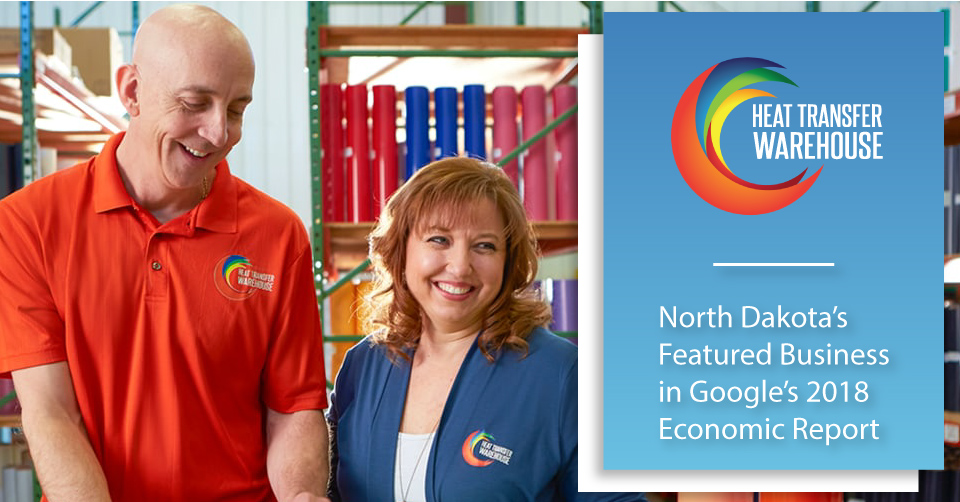 Every year, Google publishes a collection of success stories to highlight 51 businesses (50 states plus Wash., DC) that have shown great success in growing through digital marketing.  Google wants to...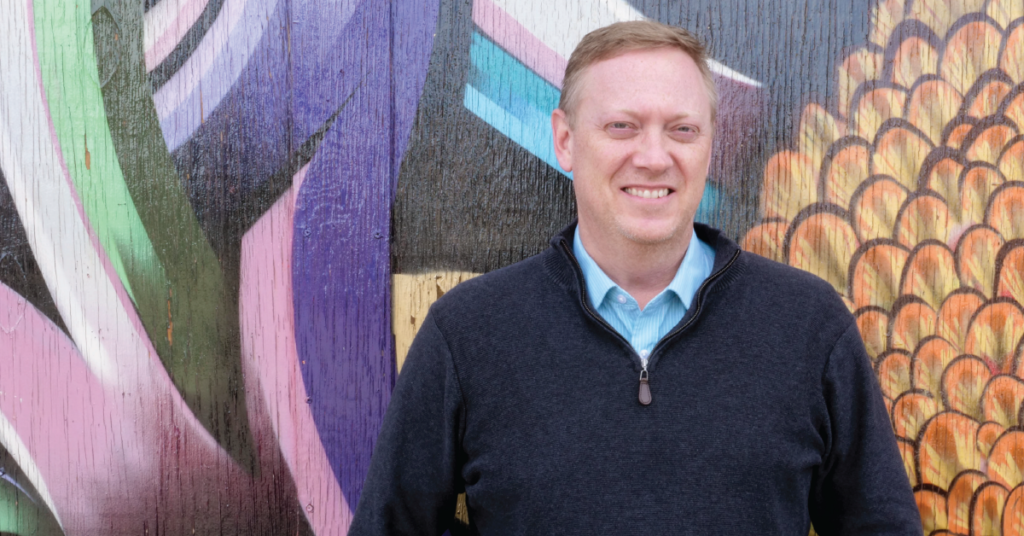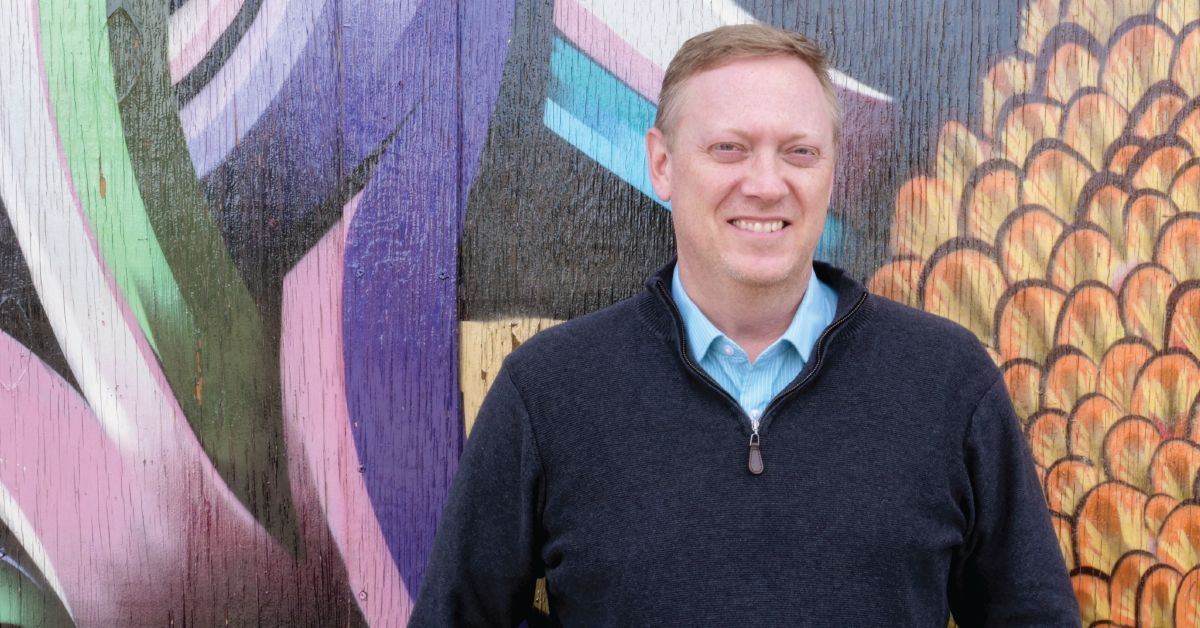 Chris Jensen cut his marketing teeth at Swanson Health Products and has been in digital marketing for 10 years. A Moorhead native, Chris received his Hospital Administration/Business degree from Concordia College. A...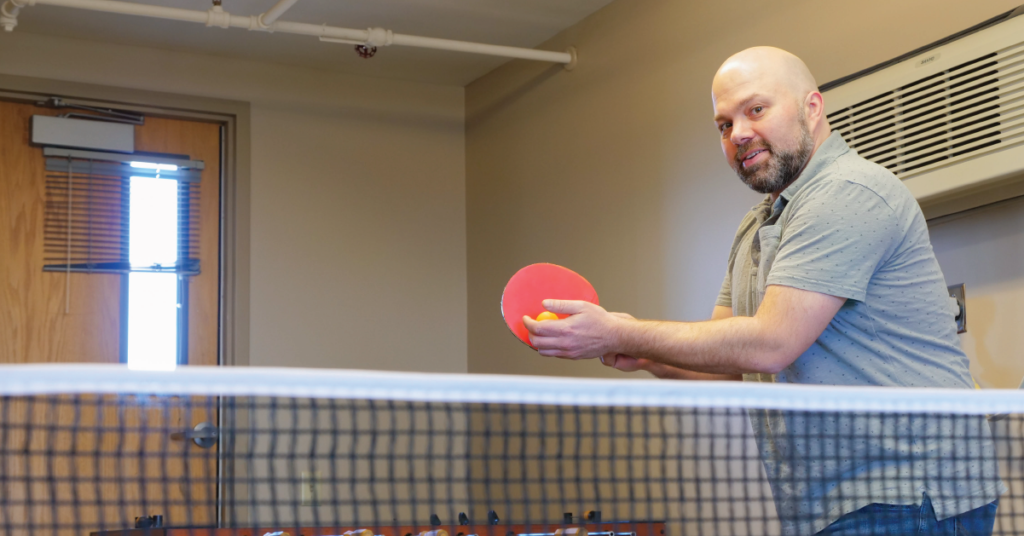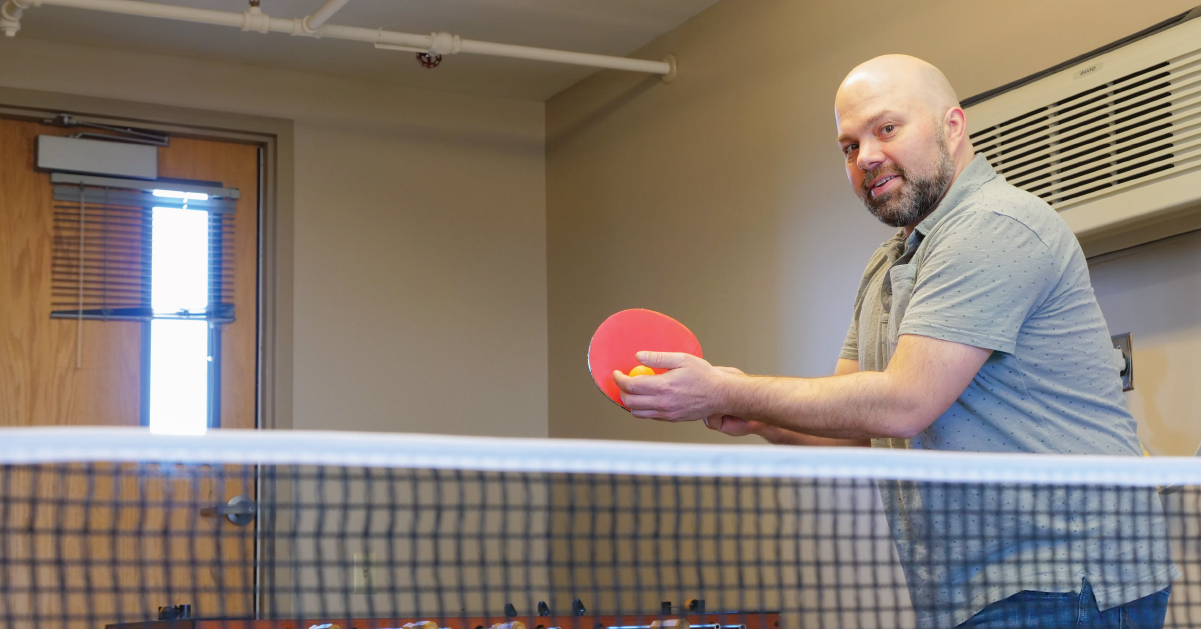 With a degree in Business Management from Rasmussen College, Ryan Aldrich comes to us with 10 years of experience in the e-commerce industry. He was born in Breckenridge, MN, but claims to...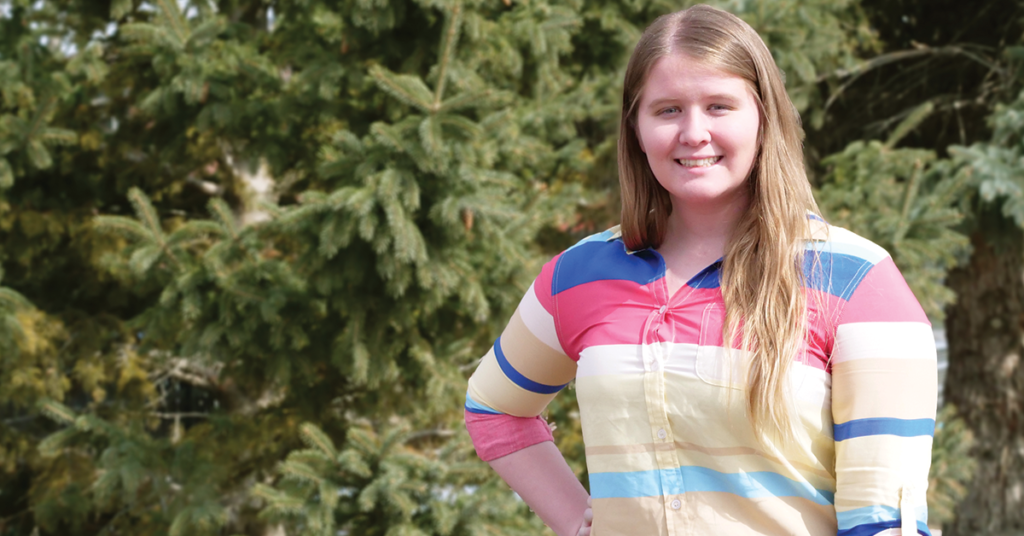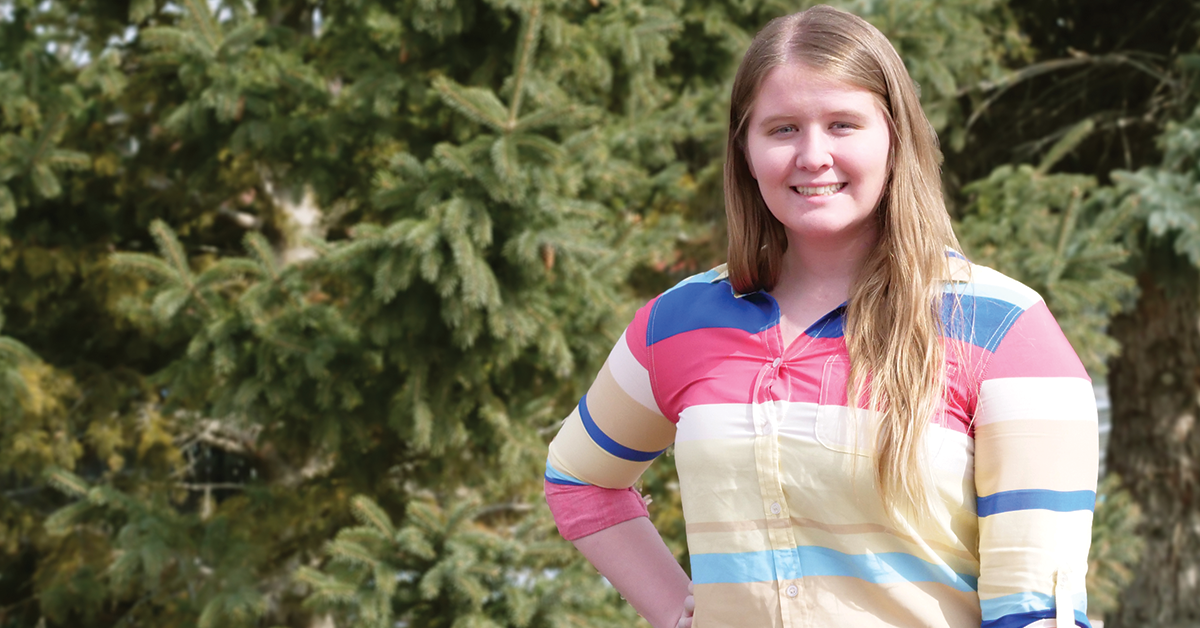 We are making more room in our tank as we welcome another shark. Emma Johnson is our new digital creative intern. She's originally from Fargo, ND, and received her AAS in Graphic Design...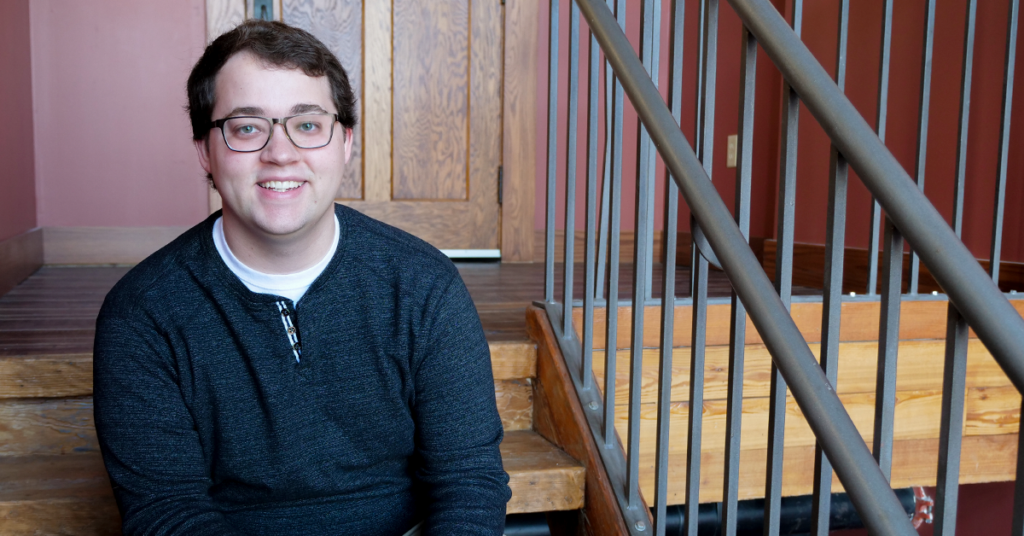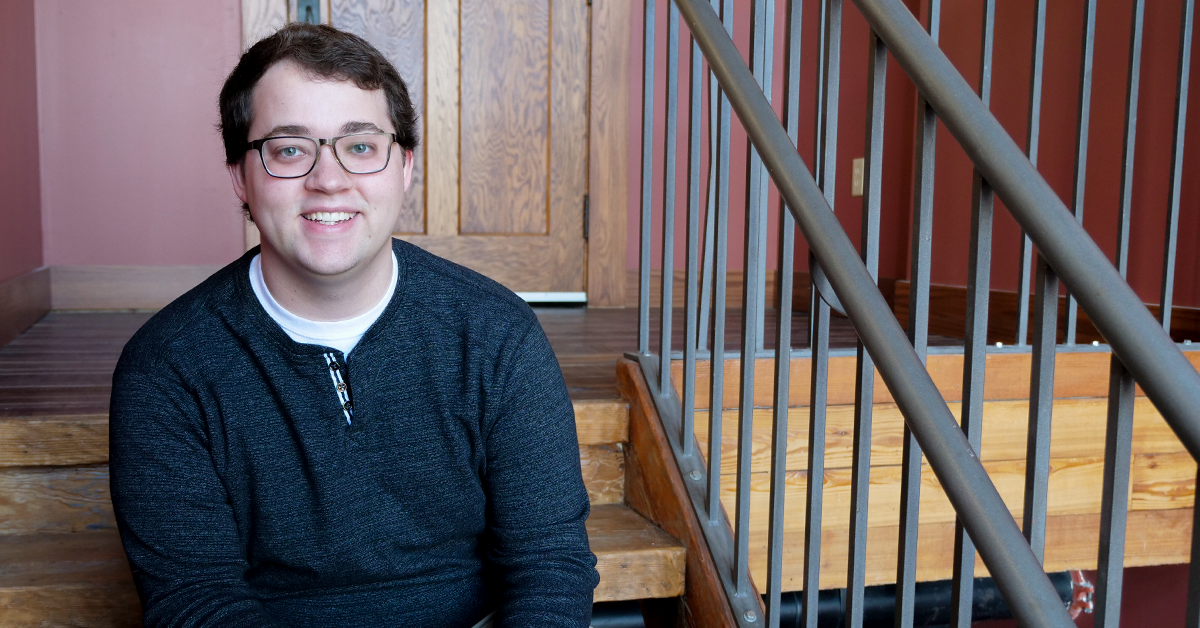 We are welcoming a new shark to our team! Eric Anderson is our new digital content intern. He's originally from Fargo, ND, and is working toward his Advertising degree with a minor...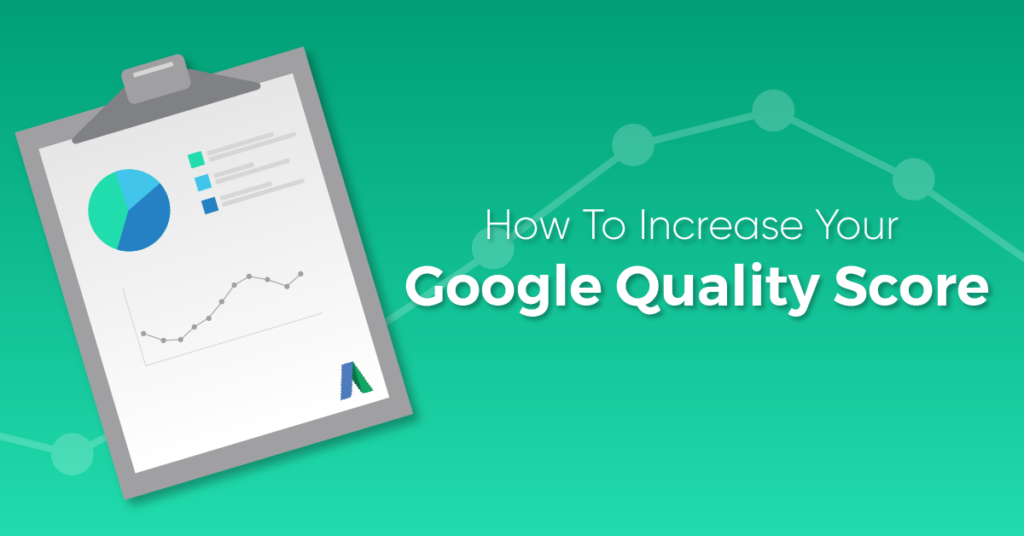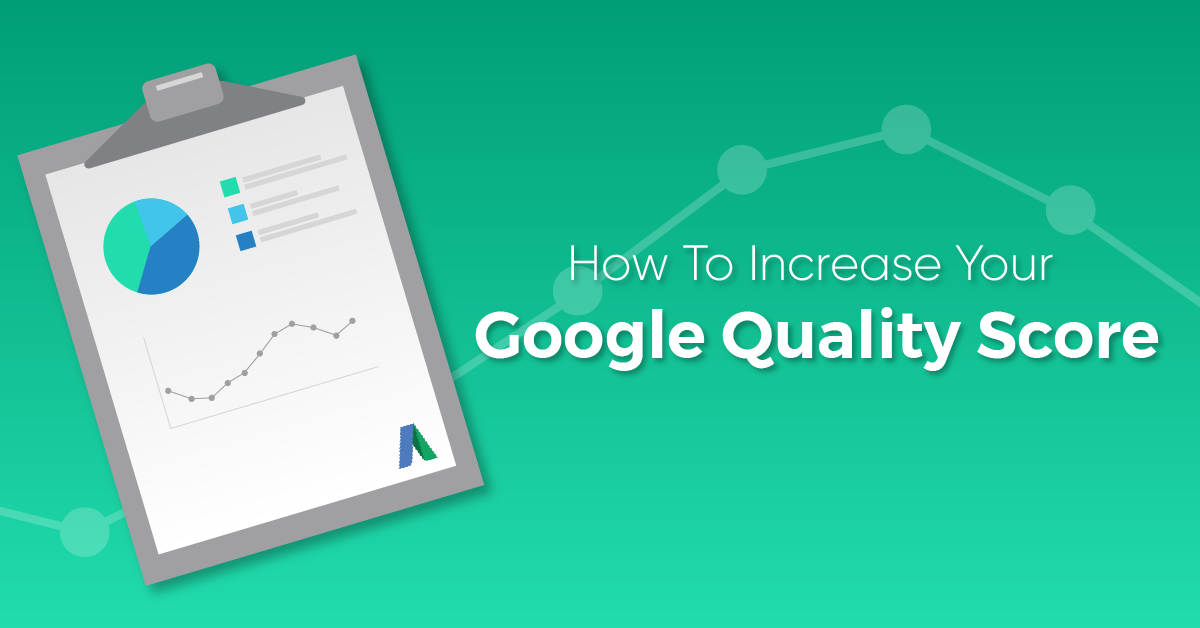 In my previous blog titled "AdWords Bidding Strategies – What Your Competitors May Not Know," we covered bidding strategy and the key role it plays in your Ad Rank in Google AdWords. The...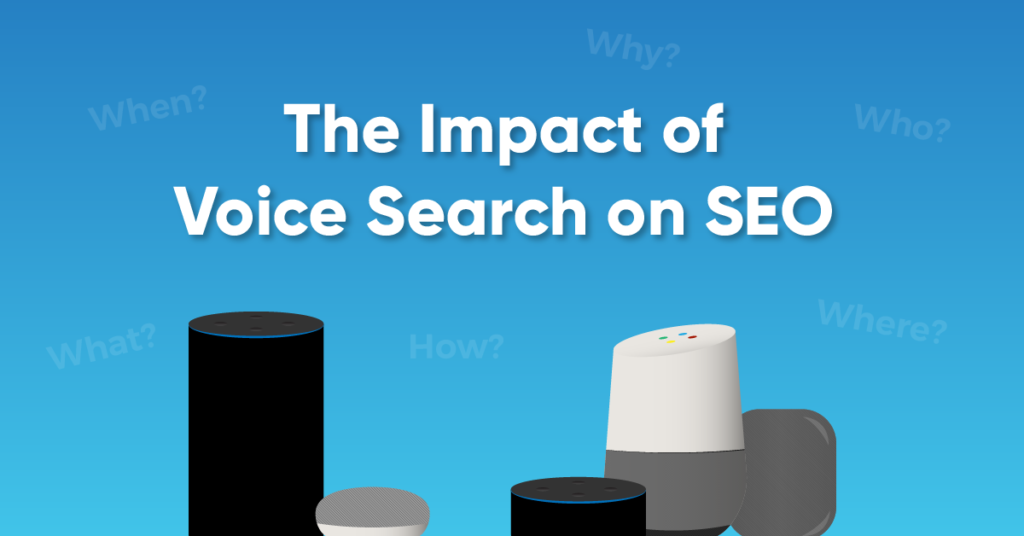 The impact of voice search on SEO is becoming more real as voice search is steadily growing in the search market.   Discover how voice search is changing SEO strategy and how it...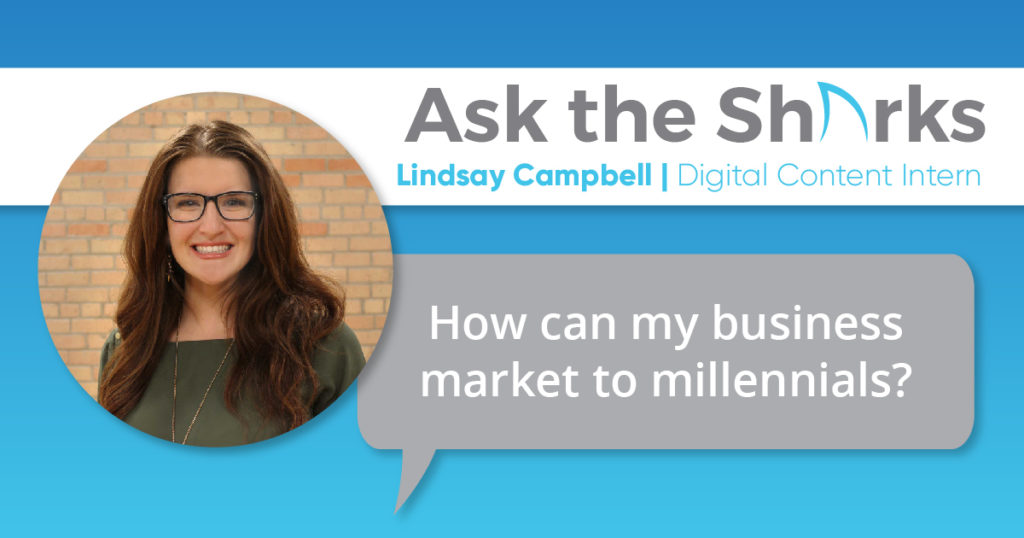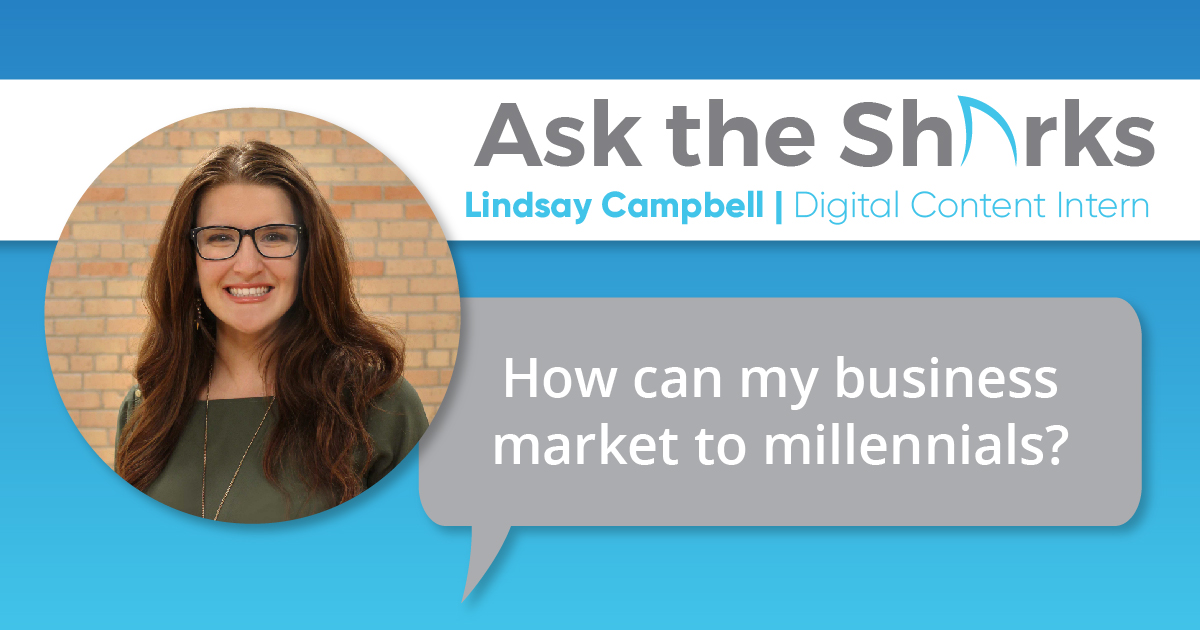 In order to market to millennials, you first must understand them. However, something important to keep in mind is that your business should not create a marketing strategy for strictly the target...