Get the lastest resources on digital marketing.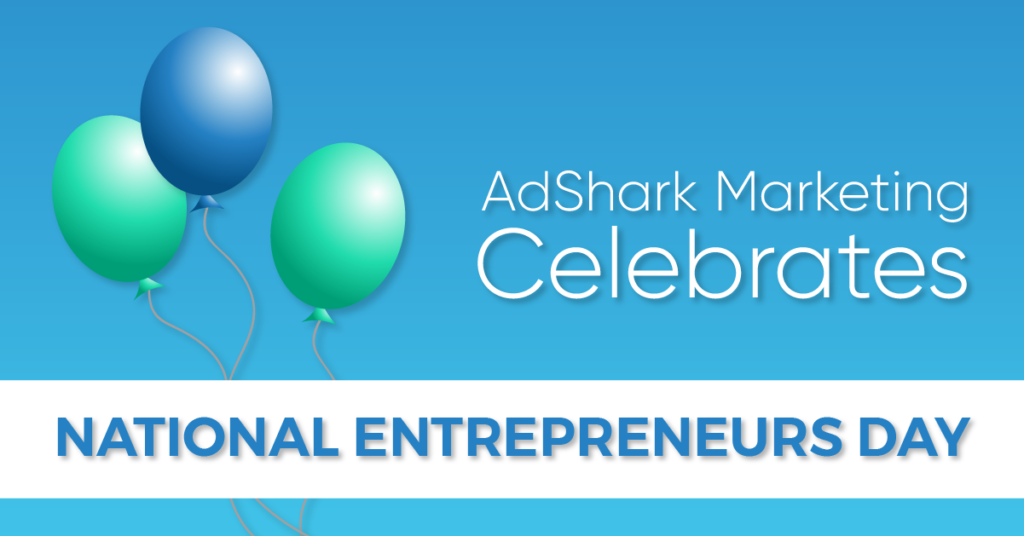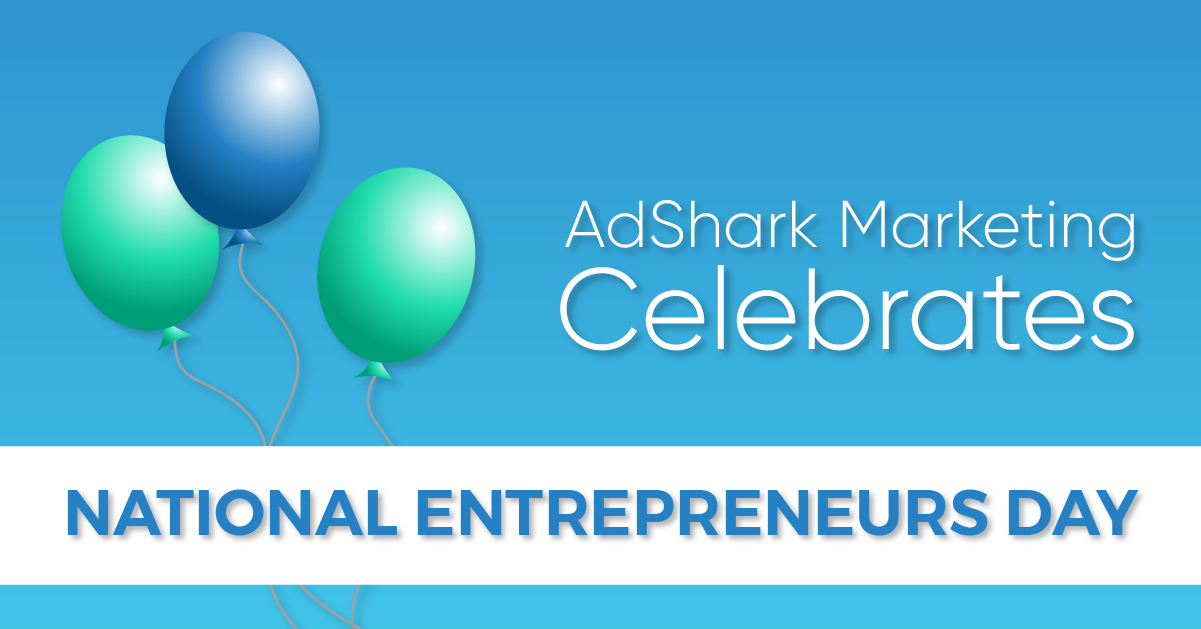 Happy National Entrepreneurs Day! In honor of this celebratory date, we've created an infographic of the history of AdShark Marketing. This past August our business turned four years old. We've made quite...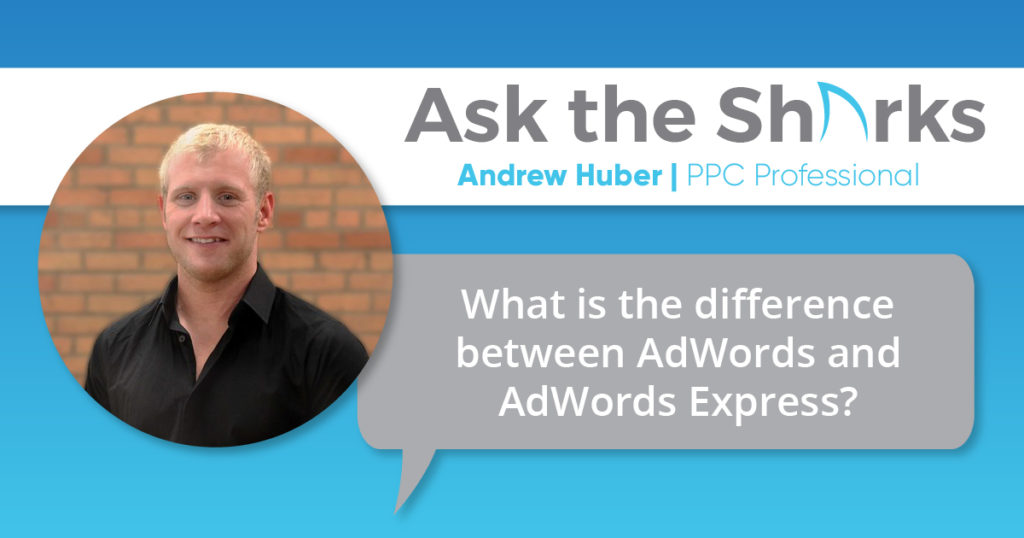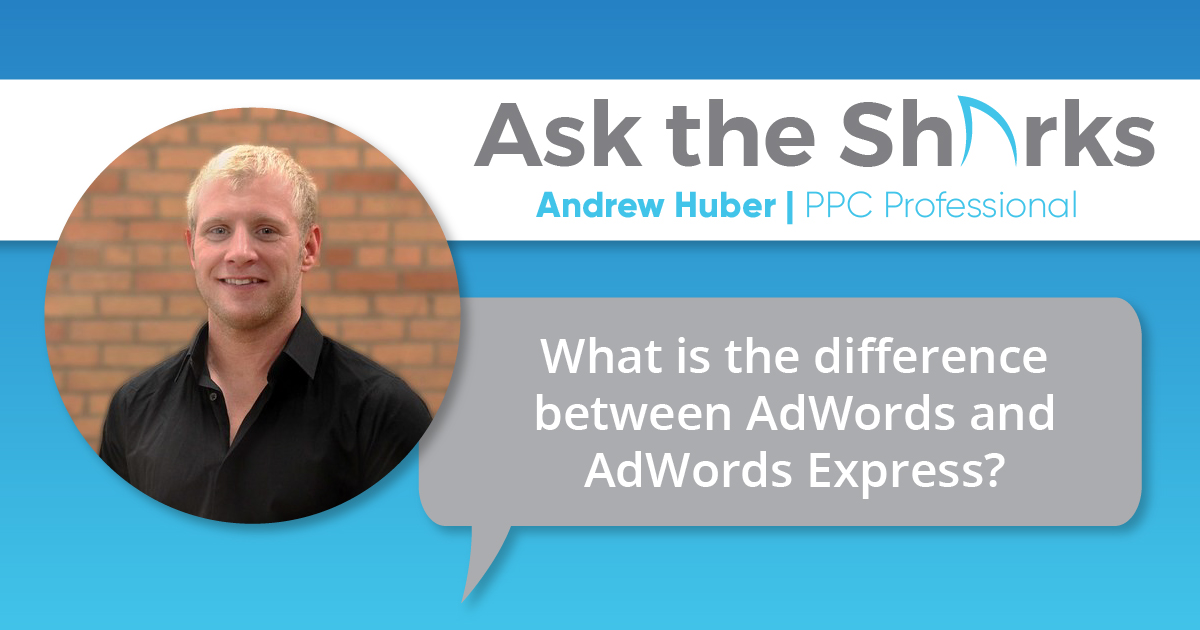 What is Google AdWords? Google AdWords is Google's online advertising platform used to get your business' advertising online and in front of your customers on Google.  It gives your business the ability...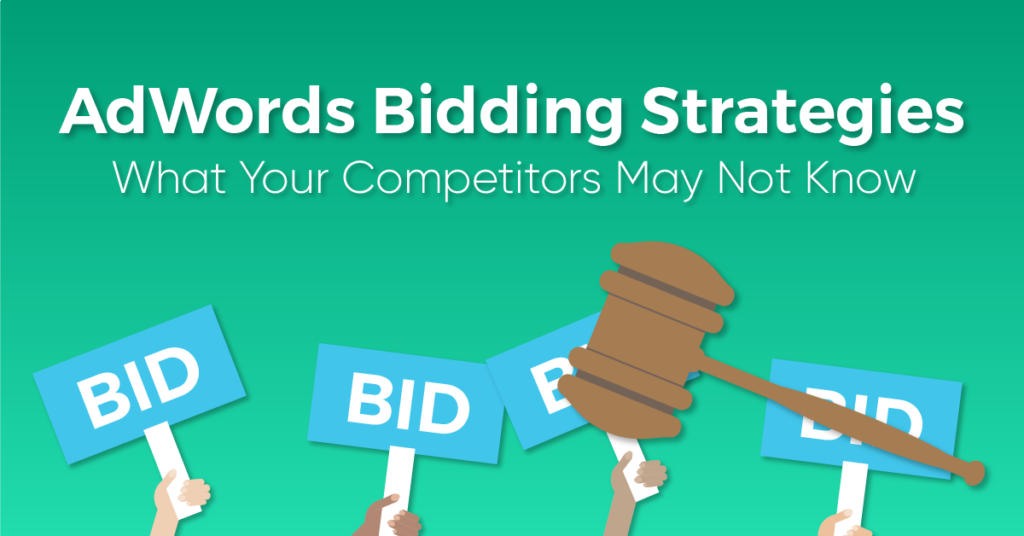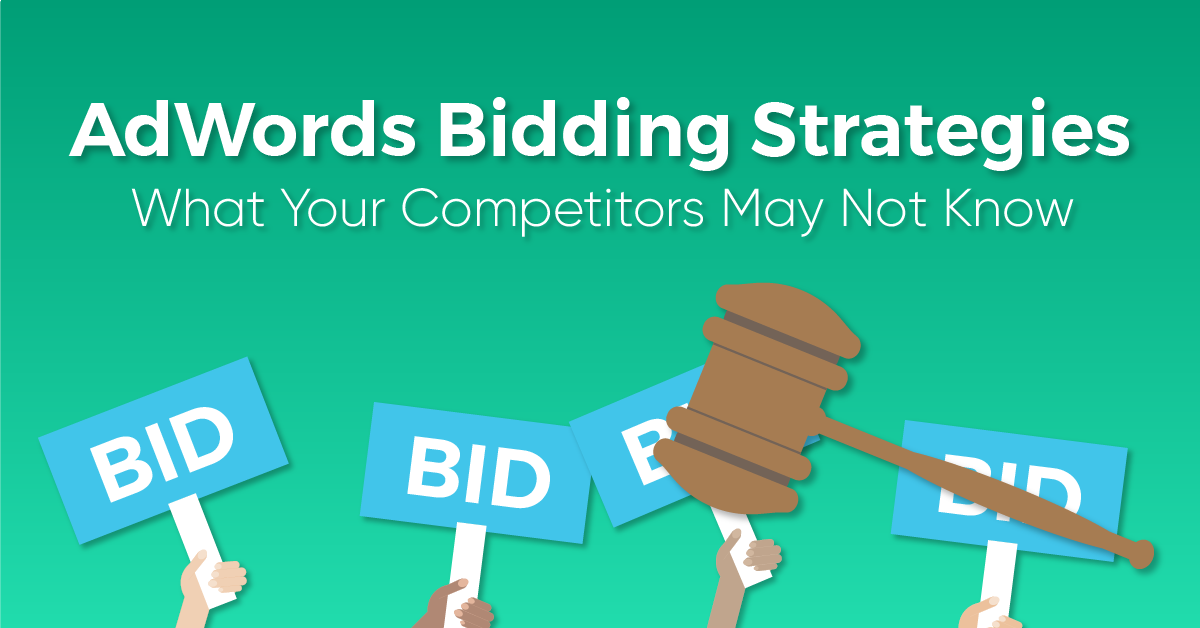 Where your ad ranks on Google is obviously a key factor in the performance of your marketing campaigns in Google AdWords. There are two primary measures Google looks at to determine this:...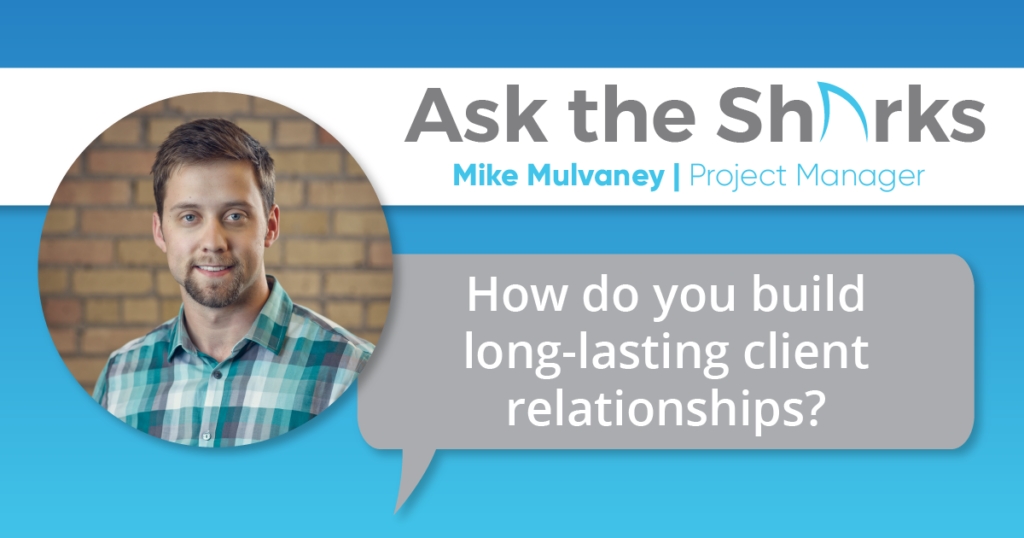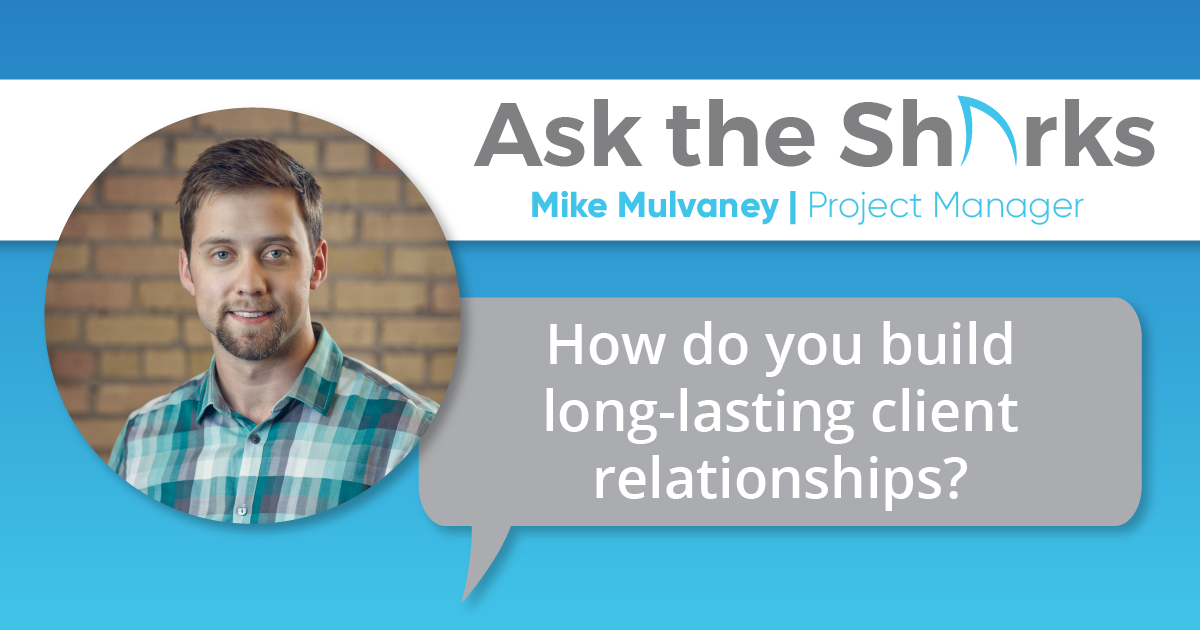 In the service industry, your lifeblood is your clients. Ideally, you want your clients and potential clients to view you as a trusted partner or an extension of their business that helps...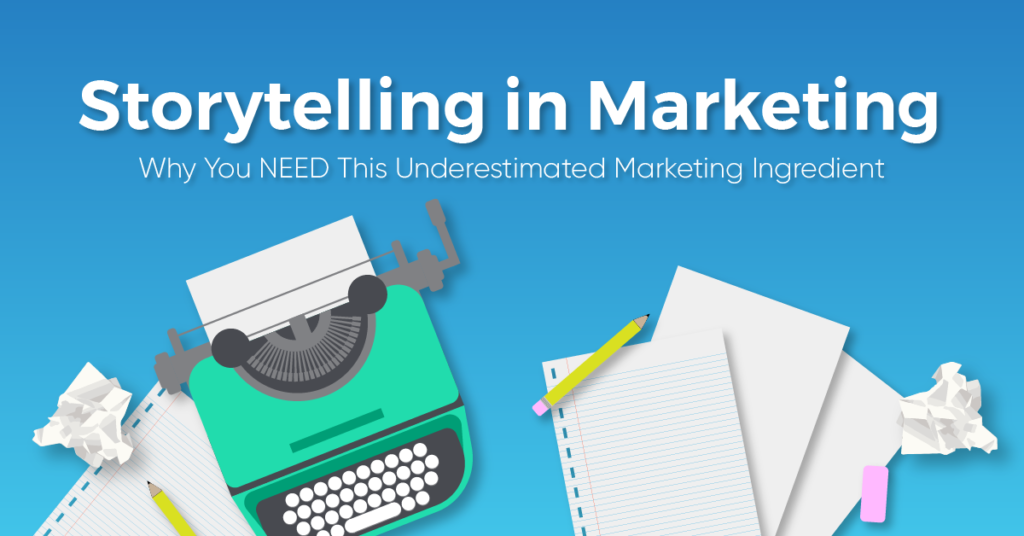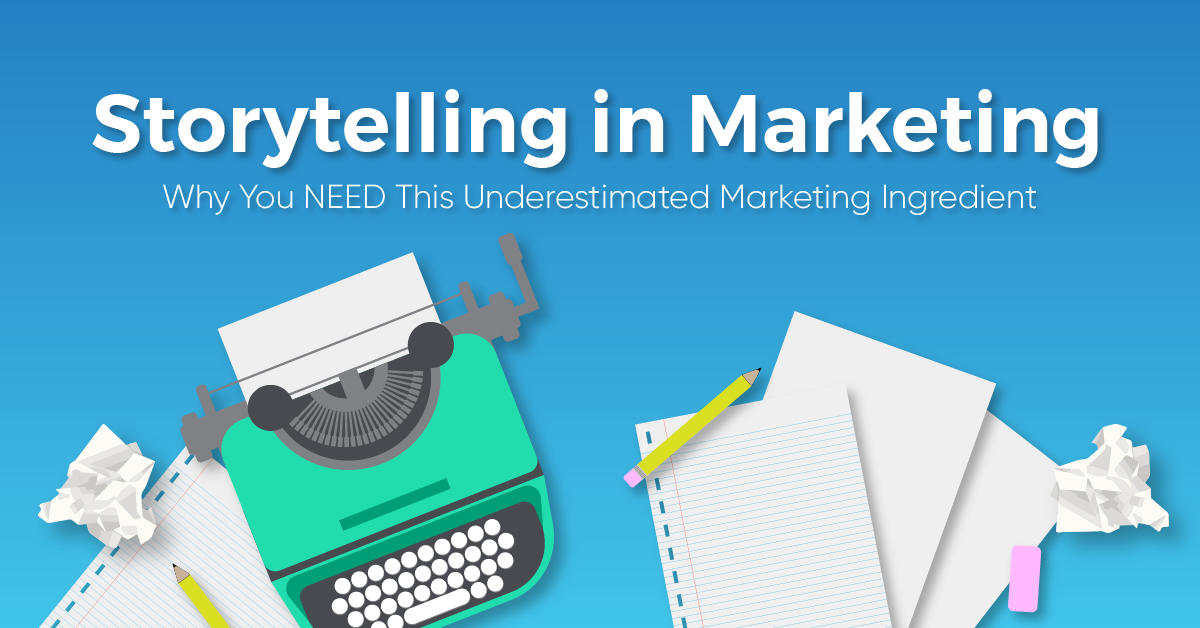 The power of storytelling is no fairy tale. It's your underestimated marketing ingredient and is one of the most powerful tools your business can use to not only leverage reputation but gain...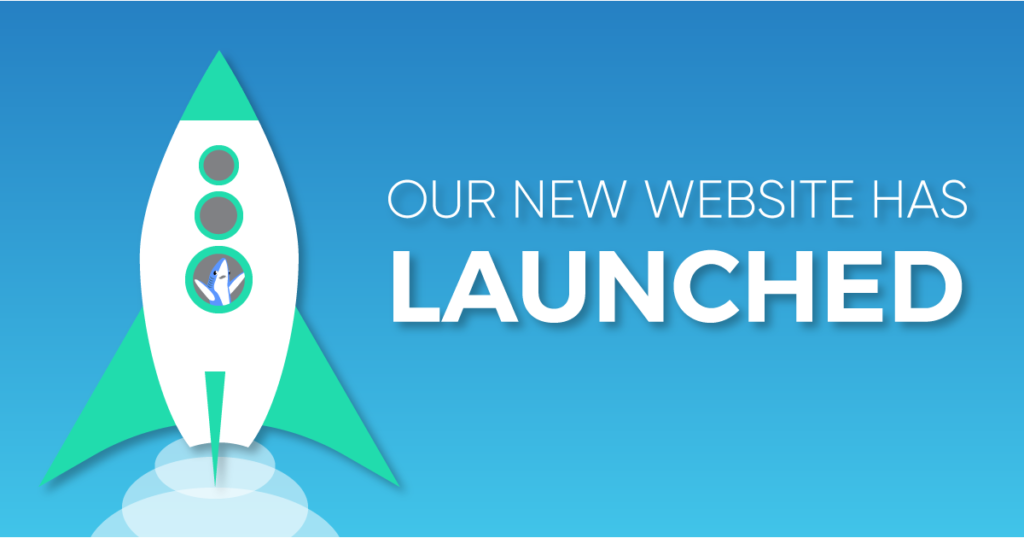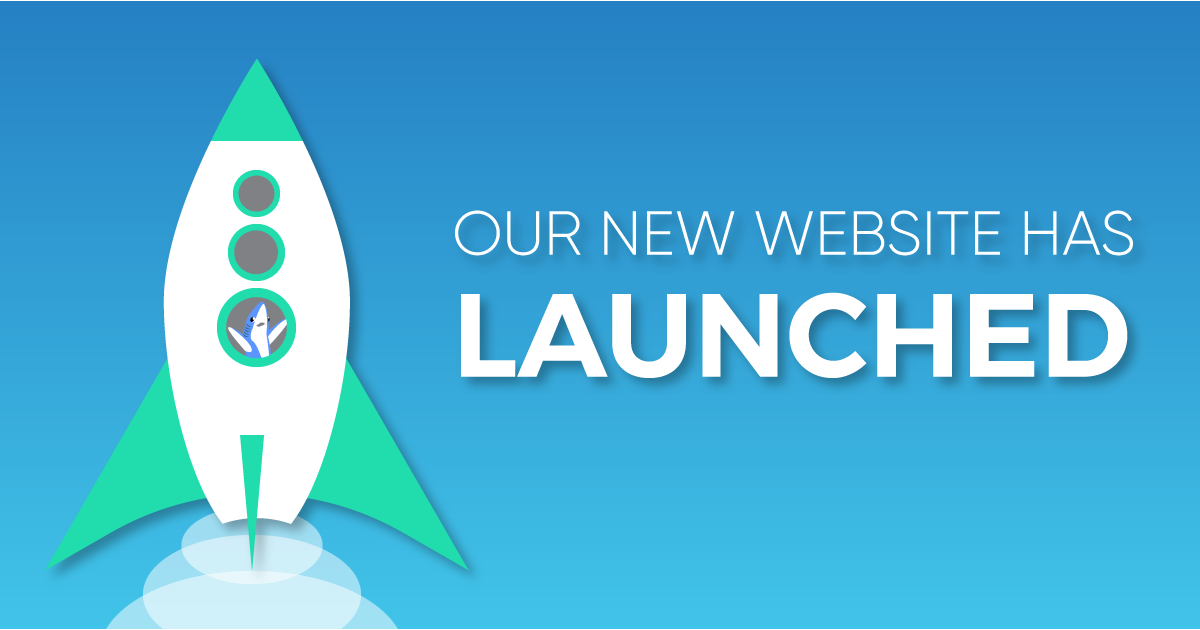 New Website, Same AdShark Marketing. At AdShark Marketing, we are very excited to announce that our new website is launched! After months of preparation, we redesigned and rebranded a website that showcases the...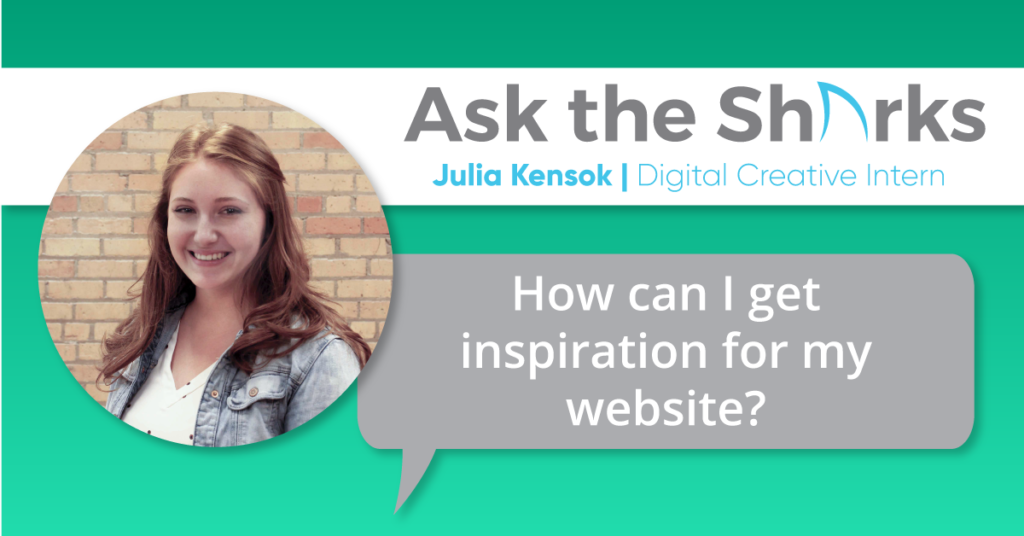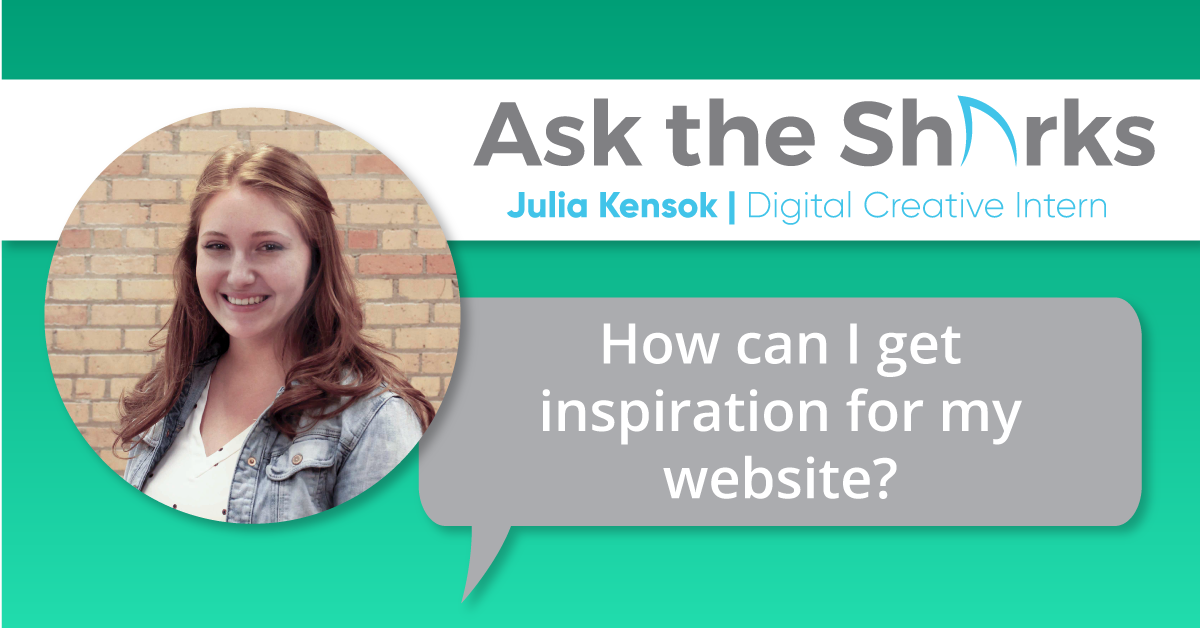 A brilliant website is crucial for your business' success and credibility. The Internet is full of thousands of websites that serve different purposes for different people/businesses. Implementing a website design or redesign...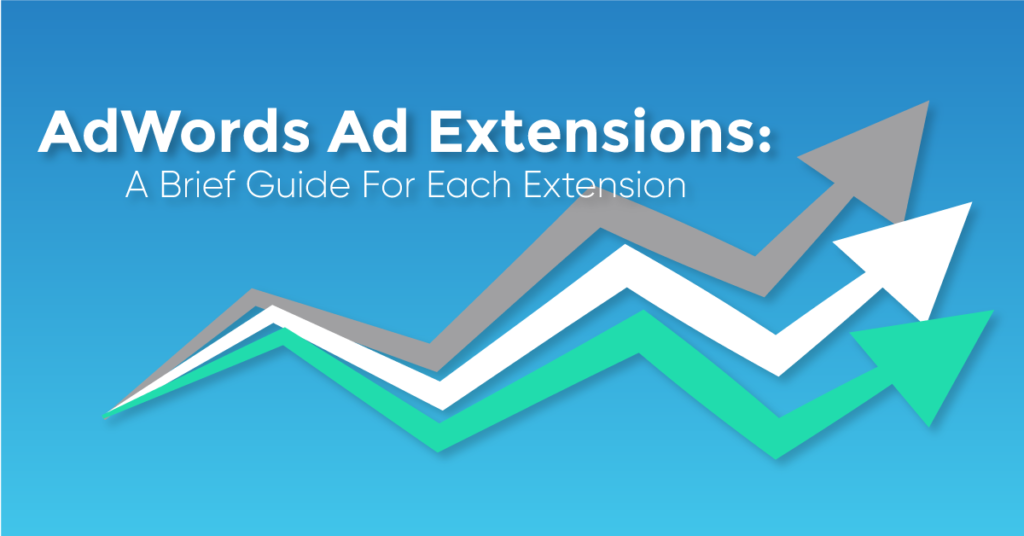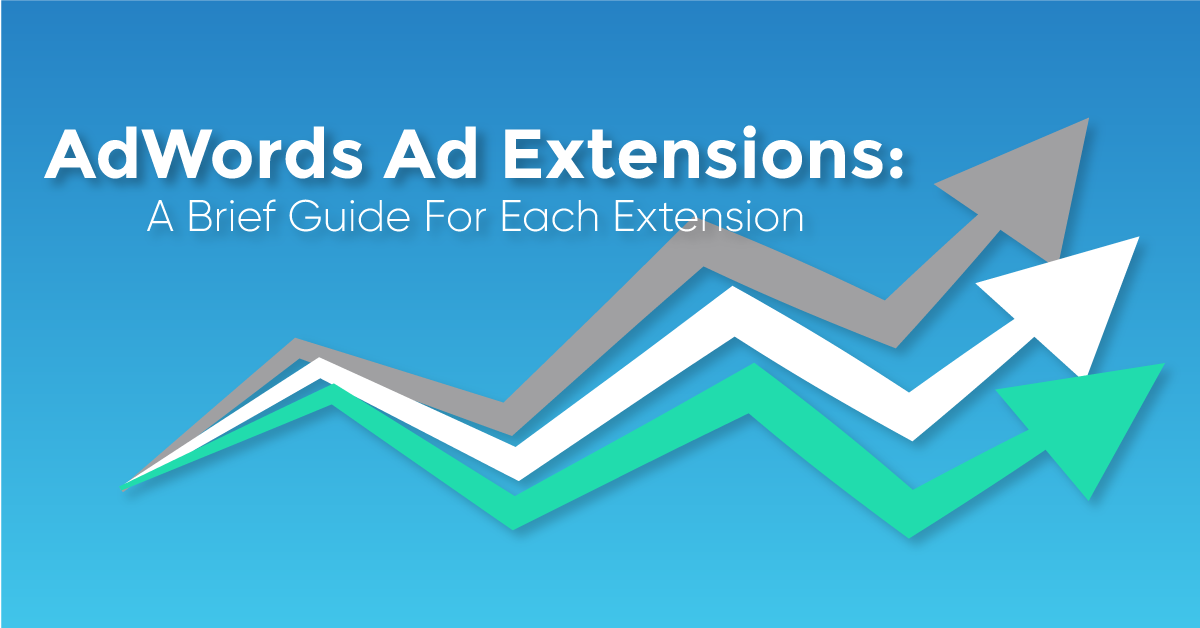 Google ad extensions are AdWords features that allow you to add relevant information, links, and conversion points to your advertisements. Ad extensions can easily be dismissed as something extra that you tack...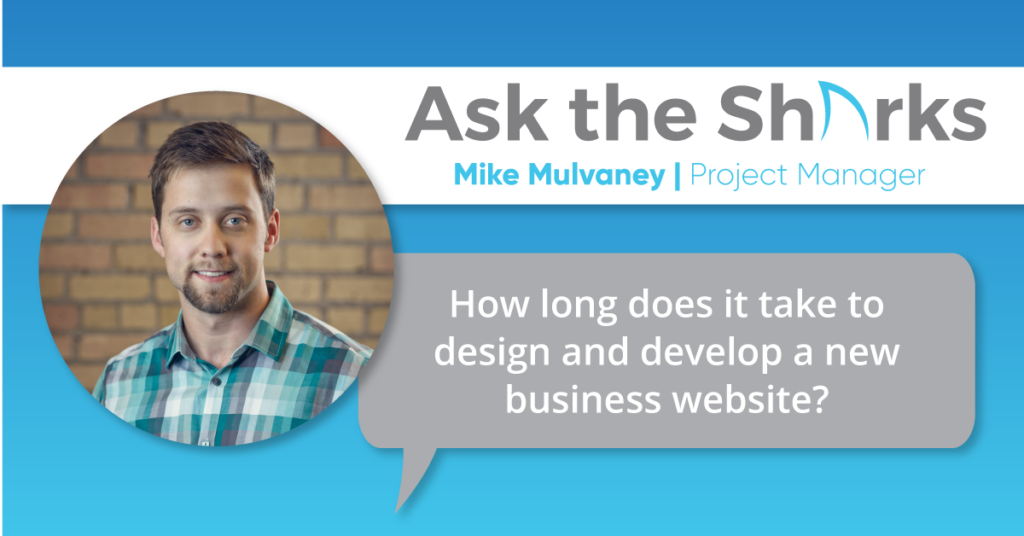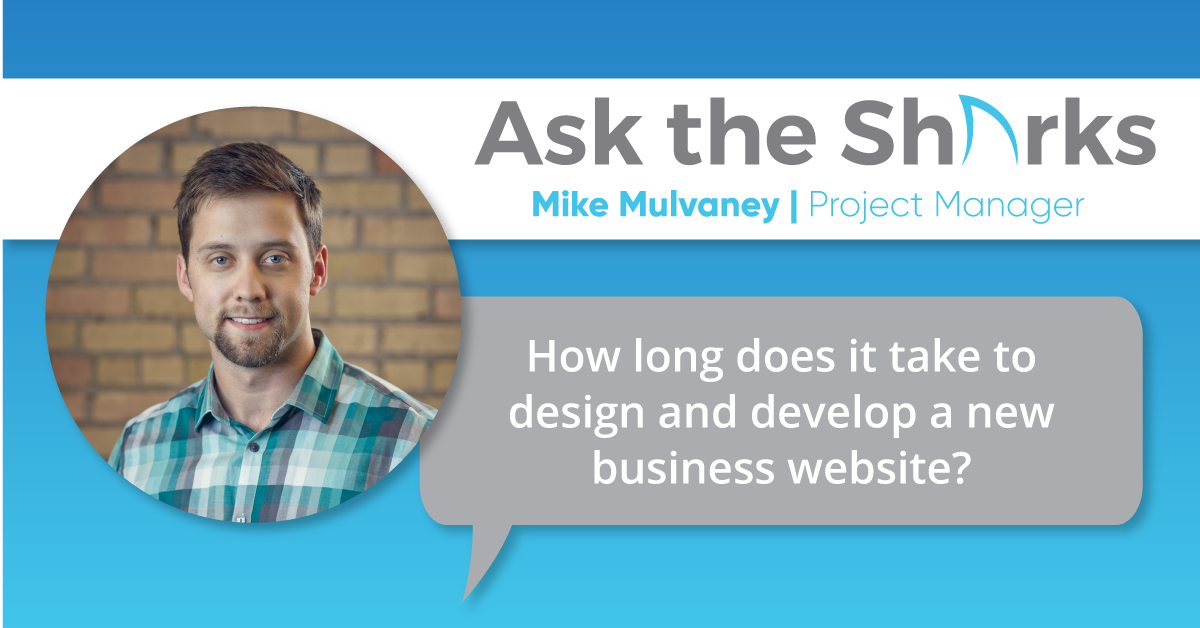 Every company is different, but our average estimated timeline is around 8-10 weeks for smaller sites and 12-14 weeks for bigger sites (like e-commerce). Some big factors that alter this are client...