The latest resources on digital marketing.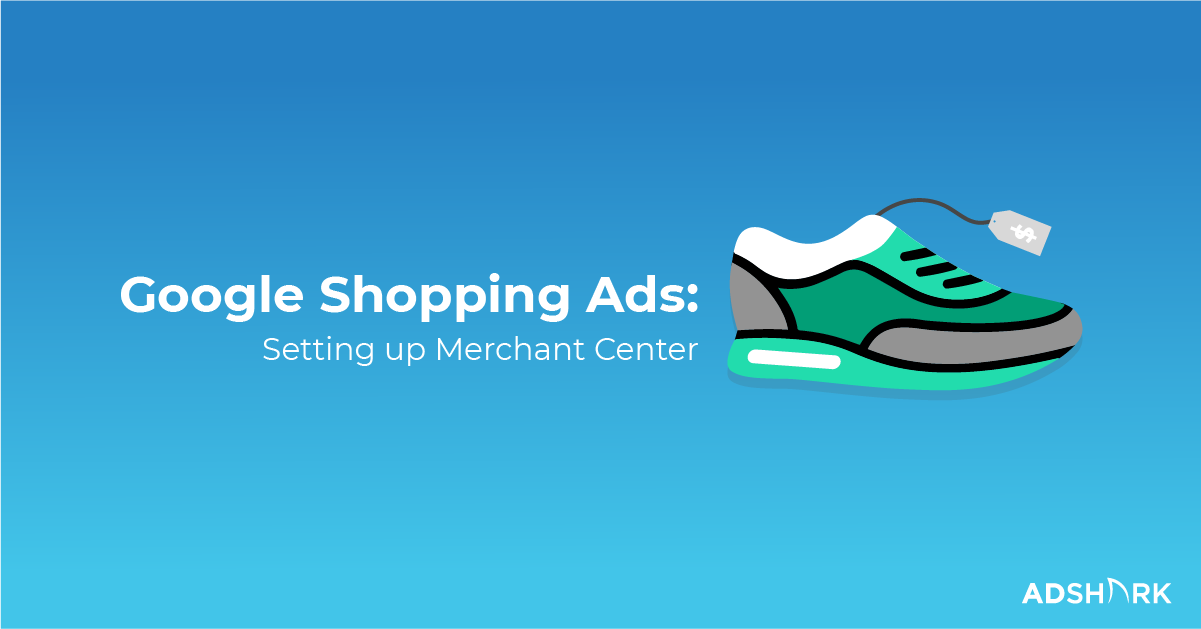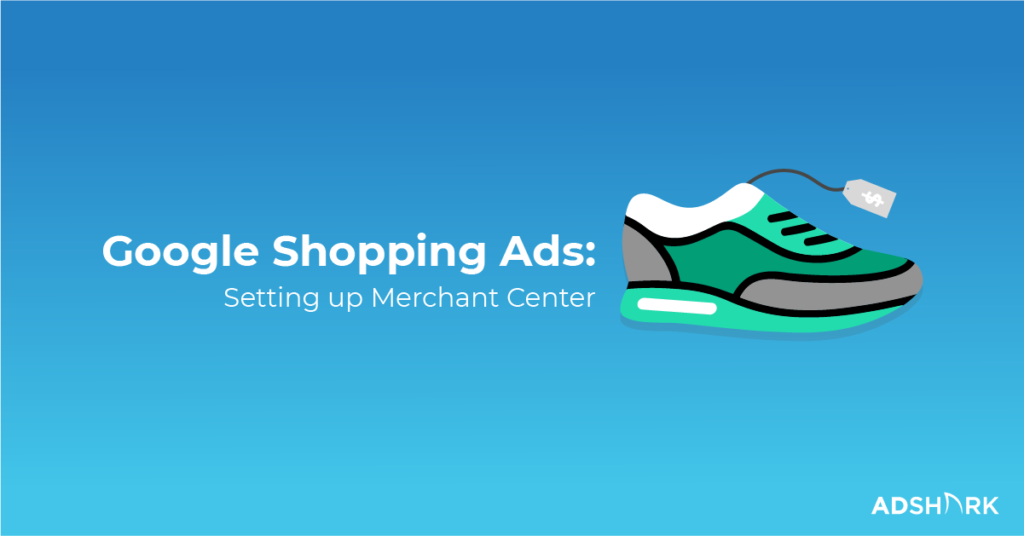 E-commerce brands are seeing success with Google Shopping/Product Listing ads (PLAs). And because of this success, Google Shopping ad spend grew 41% year over year. This compared to a 12% decline in…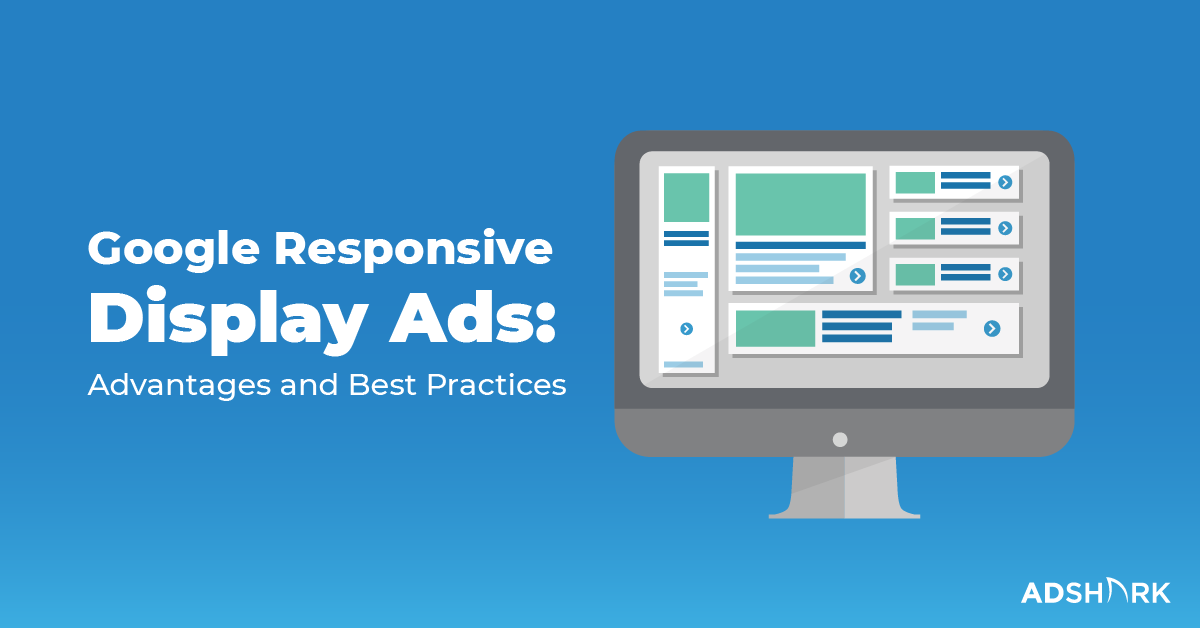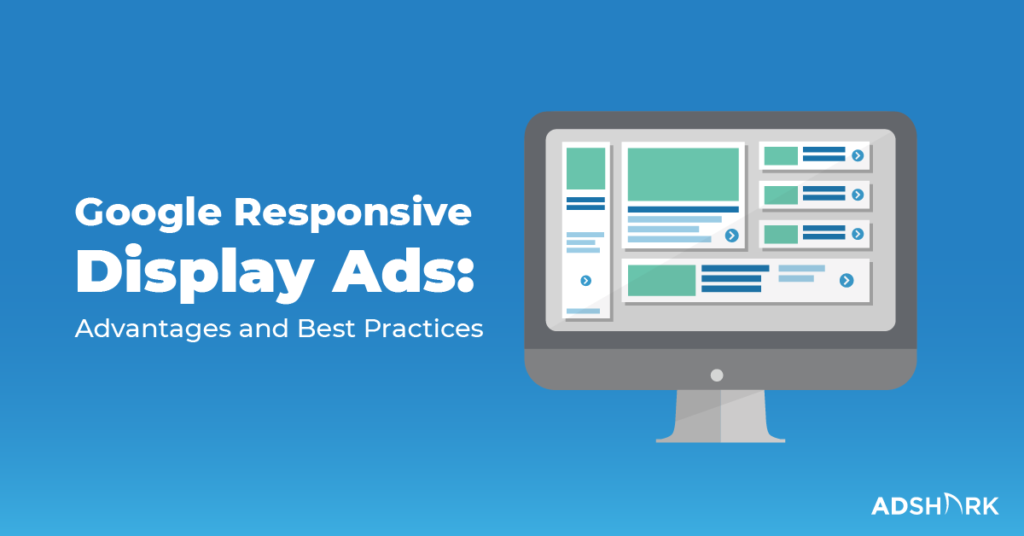 As the default ad format for Google's Display Network, many people are left wondering what they are and how can they use them effectively in their digital marketing strategies. So, what are…
The feeling you get when your boss tells you to start managing the PPC account and you blindly agree. If you're just researching PPC for the first time or you're ready to…
Google Ads announced it would making responsive display ads their default ad type for the Display Network (GDN).
The most obvious answer is: 1. It's Where Your Customers Are: 3.2 billion people use the internet 2.19 billion active Facebook users 800 million active Instagram users 1.5 billion Youtubers 1.1 billion…
Every year, Google publishes a collection of success stories to highlight 51 businesses (50 states plus Wash., DC) that have shown great success in growing through digital marketing.  Google wants to…
In my previous blog titled "AdWords Bidding Strategies – What Your Competitors May Not Know," we covered bidding strategy and the key role it plays in your Ad Rank in Google AdWords. The…