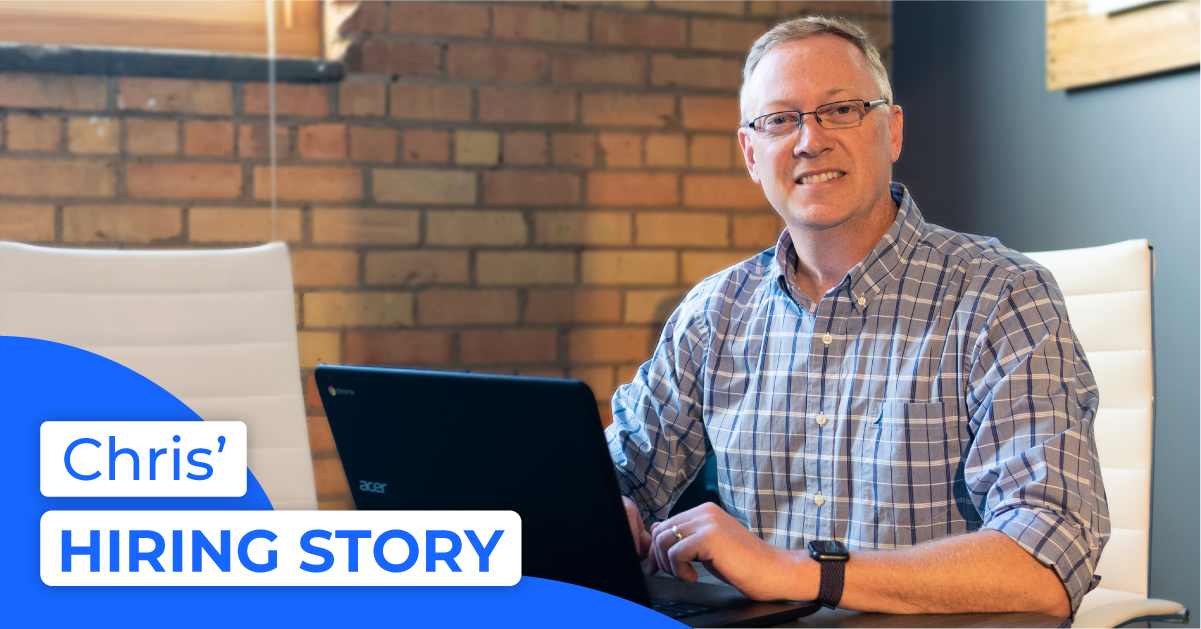 Shark Tales: Chris Jensen's Hiring Story
On week three of sharing our employees' stories, we wanted to introduce you to another one of our Digital Marketing Strategists, Chris Jensen. Chris has been with AdShark for a little over three years. His time as a Shark has been characterized by great ideas & an unparalleled sense of humor. He's one of the early risers among our crew, and gets into the office around 6:30 each morning. By the time we get in, Chris already has the coffee brewin' and the music bumpin'.
Chris has been in the digital marketing world for the last thirteen years and the professionalism & expertise he brings to his accounts is a major plus. However, he didn't always know that he'd find a career in the digital arena. Chris grew up in Moorhead, Minnesota and graduated Concordia College with a degree in Hospital Administration. In 2008, he decided to take a job in the digital marketing world and, in his words, he's "never looked back."
Chris' cool and collected demeanor have been a great benefit to the marketing team at AdShark. To tell you a little bit more about the experiences Chris has enjoyed since joining the Sharks, I figured we'd sit him down for a quick interview. We hope you enjoy hearing about Chris' time as a Digital Marketing Strategist.
---
Q: How did you first find out about AdShark and what was your initial impression?
A previous company that I worked for had used [AdShark] in the past for advertising and I just started to do some research on who they were and what they did. When I found out they were hiring, I thought I would check them out and see what they were like personally. I had a great conversation with the owners, Rick & Sean, and was impressed with their business model. It was neat to learn how they were doing and where they wanted to go. Next thing I knew, I was starting my first day.
Q: Describe what your experience was like in getting hired at AdShark. What drew you to accept the offer?
It was pretty laid back. I guess, to me, it was an exciting challenge and a great way to learn more about the industry. The environment and the people really drew me to the company. It's a great place to work.
Q: Since you've been hired, how have you grown professionally and personally?
I've learned a lot more about digital advertising in the last 3 years working for AdShark than I have in the previous 10. It's been a great experience both professionally and personally. Everyone is amazing to work with. They really bring a sense of accomplishment with them and it's energizing – makes me want to be better.
Q: Talk about your favorite memory from your time at AdShark. What made it so special?
I guess the most recent would be the Corporate Cup event. We had a blast, and it was great to see everyone working together outside the office. It was also something new and exciting. It's great to see the competitiveness come out!
Q: What's the ONE piece of advice that you'd give somebody who is considering working for AdShark?
I would say just do it – don't worry so much about your background or how much experience you have. Digital marketing is constantly changing and is a challenging career. If you like to learn and love to help businesses reach their goals, you'll fit right in.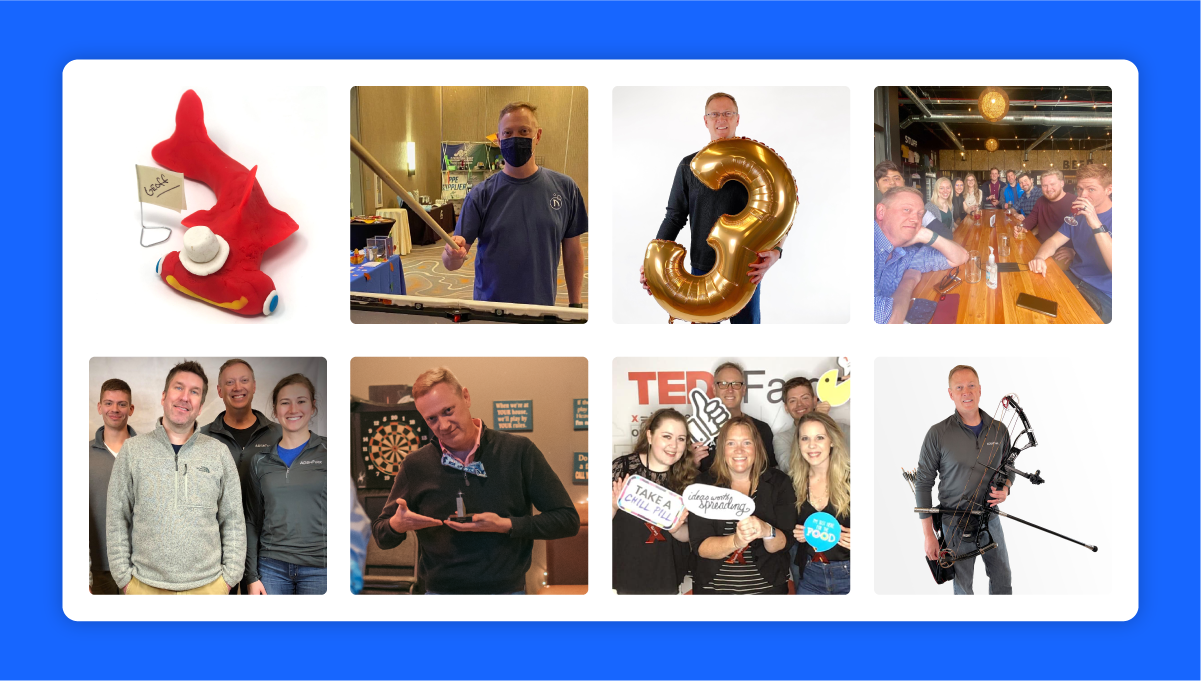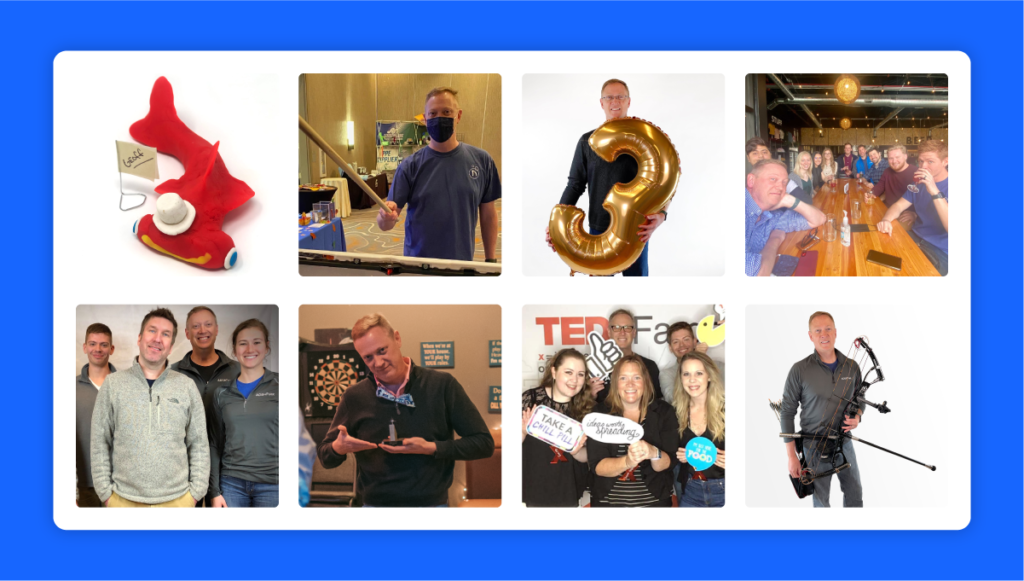 ---
Want to work with Chris?
Like he said, if you like to learn & love to help businesses reach their goals, you'll fit right in! Don't be afraid to give applying to AdShark a thought. We're actively looking for additional members to join our marketing team and would love to have a conversation with you about our company. Visit our Careers Page to check out current opportunities, or feel free to submit a resume and we may be able to make a custom role just for you. Thank you!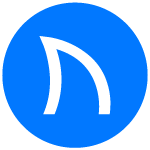 Ready to grow FASTER? Let's Talk!
Interested in having us help you grow?