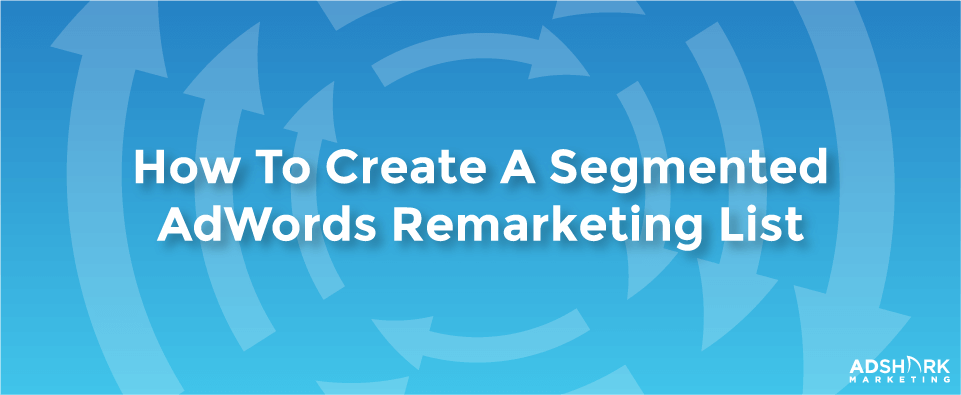 How to Create a Segmented AdWords Remarketing List
Would you like to target online advertising to people who have visited your website, and more importantly to those who showed greater interaction and conversion signals?
Remarketing lists give us some significant marketing power to re-engage with these potential customers through online advertising.
We'll be going over how to set up a remarketing list in Google Analytics, and targeting users with a Google Adwords advertising campaign.
A quick note: you must have your Google Adwords and Analytics accounts linked, so if you haven't done that start there.
Remarketing List Setup
1.  Log in to your Google Analytics account tied to the web property you want to use.
2.  Click "Admin" in the top right
3.  Drill down to your specific account and property
4.  Select the "Remarketing" tab
5.  Select a Remarketing Type

Here's where we can really segment our target audience and increase the value of our remarketing.  How you approach this depends on your market goals, budget, and strategy as well as the niche you are in.
Instead of remarketing to all web visitors, we can target those who visited a page such as "item added to cart" or those who visited the shopping cart and then abandoned the transaction.
Likewise, we can set up custom filters based on web engagements.  Note that targeting all website customers may not necessarily be bad. Every business and industry is different, and you should plan accordingly.  For example, a small business with limited web traffic may benefit from targeting all past visitors.
If you have enough traffic to segment user behavior into different remarketing groups, it will likely give you some extra flexibility and stretch your marketing dollars.
Let's explore some of the custom filter options.
6. Select "create my own custom filter", and "add new filter"
7. Select filter type
We're now presented with two filter options:
Dimension and Metric

Sequence
Dimension and metric filters give us options to segment users by website engagement and statistics.  The sequence filter gives us the option to target specific sequences of events that include dimensions and metrics.
For example, we can add steps where someone came to our site and didn't convert, then came back to the site, added a product to their shopping cart, but didnt convert and abandoned the transaction.  You can start to see how we can develop targeted user profiles based off website engagement, and the power of our analytics data!
8.  Add custom filter options
Here we define our group to capture potential customers in our list through options and match types.   I targeted users who viewed more than three pages or stayed on the website for greater than two minutes.
My goal in this example is to filter out traffic that qualified themselves out by not engaging with the website.  This method may be more suitable with websites that find it harder to track conversions, i.e. local businesses.
9.  Name your filter and select "save"
10.  Name your list
11.  Choose your membership duration – how long a user should remain targeted once placed in the remarketing list
12.  Select your adwords account, and save your list
Boom!
Now you can target users who visited your website and met your custom criteria on the display network.  You can even serve customized ads such as special offers and discounts, and even include "limited time offer" call-to-actions to motivate your audience.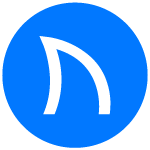 Ready to grow FASTER? Let's Talk!
Interested in having us help you grow?