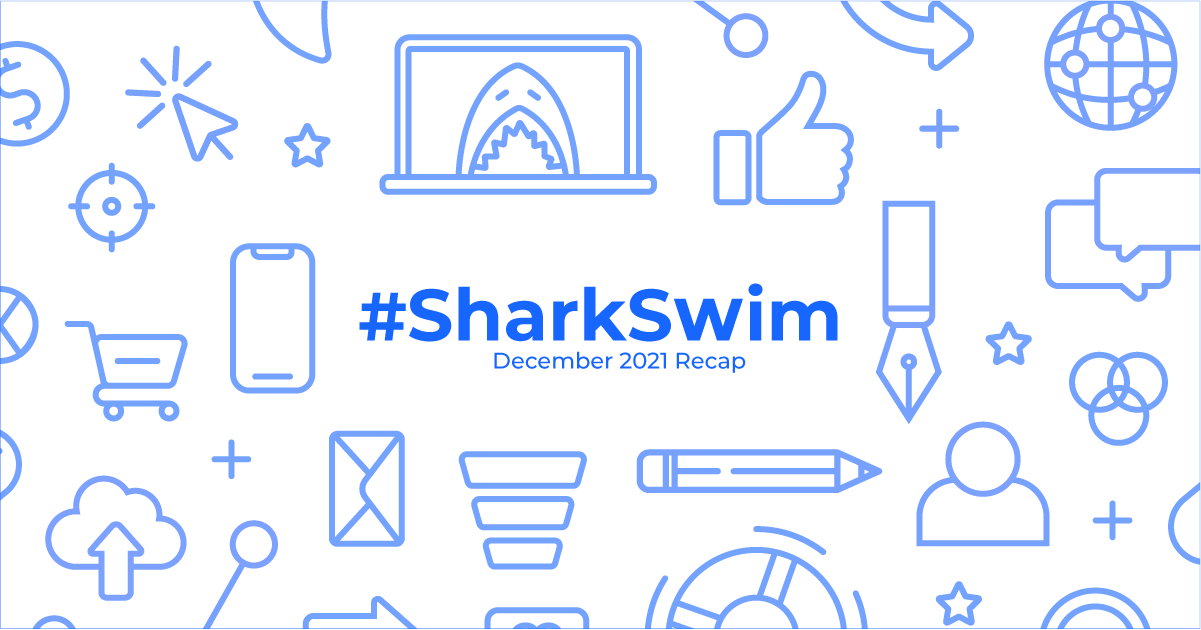 #SharkSwim: December 2021 Recap
Another month has passed in Fargo, so you snow the drill… It's time to recap this past month's birthdays, company events, and more! Welcome back to another #SharkSwim recap.
Birthdays!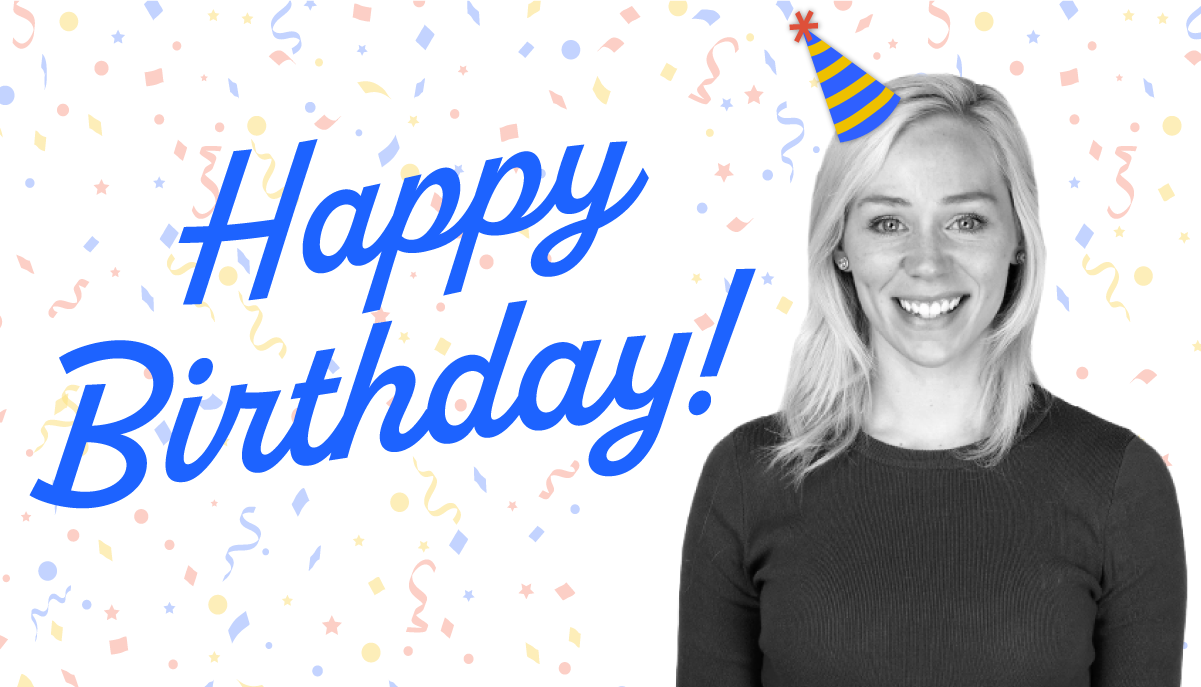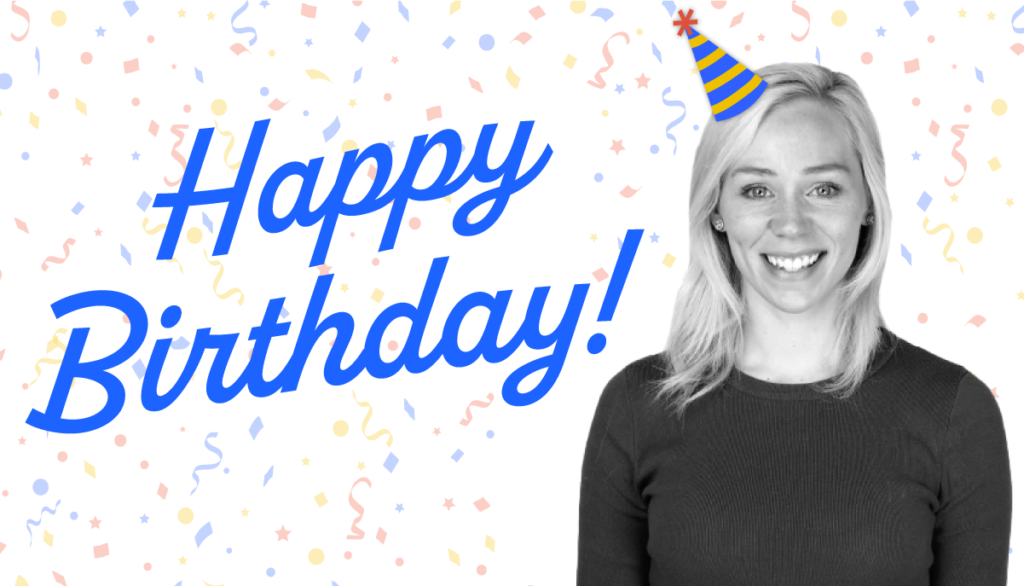 This past December, we celebrated Digital Marketing Manager Whitney Jensen's birthday! Along with being an exceptional marketer, she's also a top-tier baker. In fact, she brought the AdShark team a huge platter of homemade cookies just before the holiday break. Thanks for everything you do, Whitney!
Holiday Potluck!


We at AdShark always get in the spirit of giving around the holiday season. Just after delivering our annual holiday gifts to all of our clients, we decided to host a little holiday potluck and white elephant gift exchange for our team. The only rule: the gifts have to be something you find in your home(i.e. You cannot buy a gift for the exchange). From old board games to a Pitbull's Greatest Hits CD, everyone went home with new prized possessions!
Good For Nothing!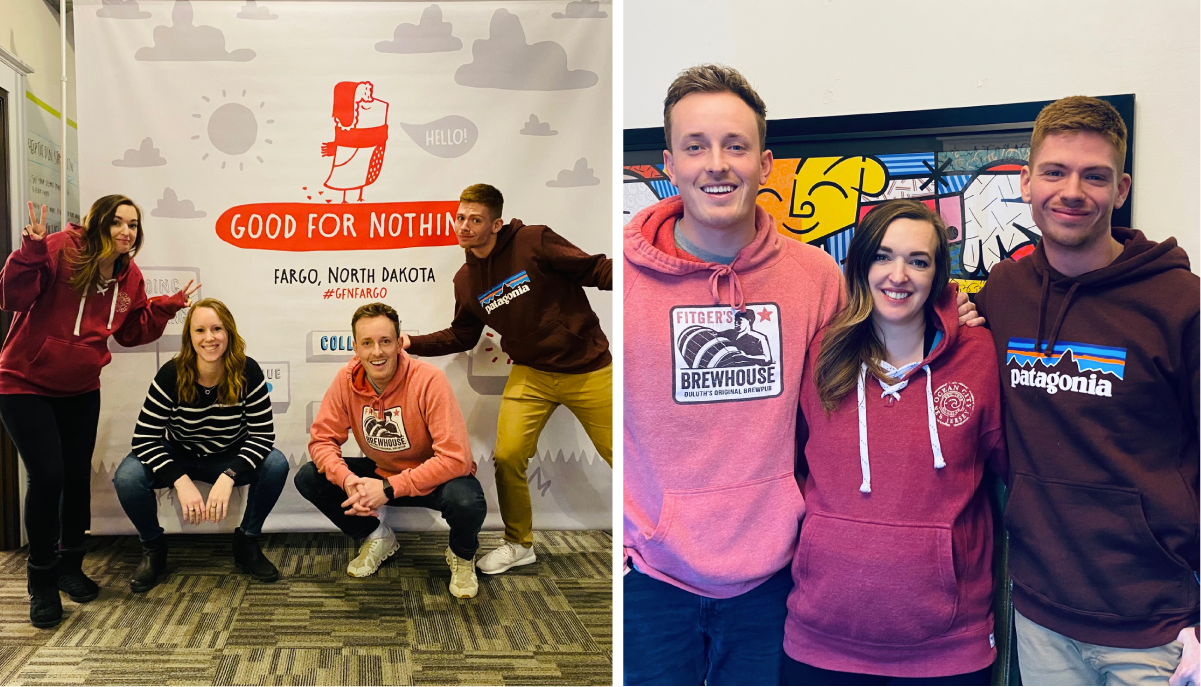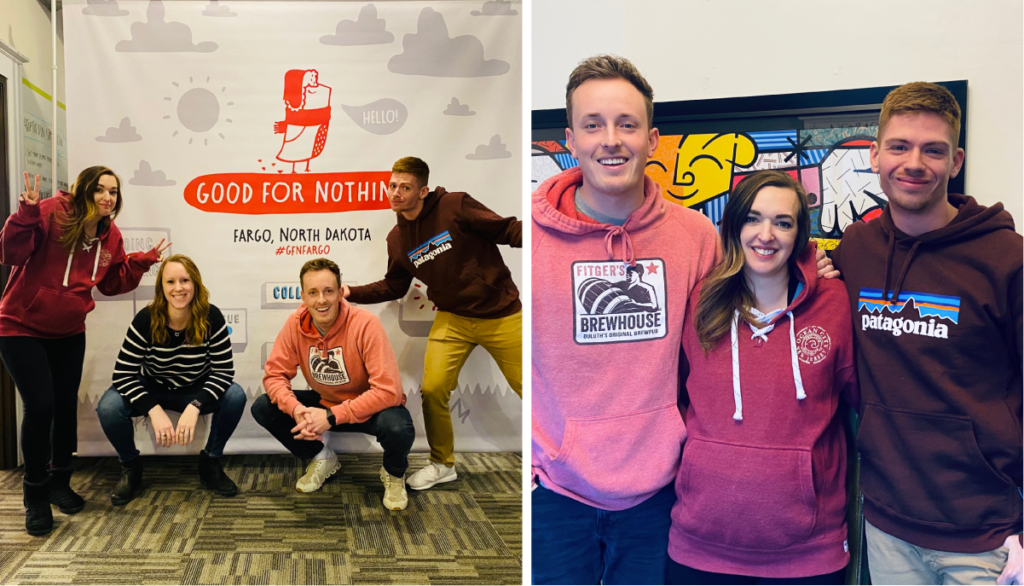 Earlier this past month, AdShark team members Nick Due and Jack Yakowicz took part in the American Advertising Federation of North Dakota's event Good for Nothing Fargo. Good for Nothing is a local event where marketers and advertisers produce free work for local non-profit organizations all within a 24-hour period. Jack, Nick, and our friend Sandie from Enclave Companies produced a new logo, event branding, and a Giving Hearts Day campaign for Pray for Gray, a non-profit dedicated to driving awareness about brain tumors and funding research to find a cure. Be sure to check out Pray for Gray's website to learn more!
Izak's Art Show!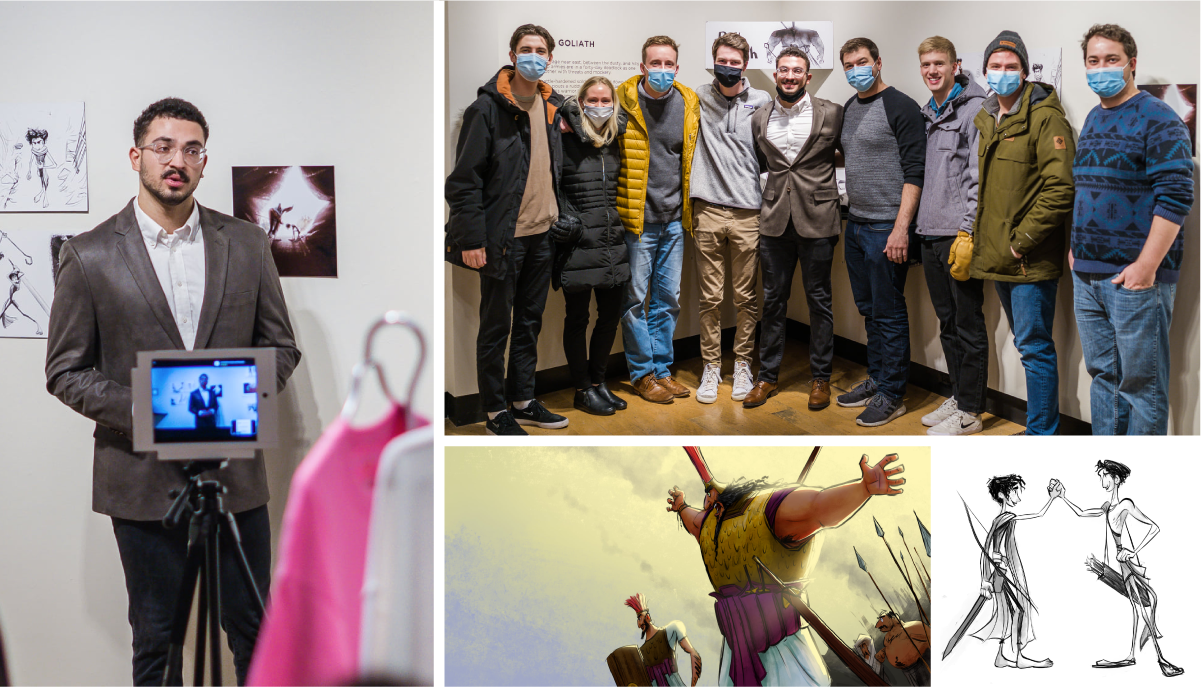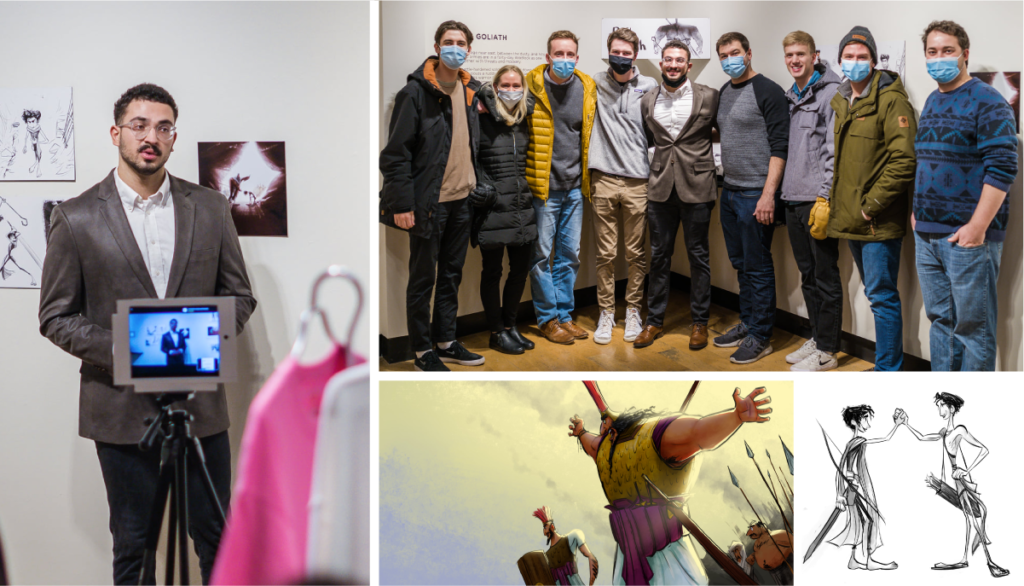 Also earlier this December, Digital Creative Designer Izak Moleterno got ready to wrap up his education at North Dakota State University. Izak presented his baccalaureate project, David and Goliath. This work of art is an illustrated book with original character designs and environments that he's been working on since the beginning of 2021. Congrats on the incredible project and thanks for inviting the whole AdShark team, Izak!
Creative Feature: The Village Family Service Center!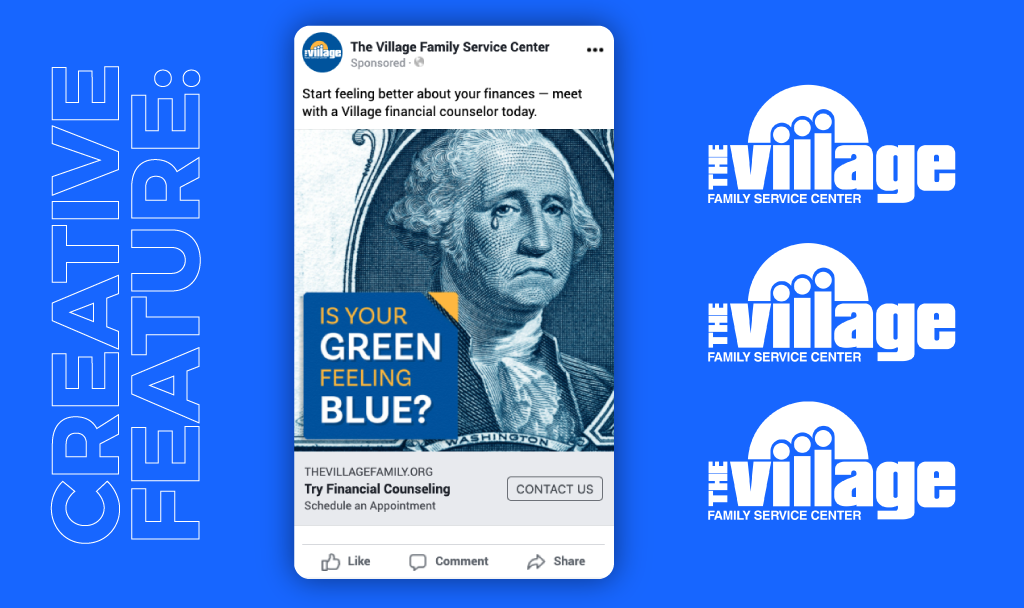 This month's creative feature is ad we made for The Village Family Service Center's financial counseling services. The Village Family Service Center is a local non-profit dedicated to both individual and family counseling, mentoring, and much more! While I'd let to tell you all about the ad, I'll let Creative Manager Nick Due do the talking:
"The Village Family Service Center approached our team looking for a gentle way to advertise their financial counseling services. Meeting with a financial counselor is not something that should feel scary, so we wanted our ads to give off that impression. Our team ended up liking the concept of morphing the faces of famous portrait illustrations from dollar bills into sad, teary-eyed versions of themselves. This led us to the tagline of "Is Your Green Feeling Blue?". In the end we were left with a quirky ad that begs viewers to spend just a few seconds considering this impactful service from our friends at The Village."

Nick Due, Creative Manager
Thanks, Nick!
The Shark Wave Channel for December 2021
It's the most wonderful time of the year… make it even better by jamming out to this month's Shark Wave Channel. Just because the holidays are done doesn't mean the vibes have to stop, too!
Thank you for reading this month's #SharkSwim recap! Remember to give us a follow on Instagram, Facebook, LinkedIn, and Twitter and come back next month for more celebrations, stories, company events, and more!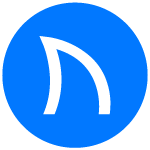 Ready to grow FASTER? Let's Talk!
Interested in having us help you grow?