Websites designed to drive sales.
Conversion-Focused Design
Your website should be aligned with your business goals. We are here to help you do just that. We use customer research, dive into your site's analytics and develop a customized digital strategy designed to convert your website visitors into customers.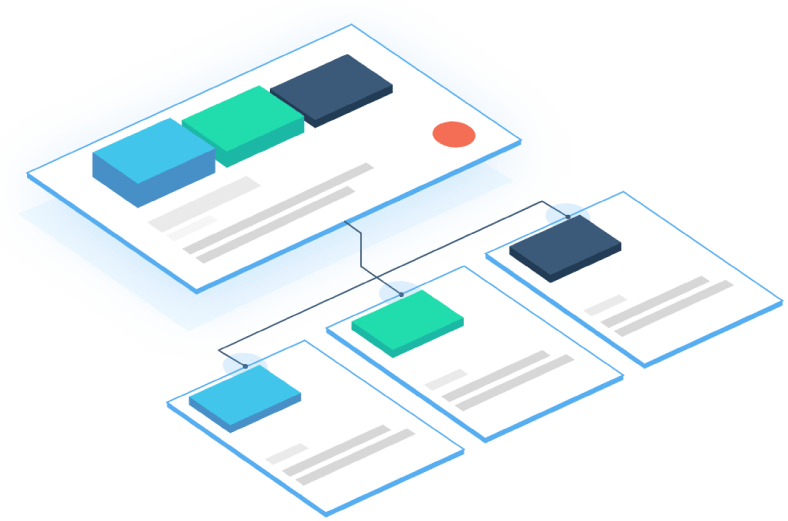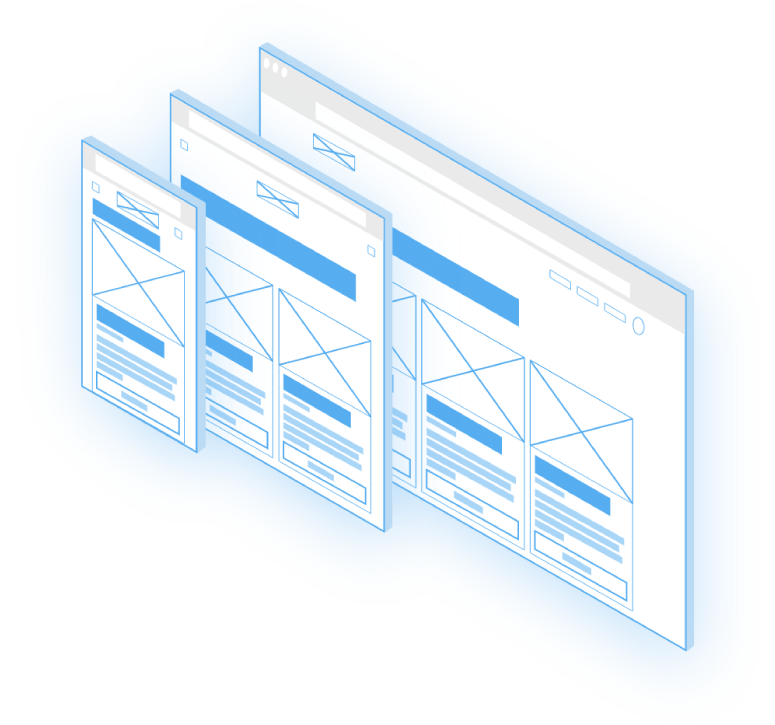 Intuitive User-Experience
Mobile is quickly becoming the biggest device to view a site. Because so many customers are using mobile, we create mobile separate designs, ensuring your site is built for different screen sizes.
Whether your eCommerce website is your primary revenue generator or if you're just starting out, organic traffic is the life blood of any successful eCommerce website.  We include full onsite SEO optimization as well as full website migrations (for re-platforms) with any new website.  With 10 years experience performing eCommerce SEO you'll be sure to see organic growth.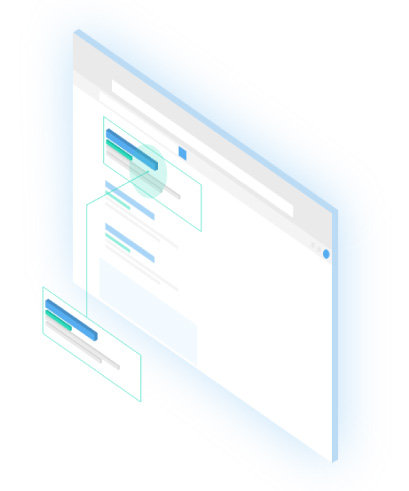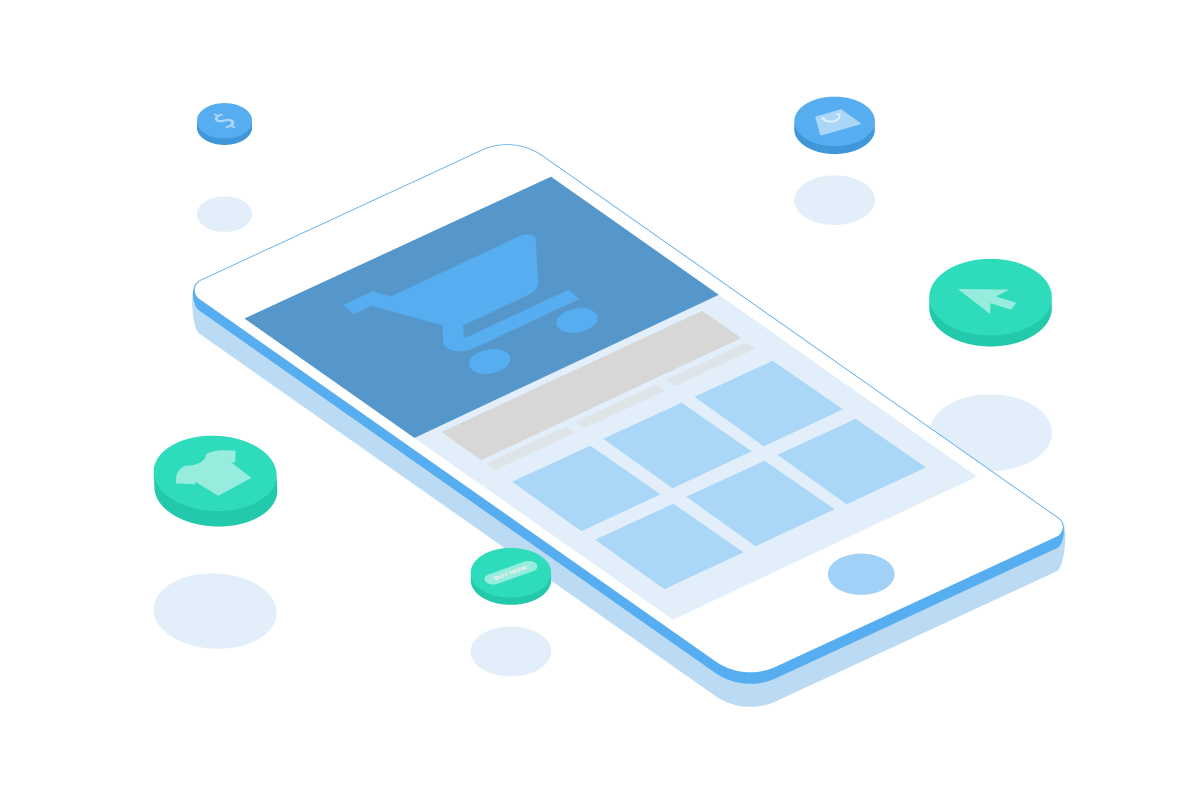 At AdShark, we aren't happy unless our clients are happy. We strive to deliver a product that meets your goals. Our web developers and designers focus on understanding your problems and creating a solution that makes you happy.
Let's start the conversation about growth. We love talking business and digital strategy. After some initial fact-finding we'll give you a customized proposal and some great recommendations right out of the water.
A Proven Strategy
Measurable Fast Growth
Improved Return on Spend
More Website Visitors
Lower Customer Acquisition Costs
Better Conversion Rates