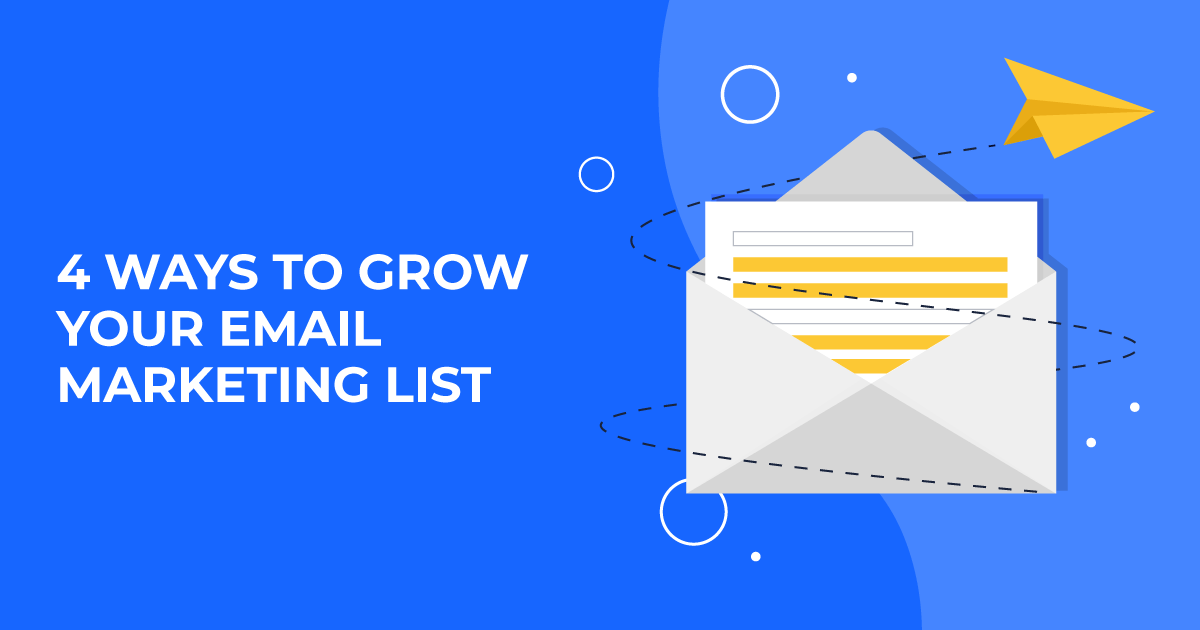 4 Ways to Grow Your Email Marketing List
It's a Monday at 11 am and I've received 25 emails since my day started. Of that number, 8 (a little less than a third) have been from email newsletters. A few of these newsletters I remember subscribing to, while the others are from companies I've previously ordered from or connected with in some capacity. Honestly, I can't entirely remember.
But as I skimmed through my inbox this morning, I couldn't help but be reminded of a conversation I had with a client a few weeks ago. They were looking to get started with email marketing but weren't sure where to begin.
Is email marketing effective?, she asked

Well, yeah. 64% of small businesses use email marketing to reach their customers and 4 out of 5 marketers said they'd rather give up social media than email marketing (via Hubspot).
How often should I be sending emails?

That depends on who your customer is, and how they prefer to be communicated with. But, 35% of marketers send their customers 3-5 emails per week (via Litmus).
Well, how do I even grow my contact list?

THIS is the question that we'll explore today. Thanks for the idea! In today's blog we'll focus on how to grow your contact list for your email marketing, and talk through the do's and don'ts of contact acquisition. Let's dive in!
Who Can Receive my Emails?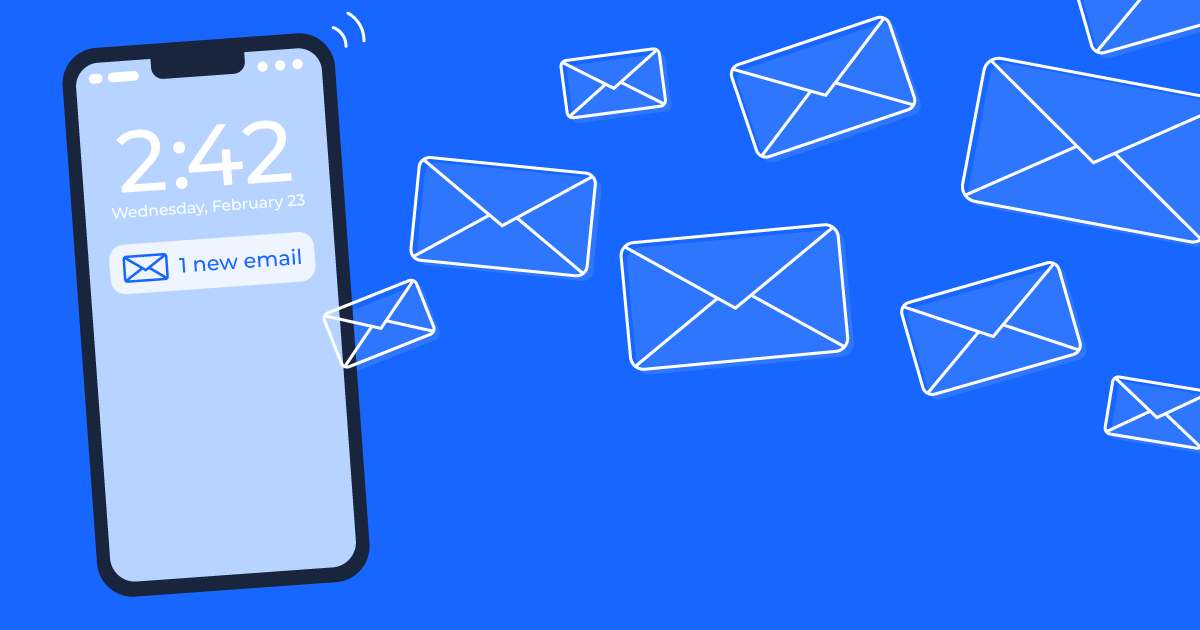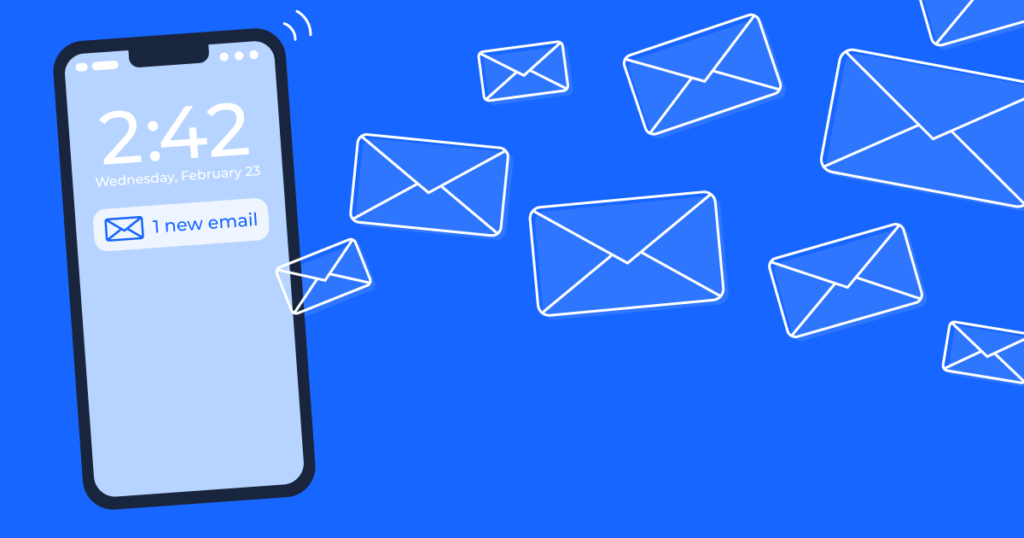 I wish more companies were asking this question. It would save me a lot of time from unsubscribing to emails that I never signed up to receive!
As you're looking to get started with your email marketing (or if you're wishing to grow your current contact list), please consider a few important things in mind:
Anti-spam laws such as GDPR, CAN-SPAM, and CASL exist, in part, to help govern email marketing.
Permission for email marketing is typically classified into two types: implied permission and express permission.
Implied permission refers to contacts who you've had a prior business relationship with, including previous customers or individuals who have made a business inquiry with your company.
Express permission refers to contacts who have given explicit consent to receive marketing emails from your company.
Though there are situations where implied permission is viable (i.e. if they've been a customer within the last 2 years), it's still best practice to receive express permission.
If you do not receive express permission or explicit consent to send an individual email marketing messages, at the very least you will notice a higher number of unsubscribes for your emails. You may also run the risk of being reported as spam by recipients and having your emails blacklisted (or worse!). In general, it's a best practice to only email individuals who have given you direct permission to do so.
When you do receive permission to send emails, studies have shown what a successful tool it can be. In fact, 77% of people prefer to get permission-based promotional messages via email over direct mail, text, phone, or social media (via Wordstream). Now that you have an understanding of who you can send emails to, let's walk through four ways that you can start to build your contact list(s)!
#1 – Add a Checkbox on Checkout Pages or Contact Forms for Email Marketing
If a prospecting customer is willing to buy a product from you (or learn more about a service), there's a pretty good chance they'll be interested in promotional news about your company too! If nothing else, they'll be so quick to go through the order form or contact form, they may just check as many boxes as they can to hurry things up.
No matter the intent, it's a great way to start to build your contact list with people who know and care about your brand! Let's take a look at a couple of ways this can happen for ecommerce companies and lead generation companies.
Growing Your Contact List for eCommerce Companies
If your company is selling products on Shopify, BigCommerce, WooCommerce, or another eCommerce platform – good news! The process of adding a checkbox to your order form for individuals to receive your emails is as easy as 1-2-3.
Step 1: Identify where to update your order form on your eCommerce website.
Step 2: Add a checkbox with text like "Email me with news" or "I'd like to receive marketing emails"
Step 3: Either directly integrate new emails with your email software (i.e. MailChimp or Constant Contact), OR identify where contacts who opt in are stored and manually download csv files from your eComm store, and upload to your email platform.


Growing Your Contact List for Lead Gen Companies
If your company has offline sales, and has contact forms (inquiry forms, proposal forms, etc.) on your website, this section is for you! We would highly recommend working through your content management system (i.e. WordPress) and setting up double opt-in fields on your forms. If you are a WordPress user, we'd be happy to chat with you about the process. Connect with our team to learn more!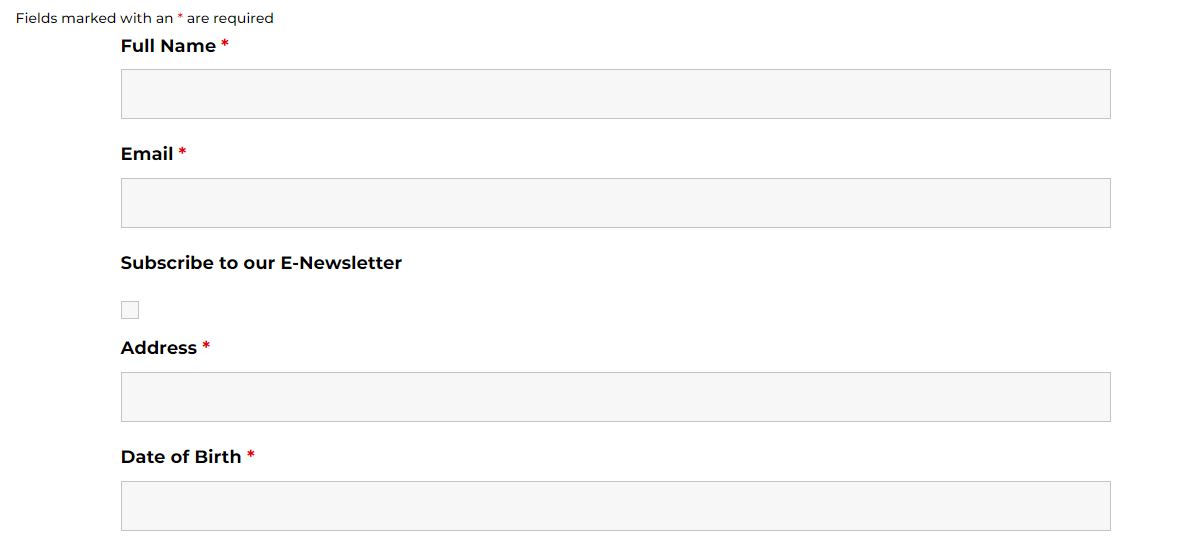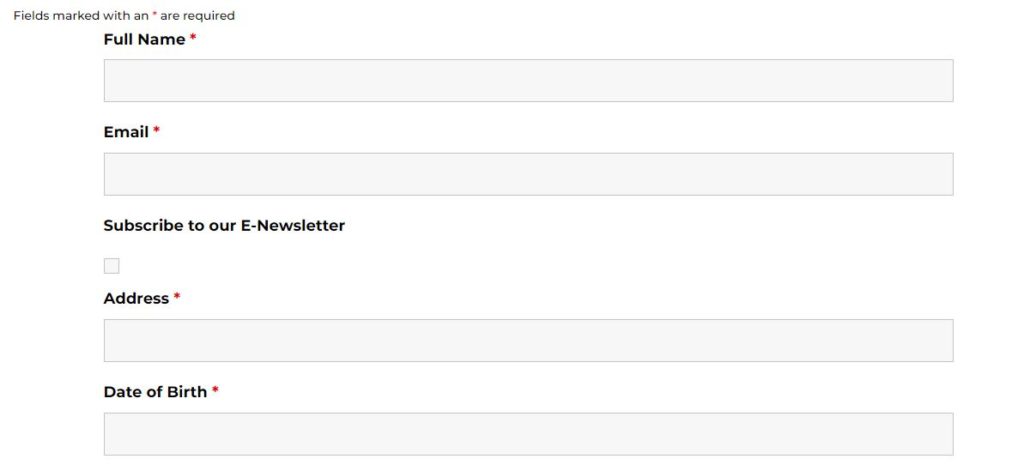 #2 – Use Facebook Lead Gen Ads to Grow Your Email List
Facebook's lead generation ads are a great way to grow an audience for a relatively low investment. These ads, run through your Facebook Ads Manager, inspire individuals to "Sign Up" or "Subscribe" while never having to leave Facebook or Instagram.
When leads come in, you can receive their first name, last name, phone number, email, and other fields that you'd like to attach to your lead gen form. You are then able to download a csv of those contacts directly from Facebook, and import the list into your email platform.
Sound too good to be true? We recently ran lead gen ads for a client of ours who was looking to grow their politically-focused newsletter. We were able to harness the power of Facebook's targeting to find users who may be interested in the contents of this newsletter, and then inspire sign-ups. 
Bonus Tip: lead gen ads will do even better if there's a promotion to entice them signing up (i.e. "Sign up now and receive an exclusive 10% coupon for your order!")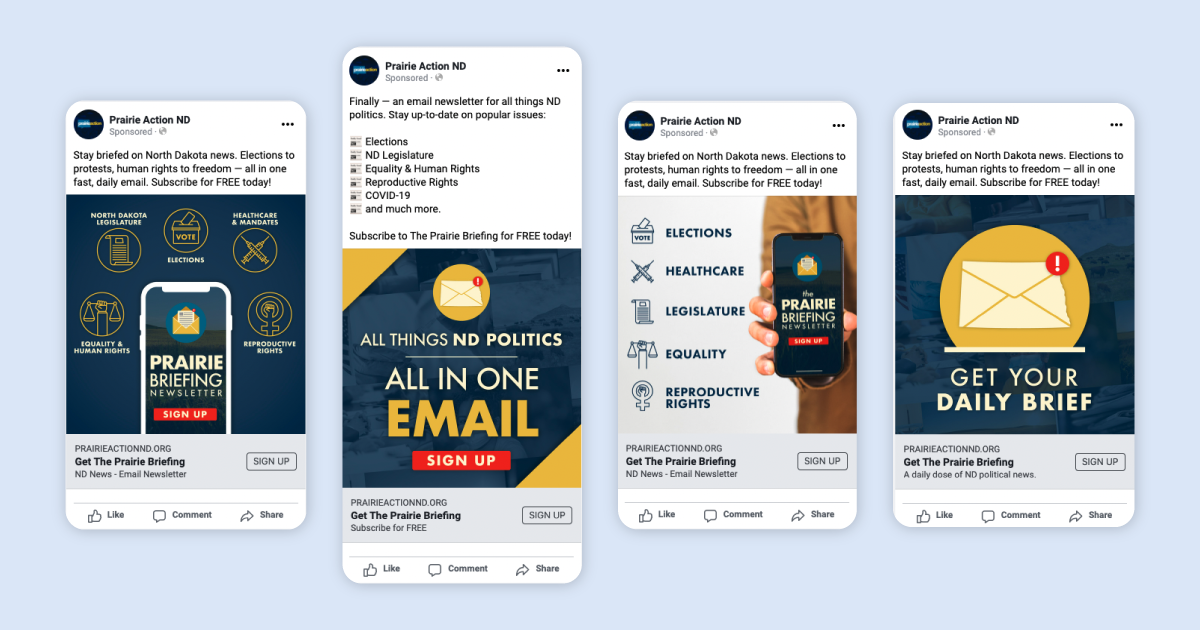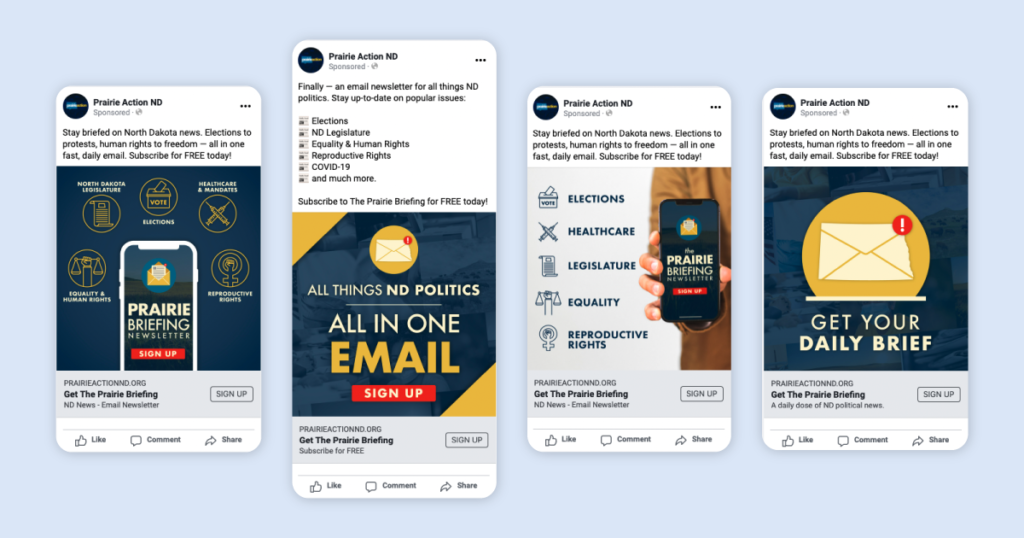 #3 – Add an Email Subscription Button to Your Website Footer
Don't be dissuaded by the fact that your website's footer is on the bottom, rather than the top of every page. There's still a ton of value in optimizing your website footer and savvy companies have found a great way to link out to key resources – and off-site actions – in this area.
According to a ChartBeat survey, 66% of user engagement actually occurred "below the fold." For web designers and marketers, this should help sell the case for buffing up the bottoms of your landing pages. Adding a "Subscribe" button is a great way to drive action from a part of the website that does get a fair amount of attention.
If you're using Mailchimp or Constant Contact, you may have an even easier time integrating subscribe options into the footer of your site. If you have any questions that our web developers can help answer, we'd love to help! Shoot us a message to learn more about collecting subscribers directly from your website's footer.


#4 – Attend Trade Shows or Events and Record Email Sign-ups
I'll always remember my first tabling event. I was fresh out of college and doing marketing for a sign company in Fargo. I had a few giveaways at the table, and in-order to enter for a chance to win, I required that individuals drop business cards in a fishbowl and we'd randomly select a winner from it.
This tactic brought us ~250 contacts from our local business community! It also required that I manually enter 250 names, phone numbers, and emails into a spreadsheet to upload it to Constant Contact. Six years later, I've gotten a little bit wiser.
Now, I encourage our clients to use a landing page or lead capture app to simplify the process of collecting info. With tools like Captello, On Spot Social, GoCapture, and more you're able to pull up a landing page on your tablet or laptop and have individuals fill in their information for you. Later, you can log into your account and download a spreadsheet with the information that you can later upload to your email marketing software. Work smarter, not harder.
I'd still encourage having some sort of offer to inspire trade show attendees to fill out your form. Some ideas include having a giveaway at your table, or offering a promotion (emailed coupon, first-order discount, etc.) once they do fill out your form.
Psst… Make sure to include language on the form that notifies them they are opting in to receive your marketing messages.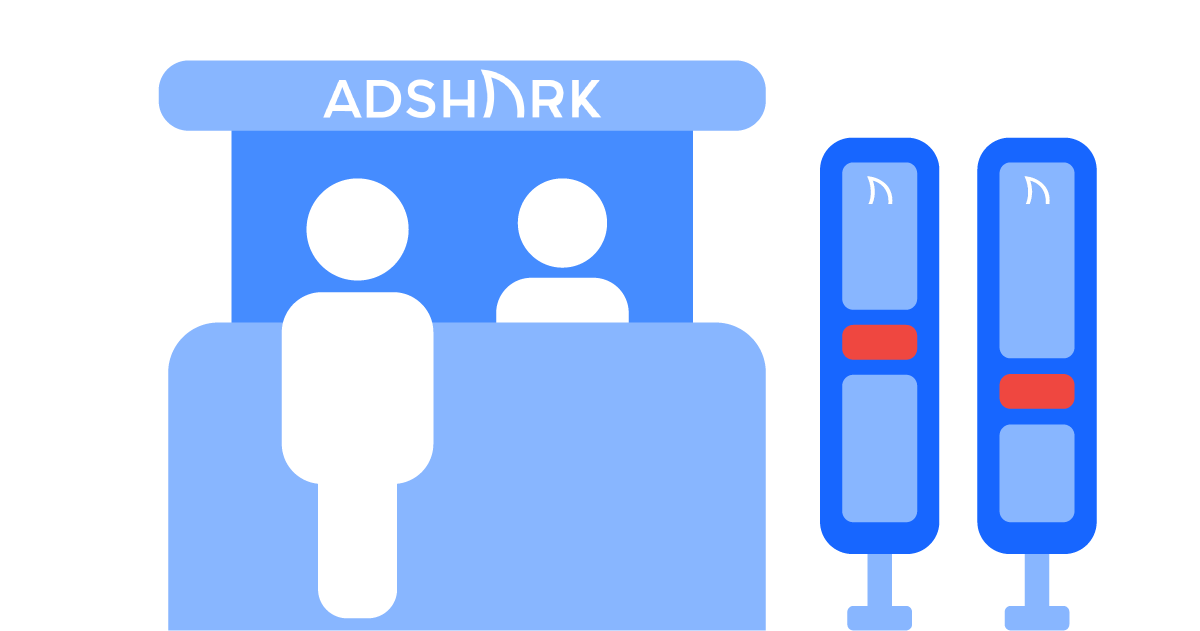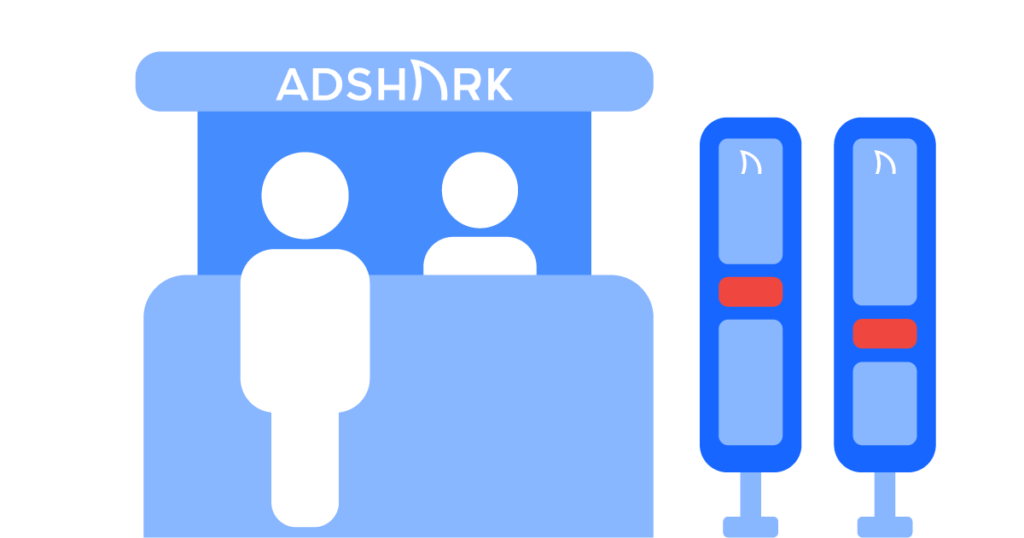 ---
Tying it All Together
Email marketing is an effective way to nurture your prospective leads, and to grow repeat business. However, it's imperative that you grow your email contacts the appropriate way to help mitigate your risk (and experience improved results). We used this blog to walk through some tips and pointers to help organically grow your contact list in order to boost your e-newsletter's effectiveness.
As a reminder:
Be mindful of anti-spam laws and try to stay away from getting your email marketing blacklisted by receiving express permission.
The four best ways to organically grow your email audience include:

Adding a checkbox on your checkout pages or contact forms for email marketing
Using Facebook Lead Gen ads to grow your email list
Adding email subscription buttons to your website footer
Attending trade shows or events and recording email sign-ups (even more effective when offering a giveaway or promotion!)
If you're interested in exploring email marketing further, and you'd like to chat with our team about our recommended tips – we'd love to help! Please feel free to fill out a contact form to begin the conversation. Good luck in building your email marketing list, and thank you for taking the time to read our blog!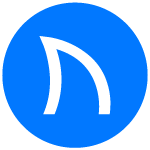 Ready to grow FASTER? Let's Talk!
Interested in having us help you grow?