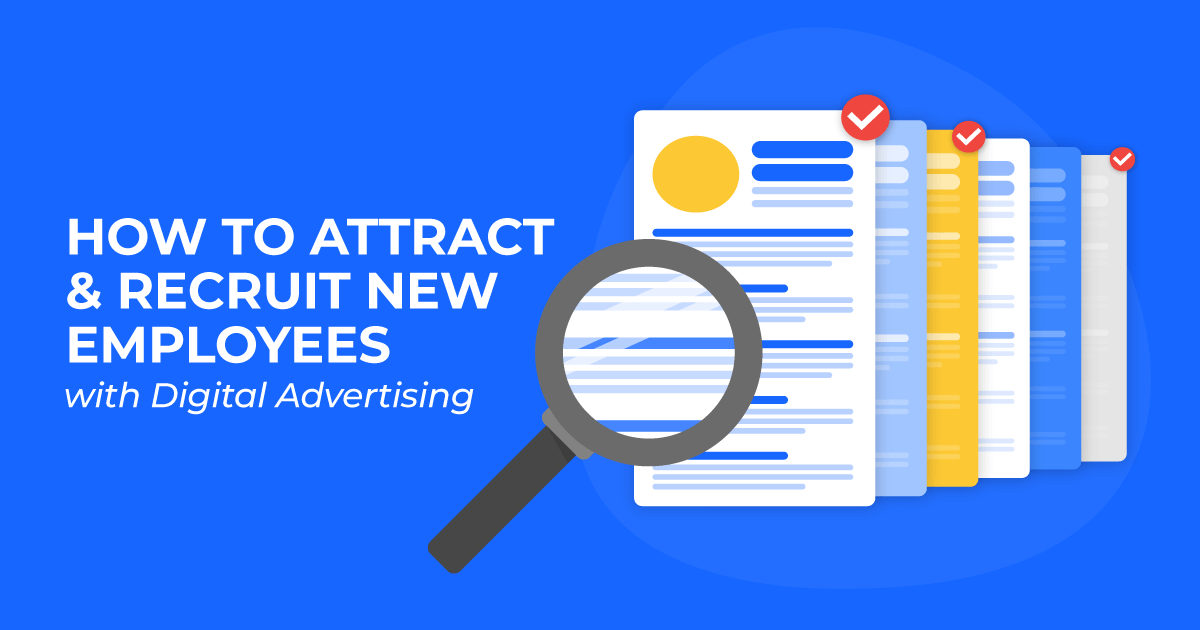 How to Attract & Recruit New Employees with Digital Advertising
HR reps, recruiting agencies, and management teams everywhere are discussing the same thing right now: where can I find new talent. The excitement of company growth and opening a new position is oftentimes sobered by the feelings of uncertainty surrounding recruiting.
Ray Dalio of Bridgewater Associates highlighted the importance of hiring in this quote: "hire right, because the penalties of hiring wrong are huge."
It's important that the resources your company devotes to employee recruitment are allocated responsibly. There are dollars you spend on sites like Indeed and Monster, time you dedicate to writing descriptions and sorting through resumes, and hours your team carves out for interviewing. All the while, you have to worry about competing with others in your industry for top talent.
This article was written as a way to help you save time & money on your recruiting process by using online advertising best practices to find your next hire. Enjoy!
Step 1: Building a Talent Funnel Through Broad Audience Targeting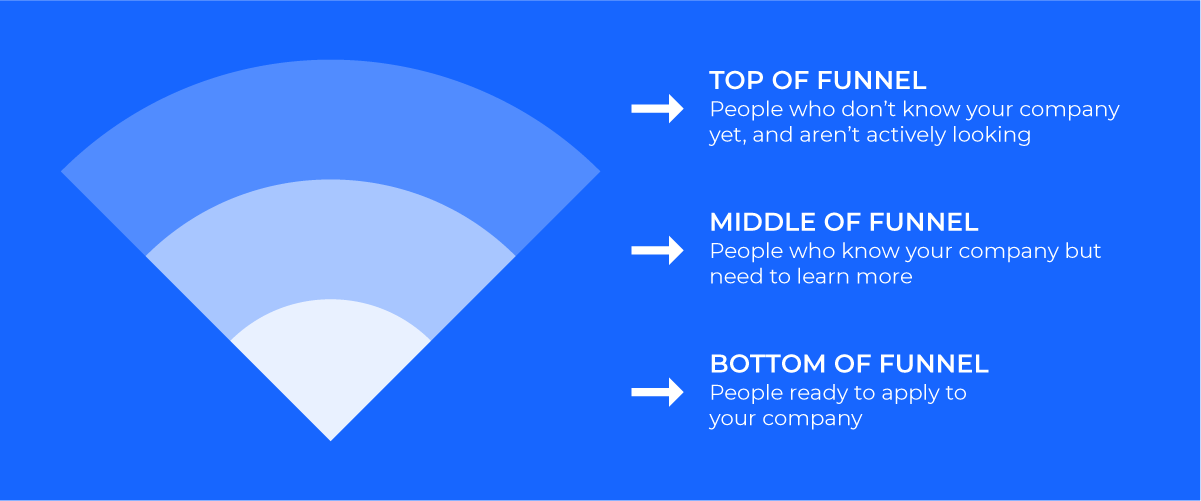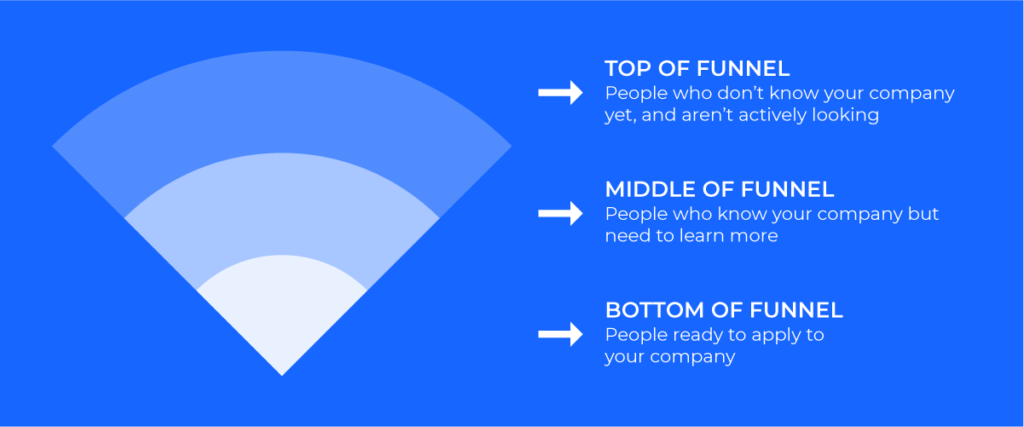 The marketing funnel model is understood by most in the digital advertising space. Your goal is to send unique messages that meet your target audience where they're at in the sales cycle. Over time, you'll hope to move them to the bottom of the funnel where they actually become a customer.
Though often used in product or service marketing, it's equally important to consider a funnel approach while advertising career opportunities. Here's why:
73% of candidates are passive job seekers (via Talent Now). This means that they are currently employed and open to hearing about new opportunities, but not ready to take the plunge and apply.
66% of millennials expect to leave their organization in the next year (via GlassDoor). In other words, the market is soon to be flooded with new candidates that are primed for your company.
Organizations that invest in employer branding are 3x more likely to make a quality hire (via GlassDoor). This highlights the importance of getting your brand messages out to potential employees early and often.
These stats all help legitimize the value of funnel marketing as it relates to employee recruitment. Specifically, it highlights the need to start building up the top of your funnel. The top funnel audience does not yet know about your company. They're not liking your Facebook page or reading your blogs, much less thinking about jumping to your company for employment.
Creating compelling graphics and copy that introduce your company's brand and culture through Facebook Ads, LinkedIn Ads, and similar digital platforms can be a great start in building that top funnel. The goal with this group is to inspire them to take a next action – whether that's clicking through to read about the benefits on your website or watching a video about your team.
Think of it like marriage. You're not just going to see somebody on the street and propose to them, are you? (Don't answer that). With employee recruiting, use this funnel approach to first educate potential talent on what your company stands for before showing them a job description and asking them to apply.
Step 2: Develop Landing Pages That Convert Interested Parties to Applicants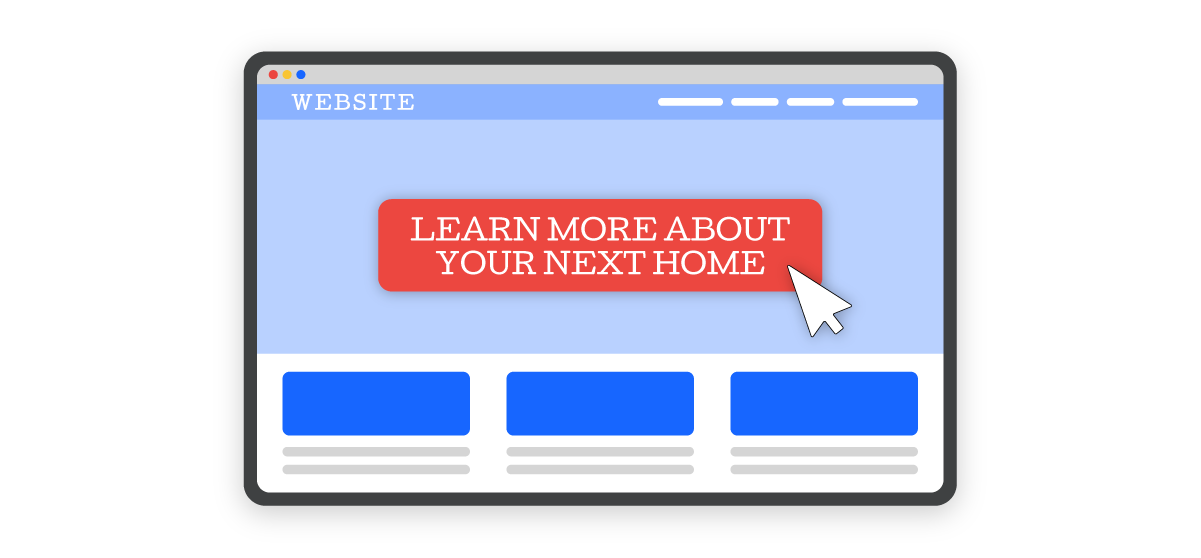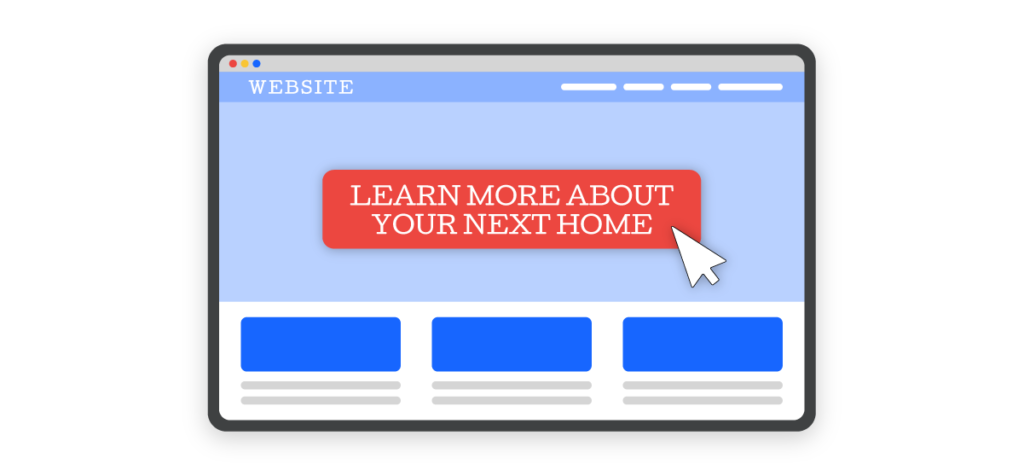 The amount of cold & sterile "Careers" pages that job seekers are sent to everyday is quite disheartening. Few HR teams have the time, energy, or knowledge to devote to marketing positions the way they should. The focus often appears to be on the channels to market through as opposed to the page your marketing them towards.
Though not everybody has the marketing budget or web development capability to make their landing pages a work of art, there are still tweaks that can be made to the messaging and content put on a landing page to improve conversion rates on applications/contact forms.
But don't just take it from me, check out these stats from a LinkedIn study:
75% of candidates will research a company's reputation before applying for a job opening.
A strong employer brand reduces turnover by 28% and cost per hire by 50%.
Companies with strong employer brands see 50% more qualified applicants and are 1-2x faster to hire.
So how can you make your landing page (or the page you send people to, through digital ads) work for you? Consider what a job seeker wants to see and hear. Give them the elevator pitch on your company (how'd you get started, what are your areas of focus, etc.). Show them pictures of your existing staff partaking in both work, and outside-of-work fun. Discuss the benefits of working for your team, and even talk through the personal attributes that you're looking for in new team members. Give them testimonials from existing staffers, and let them know who to contact to learn more.
Many of your competitors will simply list job descriptions and have "apply now" buttons underneath them, but take no time to educate on the culture or work/life experience of joining their team. It's great to put out a call for applicants and track contact form submissions, but don't forget about the value of solid content that inspires someone to stay on your page and learn more about your business.
Here are some examples of businesses that have excellent career pages:
Additional Food for Thought:
We'd also recommend including a generic contact form for people to join your talent pool. Consider a call-to-action like "We're always looking for new rock stars to join the team! Let's have a chat to hear if we'd be a good fit for each other." and a spot for them to enter their email address below that. This helps build up a nice contact list of potential hires, and sometimes the best applicants are applying for the company as opposed to a specific position.
Step 3: Take Risks With Your Advertising Creative
A recent survey by Clutch found that 1 in 10 hires in today's job market come directly from social media. With people increasingly using Facebook Ads, LinkedIn Ads, and similar social media advertising platforms to get their recruitment messages across things can feel a bit… saturated. Developing ad copy and visuals that actually make applicants stop and think (or click) can be quite the challenge.
How many times have you seen examples of ads that look like this: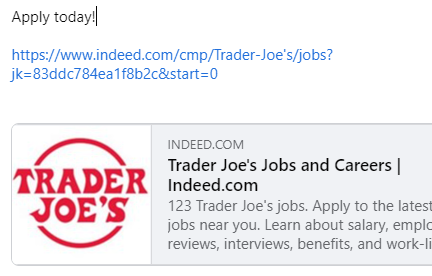 I call this the "I didn't have enough time" post. Remarkably, it happens quite often. HR Reps or in-house marketers who are strapped for time will simply share a link to an Indeed post or their own website post, and not take much of any time to consider the words that are used to promote the post, the way the link shows on our timeline feeds, or the imagery (or lack thereof) that's used to make people pay attention.
Since so many people are out there running Now Hiring ads on their paid social (and paid search) platforms, it's increasingly vital to take risks with your creative. Be as bold as your company's brand is. Make people stop and pay attention, and inspire those 73% of passive job seekers to become active ones. You have a prime opportunity to separate yourself from the crowd by reaching your target audience with recruitment messages that stick.
Here are some examples of ad creative that deviates from the norm: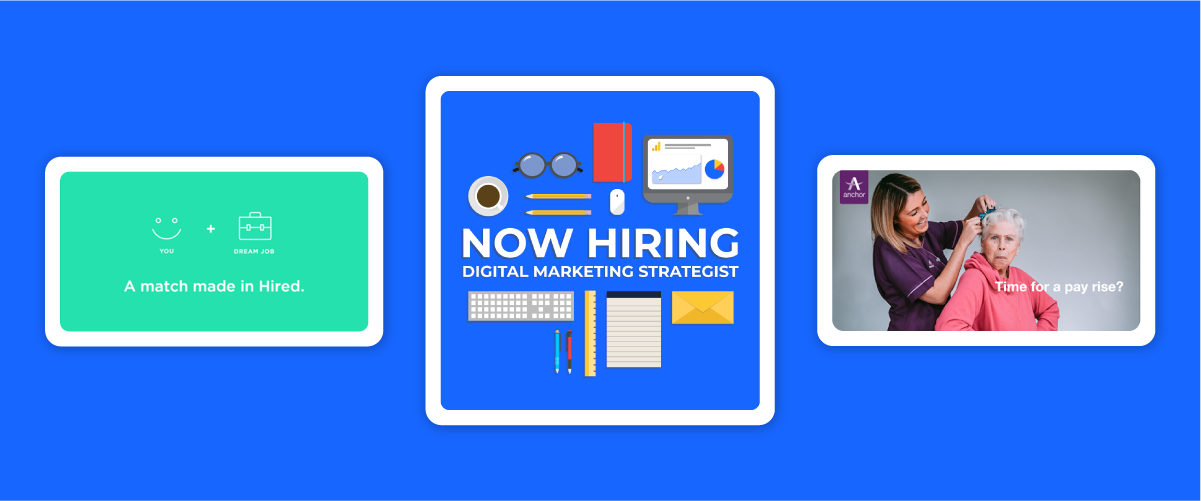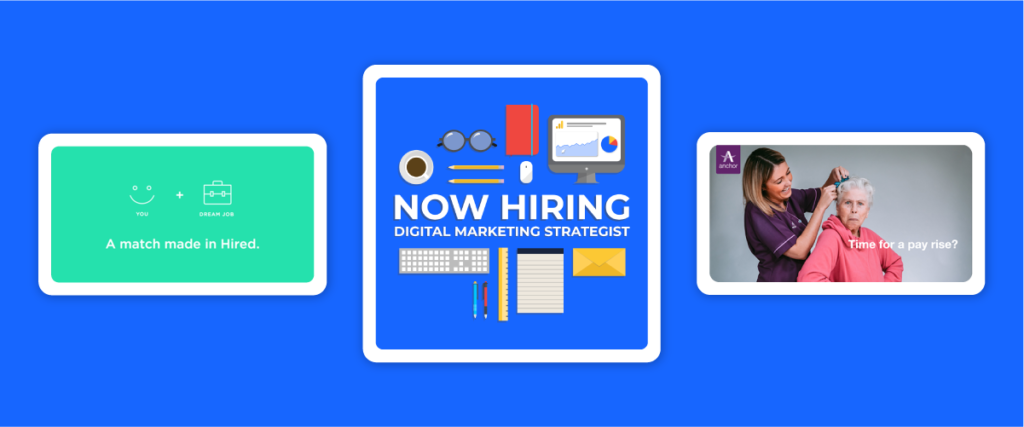 These advertisements considered brand voice, imagery, and strong calls-to-action to inspire target audiences to learn more about career opportunities. One of the most effective ways to get people to pay attention is through video ads. According to Hootsuite, the average engagement rate for Facebook video posts is over 44% higher than the average engagement rate for all posts. Video can come at a large cost, but one could argue that poor recruiting efforts can be even more costly long-term.
If you want your recruiting efforts to have stronger results in the online ad world, don't forget to value the creative assets you use to promote career opportunities.
Step 4: Recruit Smarter, Not Harder


Jon oversees the marketing department for a small business that's looking to expand. His time is limited and recruitment marketing isn't exactly atop his priority list. Still, different department heads are constantly reaching out to Jon with new job descriptions that they ask him to promote. To streamline things on his end, Jon has built out a process document to follow. It talks through the channels he'll promote on, how he'll get new graphics made, and how long to run the ads for.
As you're reading through this you may be thinking man, that fictional Jon character sounds pretty dang smart. Though building a process that increases efficiency is a wise thought, there are a few blindspots here for Jon:
Don't just set it and forget it. Jon, like many others in recruitment marketing, is putting more emphasis on the process of getting an ad live than he is on making sure it's working.
Don't forget to track & report. The ultimate success of a recruitment effort hinges on reporting how many applicants can be attributed to each advertising source and how you can use that data to learn what works.
The smartest marketers we know understand that the launch of a campaign is only the start. Setting goals, tracking results, and optimizing campaigns to help your results meet and exceed those goals is how the great marketers do it. In recruitment marketing, you may find that time is too limited to track, report, and optimize. However, once you have the seeds in place you'll be amazed how easy it is.
Here's what you need to do to get started.
Start tracking your web activity. Use Google Analytics to monitor web activity, and Google Tag Manager to set new "conversions." In GTM, you can track things like contact forms, application forms, amount of time spent on pages, phone calls, and other key events. From there, you can use Google Analytics to see how many new forms came in, and track them back to the source/medium that was the most effective (i.e. Facebook Ads, organic search, referral, etc.). You can even build UTM urls that can help you track to an even greater degree to see how effective specific recruiting campaigns were.

Note: we understand this may be a bit confusing if you haven't done much digital advertising before. Feel free to reach out to our team and we can explain the process in greater detail.

Build out a report. One of the most streamlined ways to get a data report is through Google Data Studio. You can build a dashboard and track key conversions and other campaign metrics to see how effective your results were, and monitor your advertising spend. You can even send email reminders (weekly, monthly, etc.) that will email you a copy of the report for you to get a quick look at how things are going across a variety of your channels.
Use the report to signal changes that should be made. If you're noticing that your conversions are not firing as well, go into your advertising platform and try to see what's happening. How is the engagement rate? Impressions? What's the frequency at which your ads are being shown to the same people? Key insights in advertising platforms will help you make the decision on when to change up an ad, pause or cancel an ad, or consider re-allocating spend to different (more effective) channels.
Redevelop processes after running campaigns. After completing recruitment campaigns and learning from the results, use those to redefine your process. Each industry and each position may appeal to different channels. You should use the data you have from previous campaigns to make routine changes to your online advertising efforts. Publish the new process docs and make sure your team is well-informed.
Using digital marketing practices for employee recruitment can feel overwhelming until you get started. By combining these four digital advertising strategies – building a talent funnel through broad targeting, developing landing pages that increase conversions, taking risks with your ad creative, and recruiting smarter – you will be well on your way to online advertising success. For more tips on how to increase your employee recruitment efforts online, or to get a free proposal to see what it would take to have AdShark take over your online advertising, reach out! We'd love to have a conversation about how you can grow your talent pool.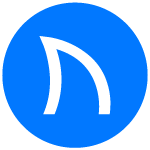 Ready to grow FASTER? Let's Talk!
Interested in having us help you grow?