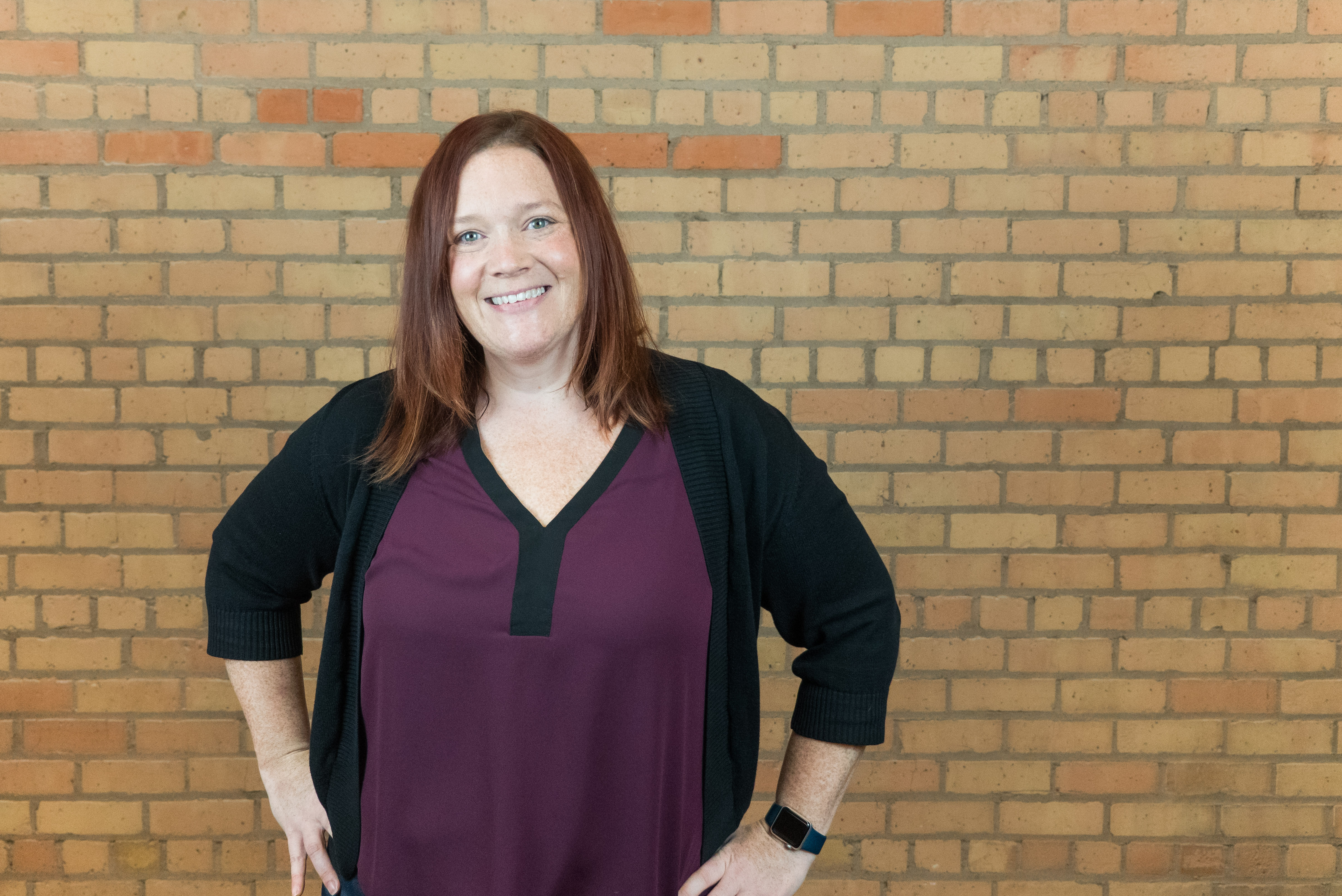 Employee Spotlight: Meet Theresa
We are featuring our awesome AdShark crew in an Employee Spotlight series, and month we focused on the kick-ass women of AdShark for National Women's month.
This week I spoke to Theresa Kjelgaard. She is the Brand and Content Manager at AdShark, working hard to keep our social media exciting and entertaining and the regular writer for our blog.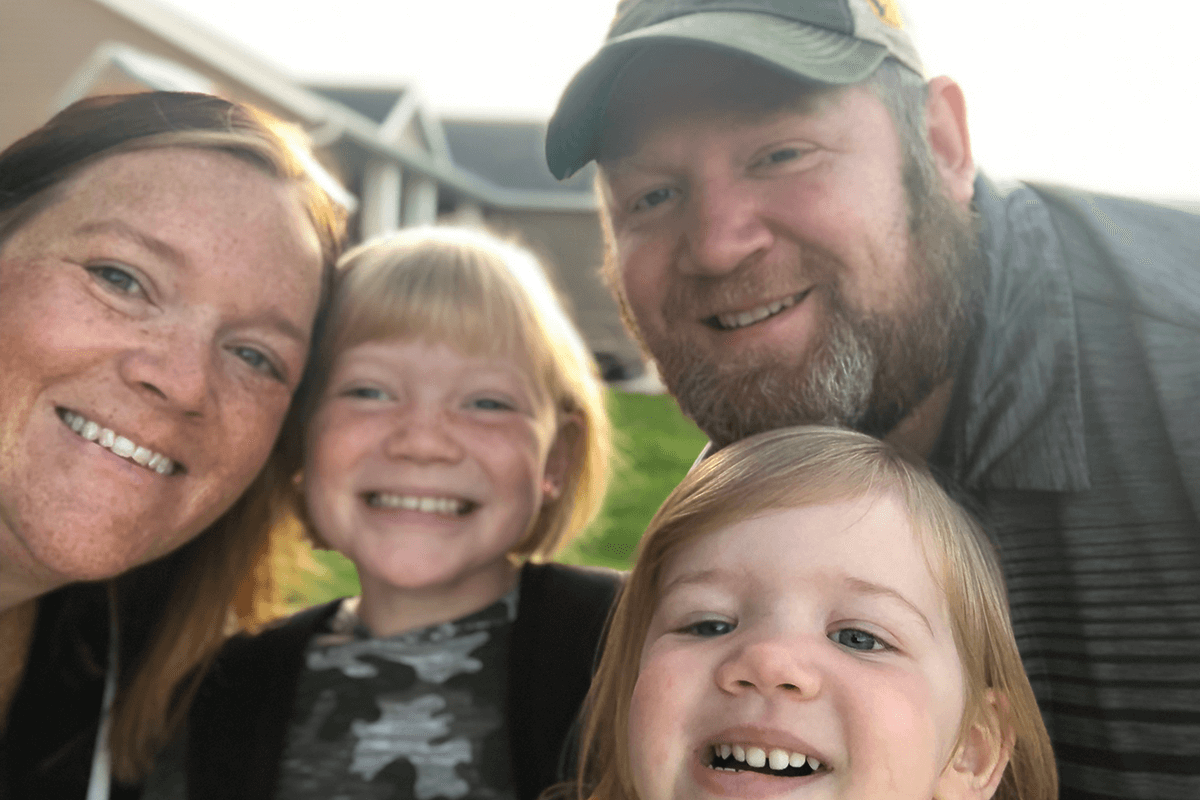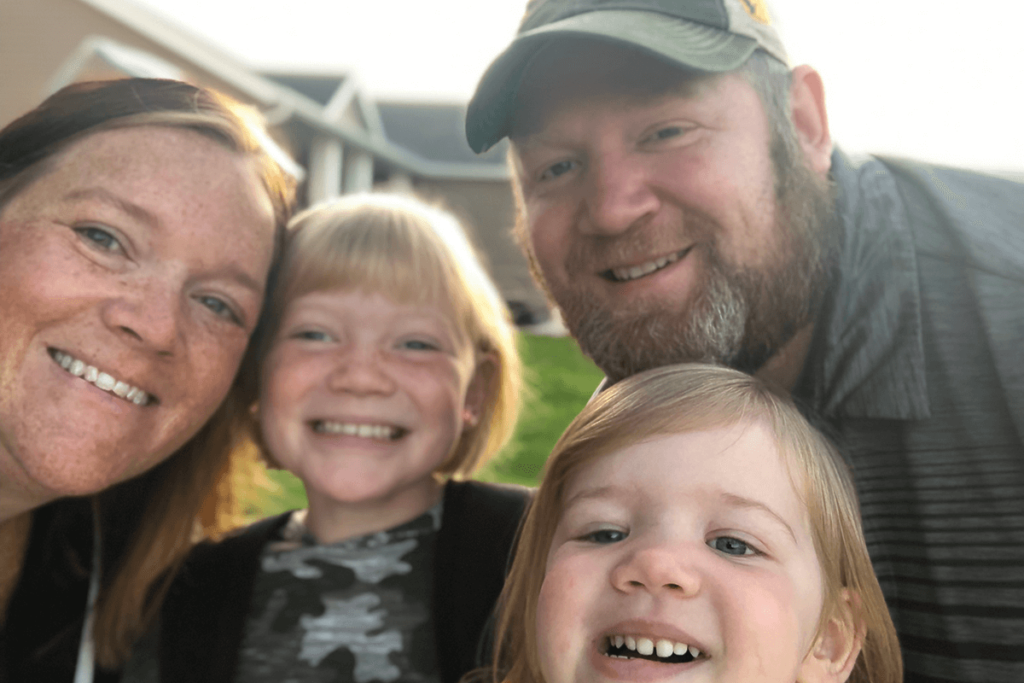 During her free time, Theresa likes to spend time with her husband, Chad and their two girls, Paige and Ellie. I talked to Theresa about working at AdShark, her inspiration and more below.
Give us your elevator speech
I'm Theresa and I am the Brand and Content Manager at AdShark. I have 13 years of experience in the creative and marketing world with the majority of my focus on content marketing and strategy. Right now my focus is on creating a fun and interesting social media presence for our agency and writing killer content for our blog. Please follow us here, here, here and here. 😬
Why marketing?
At 19, I honestly didn't know what I wanted to be when I grew up. So I took a few business classes at the tech school and was super interested in Public Relations and Advertising. I ended up transferring to MSUM and got my degree in Mass Communications. What I like the most about marketing is the ability to use strategy and research combined with creativity to connect with an audience.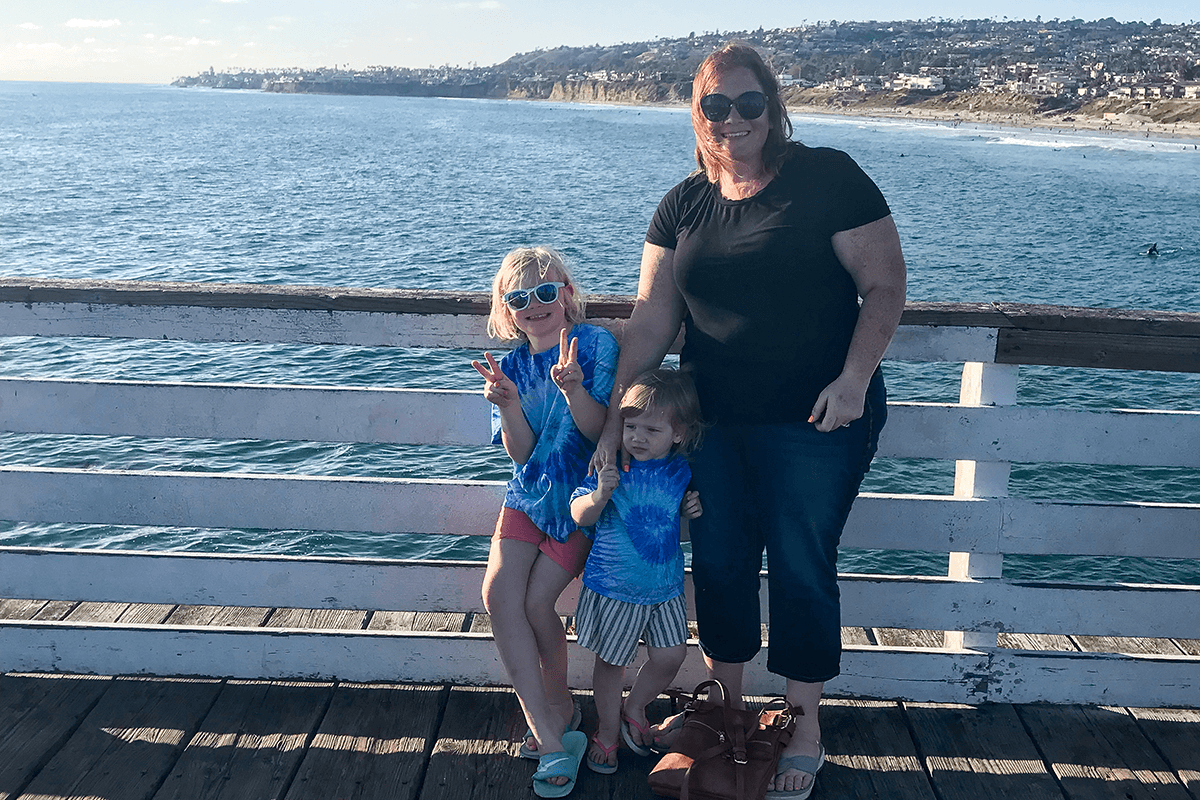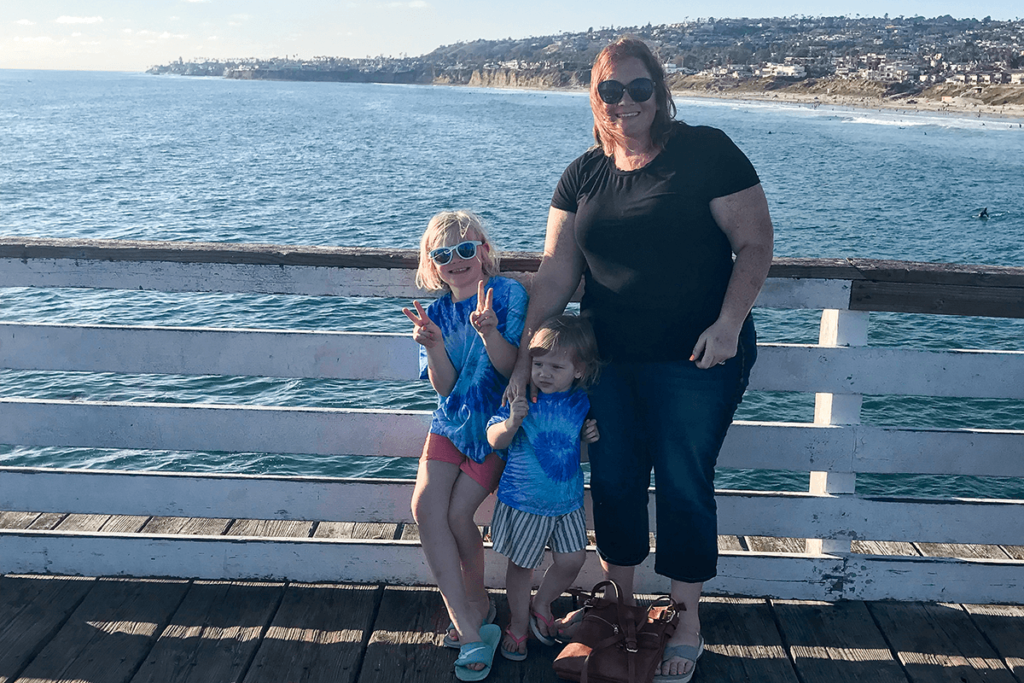 How has AdShark supported you?
AdShark has been a huge shift for me because in my past I was employed by large organizations where you only have limited responsibilities and have to rely on a lot of people to get things done. Here, I am given the authority to do what I think is right for our agency and have a smart group of people to rely on for creative and strategic help when needed.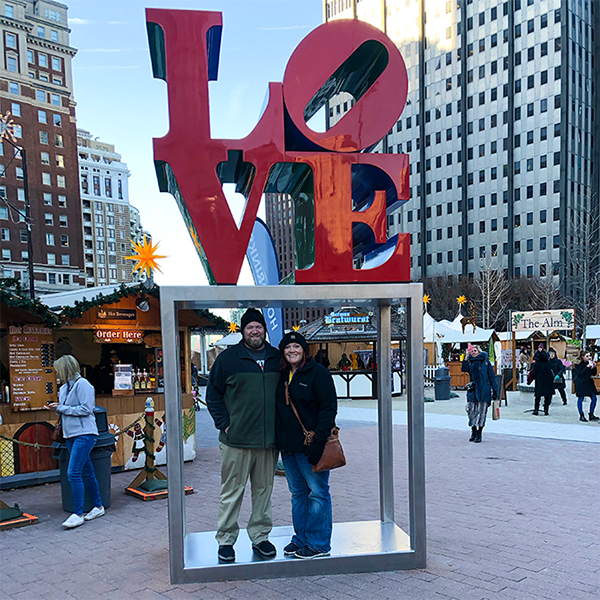 What's the best thing about your job?
I am encouraged and supported to think outside the box and come up with new and different ways to engage our audiences online and in the community.
Bonus Points: I have an entire agency at my fingertips to use when needed.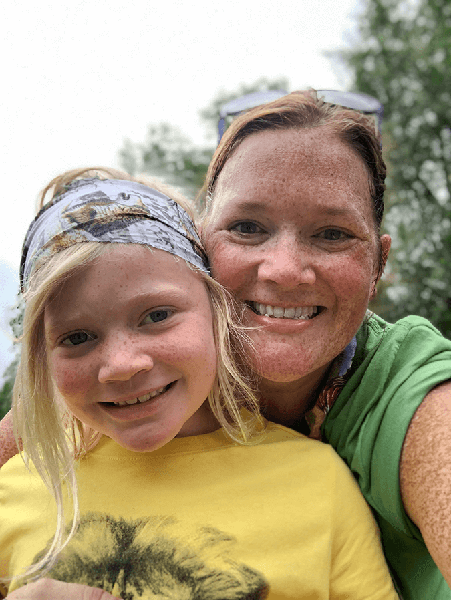 Where do you see yourself in 5 years?
My goal is to help the agency grow so that I can expand into a team focused on driving traffic, delivering more content, building a marketing and sales funnel, and continuing to push our social media to the next level.
Who has inspired you?
I've been fortunate enough to work alongside a lot of inspirational people over the years. From early on, I've worked closely with top-notch designers who taught me how important design is and what questions to ask to get the answers needed, to managers who supported me and my crazy-big ideas to help me advance in my career.
Advice to others in your field?
Digital marketing is constantly changing. Find a mentor, keep learning, reading, networking and attending conferences to keep up on the latest trends.
Also, knowing your audience is the key to being successful. I've come across a lot of people and organizations that try to guess what to do, based on assumptions. But when you sit down and research who your audience is and you start speaking to them instead of at them you will see an improvement.
Interested in working for an amazing agency?
We're always looking for experienced digital marketing professionals. Check out the job openings and apply today!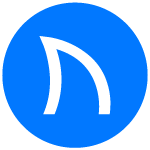 Ready to grow FASTER? Let's Talk!
Interested in having us help you grow?