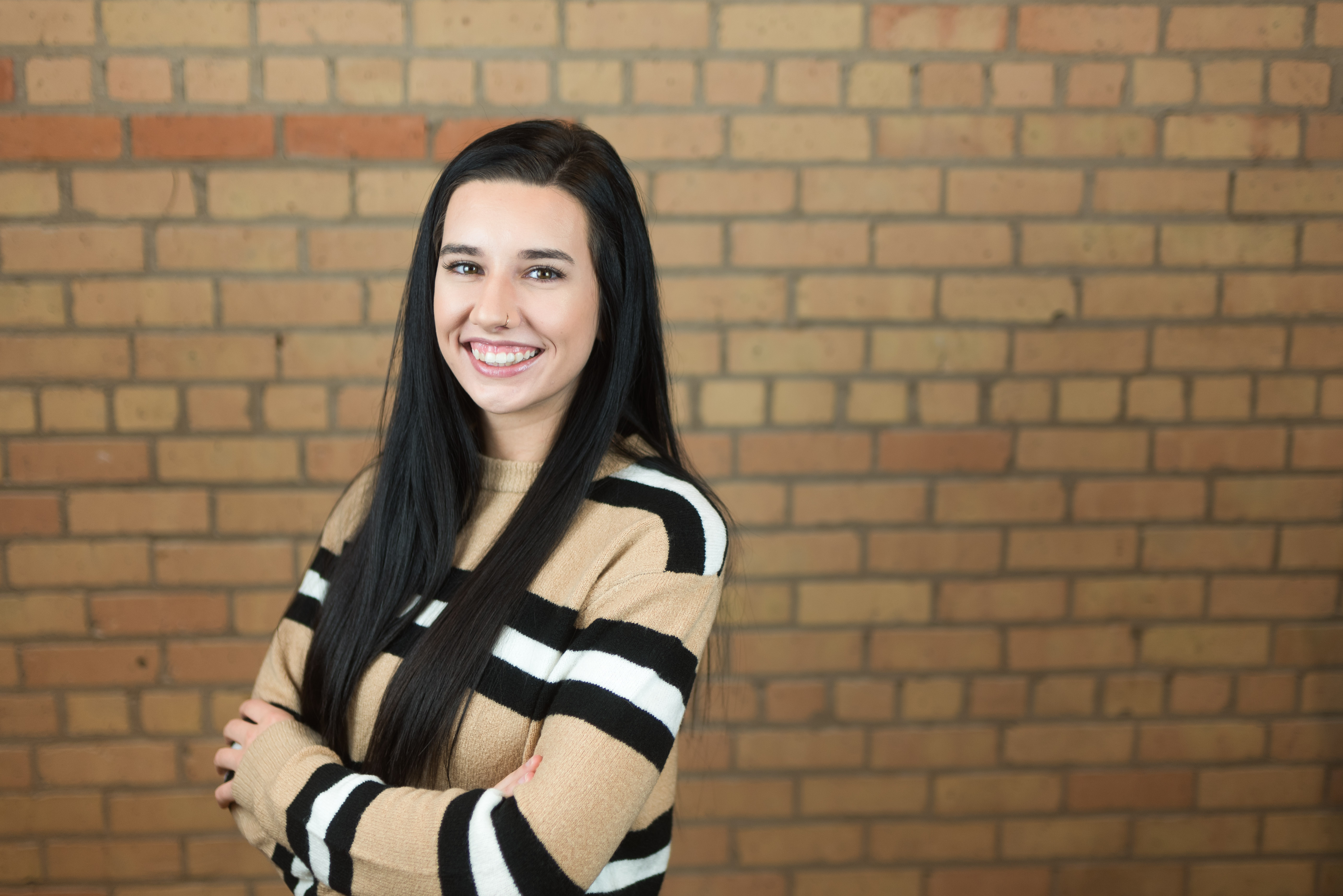 Employee Spotlight: Sam Carver
This is part of our regular Employee Spotlight series where I sit down with our AdShark Crew and highlight how awesome it is to work in Fargo and to work for the best digital agency around.
The reason we are the best agency around? Our talented team. From artists to singers, long-distance runners and everything in between.
This week I spoke to Samantha Carver. She is a Digital Creative Designer at AdShark and the newest full-time member of the creative team.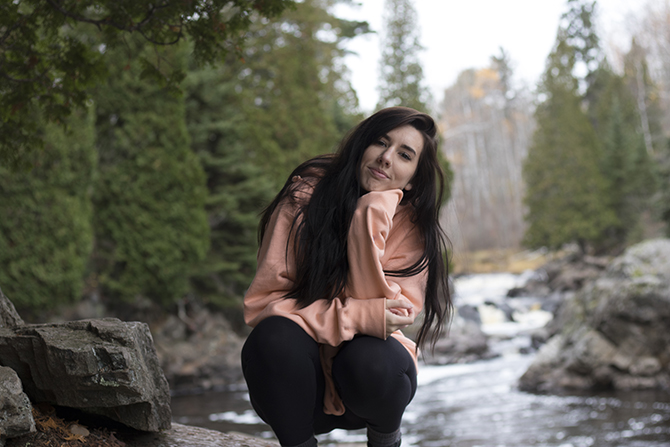 Outside of work, Sam continues to create! Right now she's really been enjoying collage art. Otherwise, you can catch her at music festivals, traveling, with my friends and family, or out in nature!
Give us your elevator speech
My name is Samantha and I'm a Digital Creative Designer here at AdShark! I graduated from Southeast Tech in 2018 with a degree in Graphic Media Design. Before AdShark I was a designer at a sign shop where I created signs, banners, vehicle wraps, and more!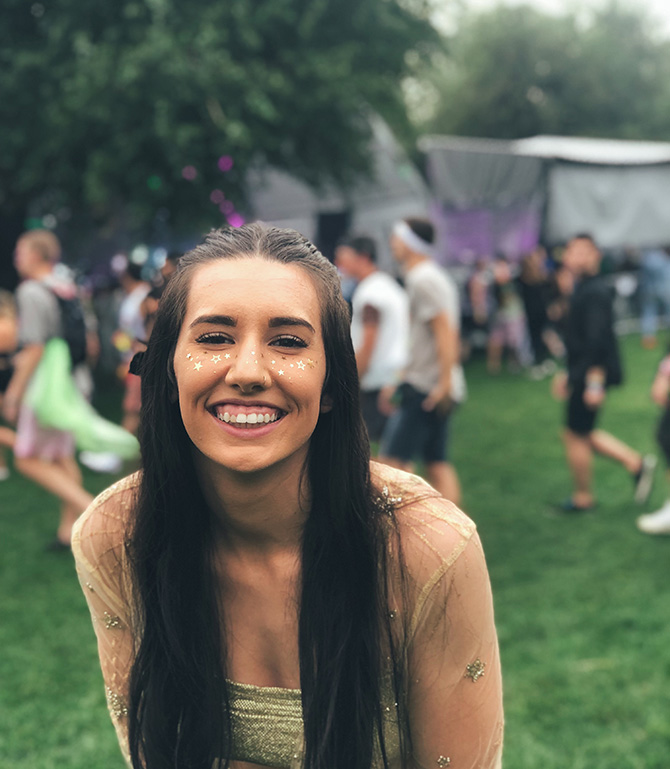 Why design?
There will always be more to learn and explore in art/design. I think that's why I've always been intrigued with creating content, there's always something new to design or capture.
How has AdShark supported you?
By giving me creative freedom and an incredible support system I am able to grow my skills and learn new ones along the way! Here at AdShark they really do care about the growth and success of their employees.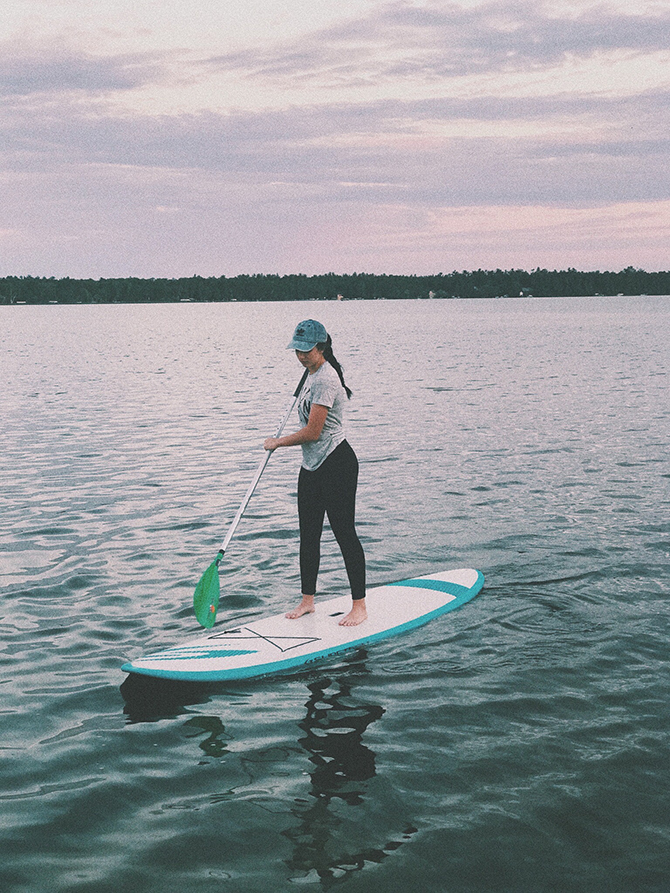 What's the best thing about your job?
The best part about my job is the environment and team AdShark has created. "If you love what you do, you'll never work a day in your life" and the people here make that quote a reality!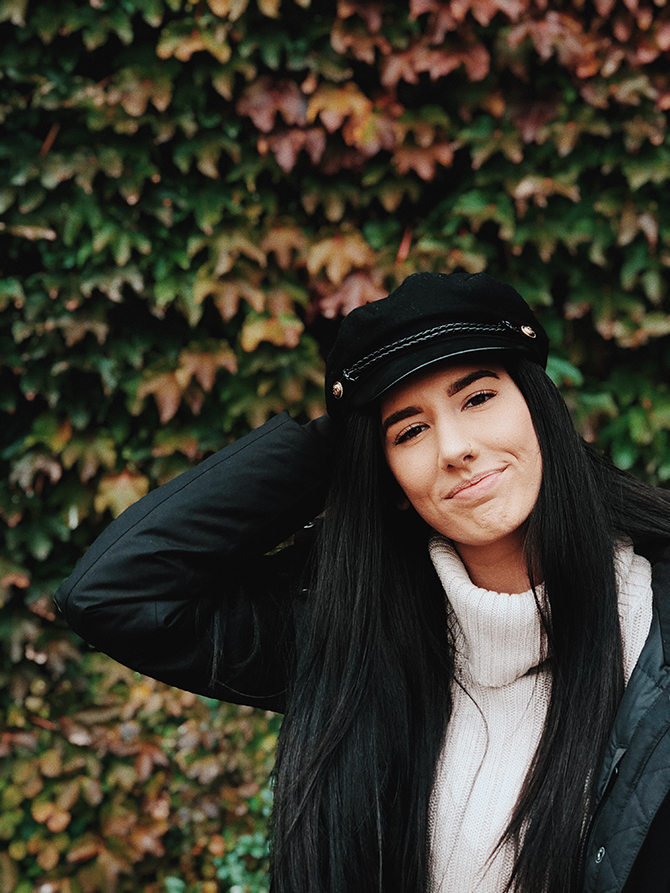 Where do you see yourself in 5 years?
In 5 years I hope to excel in my field greatly and be able to work remotely. Maybe somewhere warm and living in a tiny home on wheels so I can travel whenever and wherever I want!
Who has inspired you?
Many people inspire me every day. I tend to try to only surround myself with people who inspire me. So I would say my friends, family, and people who I follow on social media have the biggest impact on me as a designer and human being.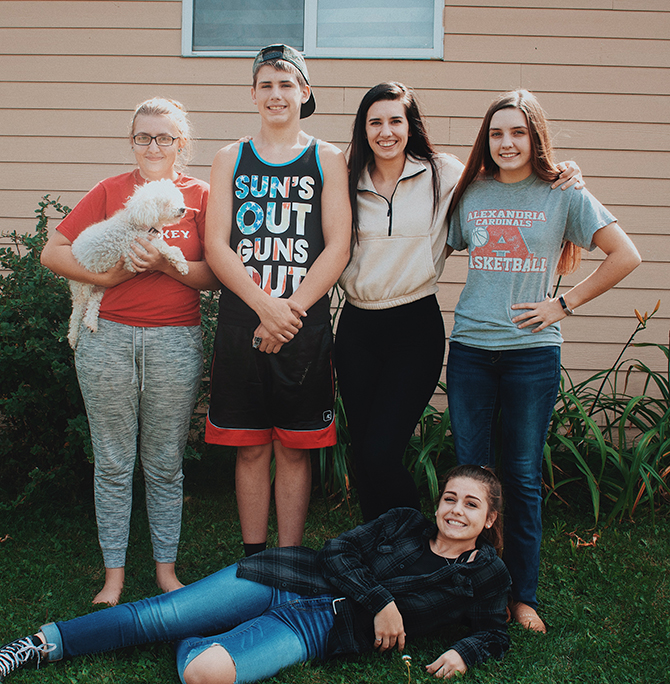 Advice to others in your field?
Keep learning, creating, and have confidence in your abilities. Also, step outside of your comfort zone. The moment you do, that's where your goals and dreams live!
Interested in working for an amazing agency?
We're always looking for experienced digital marketing professionals. Check out the job openings and apply today!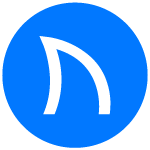 Ready to grow FASTER? Let's Talk!
Interested in having us help you grow?