Maximize Your Facebook Results
When used correctly, Facebook and Instagram are powerful sales and lead drivers. However, most companies are either wasting money or missing out on opportunities to meet their goals. Whether you want to increase sales, grow leads or build brand awareness, we can help.
Advanced Targeting Strategies
Audience targeting strategies differ depending on your goals and expected outcomes. Before we even start developing your ad campaigns we develop custom strategies aligned with your goals. From prospecting, to warm audiences and remarketing, we understand advanced strategies for Facebook and Instagram that ensure your campaigns are successful.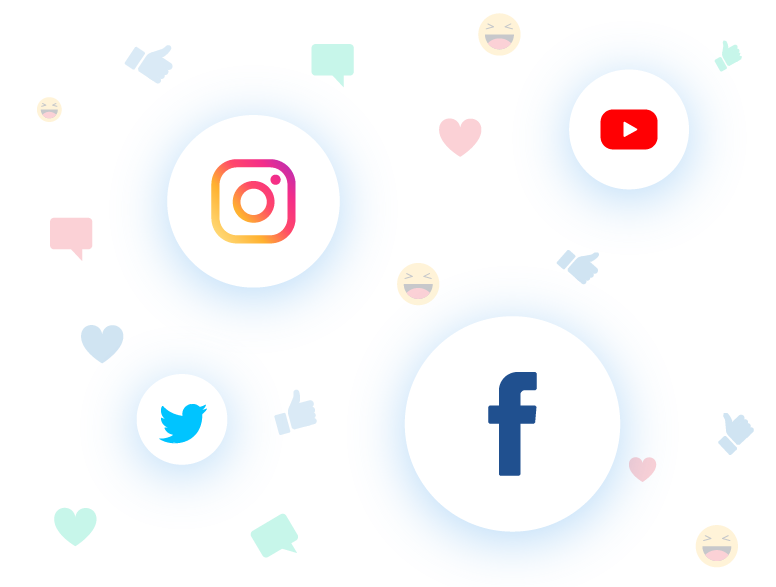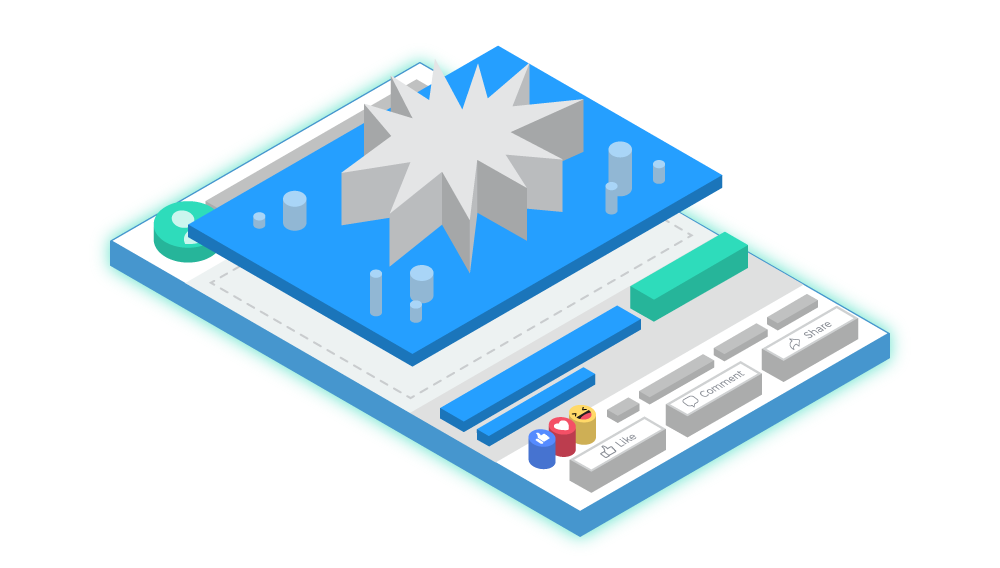 Once we understand your audience and goals, our creative team designs ads tailored to your brand and your audience. We have the ability to create all types of Facebook ads, and even help to make the rest of your campaign elements cohesive no matter what the channel.
Execution and Optimization
Some agencies only provide vanity metrics to make them look good. We aren't one of those agencies. We have the expertise to understand advanced Facebook ad strategies that produce actual results. When working with AdShark, your ads are set up to match the goals of your campaign. We then set up lead tracking, event tracking or conversion tracking and review and optimize your campaign on a regular basis.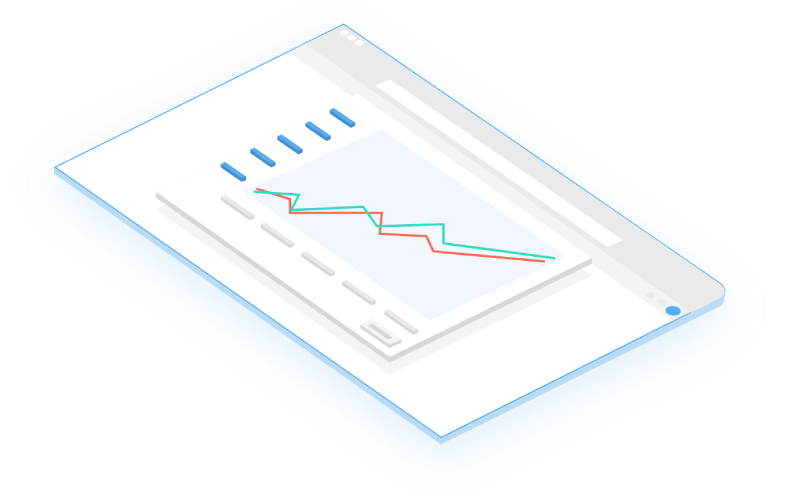 Work With Our Facebook Experts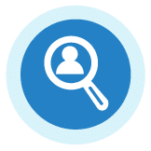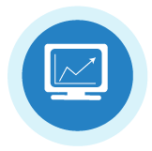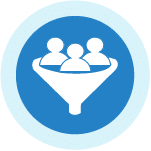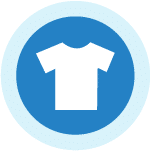 Serve relevant ads for recently viewed products.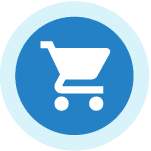 Retarget users who added products to their cart and didn't purchase.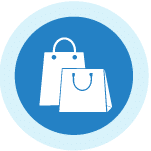 Feature your products in news feeds and allow users to shop right on Facebook.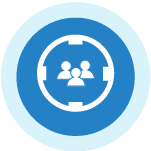 Reach users similar to your current customers or customers of your competitors.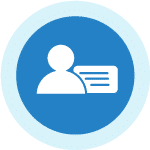 Re-engage warm audiences when they're ready to buy. 
Let's start the conversation about growth. We love talking business and digital strategy. After some initial fact-finding we'll give you a customized proposal and some great recommendations right out of the water.
A Proven Strategy
Measurable Fast Growth
Improved Return on Spend
More Website Visitors
Lower Customer Acquisition Costs
Better Conversion Rates