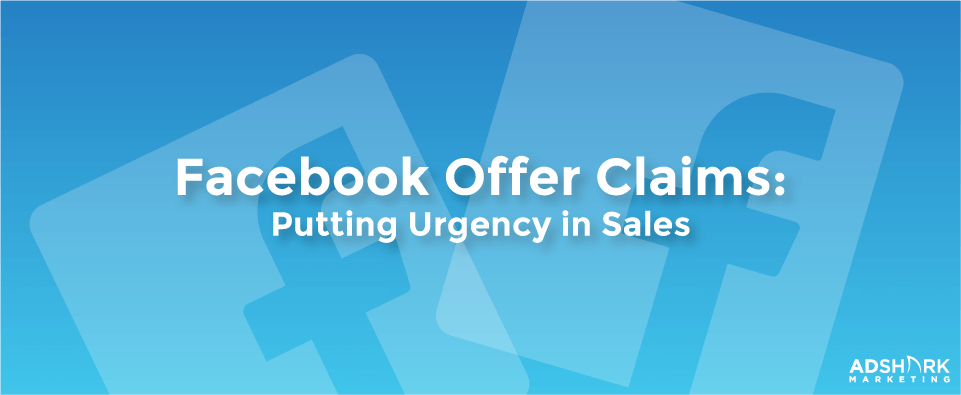 Facebook Offer Claims: Putting Urgency in Sales
Facebook offer Claims allows businesses to create an offer that can be claimed on Facebook and used in physical stores, online stores or both. These offers show when they expire, adding a sense of urgency to the purchase.
The best way to think about these offers is as digital coupons exclusive to those on Facebook. Facebook has created a special call to action button unique to these digital coupons, with the call to action is "Claim Offer."
What's so special about Facebook offer claims?
The value in Facebook Offer Claims is threefold.
It creates a sense of urgency with a discount and a date that expires. I'd say it's the biggest innovation in coupon distribution in a long time.
Facebook has created the most extensive targeting options in the history of advertising. This allows you to distribute your offer to only those who fit your perfect demographic.
When people claim your offer, the story will show up in their friends' newsfeed, making it one of the most viral pieces of content on Facebook. The reach of Facebook Offer Claims is more powerful than normal advertisements or organic posts.
The three-point strategy
The three-point strategy allows you to hit all points of Facebook with your offer.
1.)  Pin your Facebook offer claim to the top of your newsfeed
Everyone who visits your page will immediately see your offer. Those who are visiting your page are likely interested in your business's product or services. It's free and it makes sense to highlight your offer to entice people to buy.
2.)  Boost your organic post to your followers
This works well if you have a lot of customers as Facebook followers. Maximize your reach to get the best effect. Depending on your Facebook following size, this can cost anywhere between $5 and $50.
3. ) Use Facebook's advertising platform to send the offer out to your ideal demographic
Facebook's targeting is extensive and your business should take advantage of it. Know what your perfect customer looks like, then recreate them with Facebook's targeting options. You'll likely get many free likes out of this campaign as well.
The remarketing strategy
We've all had website visitors who have put products into the shopping cart but failed to complete the purchase. This strategy is great at nudging those users to complete the sale.
Apply the Facebook remarketing pixel to your website directly under the body tag. Allow some time for your remarketing list to build and then segment by users who visited the shopping cart but haven't completed the purchase.
The added incentive of a discounted price with the sense of urgency that the discount will soon end should create a short-term boost in sales.
In addition
If you need help with your social media strategy, feel free to reach out. We're always available to talk.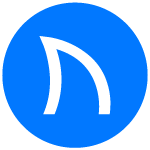 Ready to grow FASTER? Let's Talk!
Interested in having us help you grow?