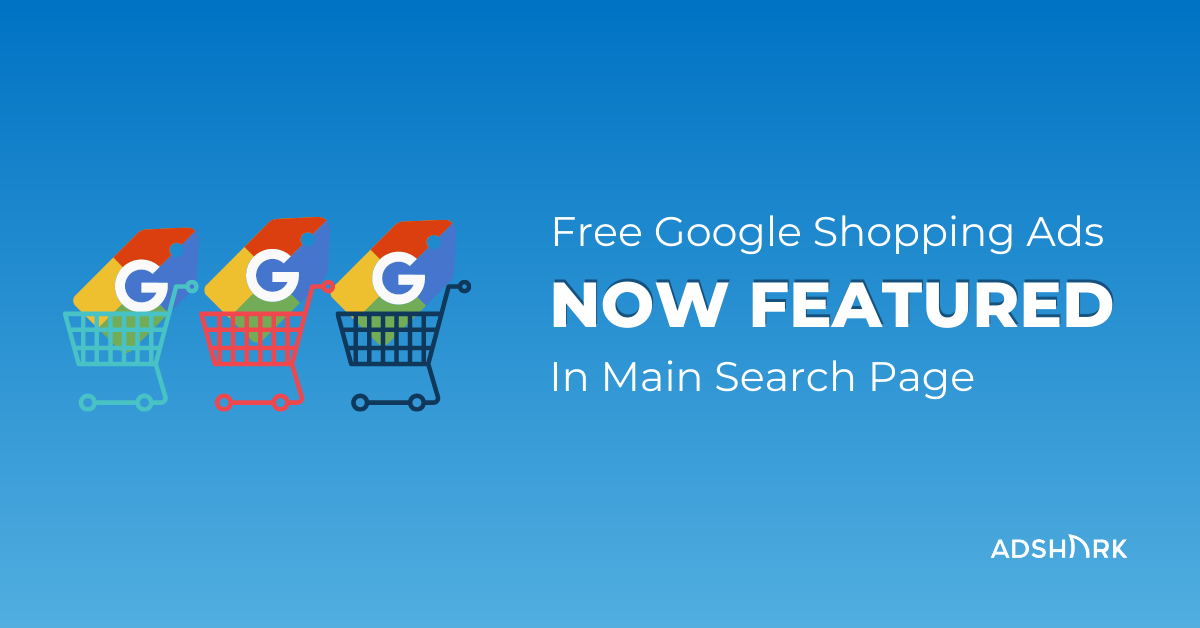 Free Google Shopping Ads Coming to Main Search Page
Back in April, Google announced that it would start offering free Google Shopping Ads in the shopping tab. This meant that when clicking on the shopping tab, searchers would find both paid and free product listings.  Google's intent was to give retailers more exposure to shoppers looking for their products, shoppers more options to find what they need and for advertisers to augment their paid listings with free listings. 
Now, Google expanded free listings to the main Google search page, appearing in the product knowledge panel. These listings are currently paid listings, but beginning this summer they will transition to free listings.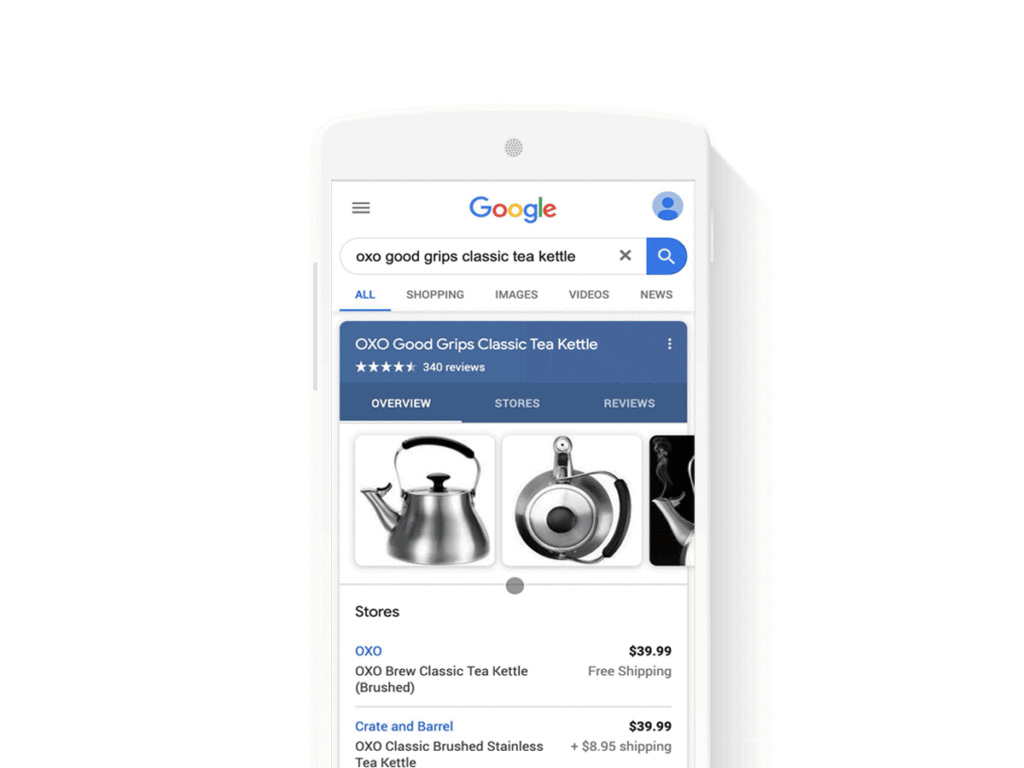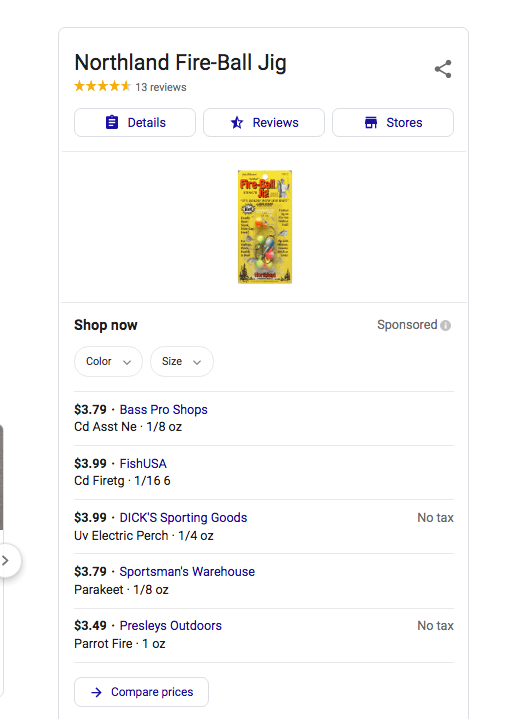 Trends from Free Google Shopping Ads
While this was a big change for Google Shopping, overall it's been positive for our clients who pay for Google Shopping ads. Since launching the free shopping ad placements in the shopping tab, our clients have seen unpaid shopping traffic from 5-20% of total traffic.
| | | | | |
| --- | --- | --- | --- | --- |
| Client | Paid Traffic From Shopping | Unpaid Traffic from Shopping | Total Shopping Traffic | % of Unpaid Traffic |
| Client 1 | 3,045 | 740 | 3,785 | 20% |
| Client 2 | 41,688 | 3,660 | 45,348 | 8% |
| Client 3 | 8,211 | 469 | 8,680 | 5% |
| Client 4 | 1,638 | 262 | 1,900 | 14% |
Now that Google is adding free placement within the knowledge center on the main search results page, we are optimistic that this will only increase organic traffic for our clients.
How to View Upaid Clicks in Google Shopping
Log into your Google Merchant Center account. Go to Performance > Dashboard.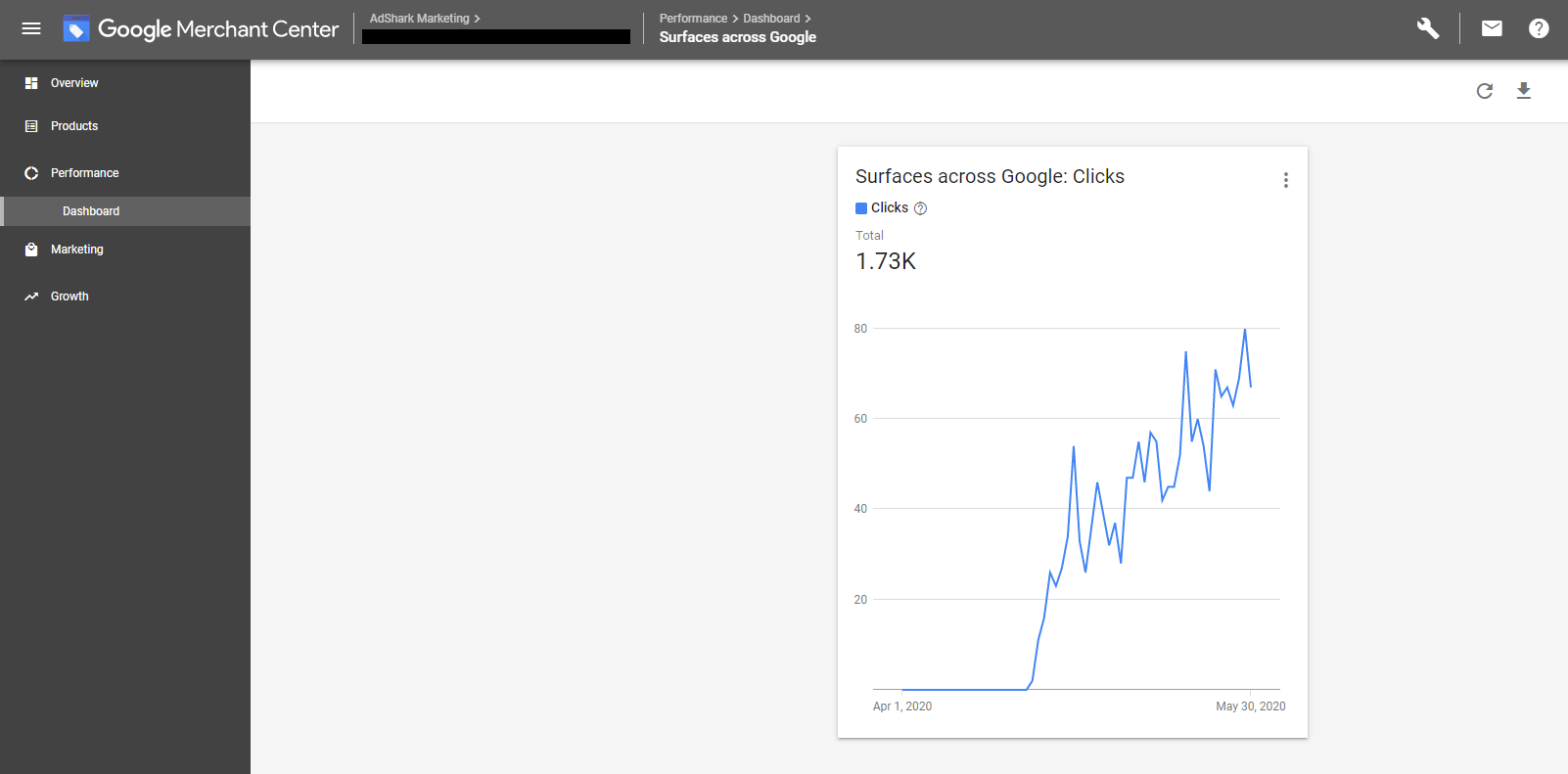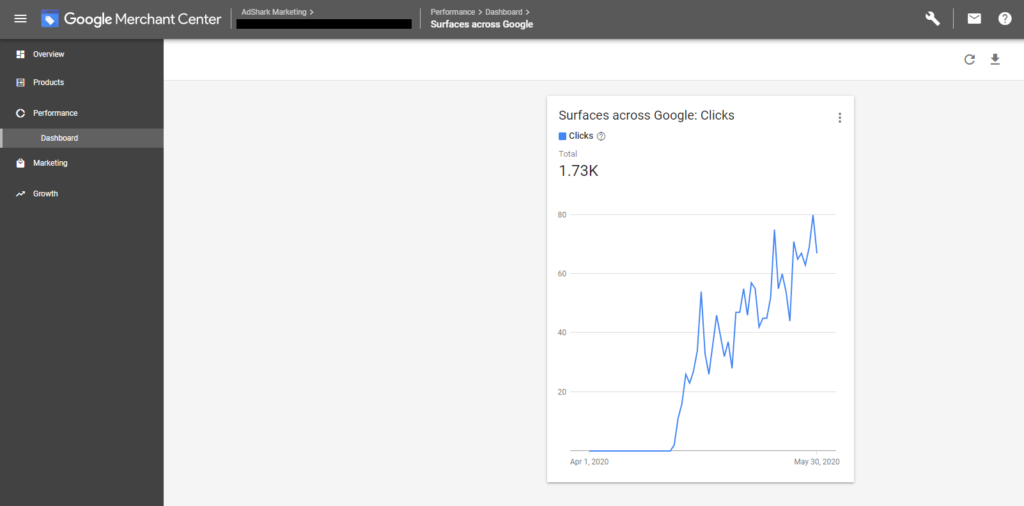 How Do I Add My Products to Free Google Shopping Ads
Google is using your shopping feed to populate the free results. If you are an existing Merchant Center user, you don't have to do anything. For those new to Merchant Center, you will have to create an account and upload a product feed.
Having good data in your feed is essential to the success of your product listings in Google Shopping. Google ranks them on relevance since bidding isn't a factor for free ads. Not following product data best practices or providing enough information will hinder your ability to rank high with free listings.
What about Paid Google Shopping Ads?
Google's change to include free shopping ads within the shopping tab and on the main search results page doesn't mean they won't offer paid shopping ads. They will still take priority placement. In fact, the shopping carousel will still only consist of paid ads.
And Google is only featuring the free shopping ads in the knowledge center on the main page. This placement is shown when Google interprets the query for a specific product and shows the vendors selling that specific product or UPC, rather than the standard shopping placement, which can feature both the same and different products.
If you're interested in learning how to set up a Merchant Center Account and start using Google Shopping Ads, check out our Google Shopping blog series.
Google Shopping Ads: Setting up Google Merchant Center
Google Shopping Ads for E-commerce: Setting Up Shopping Campaigns
Google Shopping for E-commerce: Product Group Structure
Google Shopping for E-commerce: Improving Generic Searches Case Study
How Can AdShark Marketing Help?
Are you an e-commerce store and want to get your products listed on Google Shopping? Or are you interested in starting a Google Shopping Campaign? Reach out to us and we can take a look at your account and goals, and recommend custom strategies to help you grow sales.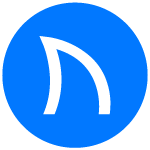 Ready to grow FASTER? Let's Talk!
Interested in having us help you grow?