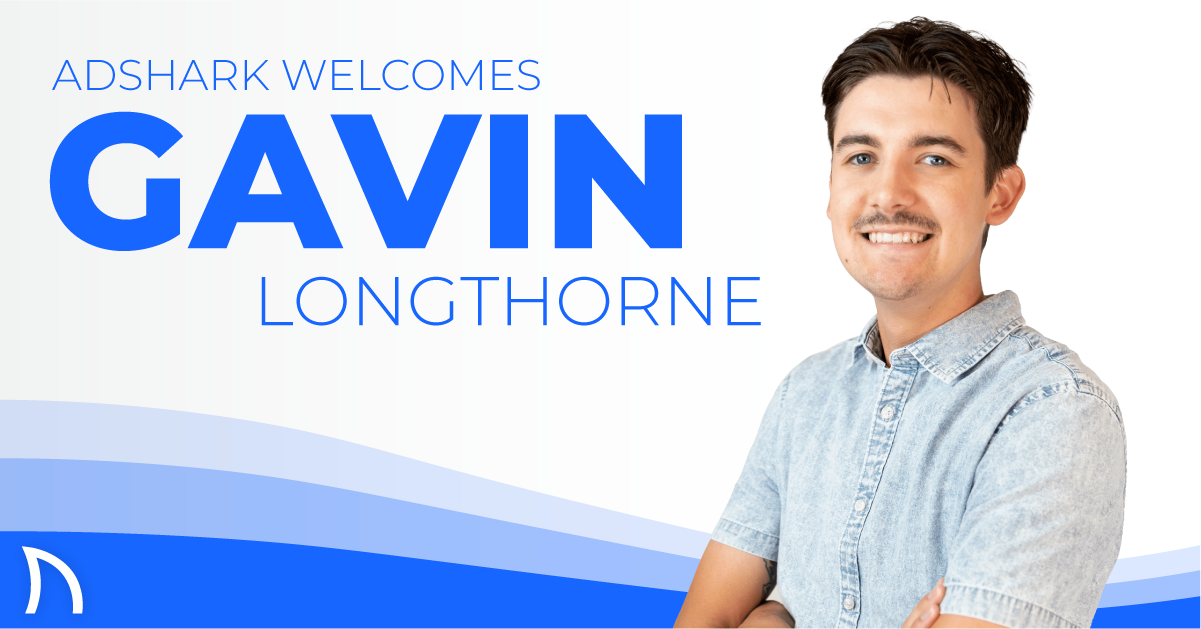 Welcome Gavin Longthorne – Digital Marketing Strategist
We're beyond excited to be writing this blog today and introducing you to another rock star addition to the AdShark team! Gavin's making his way through the onboarding process, but we stole him away for a couple of minutes to take a photo and answer some questions so you all can get to know him.
Gavin graduated from NDSU with a Marketing degree, but learned even more about the digital marketing field this past year when he helped launch an eCommerce business (more about that if you keep reading). He's already impressed us with his warm & friendly demeanor, and we're certain our clients will love having a chance to work with him too. We thought you all might want to get to know him better, so told him we moustache him some questions. Sorry, had to. Let's dive in!
---
Welcome to Team AdShark! We're so glad you chose to join us. Can you give our readers a brief description of what you'll be doing here?
I'll be working as a Digital Marketing Strategist and helping clients fully optimize their digital marketing efforts.
You have one sentence to describe yourself… GO!
I'm dedicated and laidback with a desire to learn and gain new experiences.
Cool! Now let's see what you can do with a few more sentences. Tell us a little bit more about you.
I'm originally from Hillsboro, ND and graduated from NDSU in May 2021 with a BS in Marketing and a minor in Biological Sciences. I run an eCommerce business with one of my best friends as a side-gig. I enjoy hanging out at the lake, cycling, golfing, playing basketball, true crime podcasts, and traveling in my free time. I've spent a number of weeks sailing around the Virgin Islands and these trips top my list of travel experiences! I'm excited to be joining the AdShark team and ready to get to work.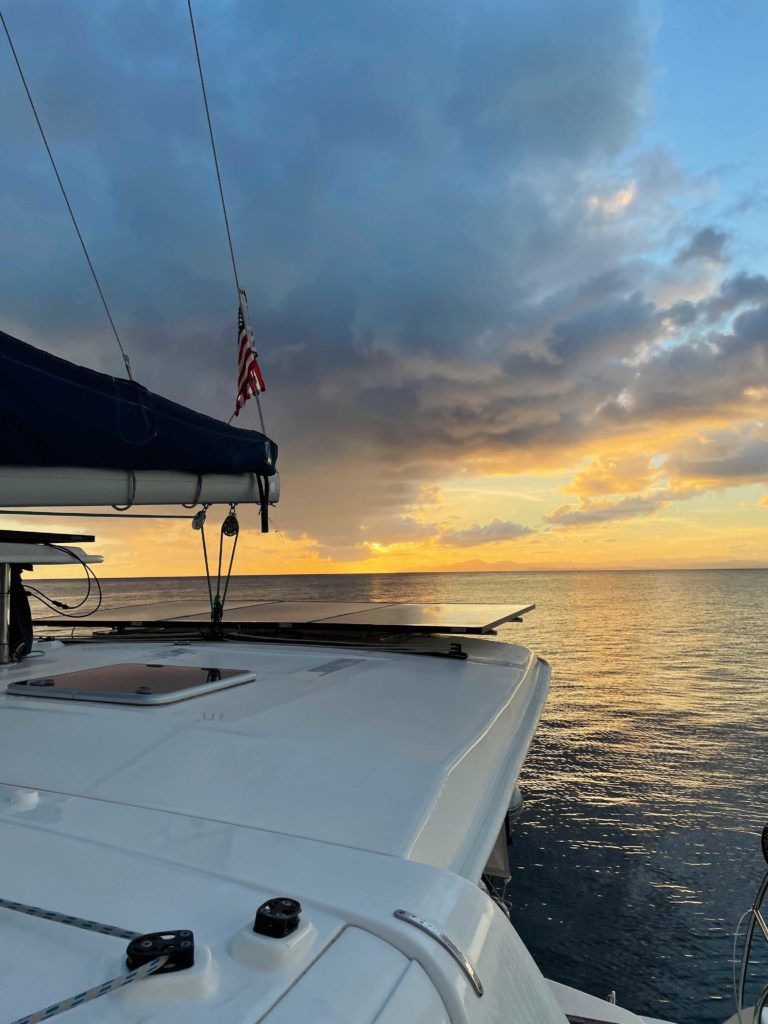 What ultimately made you decide that AdShark was a place you wanted to work?
I was drawn to AdShark's fun workplace atmosphere, team-like culture, and recognition as a digital marketing agency. I figured it would be the perfect place to kickstart my digital marketing career and, so far, I've been right!
What's your goal for your first 90 days of employment?!
Be an informational sponge and ask all the questions!
---
You end up on an abandoned island that somehow has access to a CD player and the ability to play 3 of your favorite albums. Which albums will you play on loop?!
Golden Hour – Kacey Musgraves
Saturation – Brockhampton
A Star is Born – Lady Gaga
You spent some time in your past working for a bicycle company, so we're guessing you know a thing or two about cycling. What's your FAVORITE bike trail?!
Favorite trail has to be 'Bobsled', which is part of the Cuyuna County State Rec Area outside Crosby, MN. Highly recommend!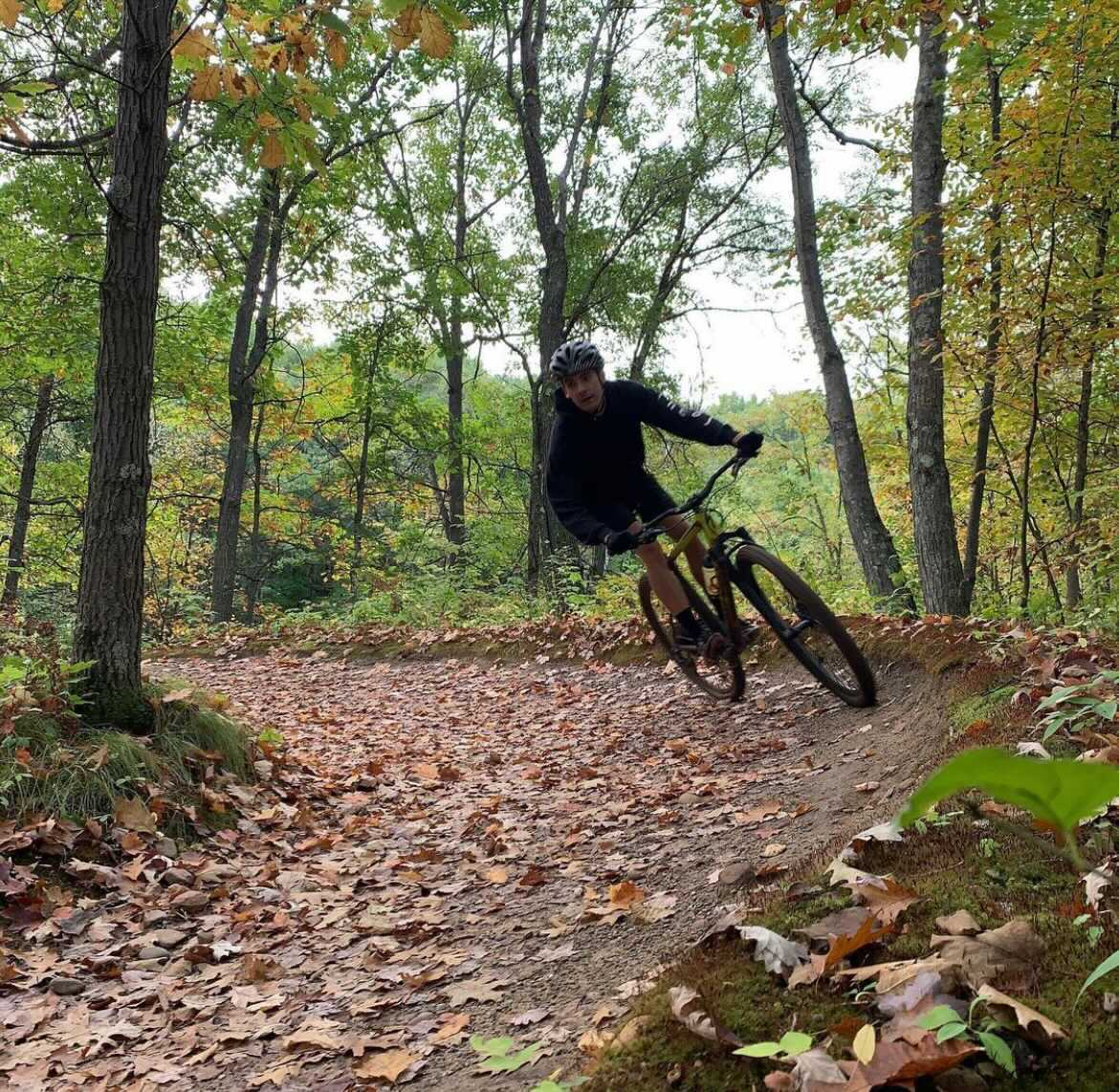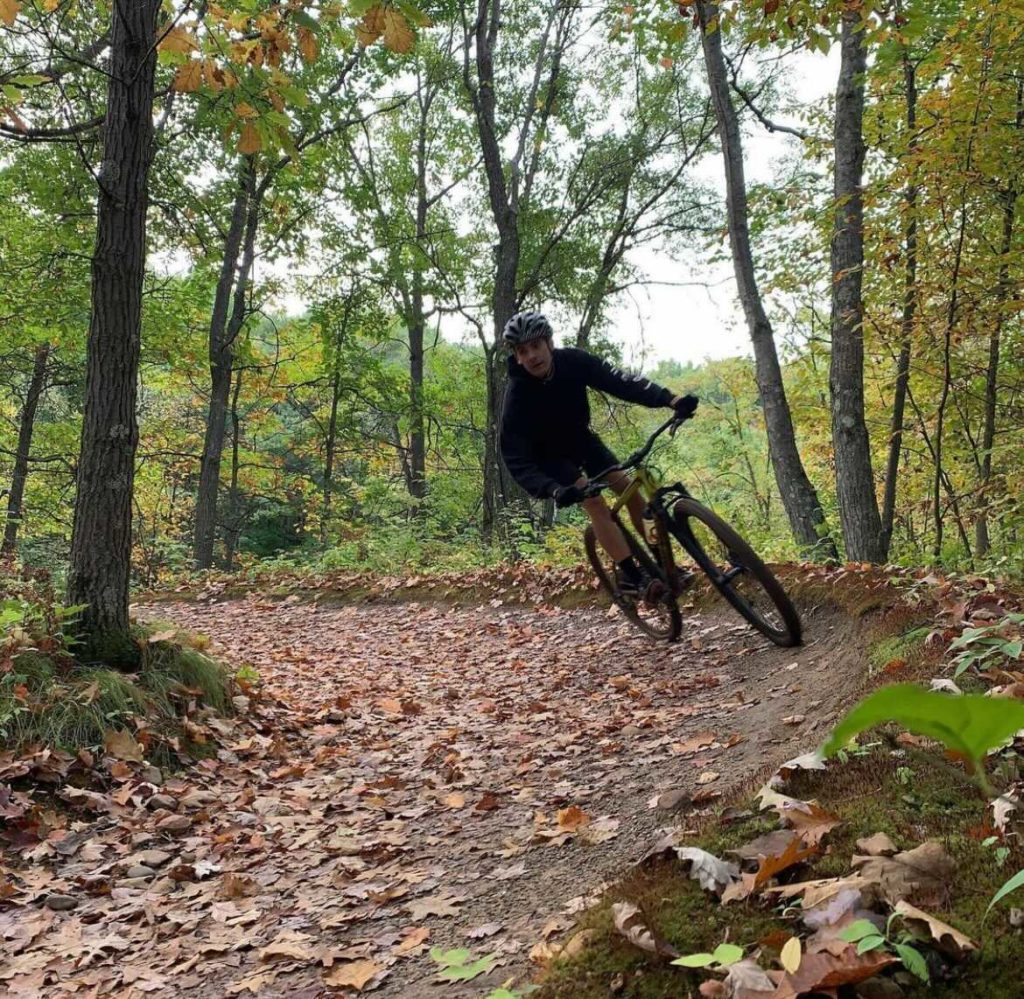 What's your favorite season and your favorite thing to do in that season?! Conversely, what's your least favorite season and your least favorite thing to do in said season?!
My favorite is Summer! Enjoying the warm weather in any way possible. My least favorite is Spring because I hate driving through the snirt (snow-dirt).
If you could get rid of having to do any household chore ever again, which would you choose to get rid of?
Folding clean clothes. It's about time we complete the trifecta of automated laundry and invent a "folding machine".
What's your favorite family tradition?
Spending summer weekends together on the lake!
We thought it was awesome to hear you started an eCommerce business this past year. This is your chance to plug it to our viewers! Tell us about the company you started.
A buddy and I opened an ecommerce business this past year that sells blue light filter glasses. These glasses are designed to help reduce eye strain from staring at a computer screen all day. We oversee every aspect of the business, from product sourcing to marketing to packaging and even shipping! We've fulfilled around  8,700 orders since we launched in May 2020. You can check us out here: www.akimbogamingco.com.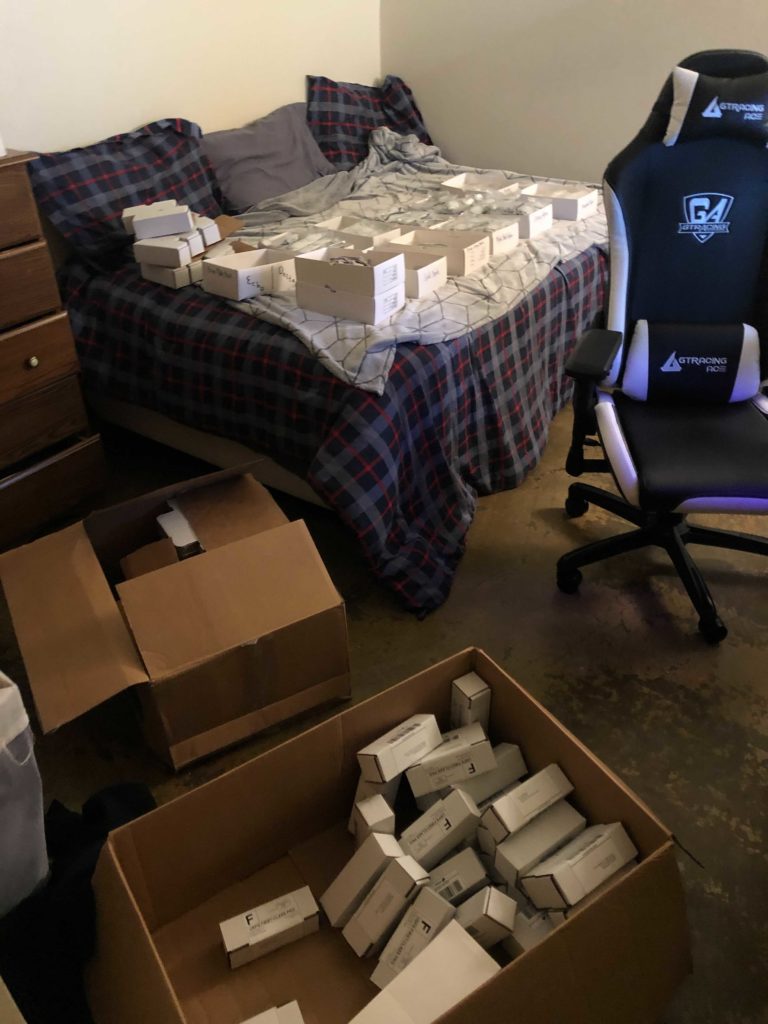 And, of course, what's your favorite type of shark?
Nurse sharks – I've encountered them snorkeling and can confirm they are very chill.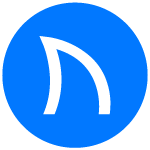 Ready to grow FASTER? Let's Talk!
Interested in having us help you grow?