Stop Wasting Your Google Ad Budgets
Whether its lack of time or lack of knowledge, some digital marketers and even some agencies fail to get the results they expect from their Google ad campaigns. Throwing money at the situation doesn't equal more conversions.
We start by rolling up our sleeves and digging into your Google ads account structure to ensure it's built on a profitable foundation. We then evaluate your industry and develop tailored strategies to reach your goals that can include search, shopping, display, remarketing, or youtube campaigns.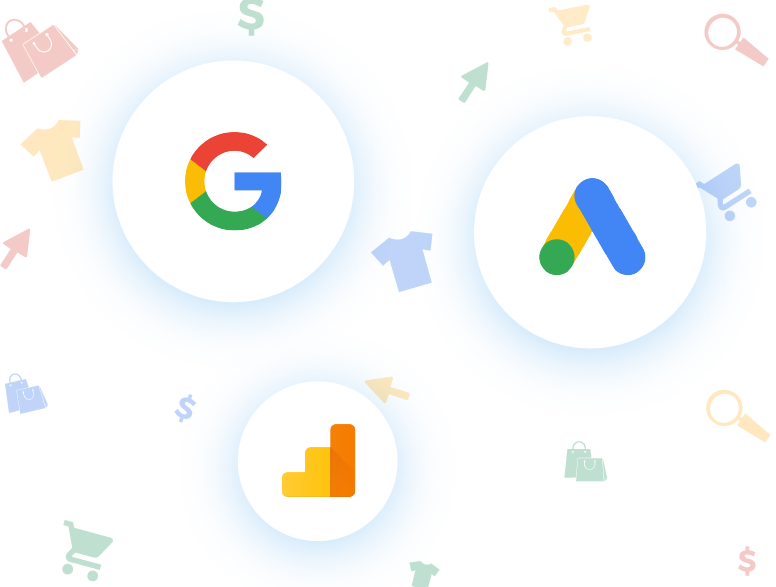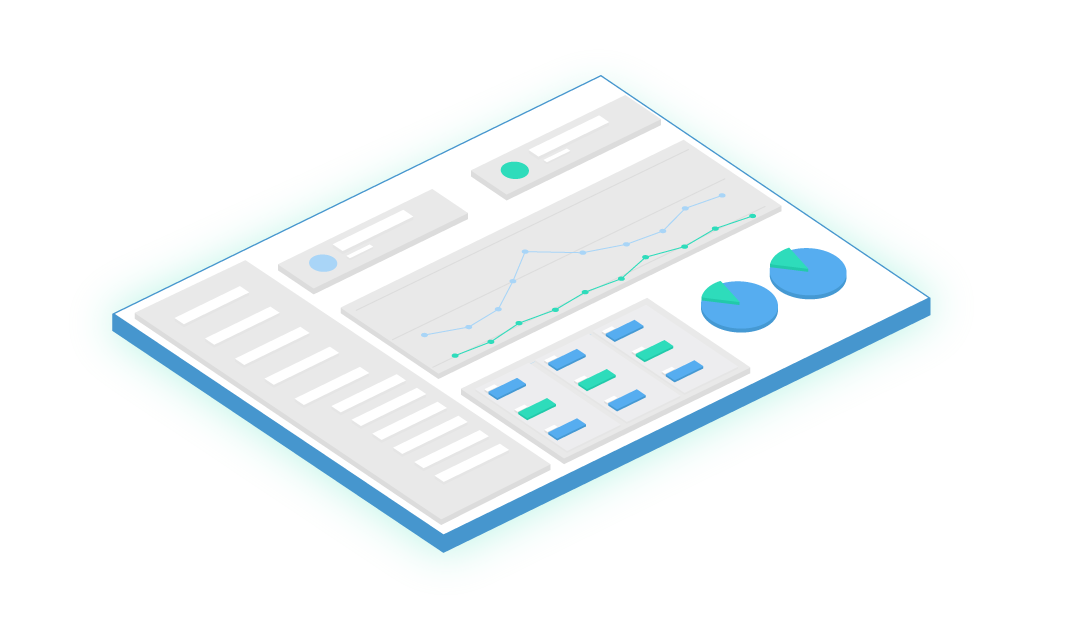 Vanity metrics don't exist at our agency. We look at the metrics that are important to you. And we provide full transparency with a customized dashboard featuring the KPIs specific to your campaign.
A Google Ads account that is stagnant is an account that doesn't perform. We will never set it and forget it. Our PPC specialists review your account regularly, paying attention to metrics we know make a difference. Whether we're A/B testing, optimizing bids or evaluating landing page performance, we make sure we are constantly improving.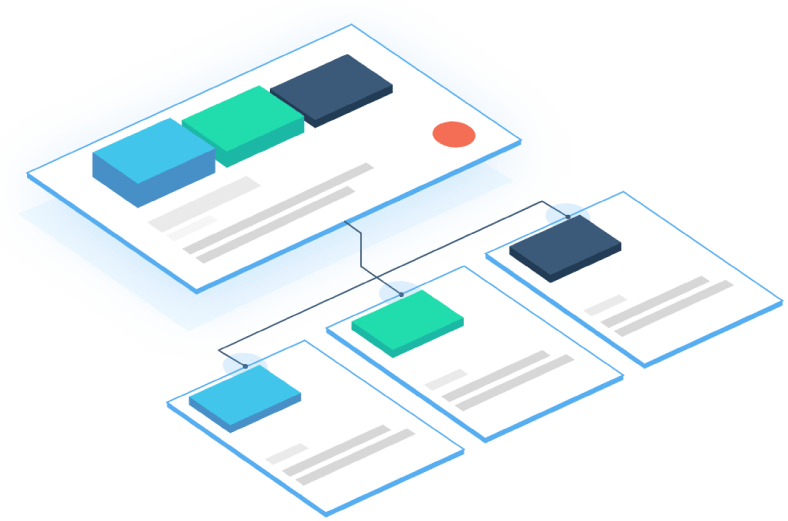 Work With Our Google Ads Experts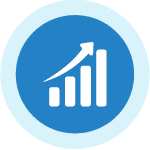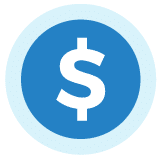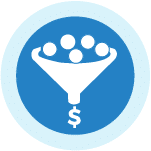 Increased Conversion Rates
Google Strategies for E-commerce Clients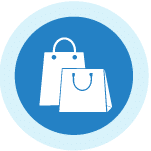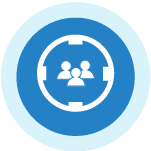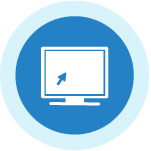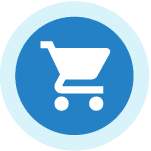 Let's start the conversation about growth. We love talking business and digital strategy. After some initial fact-finding we'll give you a customized proposal and some great recommendations right out of the water.
A Proven Strategy
Measurable Fast Growth
Improved Return on Spend
More Website Visitors
Lower Customer Acquisition Costs
Better Conversion Rates