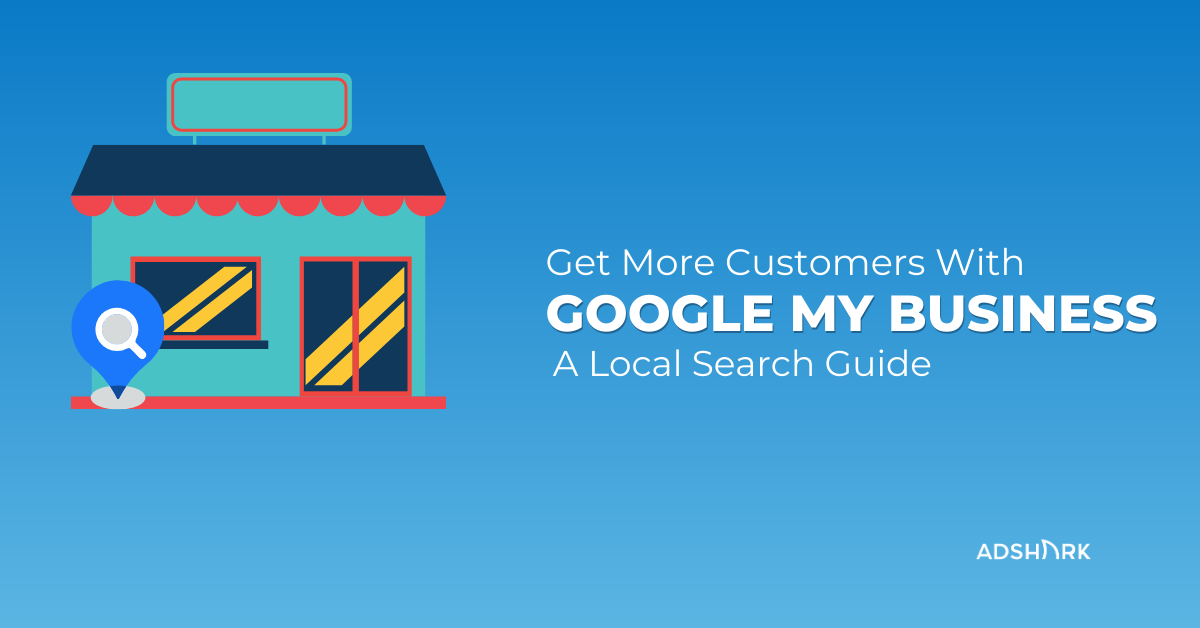 Get More Customers With Google My Business [A Local Search Guide]
Online local search is more important than ever for small businesses. If you are looking for strategies to increase brand awareness at a local level, claiming your local Google My Business (GMB) listing is an important first step.
What is Google My Business?
Google My Business is a free tool that allows you to promote your business profile and business website on Google Search and Maps.
Why Google My Business is Important for Small Businesses
In 2018, 87% of smartphone users turned to Google in a time of need and 46% of all Google searches are location-based. With Google My Business, you can connect your customers' online searches to their offline activity.
Things to keep in mind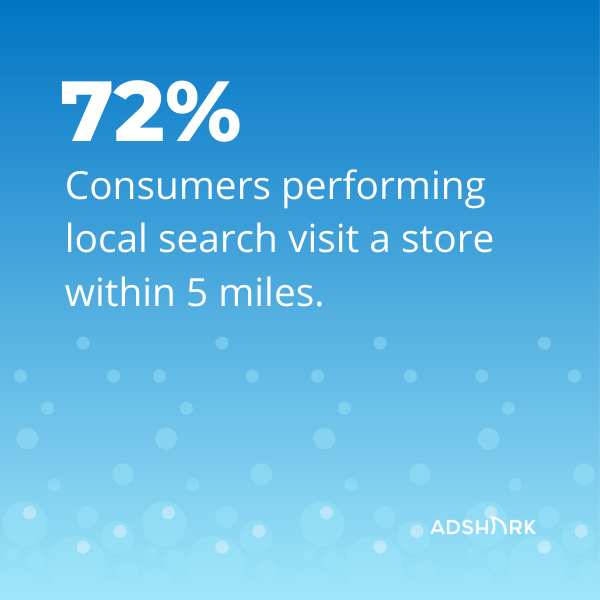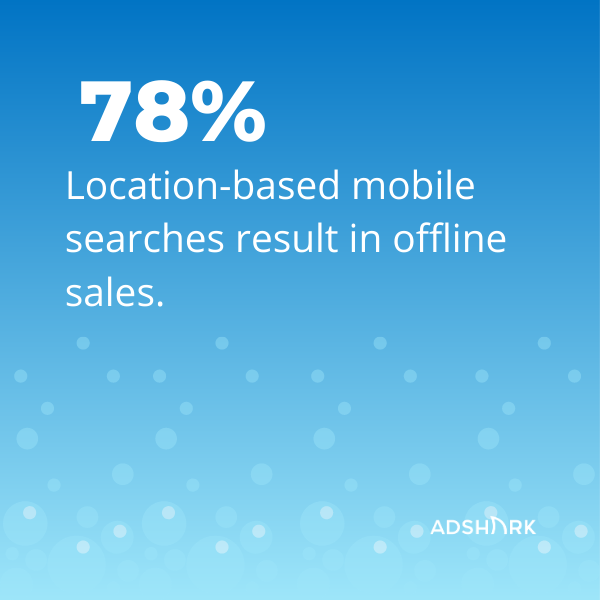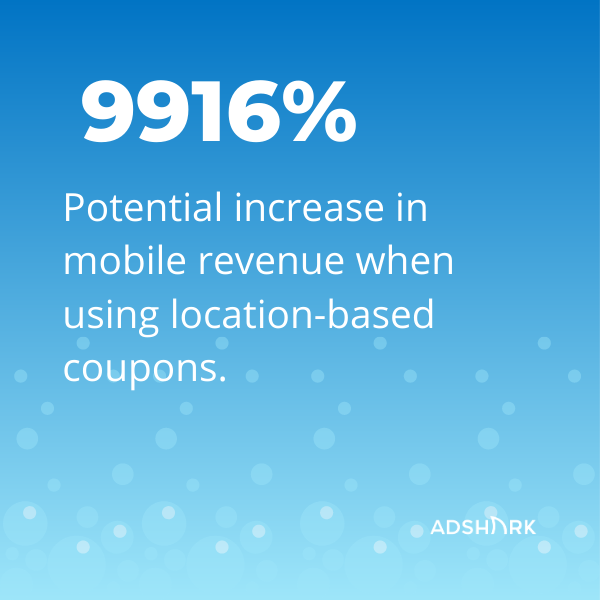 If you haven't claimed your business yet, it's easy to do just go to google.com/business to get started.
Next, log into your Google Account and type your business name into the search. Click the name of your business and click, Manage. Select a verification option, and follow the steps on the screen.
Now you can start the verification process. There may be one or multiple ways to verify, depending on your business. You can verify via mail, phone, email, or instantly through Google Search Console.
Once you verify your business you can edit the information.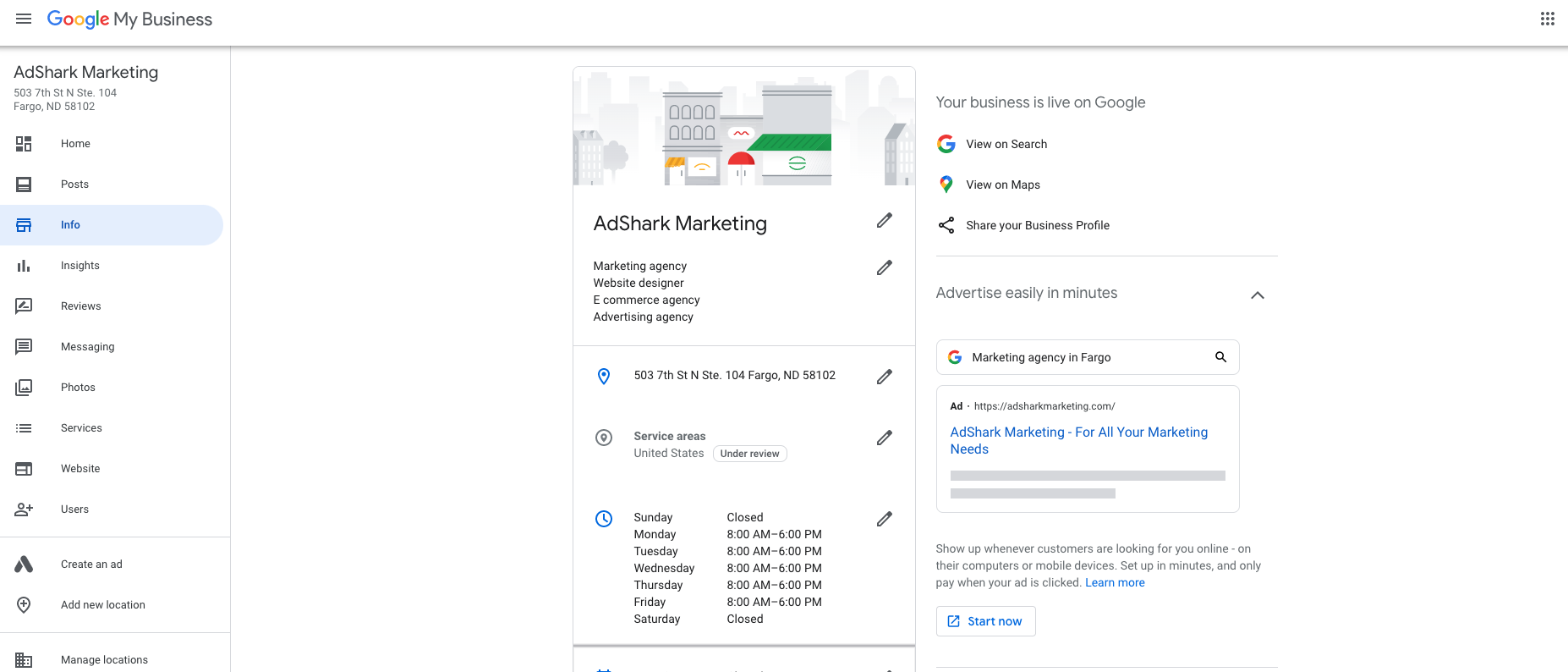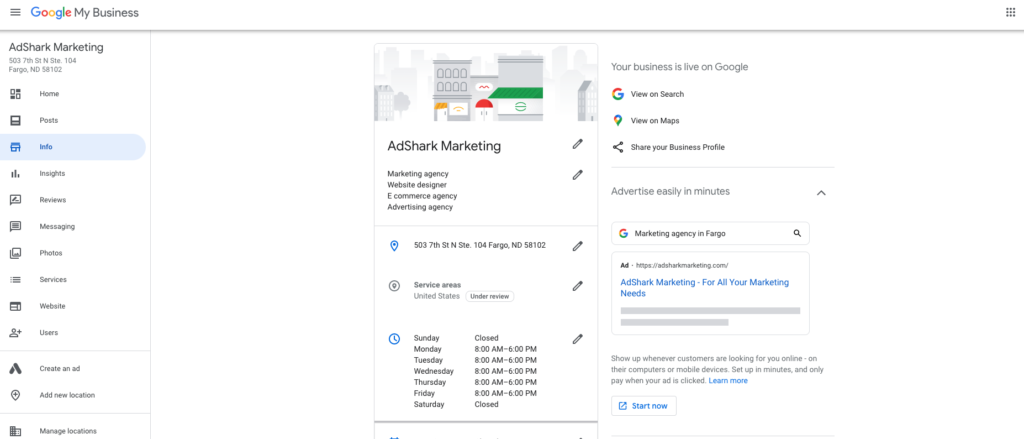 Make sure your phone number, hours, address, and website are accurate
Add an appointment URL if you have scheduling software.
Add up to 5 categories—choose your primary category wisely, it should be the most relevant and most searched option. Within each category you can add the services you offer.
Add a business description up to 750 characters.
Regularly update any photos or videos
Turn messaging on to receive text messages from prospects
Go to settings to turn on alerts for things like messages, reviews, questions, etc.
How To Optimize Your Google My Business Listing
Once you've claimed your business you need to ensure you don't just set it and forget it. What many small businesses fail to do is continuously optimize their listing and take advantage of the features Google provides.
Now the fun of optimizing your listing can begin!
Google My Business Posts
Using Google My Business, you can publish offers, events, products or services.
Start by logging into your dashboard and clicking on Posts in the left navigation. Here we recommend adding posts based on your marketing calendar.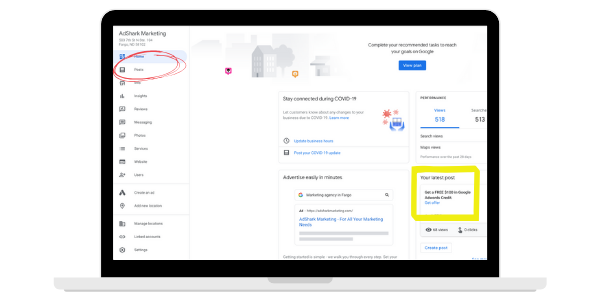 Events – Got a special event coming up? Add it to your business listing including a photo, title, dates, a short description and a call to action.
Promos or special offers – If you have a sale and need another place to advertise it, add it to your listing. You can even include details, coupon code or a link.
Company Update – Do you have news you want to pass on to your customers? Add an update to your listing. You could even include a new blog post here.
Covid-19 Update – Right now, because businesses are constantly changing because of the current pandemic and states reopening, you may have an update related to Covid-19. Google added this feature for businesses to keep customers updated on the evolving situation.
Add Videos and Photos To Grab Attention
Your posts are featured prominently on mobile. You can grab the users' attention with high-quality videos and photos. You can upload them directly to your posts.
Book Appointments
Does your business rely on appointments? If you have a service business and scheduling software that is supported by Google, you can book appointments directly from your Google My Business listing.
Once you integrate your scheduling software with your Google account, the booking button will be added to your Google My Business Listing.
Customer Reviews
Google highlights your online reviews next to your Google Maps listing. Online reviews are the highest form of social proof and can help you stand out from the competition, build trust with potential customers and build loyalty with your current ones.
Google has specific guidelines for businesses that want to ask their customers for reviews. If you violate their policies, they can remove the reviews you receive.
When you receive a review you should respond to ALL of them. Especially the bad ones. If you do get a negative review, the best way to respond is to acknowledge the customer's frustrations and communicate how you are planning to fix the issue so it doesn't happen in the future. Don't attack them, it looks unprofessional and could provide credibility to the unhappy customer.
Messaging
With Google My Business, customers can send you an SMS message directly from your listing. Messaging works within the Google My Business app, which is available through the Google Play store and the App Store on Apple.
Once you turn on messaging, your GMB listing will display a Message button. As the owner of the listing, you will get notifications of a new message. Google requires a response within 24 hours or they can deactivate that feature on your account. Responding quickly instills trust and credibility for your brand.
You can also customize an automated welcome response, share photos with your customers and give multiple people access to manage your listing.
Using Local Search for Offline Sales
When using Google Ads, you now have the ability to attribute store visits to your ads. So if someone clicks an ad and then visits your store you can attribute that back to the ad the consumer clicked. You can also upload historical sales data and attribute pas sales back to your ads, which helps determine ROI and lifetime value.
How Can AdShark Marketing Help?
We've had success using GMB and paid search hand-in-hand for our clients with the goal of driving foot traffic to their stores. If you are interested in hearing more, please feel free to reach out to us for help.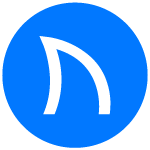 Ready to grow FASTER? Let's Talk!
Interested in having us help you grow?