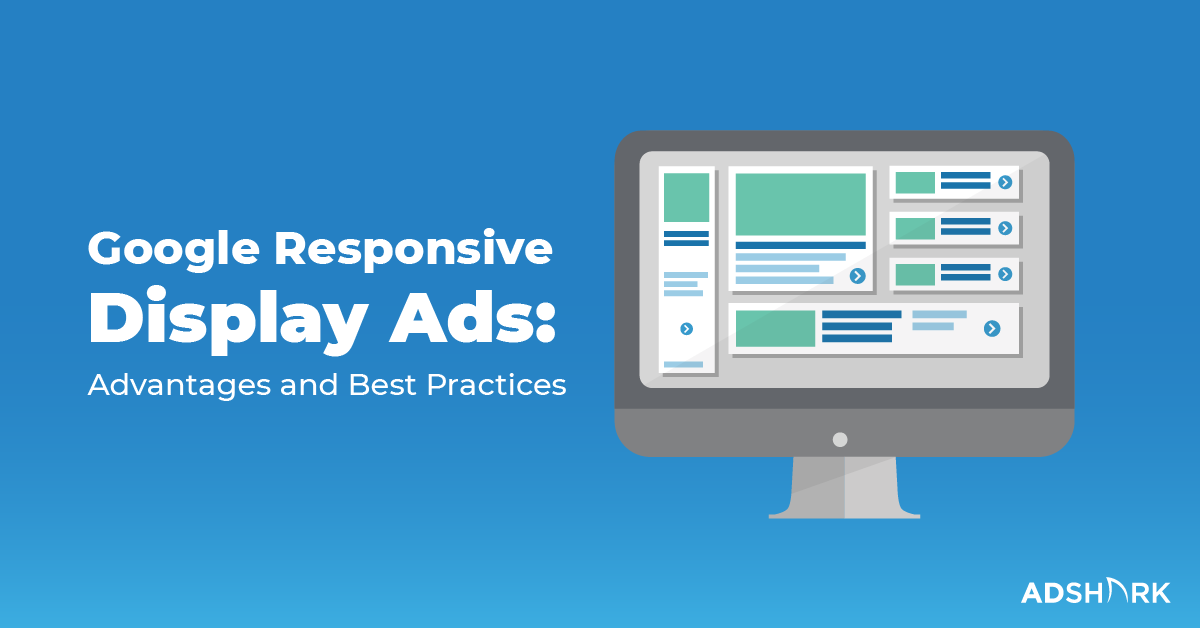 Google Responsive Display Ads: Advantages and Best Practices
As the default ad format for Google's Display Network, many people are left wondering what they are and how can they use them effectively in their digital marketing strategies. So, what are Google Responsive Display Ads (RDAs)? How can you use them?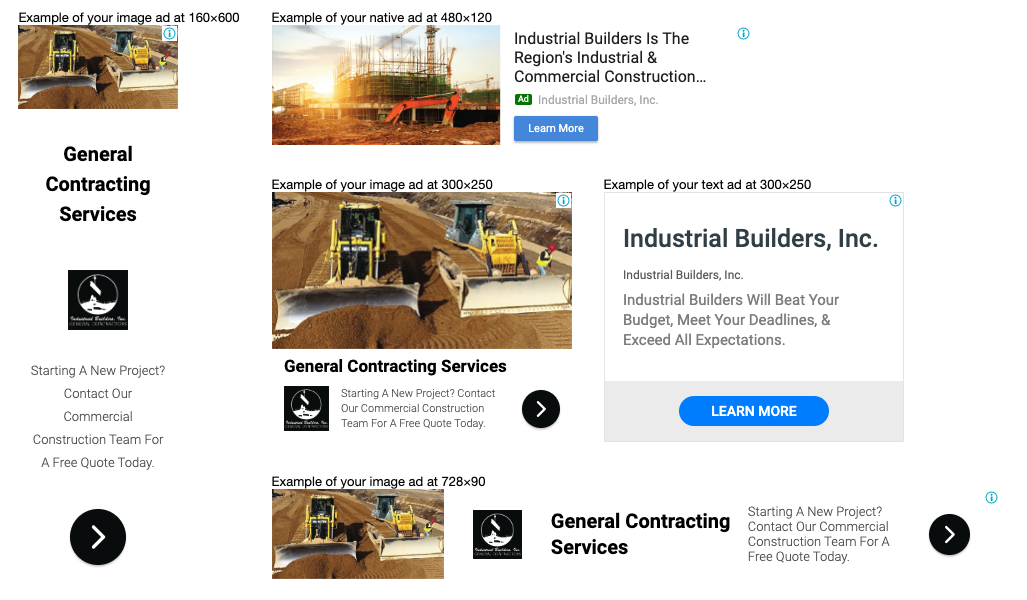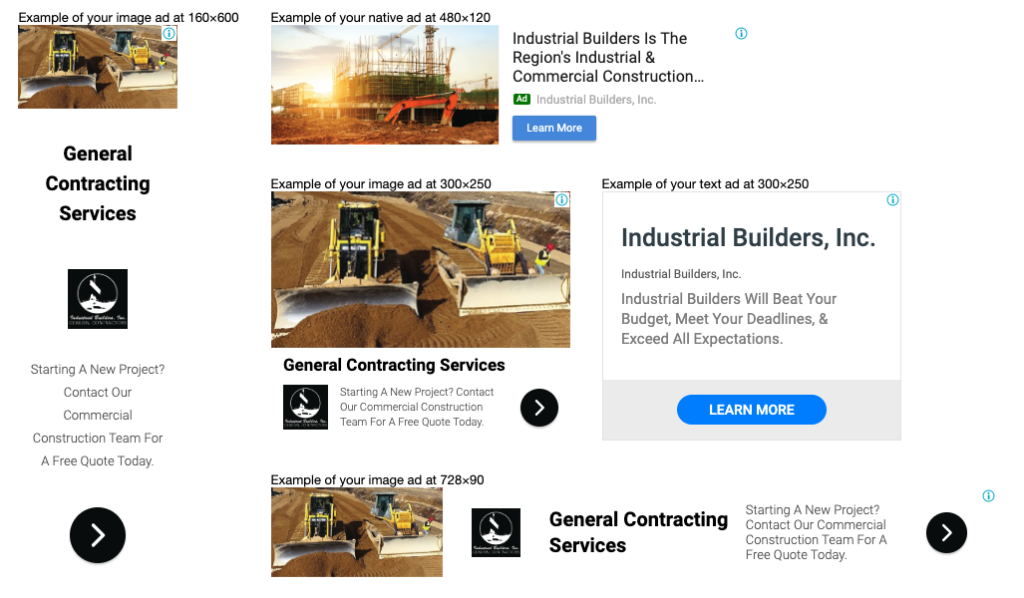 What's In This Post
What are Google Responsive Display Ads?
Google defines Responsive Display Ads as, "an ad that automatically adjusts its size, appearance and format to fit available ad spaces on the Google Display Network." Before Google updated this ad format, advertisers had specific size guidelines and had to create multiple versions of one ad. Now, advertisers just have to provide the individual elements and Google automatically creates an ad to fill the size based on the placement within the Google Display Network.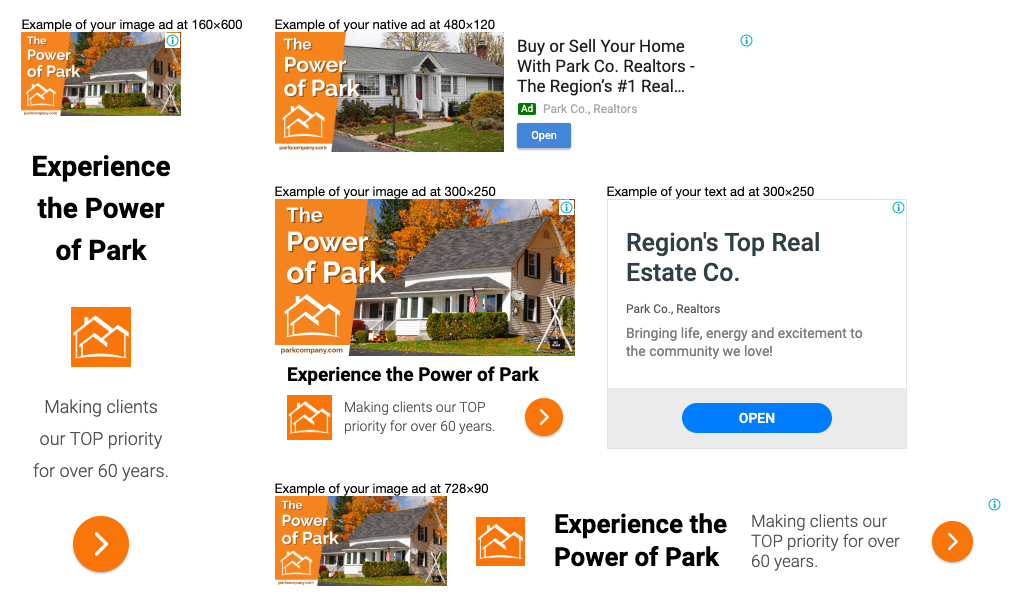 What is the Google Display Network?
The Google Display Network consists of more than 2 million places that RDAs show, including websites, videos and apps. According to Google, the Display Network reaches more than 90% of the worldwide Internet population. You can target context, audiences, and locations.
Google Responsive Display Ad Updates
Google recently updated Responsive Display Ads to include video assets. You can now include up to five thirty-second videos in your Responsive Display Ad campaign.
Another update includes improved reporting. You can now analyze specific text, image and video combinations to see how they are performing. You can also use the Ad Strength tool with display ads. The ad strength tool provides feedback giving you an overall effectiveness score and specific actions to improve your ad's strength.
Google Responsive Display Ads Best Practices
You want to make sure that you're spending ad dollars where they have an impact. Here are some tips to maximize your Google RDAs.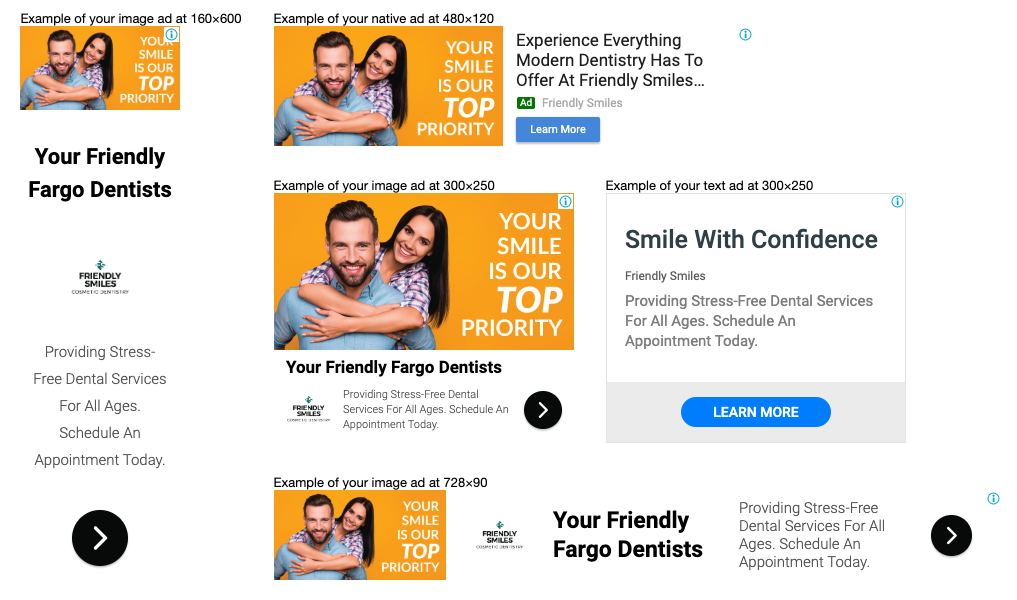 Design—While Google takes all the elements and creates the ads for you, you will want to focus on the individual elements to ensure your ads are as effective as possible. Check out our blog on How to Design Google Responsive Display Ads to get tips about images, content and more.
Use the recommended number of assets for headlines, images, descriptions, logo, long headline and business name.
Headlines Are Most Important—Video, images and descriptions might not show up, but headlines will always be shown. Focus your time on creating the most compelling headlines that drive clicks.
Preview Ad Combinations and Share—With previews, you can get a glimpse of what your ads will look like. Google uses the information you provide to create limitless combinations for one ad. So, you won't see every option, but you get a good idea. To preview the ad, click on it once it's been created and it will bring up a preview box.  There, you can share it with whoever needs to see them before they go live.
Advantages
As marketers, what could we all use more of? Time? Money? Resources? All of the above? Well Responsive Display Ads don't give you all of that, but there are some advantages, including:
Save time—Google is automatically testing ad performance to deliver the best ad that is most likely to convert
No need to create multiple versions of the same ad, Google does that for you. Just provide individual assets and go.
Different sizes give your ad a broader reach
Use with dynamic remarketing by attaching your feed to the campaign.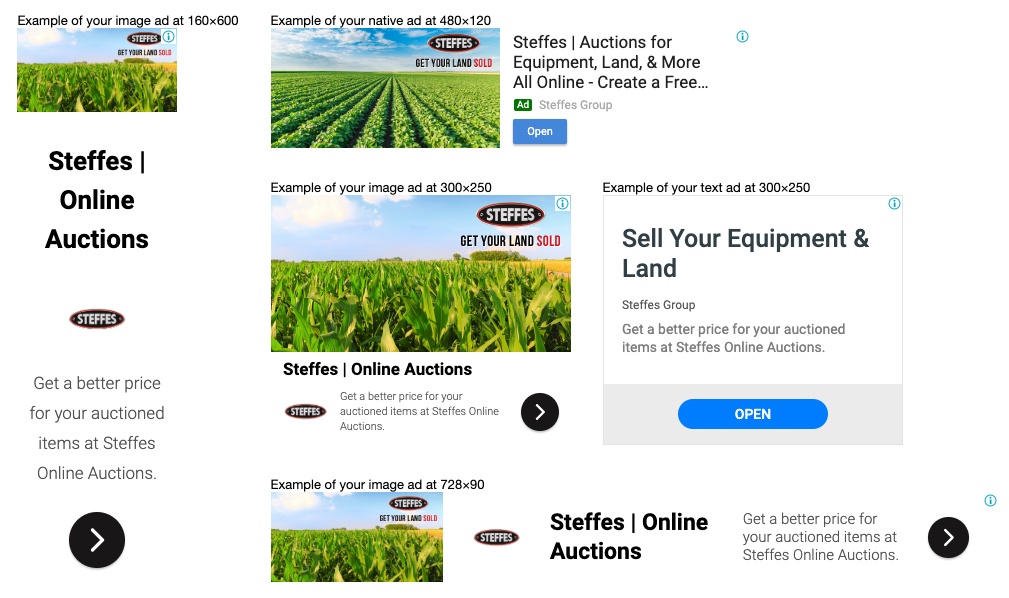 While Google RDAs aren't for every marketer, there are some advantages to running them. Have you had success with Google Responsive Display Ads? Have you struggled with them? Let us know in the comments.
How Can AdShark Marketing Help?
Not sure what Google Ads Campaign is right for your business? Send us a note and we can help! We have a team of experts ready to help run and design your Google Responsive Display Ad Campaign.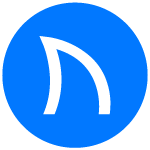 Ready to grow FASTER? Let's Talk!
Interested in having us help you grow?