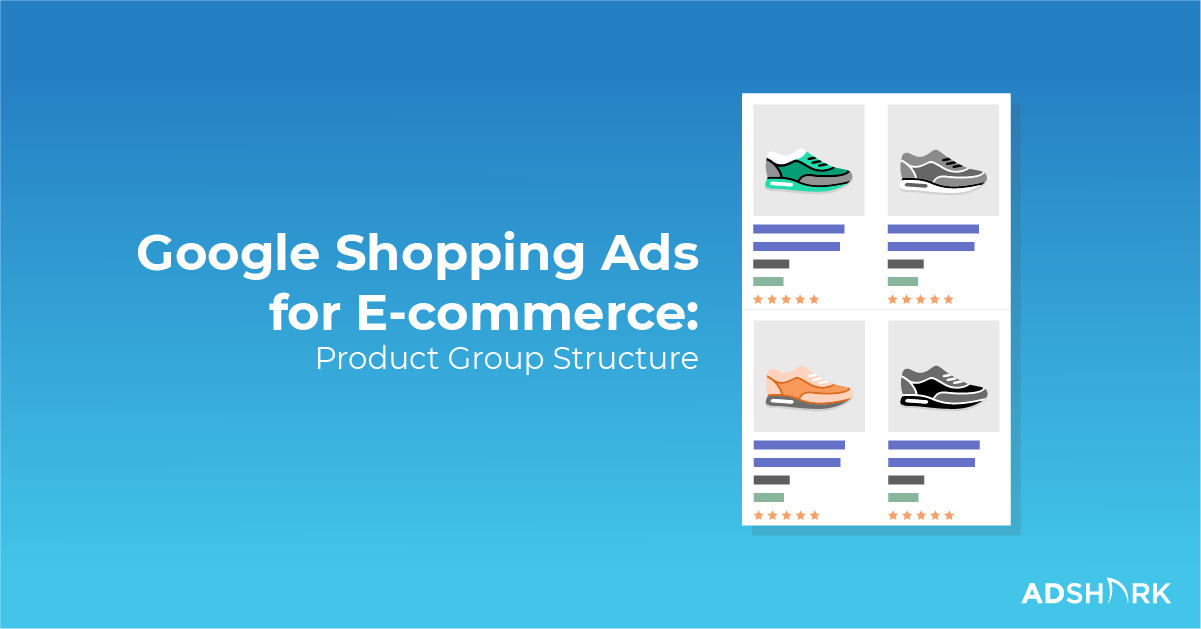 Google Shopping for E-commerce: Product Group Structure
A key factor in a successful Google Shopping Campaign is how you set it up, including your product group structure.
There are a few ways to structure your campaign, depending on what you sell and how many products you sell will determine your product group structure.
We suggest choosing a structure that supports your top-selling products and searches. Here are some ways we recommend structuring your Google Shopping Campaigns.
Getting Down To Product Level
Drilling your Google Shopping Campaigns down to the product level may take a little more of your time, but it's definitely worth it. Doing this gives you an easier way to know what products are triggering for what searches and how much money each product is making. With Product-level segmentation, you have the most control over the performance of your shopping campaign.
With our clients, we create a custom label for each product in their product feed. This custom label contains the product name. We then create an ad group to advertise a core category and segment by the custom label to drill down to a single product per group.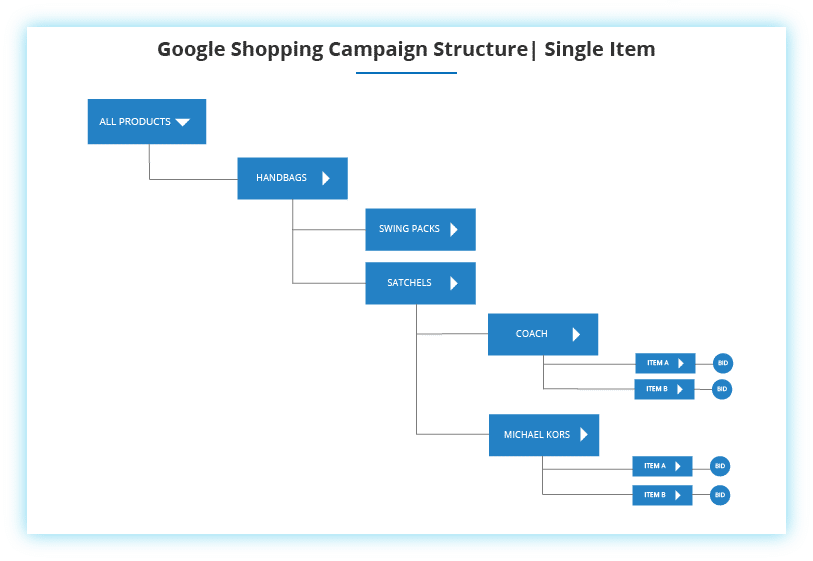 Other Ways To Segment
There are other ways to segment your product groups. Choose the best way based on your business needs and the number of products you have.
Brand
Useful if you sell more than one brand, or if you need to report on brands separately. From here you can drill down to product-level with Item ID or creating a custom label within your product feed.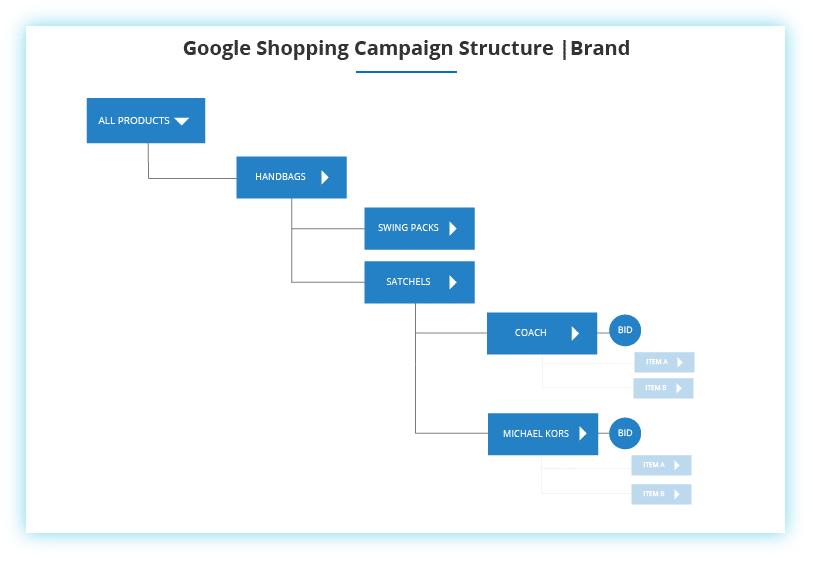 Category
Many advertisers segment to the category level, this is typically product type 1 within your product data. You might need to make improvements to your categorization for this to work. You also want to continue segmenting to drill down to the product level. Most fail to do this, making it harder to analyze their data.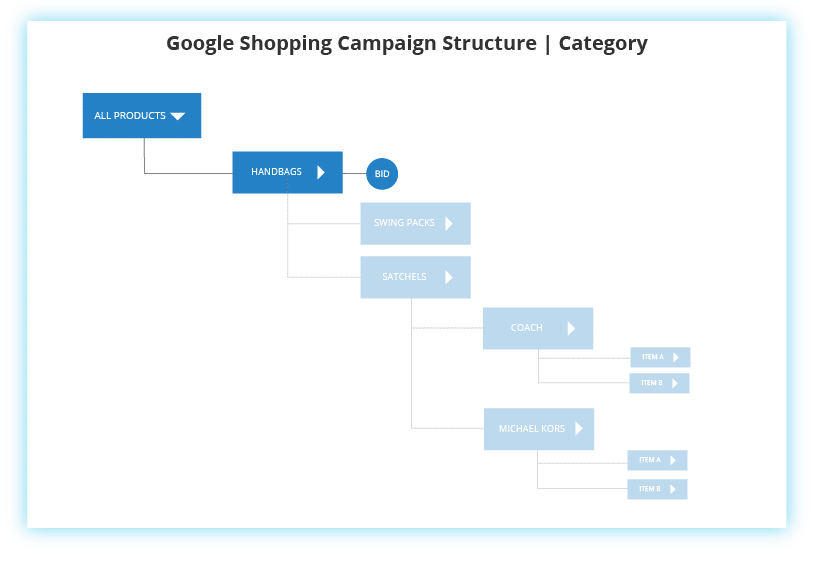 Item ID
If your website consists of a single category and you don't have many products, you could subdivide your ad group directly to Item ID. However, this makes it harder to determine which products are performing the best because you would need to know which products are associated with which item IDs.

You should never have a large number of products in your shopping campaigns. If you have thousands of SKUs, make sure to break them out into smaller campaigns or create multiple ad groups within one campaign.

Setting up your Google Shopping Campaign
Want to start advertising your e-commerce products on Google Shopping? Check out our other posts to start.
How Can AdShark Marketing Help?
Ready to launch a Google Shopping campaign for your online store and not sure where to start? We can help you by analyzing your account and provide suggestions on what products you should be focusing on to grow your store. Give us a call to set up an initial call.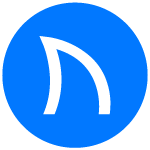 Ready to grow FASTER? Let's Talk!
Interested in having us help you grow?