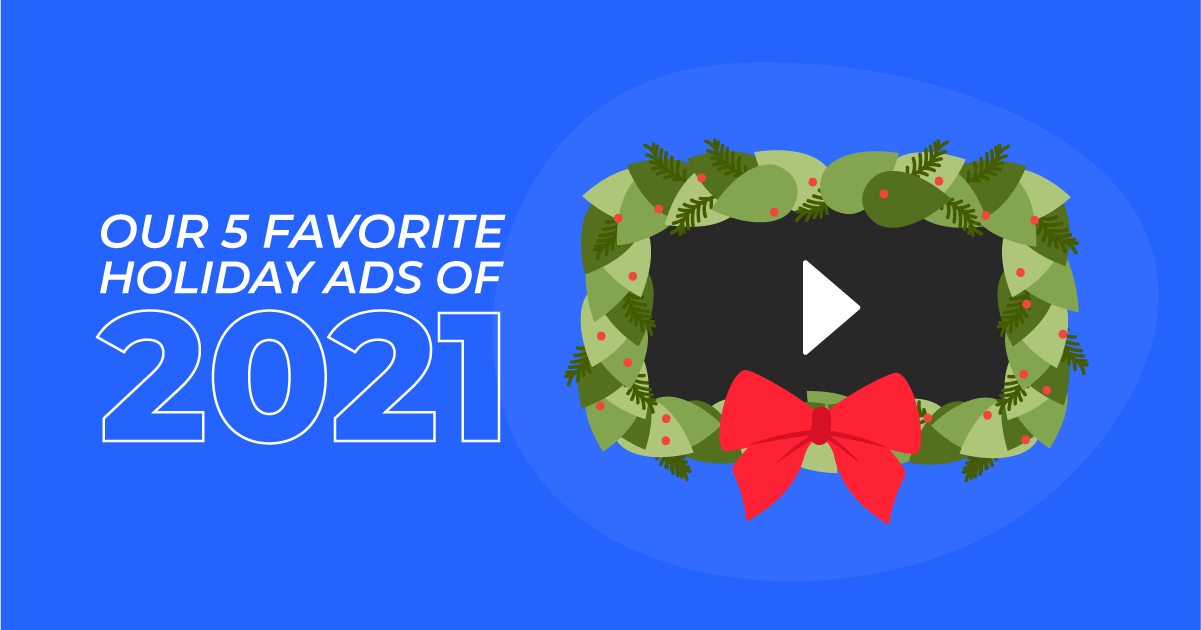 Our 5 Favorite Holiday Ads of 2021
The holiday season represents a large opportunity for businesses to gain new customers and increase their sales. That's why it's no surprise we're inundated with an influx of advertising efforts during this season. Research from Statista highlights what the influx of holiday advertising looked like in 2020:
$777 billion USD in holiday retail sales
$45.6 billion USD in holiday digital ad spend
$2.53 billion USD in holiday retail ad spend
While 2021 numbers are still being tallied, it's safe to assume that these numbers will all be increasing by 5-10% this holiday season. As a digital marketing agency, we appreciate having the opportunity to tailor our clients' messages through ad form. We also have a large amount of respect for companies who can make an ad feel like so much more.
Since holiday advertising started in late October, we've been collecting a list of our favorite ads from the 2021 holiday season. Enjoy!
Coca-Cola's "Holidays: Real Magic"
Talk about nostalgia. For children, the joy of the holiday season comes in the magic that we witness. One little boy, with a little help from his neighbors and a Coke-branded cardboard box, makes real magic himself. Check it out!
Advertiser: Coca-Cola
Agency: Wieden + Kennedy, 360i, LLC, and McCann
Placements: traditional TV & digital
Why we love it: even without any dialogue, you're engaged in the story the entire time. It also completely aligns with Coca-Cola's brand promise of "refreshing the world in mind, body, and spirit, and inspiring moments of optimism." Finally, we can't help but smile at the subtle (and not-so-subtle) product placements tied into this video.
Apple's "Saving Simon"
This was the first holiday ad I saw in 2021, and it's still one of my favorites. This heart-warming story of friendship & coming together was entirely shot on an iPhone 13 Pro. Of course, it helps when the directors behind the iPhone 13 Pro are Oscar® Nominees Jason & Ivan Reitman.
Advertiser: Apple
Agency: TBWA \ Chiat \ Day, and OMD West
Placements: traditional TV & digital
Why we love it: The closing copy is ultimately what sold it for me. "To the ones we've waited all year to be with" is a sweet & endearing nod to the efforts this young girl made for her friend Simon. Looking at all the care that went into Simon surviving the year, being broken down again, and then being rebuilt… sounds like a bit of a familiar narrative for us all this past year.
Wayfair's "The Host"
As someone who recently lost his grandmother, I couldn't help but tear up when I watched this 30-second spot for Wayfair. A recently widowed grandpa prepares to host his family for the holidays, in honor of his late-wife. For a brief second, you even forget that you're looking at Wayfair sheets, mixers, pillows, and tree lighting.
Advertiser: Wayfair
Agency: *undisclosed*
Placements: traditional TV & digital
Why we love it: Once again, we can't help but fall in love with the tagline: Wayfair, "no place like it." Just as there's no place like home, there's no place like Wayfair with such a vast inventory to furnish your home during your first year hosting alone. Wayfair took a relatable concept and found a way to tell a compelling story, show you four different products (and their app!), and tie it up in a pretty package within 30 seconds. Lovely work, all around.
Amazon's "Kindness, the greatest gift"
I'm not a huge Amazon guy, and even I couldn't help but have a hankering for someone to send an Amazon gift to after watching this. Through the flood of chaos that has characterized so many of our lives this year, Amazon reminds us to stop and appreciate the little things. Check out their 2021 holiday ad!
Advertiser: Amazon
Agency: Berlin Cameron United, Wongdoody, and Initiative
Placements: traditional TV & digital
Why we love it: Amazon found the perfect way to take a topical experience (the sense of isolation & anxiety a lot of us are feeling in the pandemic) and offer a small solution to the problem. The small act of sharing a gift (found on Amazon) with someone in need brings a smile to our face, and we're certain it will bring a smile to yours as well. Furthermore, we've seen this video in long-form, 60-second form, and 30-second form and the message remains solid in each variation.
Chevrolet's "Holiday Ride"
Okay, grab the tissues before watching this one. A recently widowed man has a desire to restore his late-wife's 1966 Chevy Impala, but is flooded with emotion when he sees it in the garage. In comes his daughter who stealthily pulls off the holiday surprise of a lifetime – and is treated with a ride to remember at the end.
Advertiser: Chevrolet
Agency: Commonwealth // McCann
Placements: traditional TV & digital
Why we love it: You don't have to look any further than the YouTube comment section on this video to see how relatable this story is for other Chevy owners. The video is entirely on-brand for the American car manufacturer, is "based on actual events," and finds a way to tug on our heartstrings. Even the 4-minute version doesn't feel long enough.
Thanks to all of our clients, community friends, and blog readers for what's been a wonderful 2021. We're grateful for all of you! Enjoy a safe & relaxing holiday with your loved ones, and may you all have a prosperous 2022. Happy Holidays!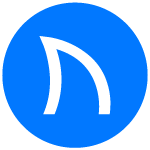 Ready to grow FASTER? Let's Talk!
Interested in having us help you grow?