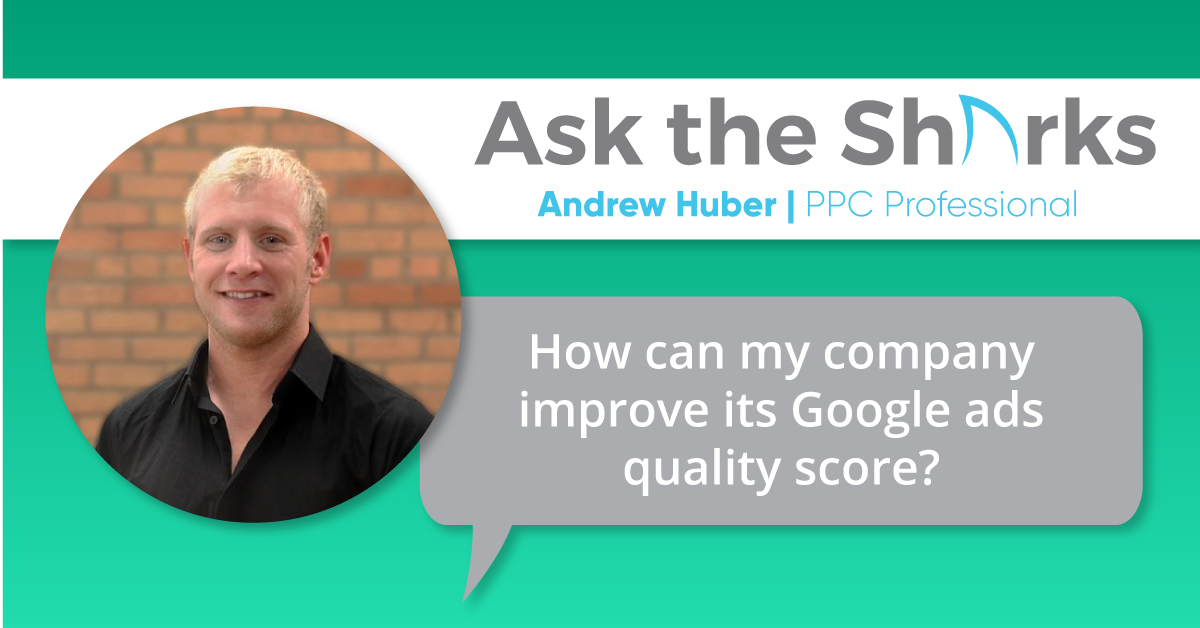 Google Ads Quality Score: How Can My Company Improve It? – Ask the Sharks
Quality score is an important factor you need to keep in mind when running your AdWords account. Here are two good ways to improve your quality score:
1.) Keyword Grouping
You want to have high Ad Relevance, so make sure all of the keywords in your ad group are represented by your ad. If your keywords have low ad relevance, you can break them out into their own ad groups and tailor ads specifically for them.
2.) Improve Your Landing Page
If you see 'below average' next to ad relevance, it's likely because you could be sending the user to a better landing page. (Example: If your keyword is, 'Dark Blue Dresses', you should be sending them to a 'Blue Dresses' page, not just a general dresses page)
Additional questions
Do you have any additional questions about negative keywords? Leave them in the comments section and we'll get back to you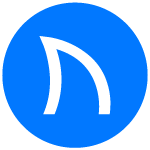 Ready to grow FASTER? Let's Talk!
Interested in having us help you grow?