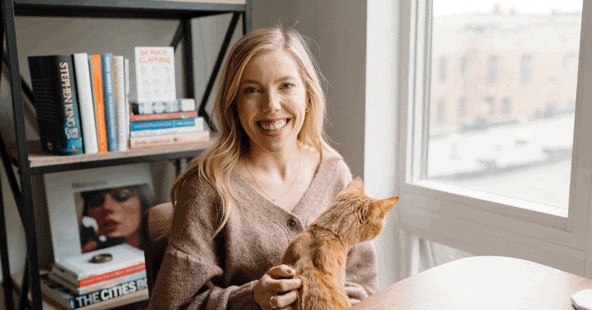 Welcome Bri Lee – AdShark's Senior Creative Designer!
There's a new Shark in the water – and this one swam all the way from Ireland! We're so excited to have Bri's return to Fargo (after 5+ years of living abroad) coincide with her becoming an AdShark employee.
Bri will be joining our Creative department as a Senior Creative Designer, where she'll be developing clients' creative strategy, designing & animating social media ads, and helping our team grow and expand our creative offerings.
She may only be on her third day, but she's already been a tremendous culture fit and we can't wait to see the great things she accomplishes while rocking the AdShark blue! We could go on and on all day about how cool she is, but we figured we'd rather let you hear directly from Bri so you can see for yourself.
---
Welcome to the AdShark team! We loved that you introduced yourself as "Bri – like the cheese" during the interview process. Now an important follow-up question: do you LIKE brie cheese?
Brie cheese is my favorite cheese!
Ok, cool. Now to the more important questions… how would you describe yourself in one sentence?
Creative by trade and passion with a genuine love for travel, books, coffee, minimalism in branding and in life, coffee and of course, my cat, Granger.
Great! Now let's see what you can tell us with a few more sentences.
I'm a Moorhead native turned Fargo resident. Just back from a whirlwind of a time living in Ireland for 5 years. Graduated from Concordia in 2016, and received my masters from a college in Dublin in 2018. Avid traveler and plan to visit all 7 continents (yes, including Antarctica!).  My sister lives in Australia, so visiting her  will hopefully be my next big adventure.  Some things that I'm really enthusiastic about include coffee, books, local breweries, Harry Potter, Taylor Swift and Manhattans.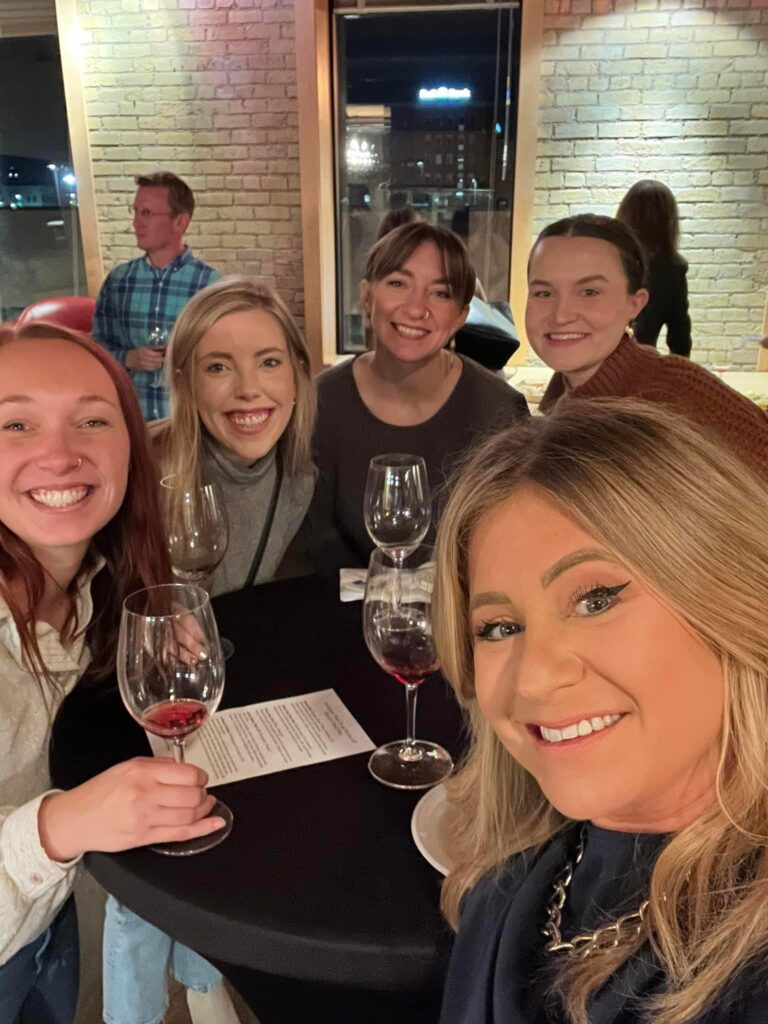 What drew you to accepting a position at AdShark?!
The company culture was a huge reason as well as the specific creative role I applied for. It really excited me and felt like the perfect next step for my career.  And ultimately, I just had a gut feeling that this was the place I should be!
What's your #1 goal for yourself in your first 90 days here?
I'm really excited to get stuck into projects that challenge me and push me to be a better creative, leader and teammate. 
Which part of advertising or design are you most passionate about? Why?
Branding! I love sinking my teeth into the heart of a business, learning what makes them tick and reflecting their values and passions through cohesive design, photography, writing, etc.
We know you're a bit of a world traveler. What's the COOLEST city you've ever visited?
My first solo trip was to the Faroe Islands and it is by far the most unreal place I have ever been. Coming in second would be Florence, Italy where I studied abroad. The food, wine, gelato – chefs kiss!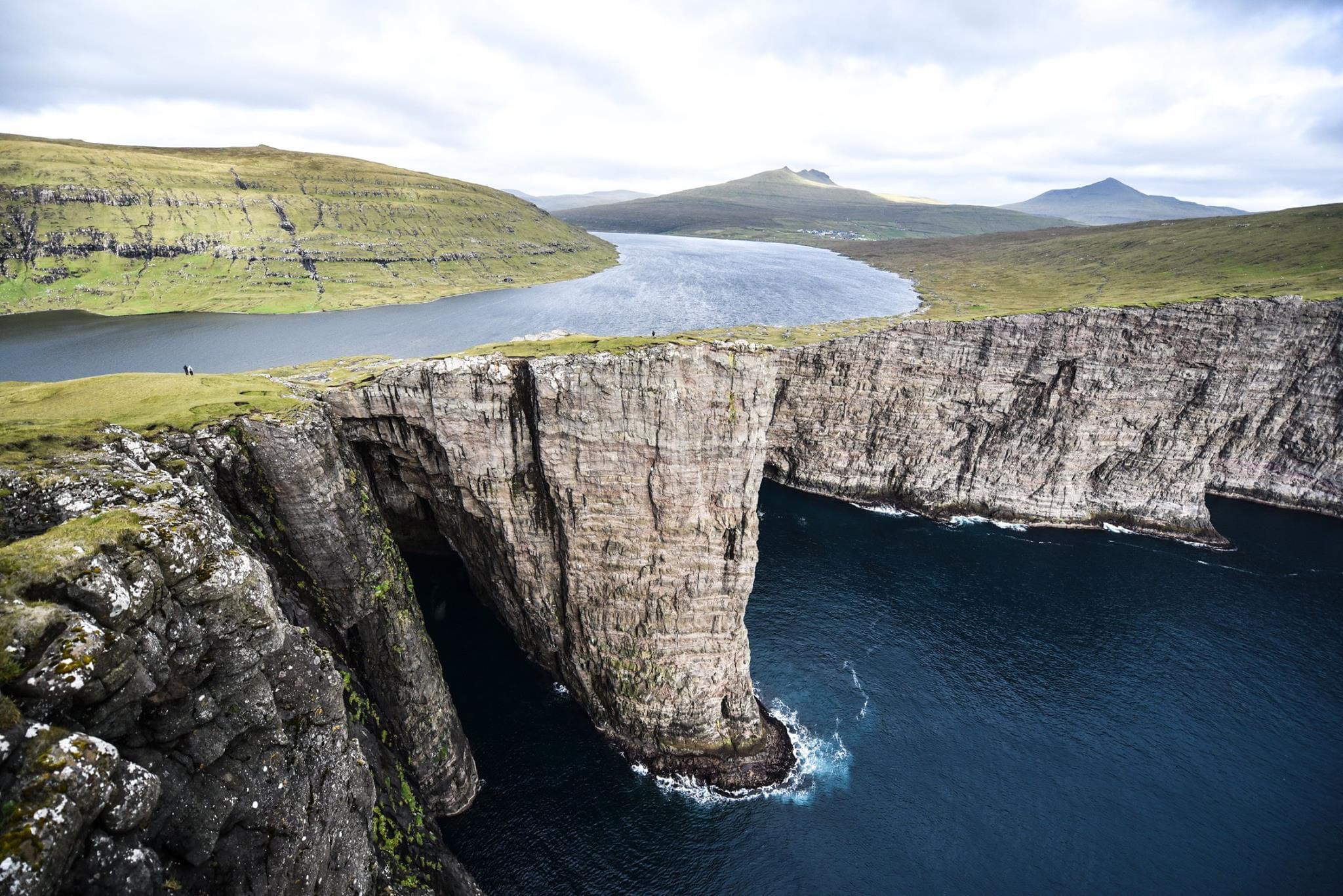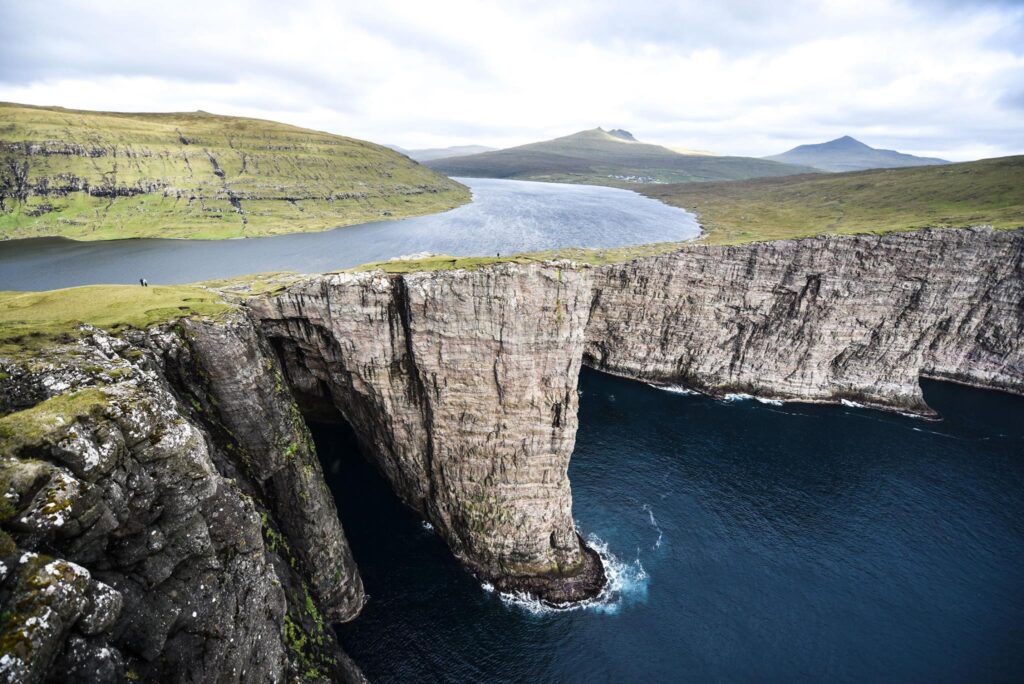 If you could have an unlimited supply of one snack item for the rest of your life, which would you choose?!
GOLDFISH!
What's the greatest piece of advice that you've ever read or been told? Why does it resonate with you?
When a door closes – let it. I love this because it serves as a reminder that everything happens for a reason and that there will always be another door to open for you. (And it's often a better one!).
You recently got an ADORABLE new cat named Granger. Use this section to write a bio about Granger, so the world can feel like they know him!
Granger is a true Griffyndor – loyal and brave through and through. He is a one year old orange rescue who loves being held, sleeping in my lap, exploring all the nooks and crannies of his new home and waking me up in the middle of the night to play.  His favorite toy is his stuffed Millennium Falcon and can be very vocal when you don't pay attention to him.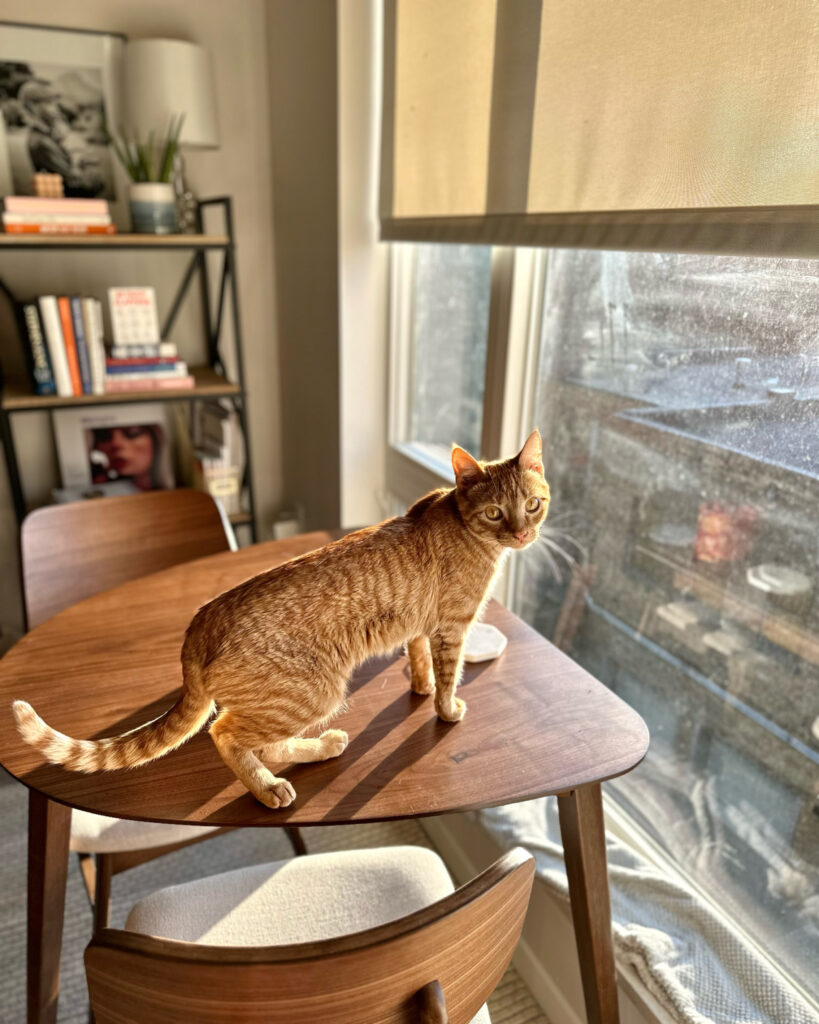 The best three albums of all time. GO!
Red, 1989, Midnights – I'm a huge Swiftie.
And, of course, what's your favorite type of shark?!
Catshark – duh!
---
If you read this whole blog, it's clear to see why we love Bri. The cheese and the new designer. Help us make Bri's onboarding a great experience by sending her a welcome note to bri@adsharkmarketing.com. In the meantime, keep your eyes peeled for some of Bri's client work which we'll be certain to feature on our socials! Welcome aboard, Bri!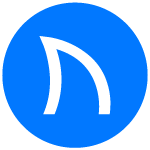 Ready to grow FASTER? Let's Talk!
Interested in having us help you grow?