Introducing Izak – Digital Creative Designer
We introduced another new Shark to the Tank! Izak Moleterno, one of our newest hires, joined AdShark's creative team this week and he's already made an impact with his work ethic and creativity! We can't wait to see the great things he accomplishes while designing digital ads for our clients.
Izak has been turning heads with his design and illustrative work everywhere he goes. This year, he was even recognized as the District 8 AAF "Student Best of Show" Winner at the American Advertising Awards (HUGE honor!). He's far too humble to sing his own praises, so we thought we should create a blog to show the rest of you just how awesome he is. Enjoy!
---
Welcome to the AdShark team! We're so excited to have you here. Could you give our readers a brief description of what you'll be doing?
I will be doing graphic design and hopefully some illustration.
You have one sentence to describe yourself... GO!
I am the least artist-y artist ever.
Okay, Cool! Now let's see what you can tell us with more sentences.
I am from Chicago and I love animation, exercise, food, and sneakers. I can come across as a hard guy but it is only because I have resting Italian face. One of my favorite things to do is to draw people I know and light up their day. I like to talk about theology, learn about philosophy, and understand history; and sometimes those things can become part of my art in interesting ways.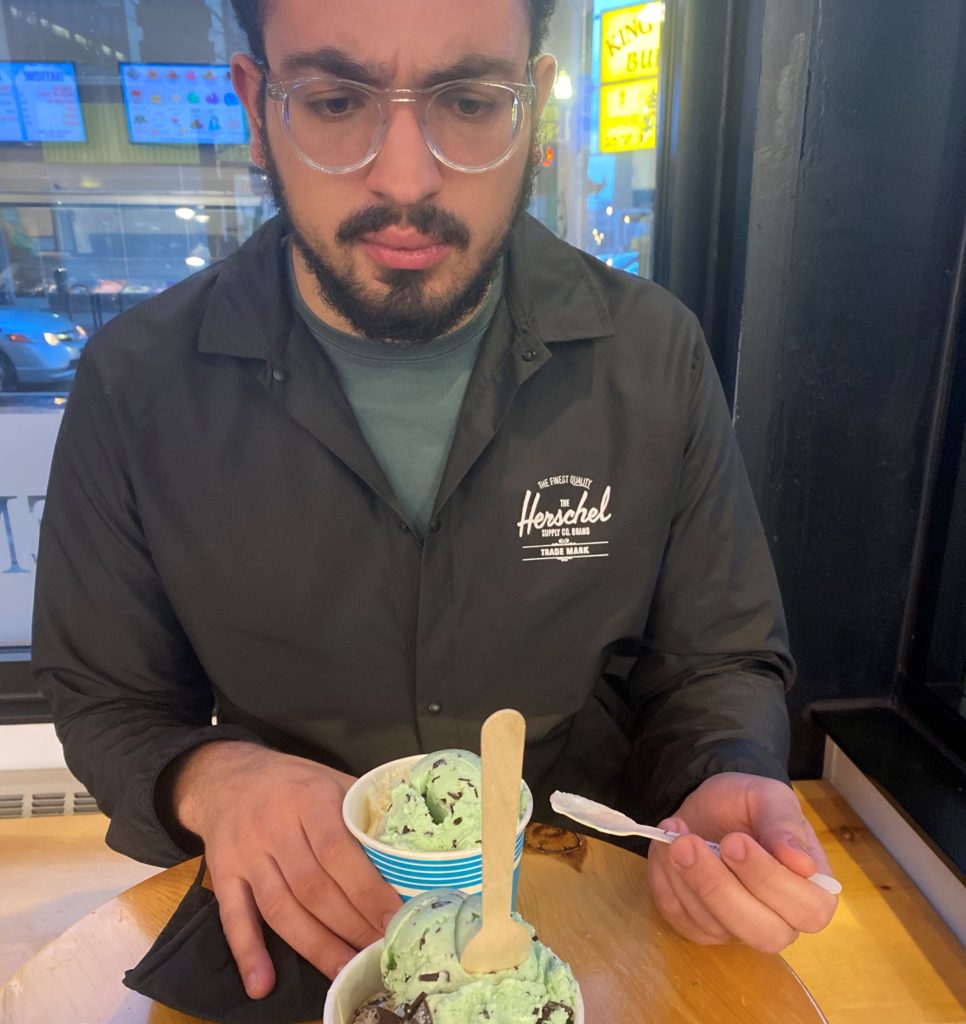 What drew you to join the AdShark team?
I really was impressed and drawn to the frank and simple design and succinct statements on the website that Jack referred me to. The flexibility and casual nature of some parts of the company culture, I think, can breed even greater productivity and quality of output, and AdShark really gets that.
What would you most like to accomplish in your first 90 days as a member of the team?
It would be great if I could use my unique skills to offer a new dimension of design to local clients, but I would be more than happy if I was simply able to learn and fit into the system here to add efficiency and productivity to the already existing framework. I want to be of use, most of all.
---
Alright, on to the fun questions. You can only bring THREE albums with you to a remote island that just so happens to have a CD player. Which do you choose to bring?
Glory Sound Prep by John Bellion, Madvilliany by MF Doom and MadVillian, and Waiting for the End (Single) by Linkin Park.
"Izak Moleterno: The Movie" is coming to theatres in 2022. Who are you casting to play YOU and why?
I'll cast Ricky Martin so that I can sing and be handsome.
If you could invite any three people (living or dead) to your dinner party, who would they be?
Sebastian Maisclalco, Pete Coreale, and my dad (Curtis Moleterno).
What's the most inexplicable phobia you have?
I don't drink out of restaurant cups. Do you know how many mouths were on that thing?
What's your favorite family tradition?
New Year's Eve charcuterie, seafood, steak, dips, Dominican food, sangria, flan, and other stuff.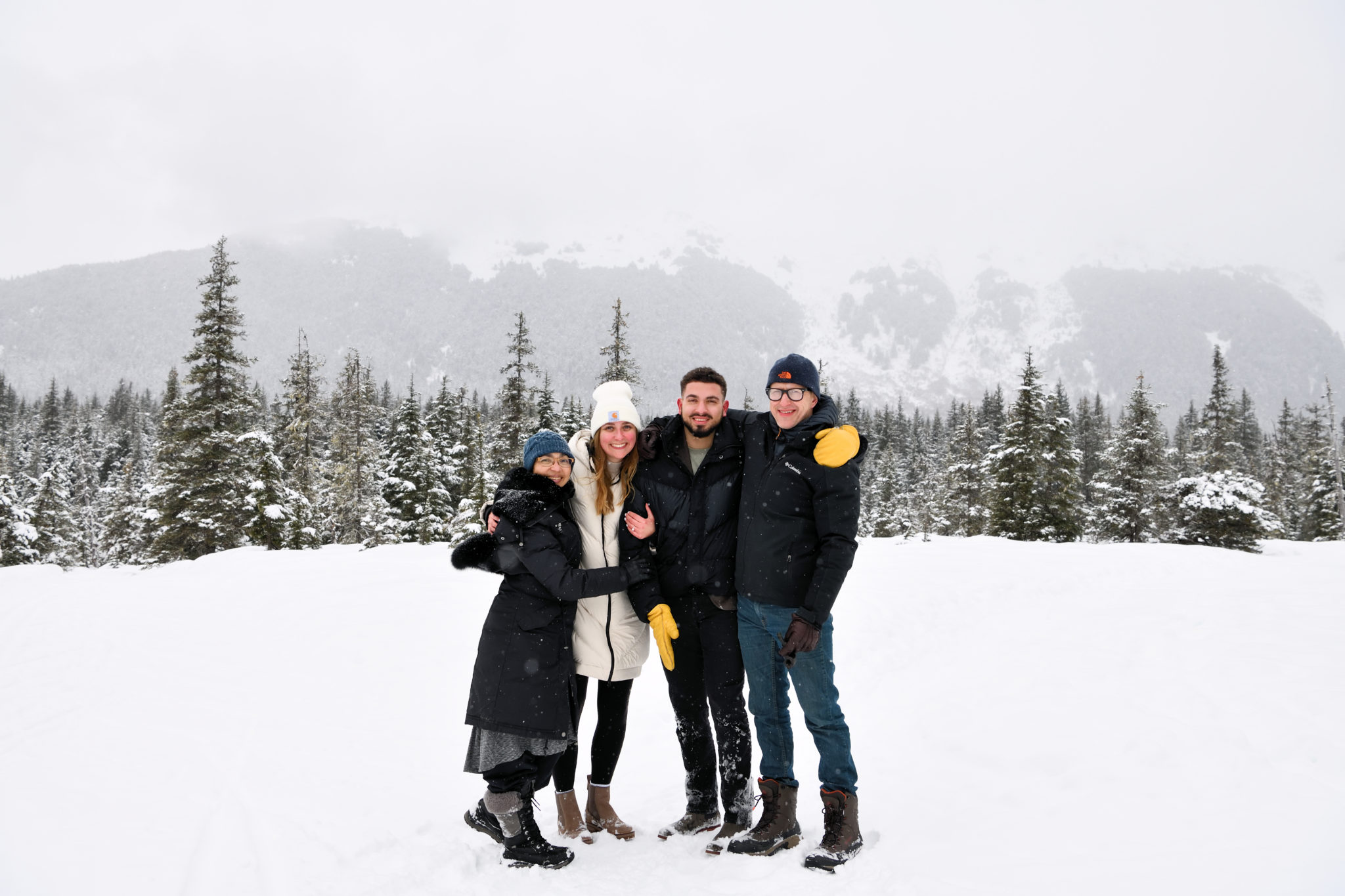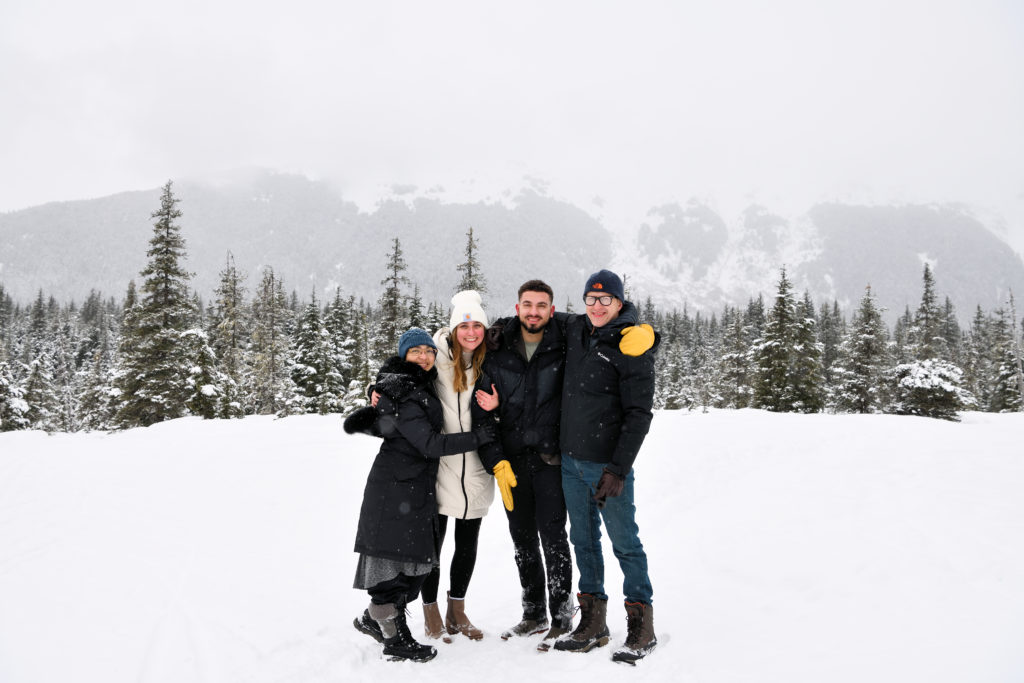 Rumor has it you're a big NBA fan. Who's your pick to be holding up the championship trophy at the end of 2021 playoffs?
I want to see the Nets/Warriors final and I want the Warriors to come back from a couple years without a 'Ship and to bring down Harden, KD, Kyrie, and the other all-stars in Brooklyn. That being said, I really doubt the Warriors will get there, so I gotta say Nets.
And of course, what's your favorite type of shark?
Nurse shark. My fiancé caught one once (I helped).