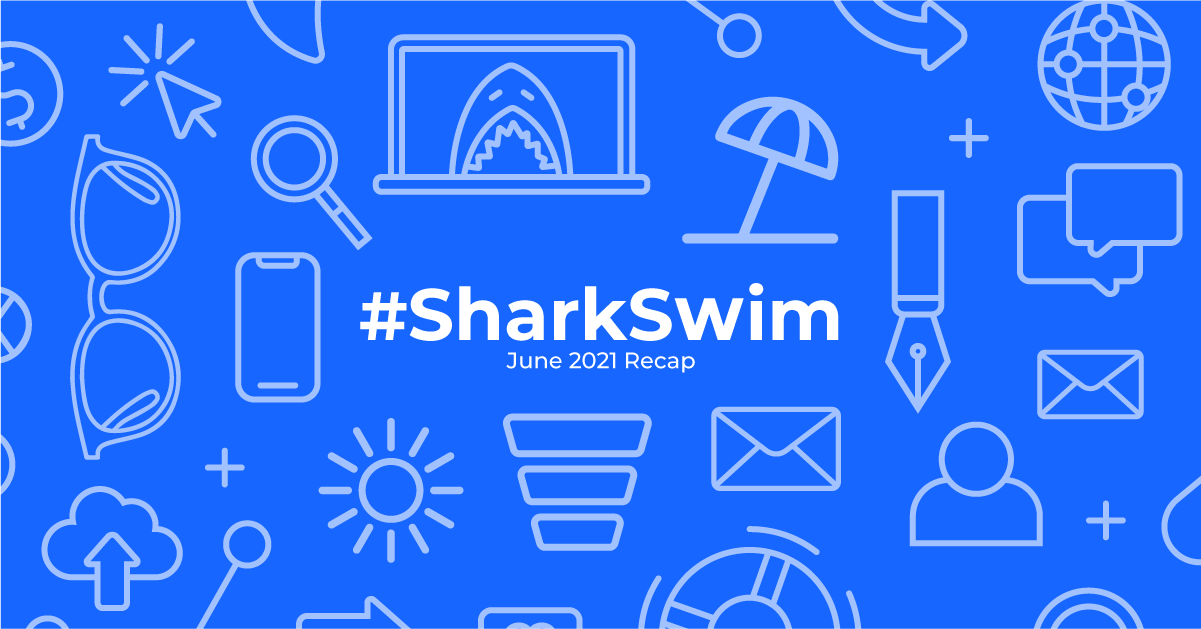 #SharkSwim: June 2021 Recap
These SharkSwim blogs are like DJ Khaled songs, because here's another one. June has had some of the hottest days some of us have experienced in a Fargo summer, but it's still not as hot as these blogs!
This past month was full of fun events, birthdays, anniversaries, and some pretty fin-tastic ads for you to sink your teeth into! We've spent a lot of time making AdShark the best place to work in Fargo, so buckle up and get ready to hear all about it in this month's recap.
Birthdays & Anniversaries!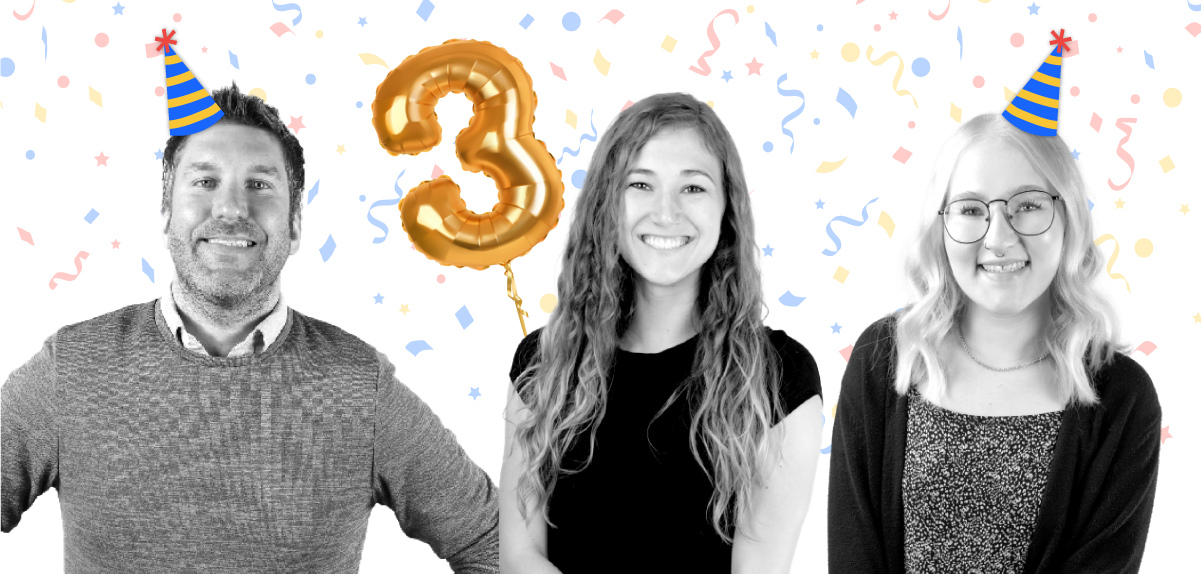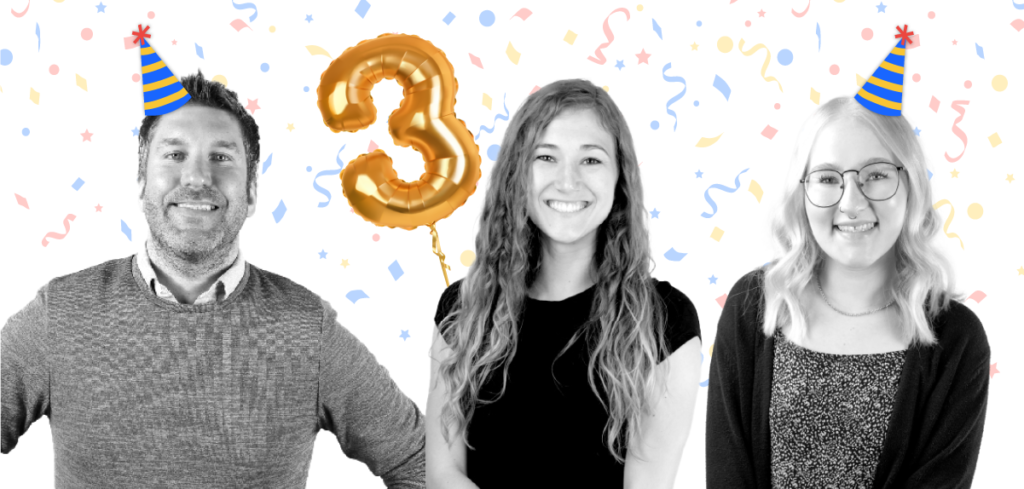 This June, we had a good handful of celebrations, including two birthdays and one anniversary! On June 5th, both Rick Berg (Co-Founder/CEO) and Christina Knutson (Digital Creative Designer) had their birthdays!
Another huge accomplishment was that Aubrey Hovland (Digital Marketing Strategist) celebrated her 3rd work anniversary with us! Since joining the AdShark Marketing team, Aubrey has not only made a huge impact on her clients' advertising efforts, but she's also brought her unique wit, charm, and positive energy to the office every day. Aubrey is an absolute joy to work with and we can't wait to see her next 3 years with us. Thanks Aubrey!
Summer Hours!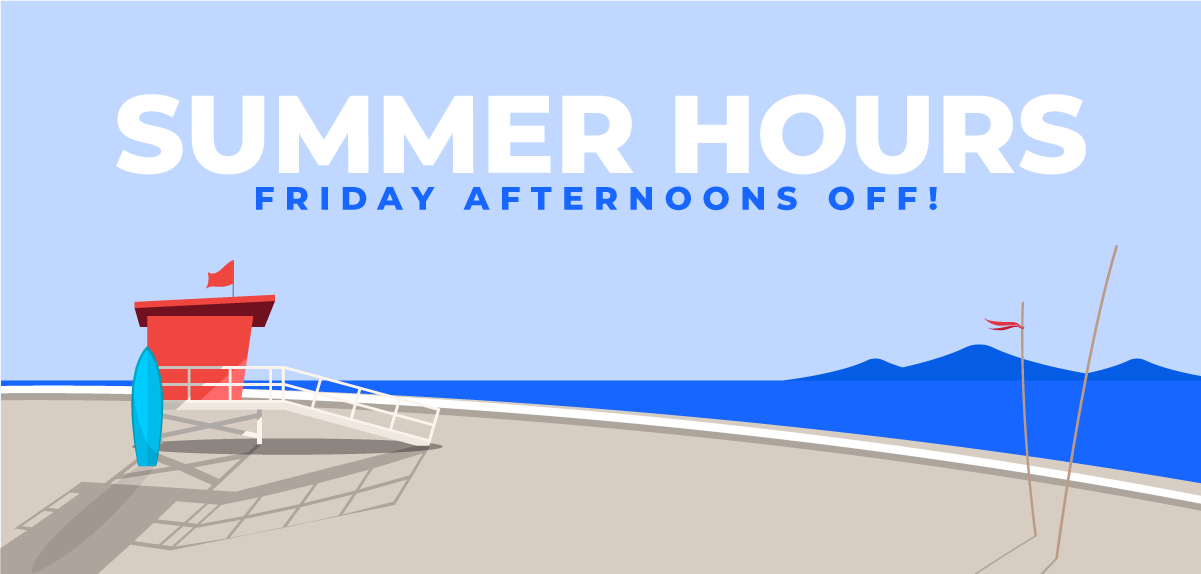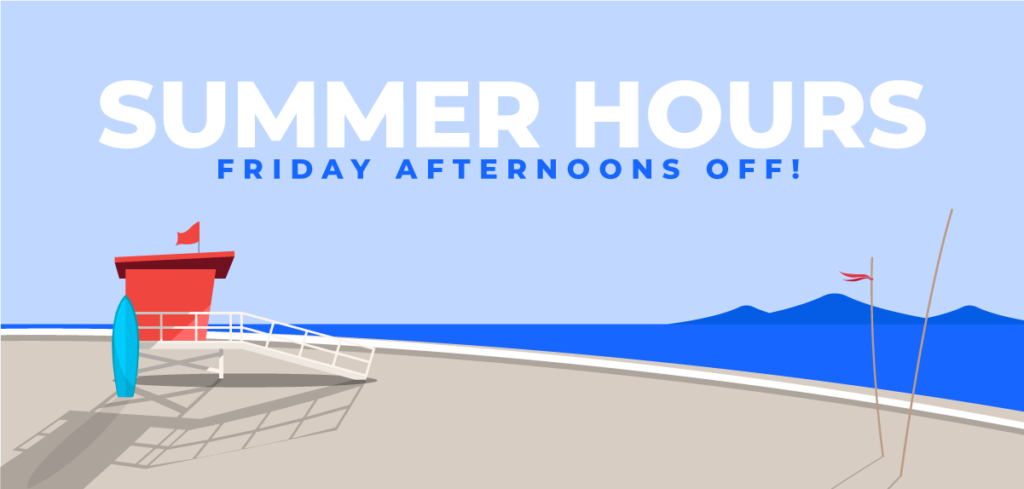 Do you know what a group of sharks is called? A Shiver.
Between the beautiful (by beautiful, I mean scalding hot) weather we've been having and us starting summer hours this past month, we've been doing anything but shivering. Our new summer hours will mean that our team gets out to enjoy the sunshine every Friday afternoon, as Fridays are now half-days for us. We'll still be available to handle any questions, concerns, or projects that may come our way, but we have been enjoying our extended weekends in this hot weather!
All-Staff Meeting!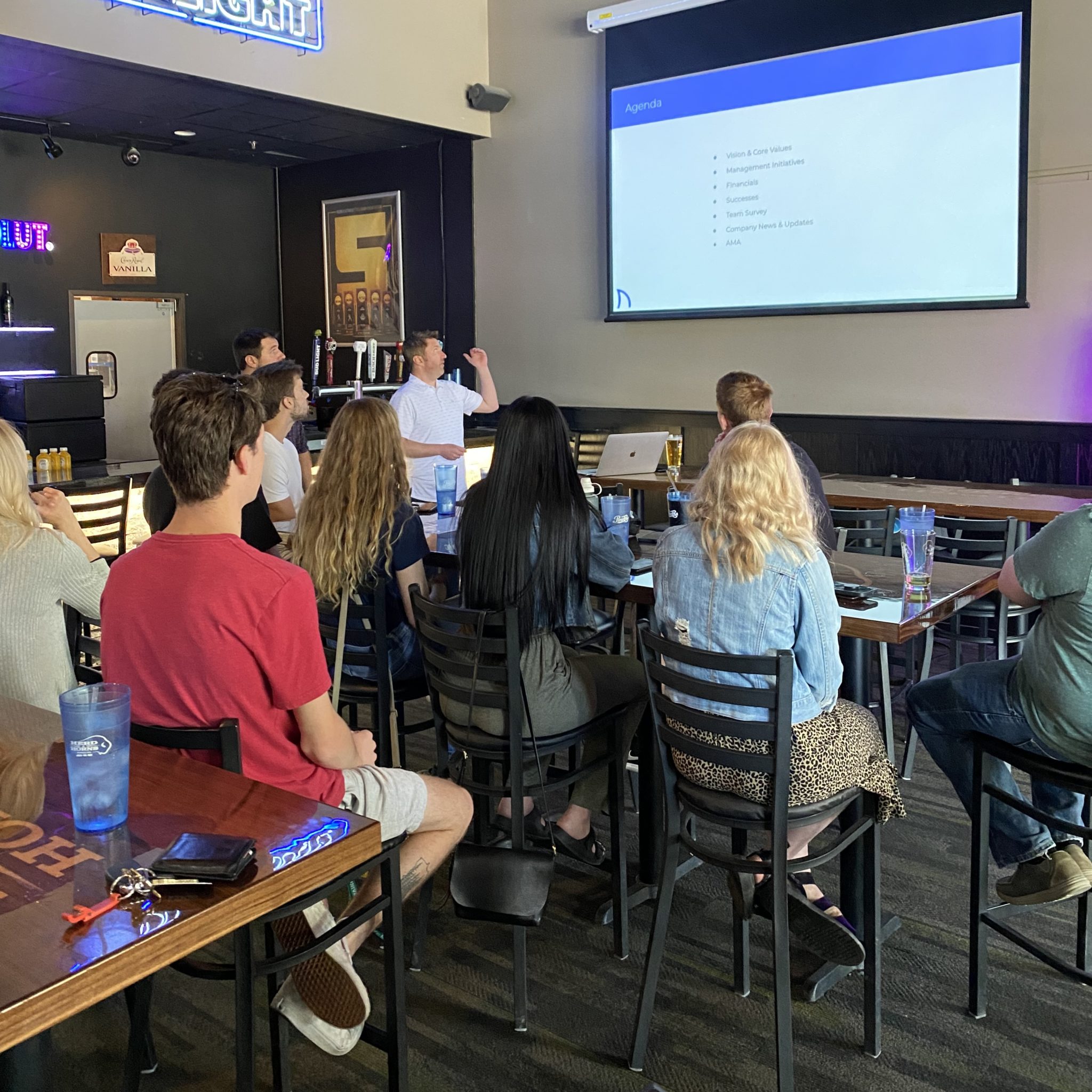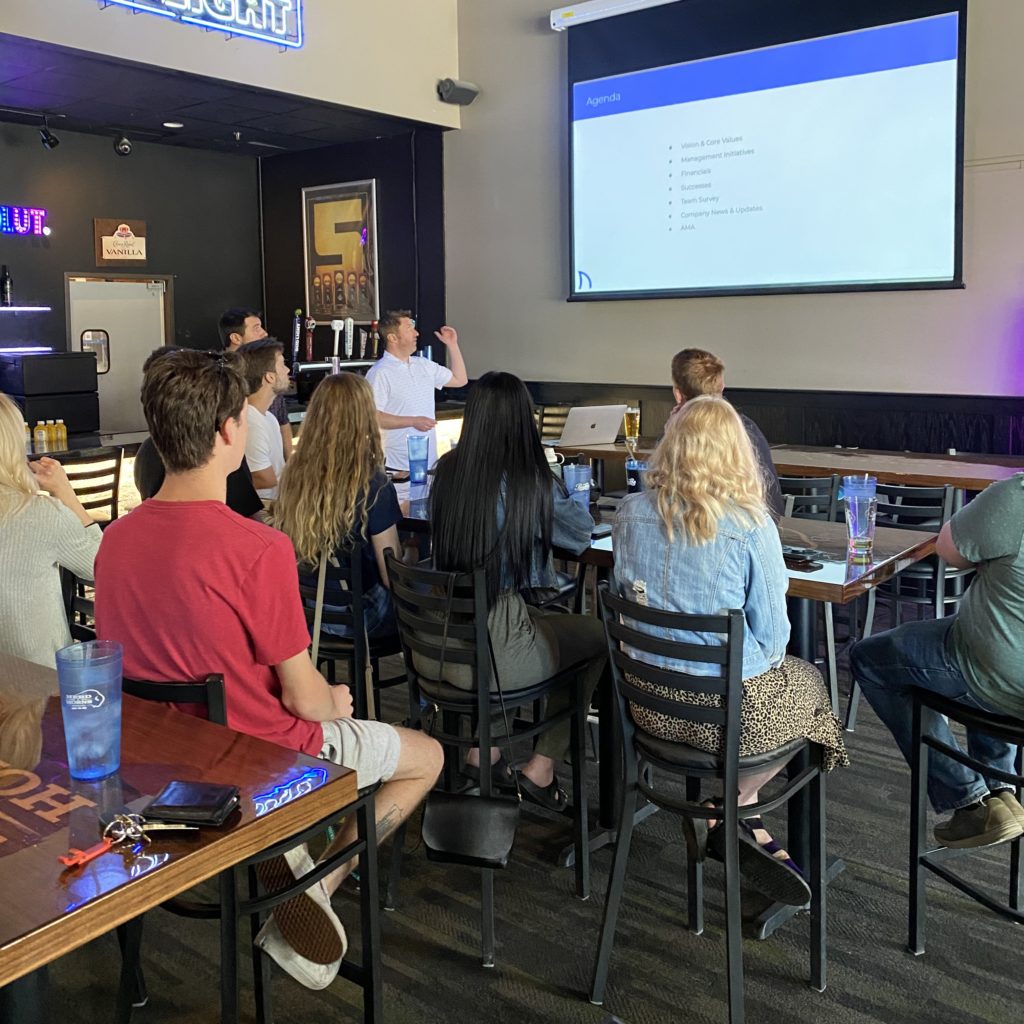 This month, we also convened at Herds and Horns for our annual All-Staff Meeting. After celebrating some big accomplishments from the past year, co-founders Rick Berg and Sean Maki shared their goals for the future of AdShark, how we're going to get there, and the role everyone plays in making it possible. Additionally, Digital Marketing Manager Whitney Jensen provided the company with an update on our PPC team's efforts and goals for the future and Creative Manager Nick Due highlighted some big accomplishments from the creative team. We're all super excited for the great things to come for AdShark. If only we could Sea into the future!
AdShark Casino Night!
What's a shark's favorite card game? Go Fish!
While we didn't play any of that this month, we did host the first-ever AdShark Casino Night! Everyone at AdShark attended with their plus-ones, including a special appearance from our Florida-based shark, Mike! In a night filled with blackjack, poker, horse racing, and bad gambling advice from Rick, AdShark Casino Night was a smashing success. Whoever had the most chips left at the end of the night walked away with the grand prize while many of us lost all our chips in an unlucky round of blackjack. Thank you to all who attended!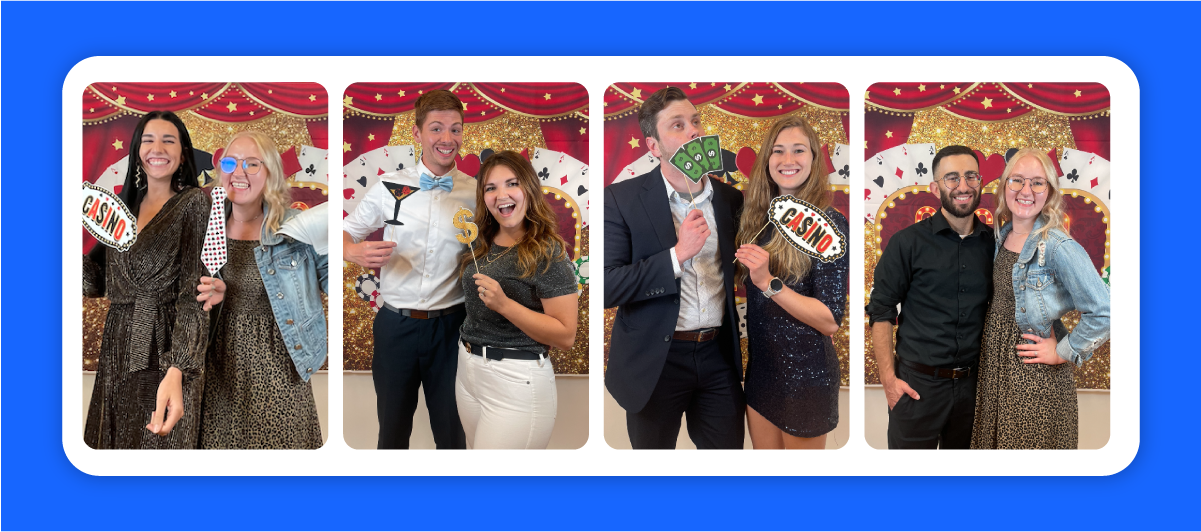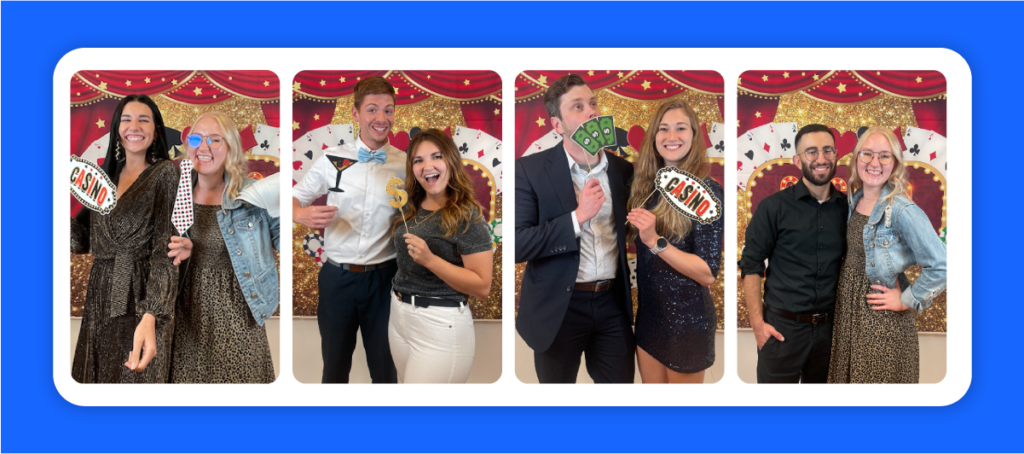 Creative Feature: Kustom Drinkware Ads!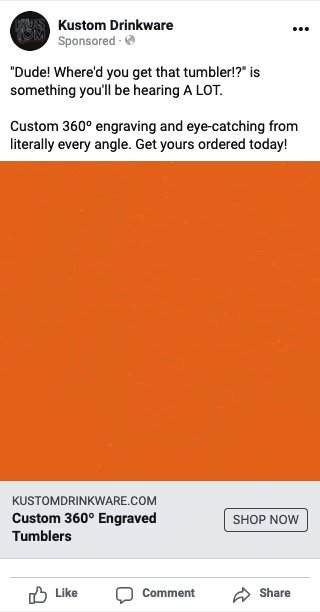 What did the shark say when it swam into a wall? Dam!
That's also exactly what we said when we saw the ads Christina and Nick from our creative team made for Kustom Drinkware! Using a green screen, turntable, and some creative magic, we think these ads look pretty spectacular, so much that we felt the need to highlight them in this month's blog. Now, I'll turn it over to Nick to give us a little insight into how they tackled this big idea:
"Our team had a blast creating this ad campaign for Kustom Drinkware! From the start, we knew we had to highlight the fact that these puppies could be engraved all the way around. The personalized tumbler market is heavily saturated, so catching eyeballs with this unique selling point was a top priority. After a few trial and errors, we were able to pull everything into Adobe Premiere Pro and After Effects to create some really cool ads. Overall, I'm very happy with how these turned out and really proud of our team's work."

Nick Due, Creative Manager
Thanks Nick! We're so proud not only to see the creative team putting out great work, but also to be constantly upping the standard we expect our ads to meet.
Attending StartupBREW!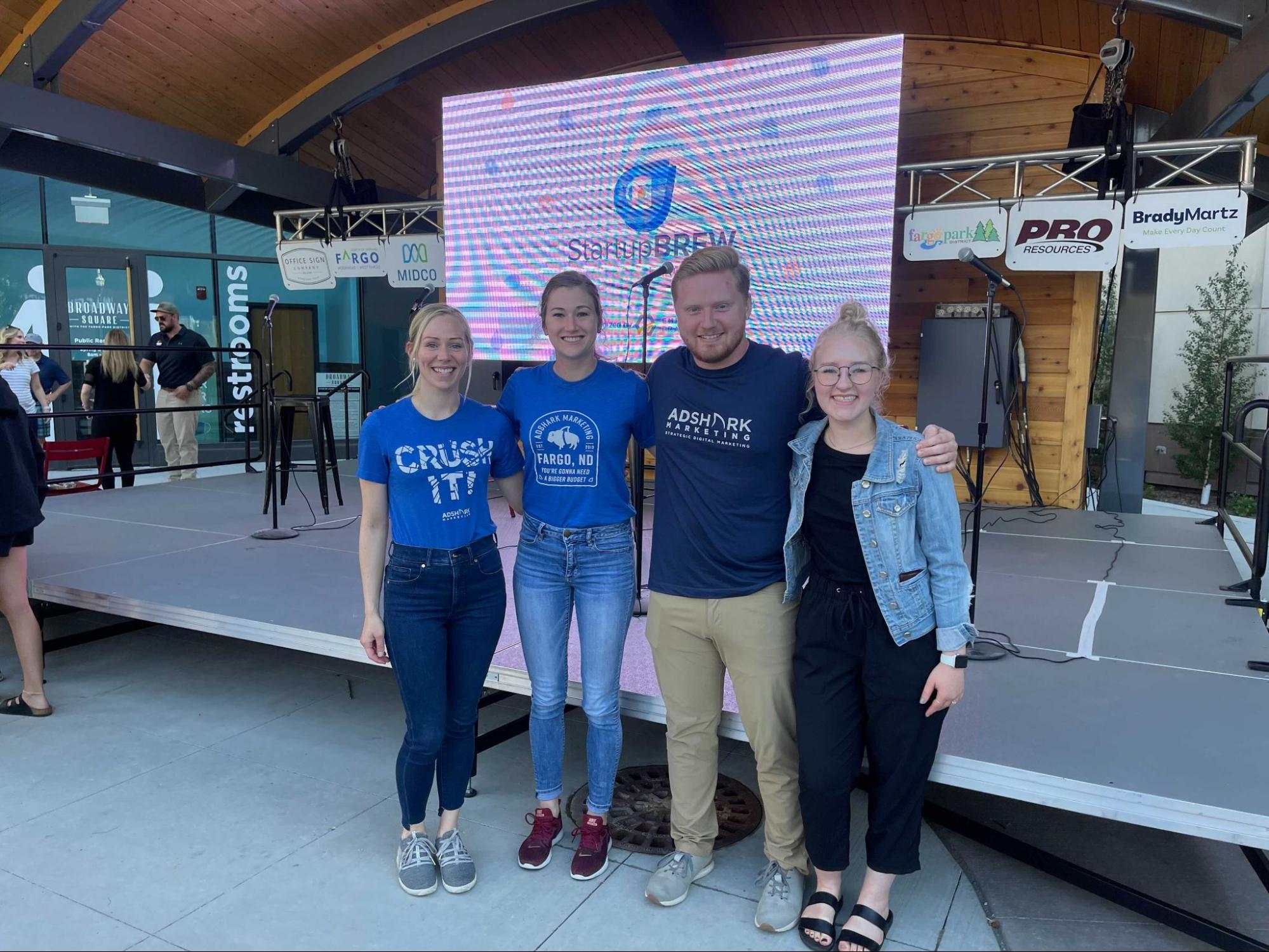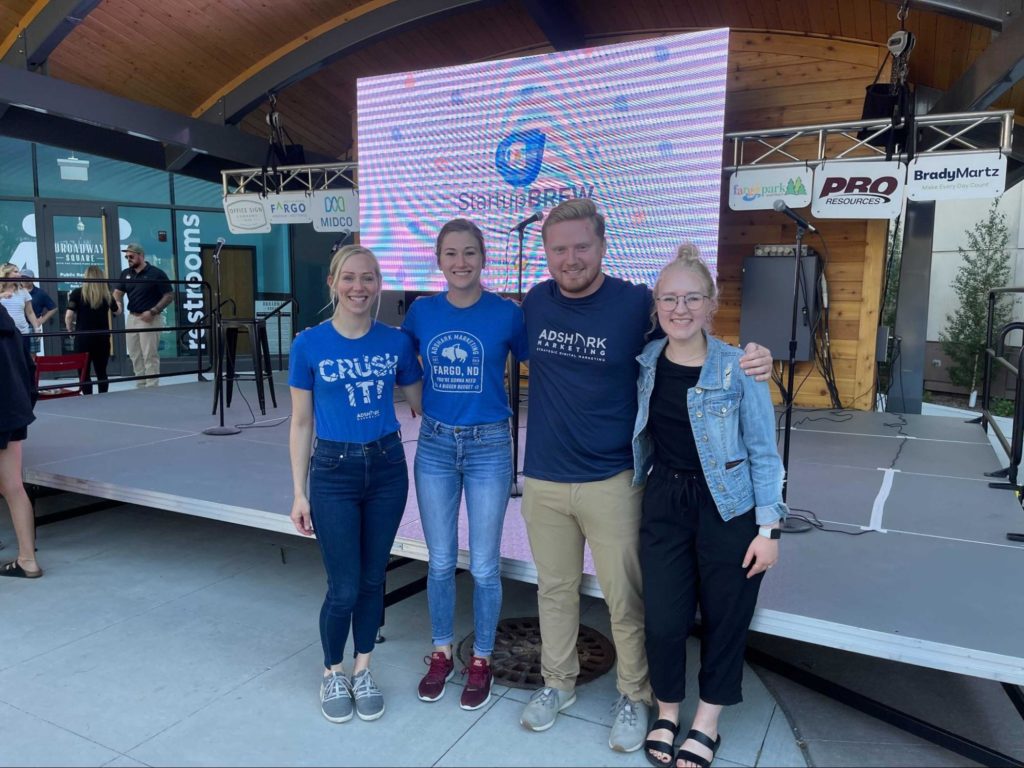 I don't have a shark pun for this one, but another fun thing we've been doing throughout June has been attending Emerging Prairie's StartupBREW! StartupBREW is a weekly event hosted just outside of downtown Fargo where local freelancers, small business owners, and employees come together for coffee, community, and inspiring speakers. We've had a lot of fun attending these events and definitely plan on continuing to bring our crew into the future, so come say hi to us at the next StartupBREW!
The 'Shark Wave' Channel for June 2021
Ever wonder what we're jamming out to while working on your digital advertising, SEO, or web design projects? Well, we're going to tell you anyway! Whether you have a long road trip coming up or you just want to impress your friends with your fun, diverse, occasionally strange taste in music, here's the June 2021 'Shark Wave' Playlist. We hope these songs brighten up your summer, and keep you cool in this hot weather!
With 2021 already being half over, it's crazy to see how fast time flies! Remember to give us a follow on Instagram, Facebook, LinkedIn, and Twitter. Thank you for putting up with my shark puns and bad segways in this month's recap. We hope you have a jaw-some July and we'll be back with another #SharkSwim recap in a month! Sea ya!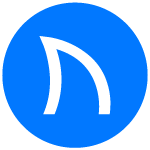 Ready to grow FASTER? Let's Talk!
Interested in having us help you grow?