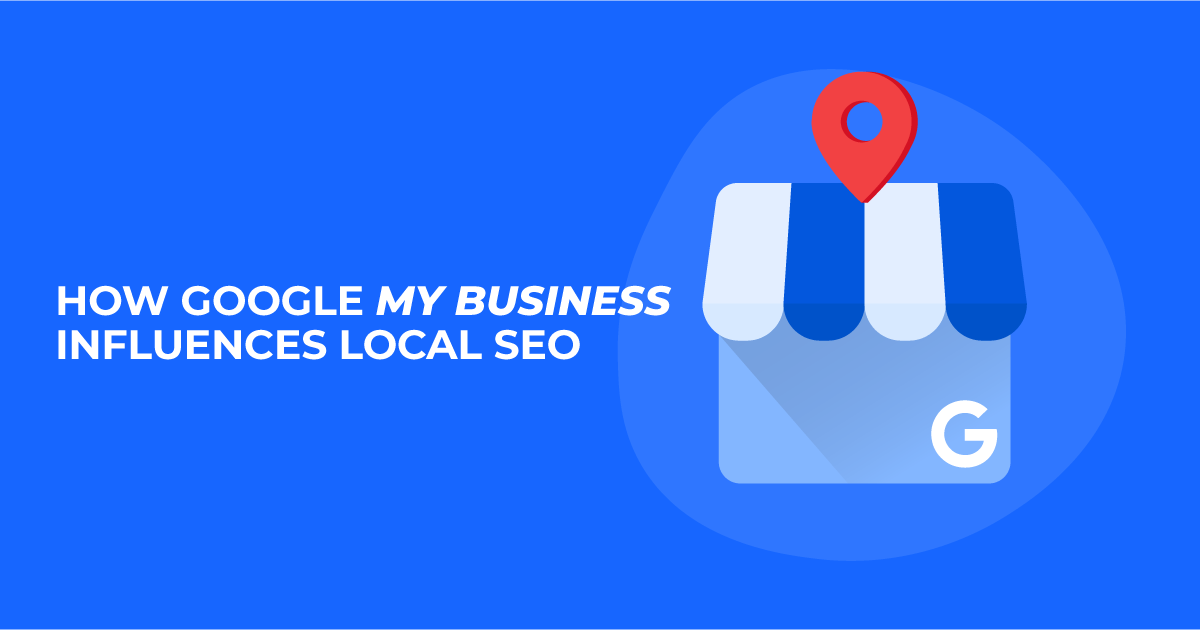 How Google My Business Influences Local SEO
In the past month, an estimated 16,600,000 searches for "food near me" took place. But enough about my browsing history during meal time (sorry – I couldn't resist). All jokes aside, this is a real estimated stat from Google Keyword Planner in the United States. When you extend the "near me" search trend to other industries, it paints a pretty clear picture that people are looking for local businesses and it's important that your organization prioritizes being found.
Creating business listings through Google (via Google My Business) is a great way to show up in more local searches. This boost to your local SEO will effectively and earn you more foot traffic, phone calls, and web visits from customers in your community.
But what is the true impact, and how can you get started?
We created this article as a one-stop shop for getting rolling with Google My Business listings. Enjoy!
A Case for Local Search
Whether through mobile, desktop, or voice-connected devices, we're constantly searching for answers through Google. Transactional, informational, and navigational queries entered into search engines have been growing at an exponential rate and local businesses are catching on. When it comes to local searches, here are some eye-opening stats that will help prove the value of investing time into your local SEO game:
46% of all Google searches are local (GoGulf)
"Where to buy" and "near me" mobile searches have grown by over 200% in the past two years (Google)
Over 50% of "near me" searches resulted in a physical store visit (MediaPost)
48.6% of all U.S. Google searches were solved without a click (SparkToro)
The final statistic may be the most important to digest. In essence, almost ½ of people who search on Google are able to find their answer without even clicking into a link. That means that the order in which your business shows up in search results, and the information that is provided can make all the difference.
What better way to present information than through a Google listing? Let me show you an example of how this works.
My friend, let's call him "Sharky," has a hankering for donuts. He opens a new tab and searches "donuts near me". The results that show up are as follows: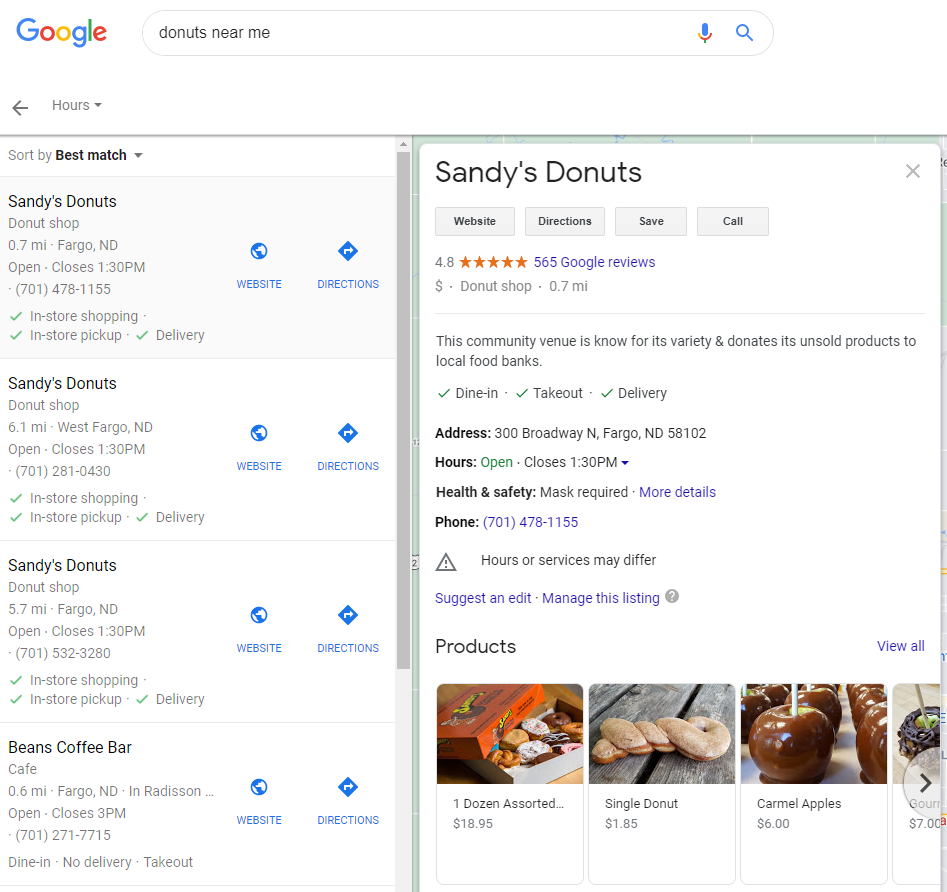 His first result, Sandy's Donuts, opens up a Google listing where he's presented pictures of some of the products, information on store hours, and links to the website and directions. In no time, Sharky is able to tame his appetite with some delicious, flaky goodness. Just look: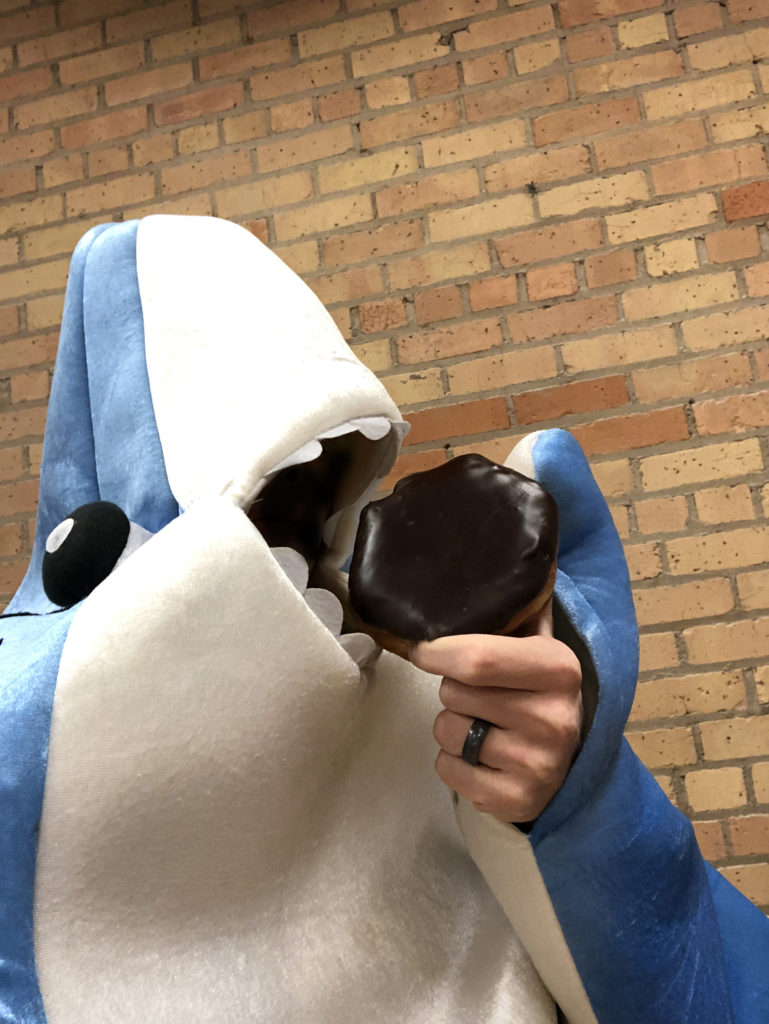 Creating listings through Google My Business can be a great way to attract attention from local searchers, and the best part is that these searchers have intent.
In an Insights Study of over 45,000 listings across 36 industries, it was found that 5% of Google My Business listing views result in a website click, call, or direction request. That doesn't include the several additional visits to your store that could be tied to Google My Business findings.
This same study concluded that 84% of searches are "discovery," while 16% are "direct." Direct searches are when your business' name is actually typed into the search query, whereas discovery searches are when your business can be found through keywords related to your business. If you want to be discovered locally, it's imperative that you take action towards building a Google My Business listing and invest efforts into improving your local rank.
Getting Started with Google My Business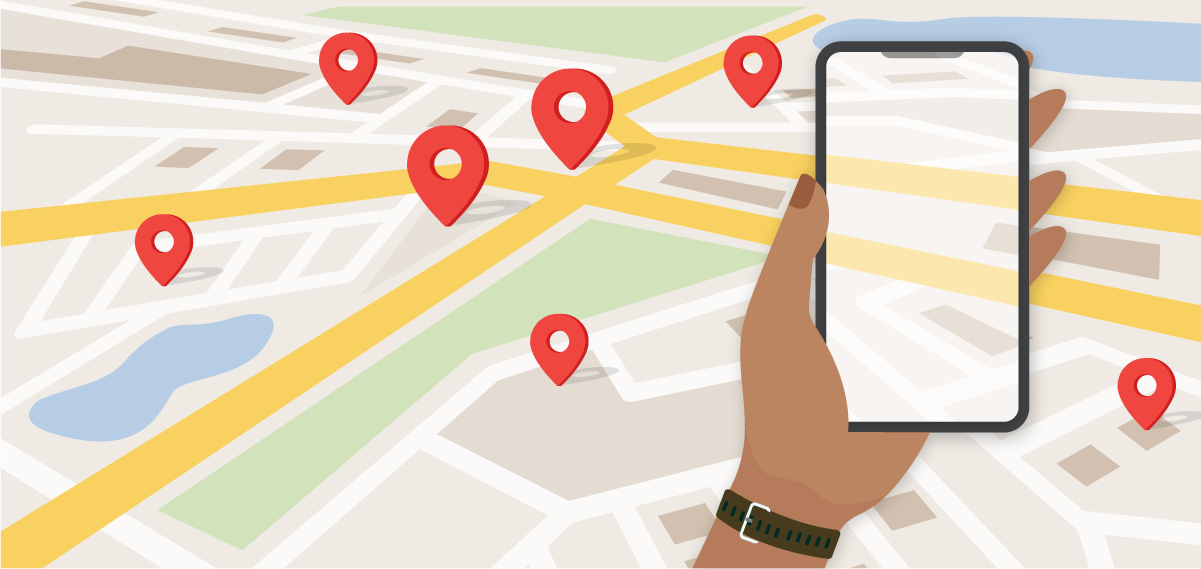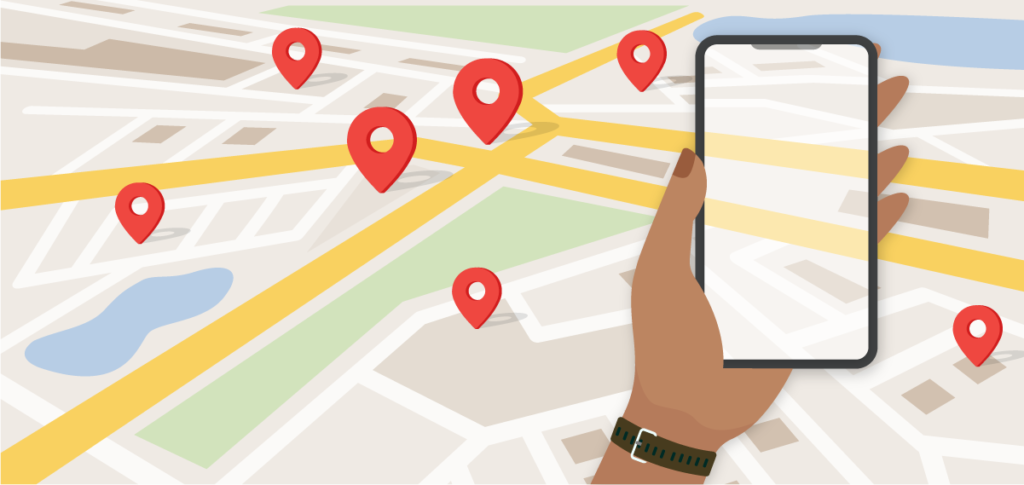 Google My Business is a free tool for organizations to manage their online presence across Google properties (including Search and Maps). It was originally rolled out in 2014 as a way for businesses to readily add, manage, and optimize their listings, and the popularity has only grown each year.
Where do Google My Business Listings Show?
The "Local Pack" in Search Results: when a search query is entered in Google, right below the ads will be a "local pack" which shows the top 3 ranking local listings.
"More Places": beyond the first 3 results in the local pack, you can click "more places" which will expand and reveal more business listings.
Google Maps: listings will also show in Google Maps and when a location is clicked, it will pop up additional information about one's business.
How to Create an Account
Either type your business name in (to claim an existing listing) or click "add your business to Google (to create a new one)
Enter your business name and type next
Select your business category (when you start to type, possible categories will pop up. Find the one that best fits your business).
Add the location customers can visit
Enter your address
Identify if you're also open to serving people outside of this location (i.e. online sales, delivery services, etc.)

If you select "Yes," you'll be asked to add additional locations you can serve

Include your contact details, such as phone number and website URL

This is optional – but we'd recommend it

Note whether you'd like to receive updates and recommendations from Google
Finish the business listing
Within 14 days, you should receive a verification postcard in the mail (through the address you identified).

Note: some businesses (i.e. service area businesses) will also be able to verify by email, phone, or search console
That's it! It's a relatively seamless process to get your listing created through Google My Business. Once you've got it set up, however, we'd highly recommend putting time and energy into optimizing it for the purpose of local SEO. First, we'll want to explore how exactly Google My Business impacts local SEO.
How Google My Business Impacts Local SEO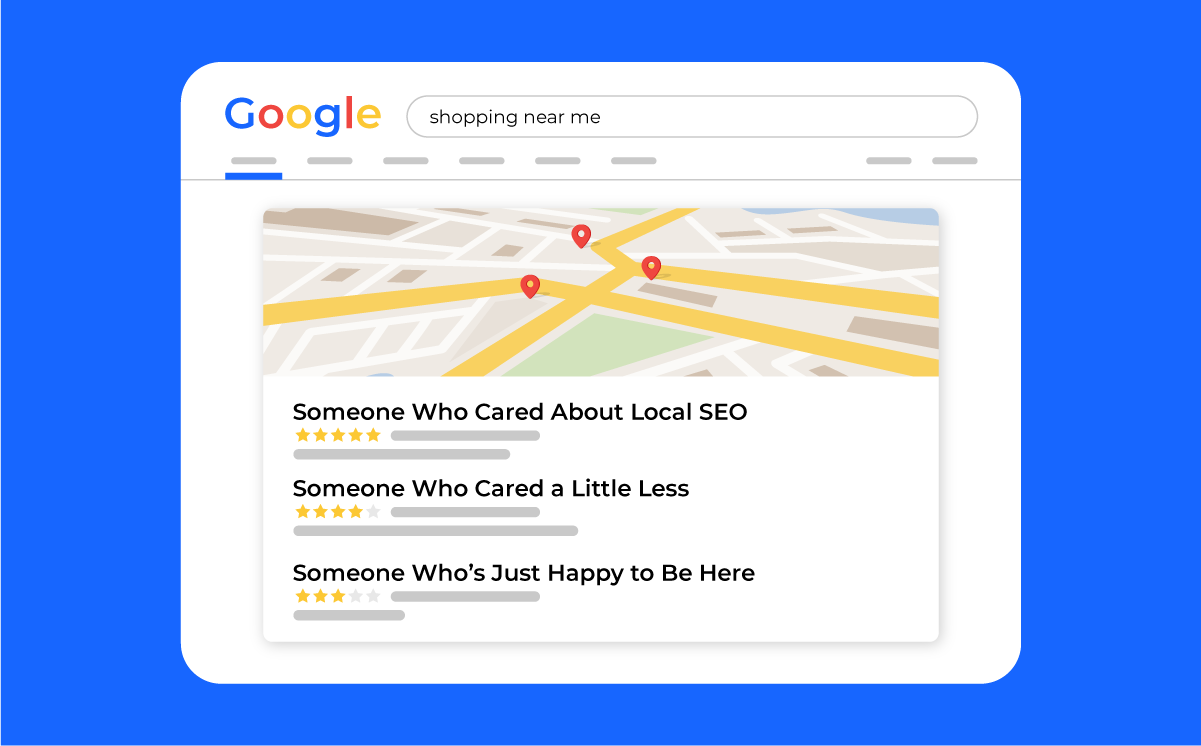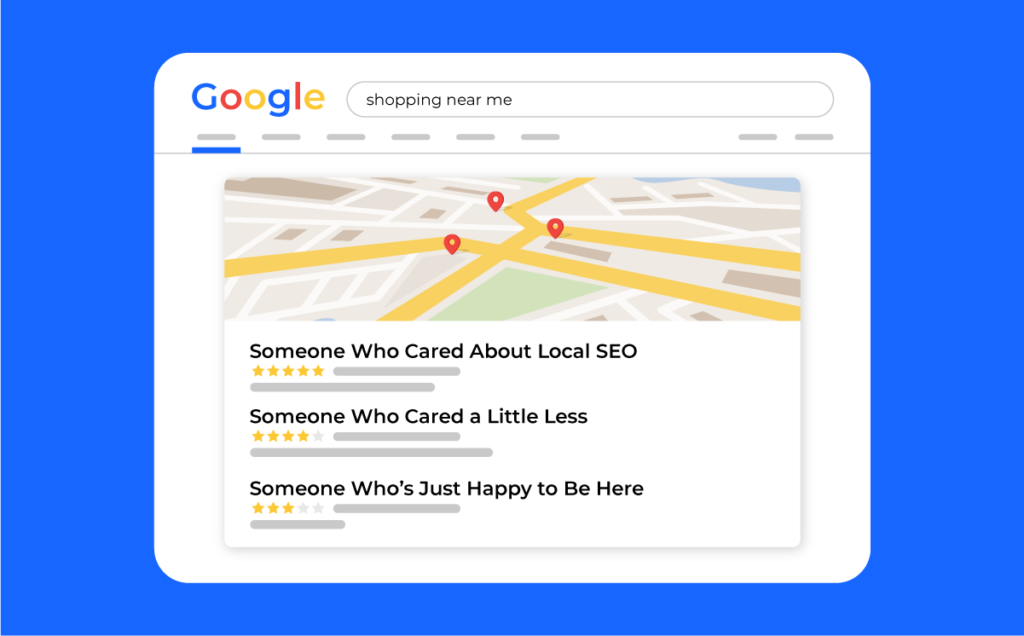 According to a survey conducted by Moz, Google My Business continues to be the biggest driver of local SEO success. Local SEO can be defined as the strategies that help your business increase visibility in local search results. Type any search into Google right now, and there's a good chance you'll see the power and importance of local SEO in action. Google wants to feed you relevant information, and uses your location as a great way to sift through the crowded internet to find search results in your community. There are ultimately three factors that determine how your business will rank locally:
Distance: the distance a searcher is from your business.
Prominence: how well-known your business is.
Relevance: the degree to which your business matches a searcher's intent.
Having an SEO-friendly website with great content (particularly content that could be searched by local users) is a great way to ensure local SEO success. However, Google My Business listings are also instrumental in determining how you rank for proximity, prominence, and relevance.
As referenced in the previous section, the "Local Pack" (or the top 3 search results that show up as business listings beneath the ad section) is a huge part of the reason why Google My Business matters. Data suggests that the Local Pack shows up in 93% of searches with local intent. Creating a listing and optimizing it to get it in the top three has immense value for your business.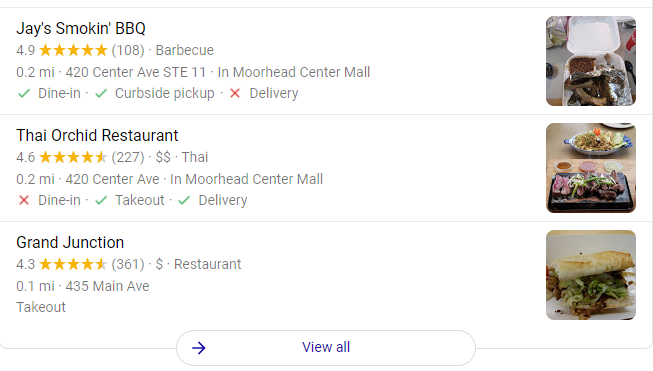 Beyond the local SEO value, there's also the inherit benefit a Google My Business listing creates in legitimizing your business. These listings verify your organization is real, they provide social proof (through reviews), and they provide information on how and where to buy from you.
A BrightLocal study from 2019 found that businesses receive an average of 943 search views and 317 map views each month. Neglecting to give your Google My Business listing attention is akin to wishing away local shoppers.
How to Optimize your Google My Business Listing for SEO Purposes
Google isn't secretive about what factors impact the ranking of your Google My Business listing: (a) relevance, (b) distance, (c) prominence. In fact, they even provide you with tips on how to boost all of those factors:
Rank for Relevance: "add complete and detailed business information to help Google better understand your business and match your profile to relevant searches."
Rank for Distance: "if a user doesn't specify a location in their search, we'll calculate distance based on what we know about their location."
Rank for Prominence: "based on information that Google has about a business, from across the web, like links, articles, and directories. Google review count and review score factor into local search ranking."
Still, it can be an uphill battle to get your listing ranked, especially when you are new to the Google My Business game. Here are a few quick ideas from our team to help boost your overall ranking on Google by optimizing your GMB page:
Optimize for Relevance
To improve your local rankings for relevance, it's important that your business profile matches what people are searching for. It's hard to match when you don't have a complete Google My Business listing that outlines what you do. Make sure to enter as much information as possible including:
Contact Info (phone, hours, address, website, etc.)
Appointment URL (if you are tying in scheduling software)
Up to 5 business categories (putting your most important in the "primary" slot)
Description up to 750 words – make sure to throw in keywords as appropriate
Updated photos and videos
Ability for searchers to send text messages (if you're able to handle that)
Events, promotions, and special offers
Company updates – news or press announcements to pass along
The more complete and detailed your profile is, the better. Make sure to include content that will be helpful for people searching for your business (the 14% that do direct searches) and informative to those who want to learn more (the 86% discovery group).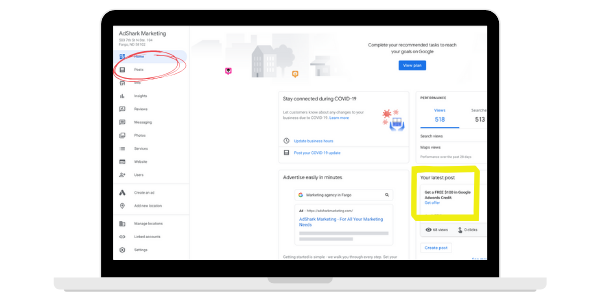 Optimize for Distance
Unless your business has many locations or can constantly move, it's a little harder to stay in close proximity to where your prospect is searching from. However, when you created your Google My Business listing, you may recall the ability to add additional locations for people (if they don't exclusively need to come into the store). If you're a restaurant that does takeout, a retailer that does e-commerce, or a service provider that's willing to travel to someone's home, make sure to note that. You can identify other locations (or general service areas) that you operate in, and may increase your ability to show up in those searches.
Optimize for Prominence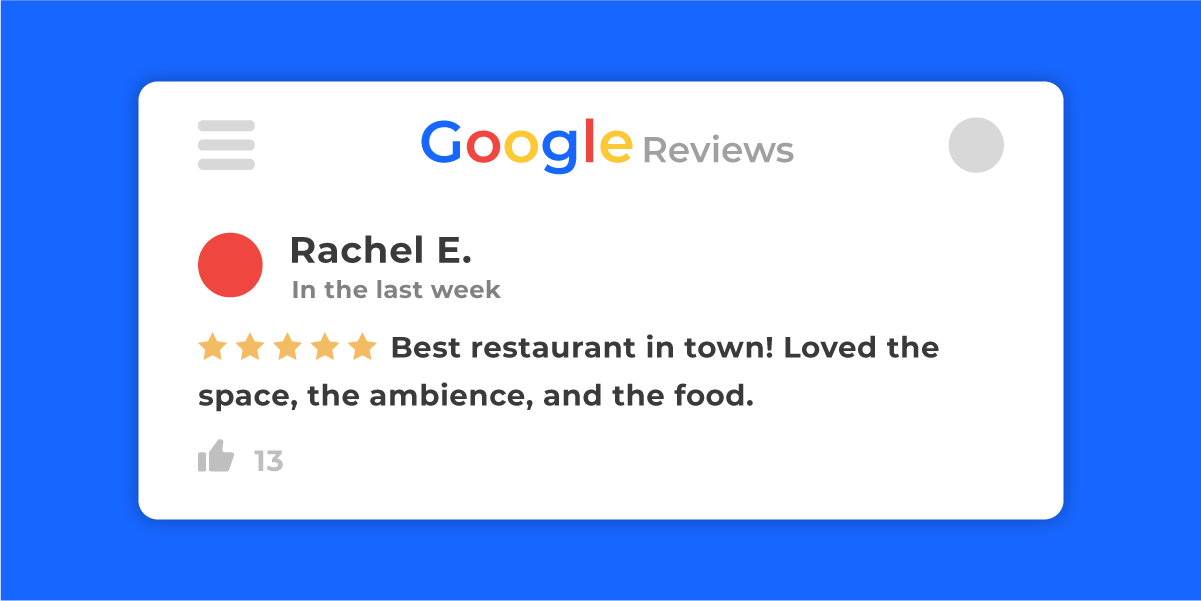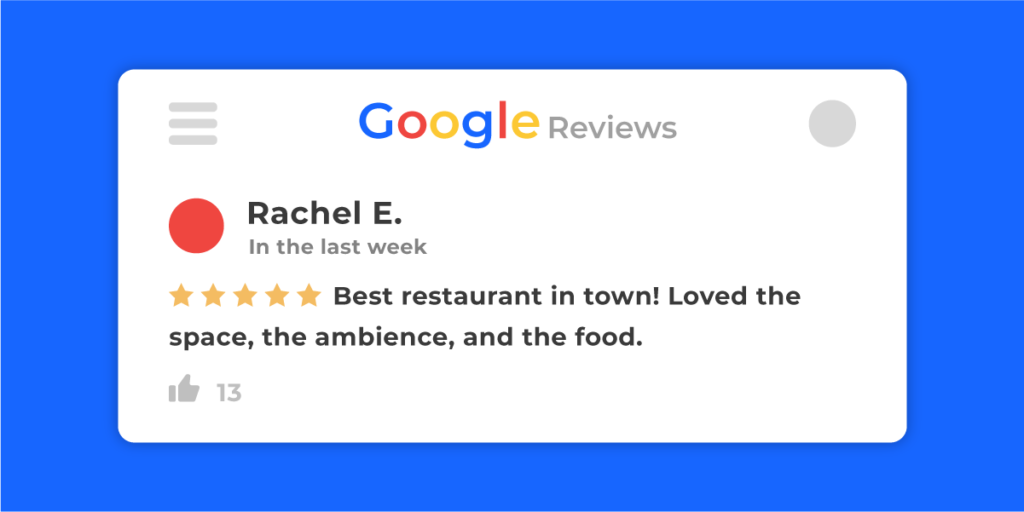 Prominence essentially refers to how well your business is known. Locations that are routinely visited are naturally viewed as more prominent, as are those who have had business listings active for a lengthy period of time. Furthermore, if a website is heavily trafficked and has strong SEO it may also help on this factor (as 'prominence' can also be gleaned from position in web results). However, there is one great way to gain prominence which is:
Get more reviews.
And when you do get reviews, respond to them (all of them!). You can turn on this setting in your Google My Business account to make sure you're notified any time a new review comes in. There are some guidelines Google puts out related to review collection which you should become familiar with, first. We listed out some examples of ways to get more Google reviews here, and also wrote a separate article on how Google Reviews impact SEO here. Make sure to check these out in order to pick up more knowledge.
Once you get started on your Google My Business journey, you'll be amazed how quickly you gain exposure through local searches. This can be a huge driver of in-store visits, as well as web engagements, and devoting time to optimizing these listings is a tremendous way to boost your local SEO. To learn more, reach out to our team and we'd be happy to discuss additional ways to help you grow faster.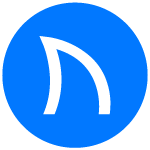 Ready to grow FASTER? Let's Talk!
Interested in having us help you grow?