Matt's Automotive Service Center Case Study SEO
Matt's Automotive Service Center is a local family-owned automotive repair shop.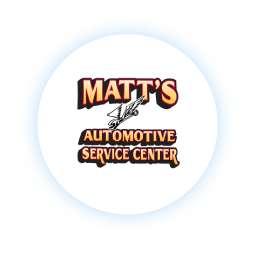 These guys are awesome! They take making your business better online seriously and it shows! Highly recommend Rick and his team!
-Matthew Lachowitzer - Matt's Automotive

Matt's Automotive Service Center's goal was to dominate its local, automotive target market. However, their challenge was they weren't showing up as a top result in search engines. Matt's Automotive Service Center wanted a partner with an agency that would help grow their sales and obtain the SEO results they were looking for.
 Matt's Automotive Service Center needed both internal and external web changes in order to effectively reach their goals and improve their SEO strategies. Our SEO strategies consisted of cleaning up some citation consistency, optimizing website elements, making various webs structure changes, and conducting site speed improvements. Likewise, we also issued and fixed some tracking and tweaked other design elements for optimal results.
The overall success was staggering resulting in a 475% increase in organic web traffic and became the top page in search engine results for top keywords.
Page in search engines results
Increase in organic
web traffic
Page for top in search engine for top keywords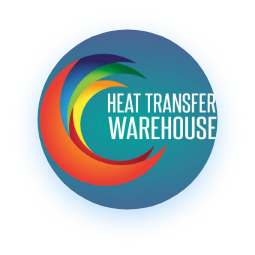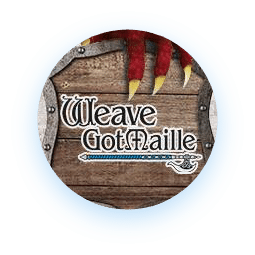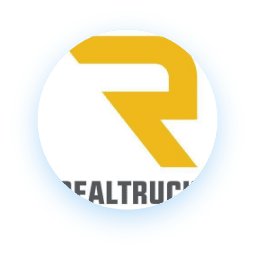 Are you ready to get started with us?