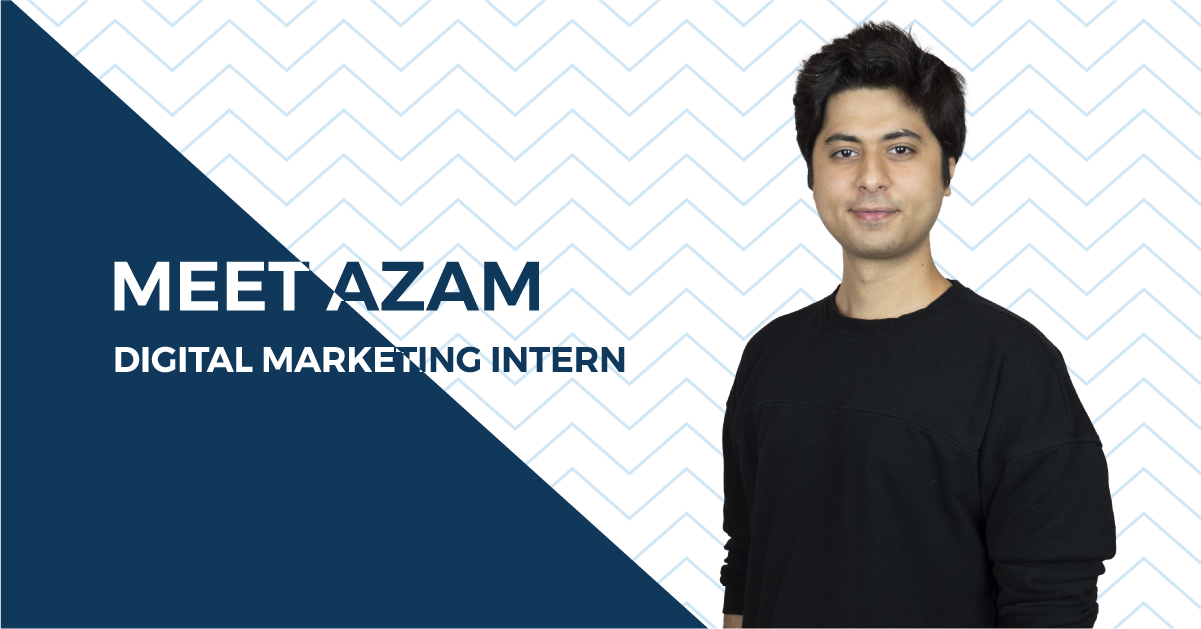 Meet Azam Muhammad, our new Digital Marketing Intern
We are excited to welcome Azam Muhammad to the AdShark crew! Azam joins us as a Digital Marketing Intern.
Azam is the last of three interns we hired in January to help our PPC team manage client Facebook and Google Ads accounts. He is working with Whitney, our PPC Manager to learn everything he needs to know to be an amazing digital marketer! Azam currently attends MSUM, studying Business Administration and Marketing.
We asked him some questions to get to know him better:
Tell Us About Your Family
My family consists of 4 people: my mom, dad, brother and me. I am the oldest kid in my family. I am from Karachi, the biggest city of Pakistan. So, my family is there, while I came to the U.S. to study.
What's your favorite book and movie?
I have not read a book in a very long time. It's too time-consuming. If I want to learn something, I'd rather Google it instead of reading a 300-page book which will take me 3 hours.
I love watching movies. I've watched a ton of movies and my favorite movie changes from time to time, depending on my mood. My top 3 are:
The Bicycle Thieves
Interstellar
Inglorious Basterds
What is the nerdiest thing you do in your spare time?
I actually run a YouTube channel where I upload comedy vlogs. Otherwise, if I am ever free, which by the way is not a lot, I play FIFA.
Do you have any hobbies?
It's hard to have time for a hobby when you take a full load of credits in college, work part-time and on top of that run a proper YouTube channel.
I think watching movies could be my hobby but it's something I do not do that often anymore. Previously I used to watch like two or three movies every week.
Tell us one random fact about you.
I have actually made a short film, which is on Amazon Prime. It's called Gloom.
What are three things left on your bucket list?
As a matter of fact, I've not really made a bucket list. If I want to do something, I am likely to go and do it. I just take things as they come. I do not really like to put things in a bucket list and wait for the perfect time. Because if you wait, you'll wait forever.
What's your favorite type of shark?
Megalodon
Why are you excited to join AdShark Marketing as a Digital Marketing Intern?
Excited to be a part of this team full of creative and knowledgeable people. I am excited to learn a lot from everyone here and give my best to the team as well.
Adshark has a really open environment which I like and as an intern, we get to do almost the same work as account managers.
Welcome to the team, Azam!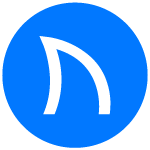 Ready to grow FASTER? Let's Talk!
Interested in having us help you grow?