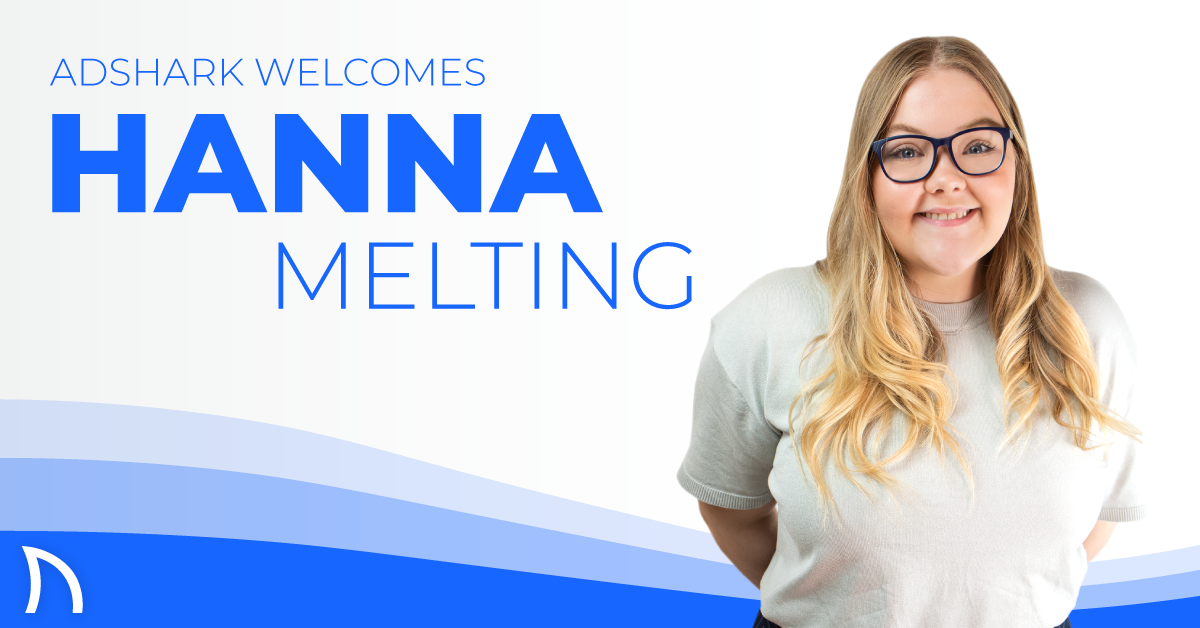 Meet Hanna Melting – Digital Marketing Intern
The freshness of the Spring season is only amplified by the energy of a new Shark joining the team! Hanna has been a delightful addition to our office already, and we're so excited to see all of the great things she accomplishes in her time here.
Hanna's handled her onboarding with poise and rumor has it she's already been looking at adopting a pet shark! Okay, not true, but she does have some sweet stories to share. Read on to learn more about our newest team member.
---
We are SO excited to have you on the team! Give the reader a quick overview of your position and what you'll be doing on our team.
Hanna: "I am a Digital Marketing Intern. I will be assisting the Digital Marketing Team and learning all things online advertising."
You have one sentence to describe yourself… GO!
Hanna: "My friends call me the glue of the group, I love bringing people together and helping them stick to their path."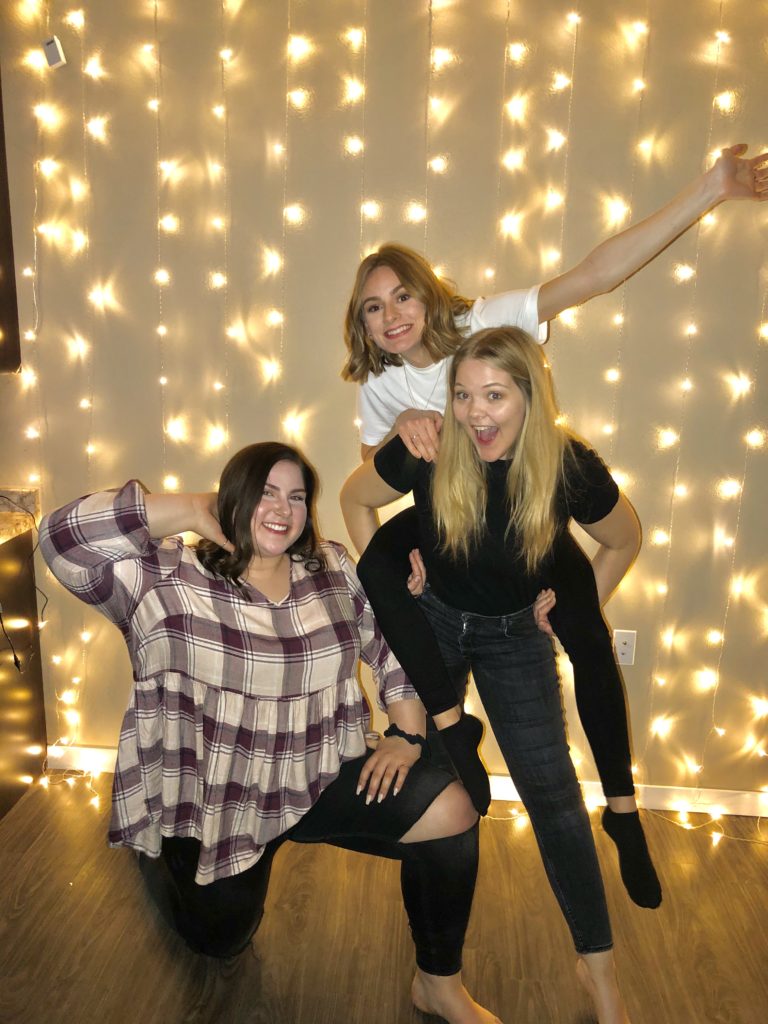 Cool! Now let's see what you can tell us with a few more sentences. Tell us a little bit more about you.
Hanna: "I am originally from Fargo, ND but moved around in the midwest and south growing up. I returned to Fargo for college and because I missed snow! Outside of AdShark I enjoy cooking and watching crime documentaries."
Now for the marketing nerds in the back. What made you take an interest in digital marketing?
Hanna: "Digital Marketing is unique because it is easily adaptable unlike traditional marketing. Especially with the constant changes we have all experienced over the last year, digital marketing is already designed to grow with changes in the world."
What made you decide to intern with AdShark?
Hanna: "I was really attracted to the culture AdShark has. On their website, blogs, and social media everyone seemed to enjoy their work and be successful at it! Additionally, this is the only digital marketing agency in Fargo- there's no one else like AdShark!"
We hope that you'll get A LOT out of this internship, but what's the ONE thing above anything else that you hope to take away from all of this?
Hanna: "I have been searching for a career that utilizes all my talents and that I can grow with and constantly learn. I hope that through this internship I can know if I want to stay in the digital marketing field.
---
Time for the fun questions. If you could eat only one food for the rest of your life… what would it be?
Hanna: "TACOS. Flour tortillas only though."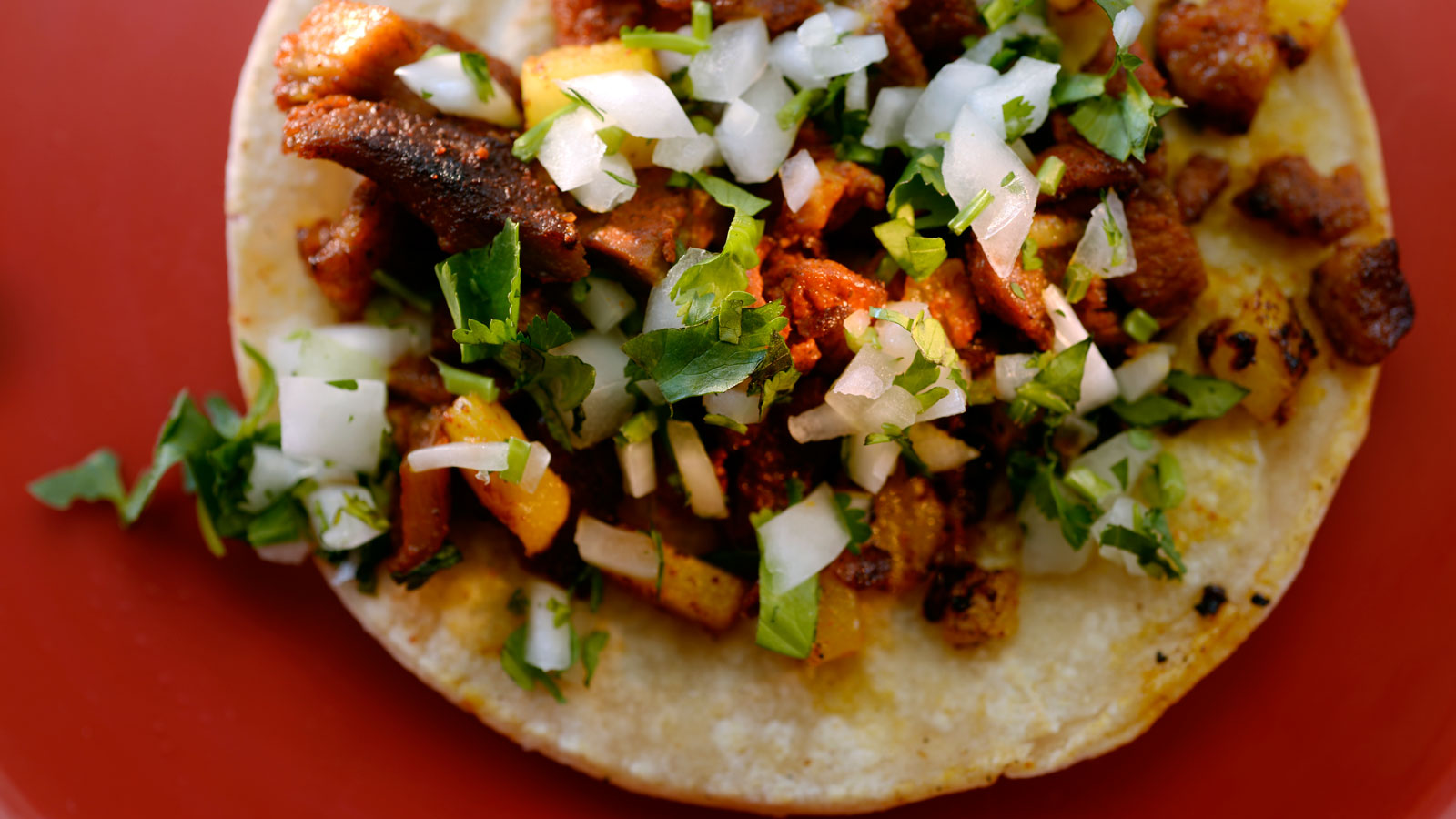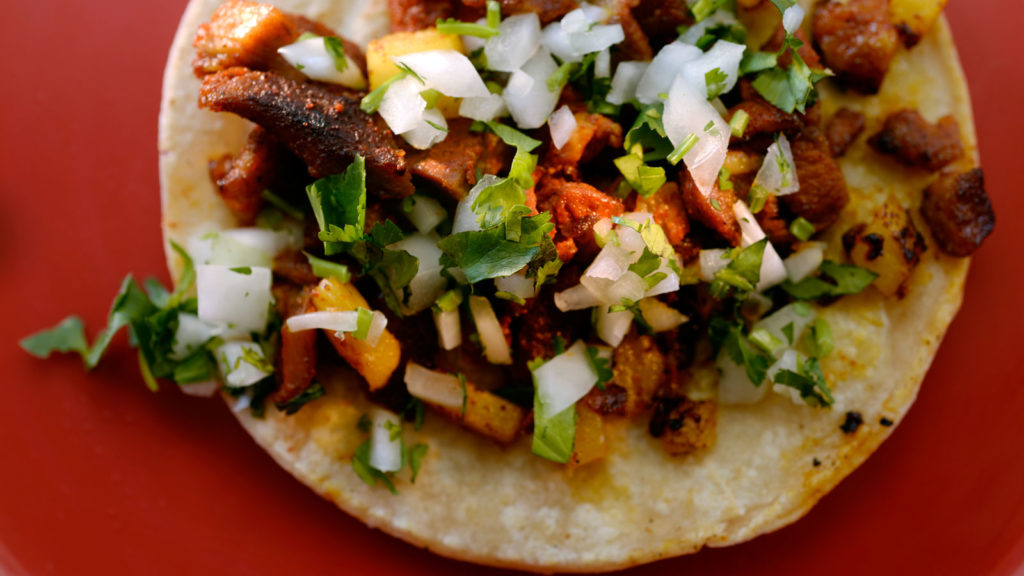 If you could go hiking off the grid with any celebrity, who would you take hiking with you?
Hanna: "The outdoors and I do not mix well  but if I had to, it would be Gordon Ramsey. I think he would have endless stories and life advice along the way."
Let's say 40 years from now you decide to write a memoir of your life. What would you call it?
Hanna: "Carpe Diem. It's a cliche but it's something I try to live by everyday."
What's your favorite season? And what's your favorite activity during that season?
Hanna: "Winter! Staying warm inside and watching the snowfall."
Any crazy family traditions we should know about?
Hanna: "My family are huge NDSU Bison football fans. They purchased and wrapped a greyhound bus for tailgating and we all ride the bus to church for Christmas!"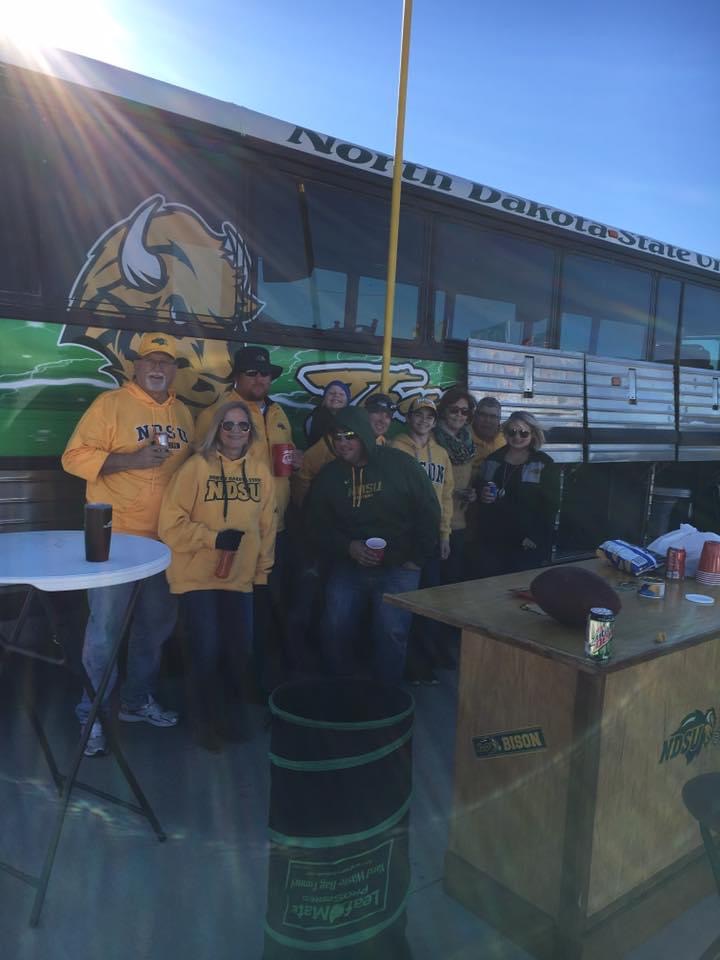 Cats? Dogs? Or BOTH?!
Hanna: "Dogs! I always had a family dog growing up and now have a puppy of my own."
And, of course, what's your favorite type of shark?
Hanna: "Hammerhead sharks."
---
Connect with Hanna!
Want to wish Hanna a warm welcome, or send us a bunch of digital advertising business for her to work on? Reach out to her yourself via email at hanna@adsharkmarketing.com.
Also, check out how cute her puppy (Luna) is.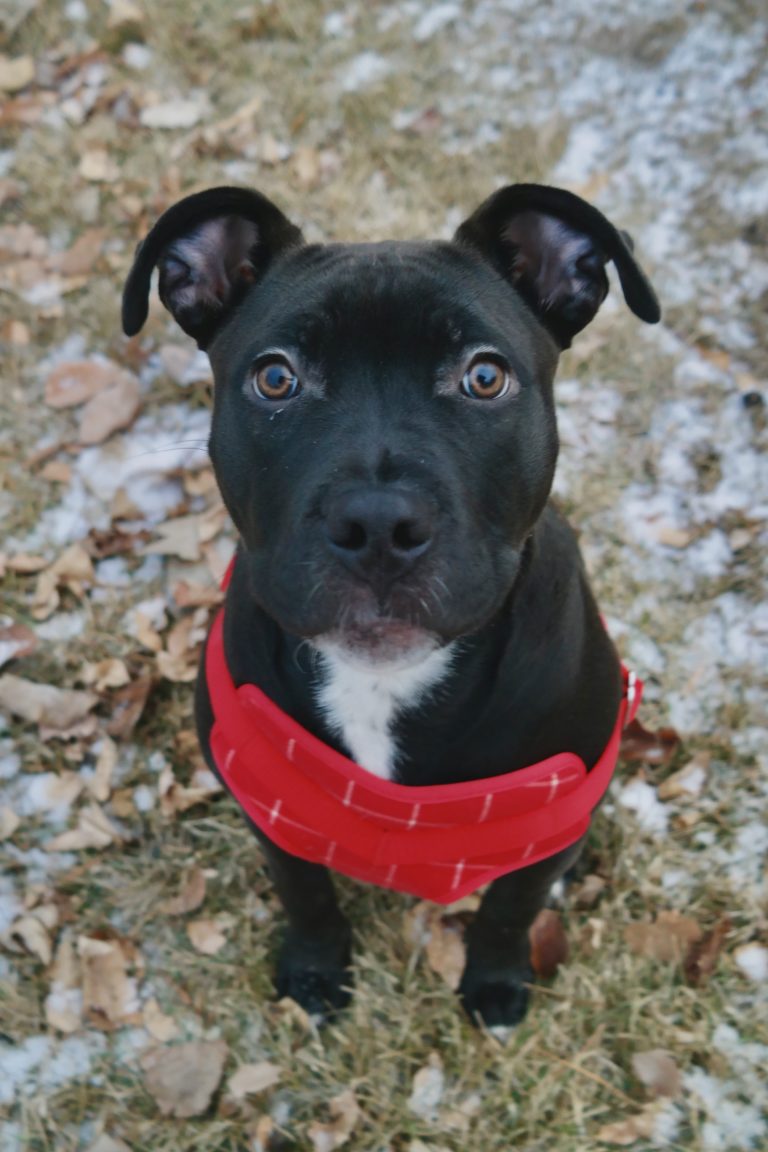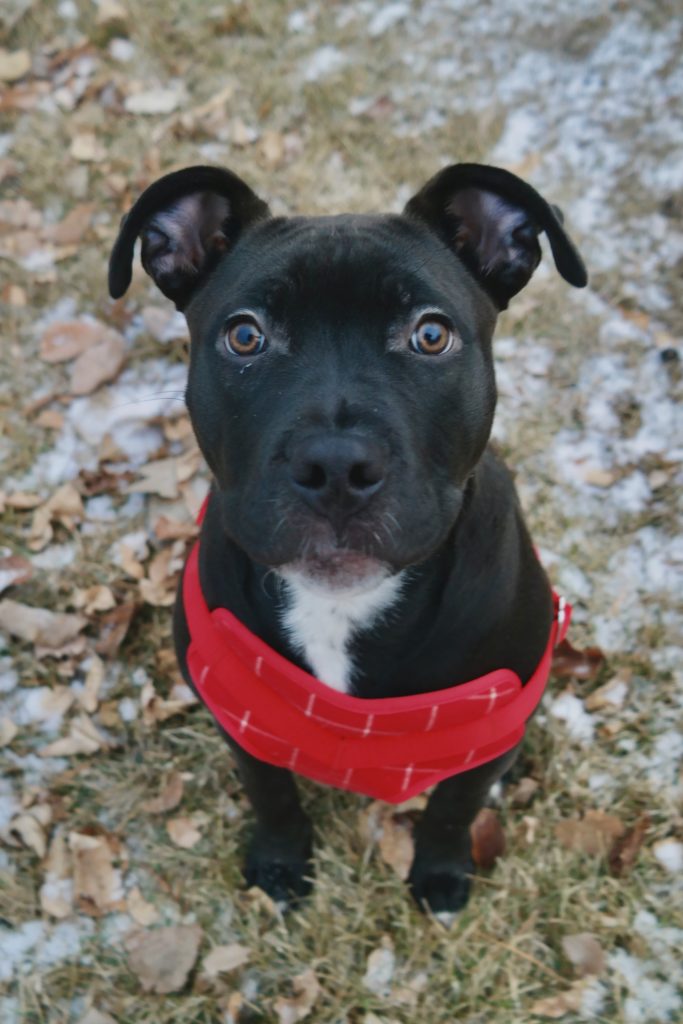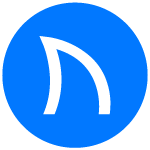 Ready to grow FASTER? Let's Talk!
Interested in having us help you grow?