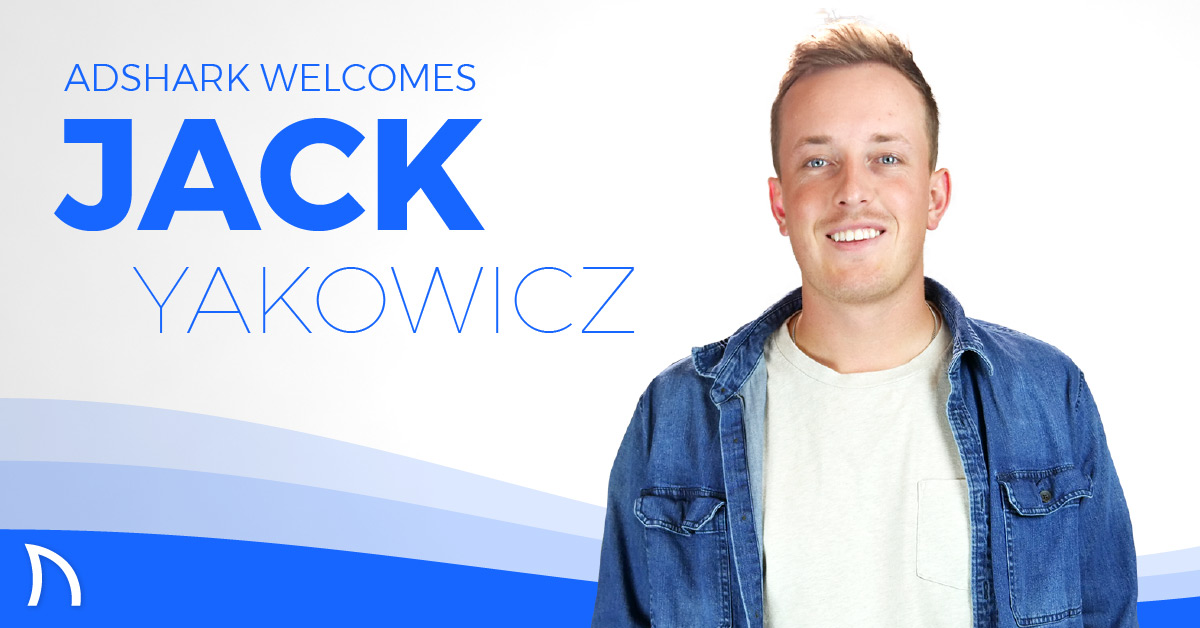 Meet Jack Yakowicz – Business Development Manager
We are beyond excited to welcome Jack Yakowicz to the tank. His charming personality and quick witted ingenuity are a welcome addition to the crew. We are thrilled for the voyages Jack has planned for our company and ready to set sail.
Jack has a knack for making a stunning first impression — but don't take our word for it. Read on to get to know him and see for yourself!
---
What is your new position at AdShark and what will you be helping our team do?
Jack: "I am the Business Development Manager, and will be doing my part to help grow our company's connections & presence in the Fargo-Moorhead area and beyond!"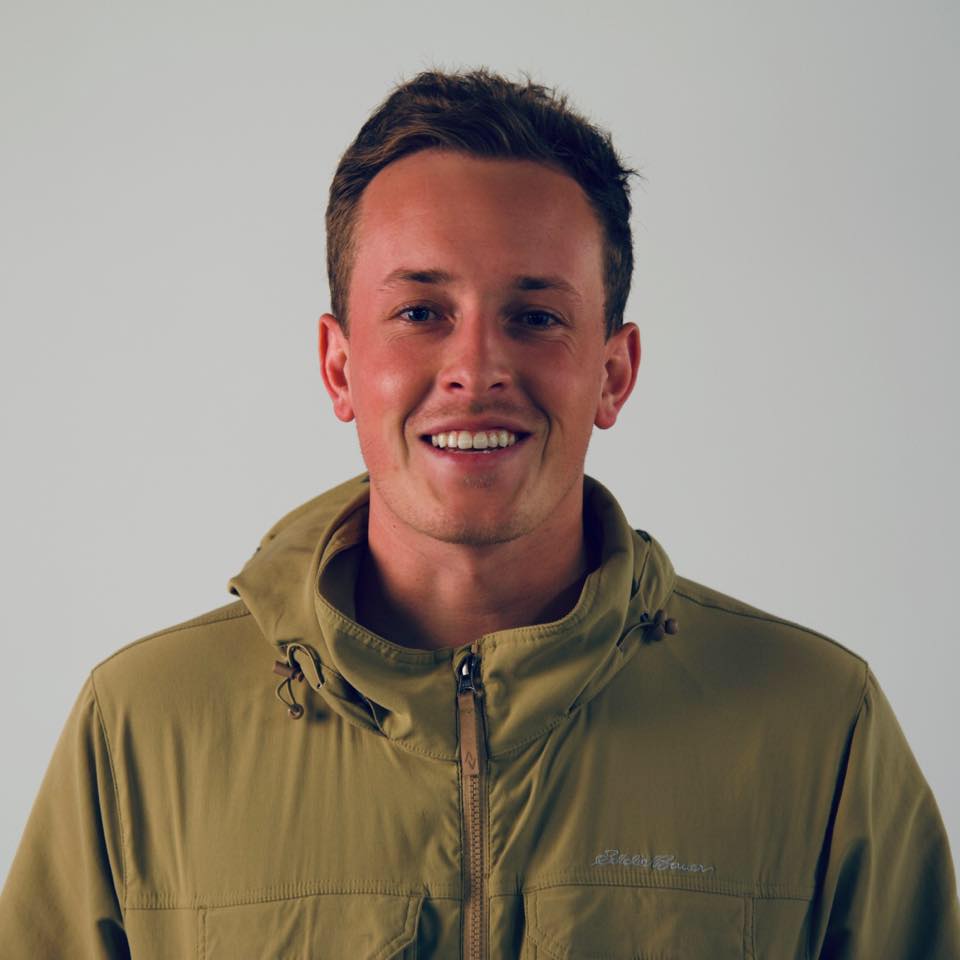 You have one sentence to describe yourself… GO!
Jack: "A guy who, despite taking pride in his ability to articulate the world around him well, always fails to answer questions like these."
Ok, fine — we are all ears. Tell us a bit more about you.
Jack: "I grew up in the Twin Cities, and moved to the Fargo-Moorhead area for college in 2011. I fell in love with the community and now have a hard time fathoming moving away! I enjoy getting to spend time with my loved ones, and typically do so at breweries, on golf courses, or while playing board games and watching The Office. I also vowed to run 1,000 miles in 2020, and am currently at 950… let's hope I make it to the finish line."
---
Let's dig deep. What made you take an interest in marketing?
Jack: "I think my first experience of marketing was the lemonade stand I ran as a kid, the second experience was the neighborhood lawn mowing business I tried to start as a young teen, and the third was my creation and distribution of music starting at age 17.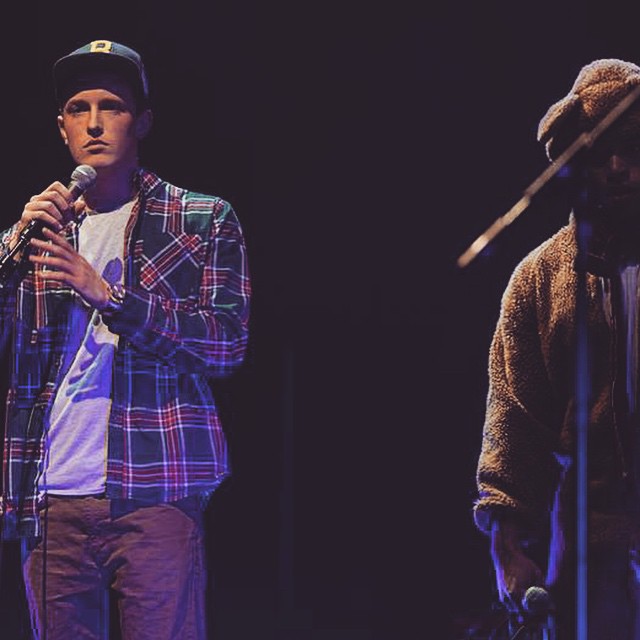 Somewhere along the way, I fell in love with the prospect of bringing a product or a brand to market. It's always a fun challenge to find the right combination of message & medium that leads an audience to a desired result, and I can't envision myself in any other profession than this."
Why AdShark?
Jack: "I love small business, I love being in a community-facing role, and AdShark really impressed me with how far they have come in seven short years. The team seems incredibly friendly and welcoming, and I think it will be one of those symbiotic relationships where I will have a great chance to grow professionally, while also helping AdShark grow and achieve their goals. Also… it's my attempt at overcoming my fear of sharks."
What is your number one goal for your first year at the company?
Jack: "To help increase AdShark's brand awareness in the Fargo-Moorhead community, and have an opportunity to work with new clients on their digital strategy. Also, with such close proximity to Taco Bros… to try to not spend my whole paycheck on Big Mike Platters."
---
Let's get to the FUN questions!
If you could meet anyone in the world, dead or alive, who would it be and why?
Jack: "Torii Hunter – former center fielder for the Minnesota Twins. I came close by paying for him to do a Cameo video for my parents. I idolized him as a child, and truthfully, I still idolize him as an adult child."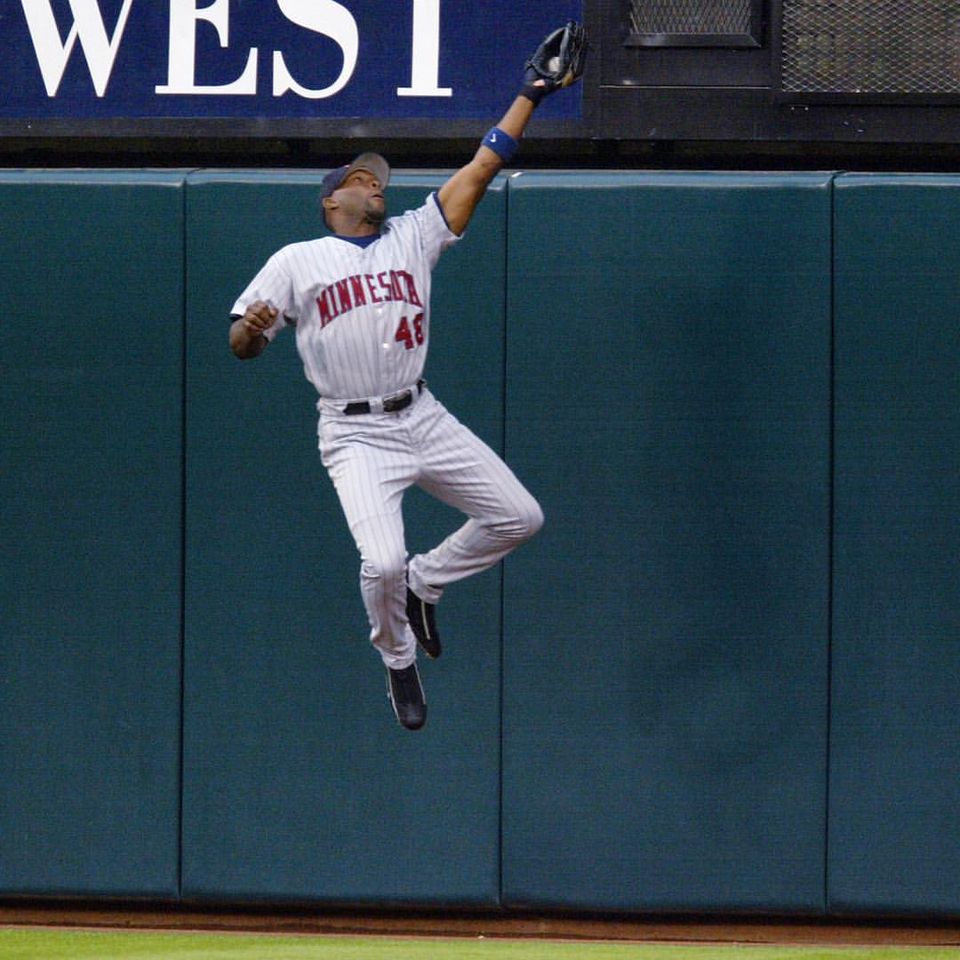 You're obviously a talented guy. What's a talent you have that people never expect?
Jack: "I guess it's not a surprise to anyone who knows me and is reading this, but I think most people who don't know me would be surprised to find out I write, record, and distribute hip-hop music. I'm also not sure I'm that talented at it, but it's a fun little side passion for me! OH, I also make phenomenal popcorn."
Check out Jack's music on Spotify here or head over to JackBringsTheSun.com and check out his site.
"Yakowicz: A Love Story" is coming to theaters in 2028. Who would you want as director and who would you want to star as you?
Jack: "Tickets are already sold out, you'll have to wait for the DVD. Christopher Nolan directed and Michael Cera played Jack. An odd combo, I agree."
Let's say you decided to start a podcast. What is it called and what's it about?
Jack: "I actually have! It's the "Shot of Jack Podcast" and the first episode is live on SoundCloud. I'll try to keep making them… the concept is that I bring on a friend or community guest, we share a drink, and chat about music, sports, current events, and whatever else gets brought up. I'm hoping Jack Daniels will bite on the podcast name some day and throw me some sponsorship dollars, but alas… nothing yet."
Any fun family traditions we should know about?
Jack: "Honestly, any time I can spend with my family is wonderful. I've got amazing parents, and a brother and sister that double as two of my closest friends. Love the Yakowii (plural for Yakowicz, I decided) fam."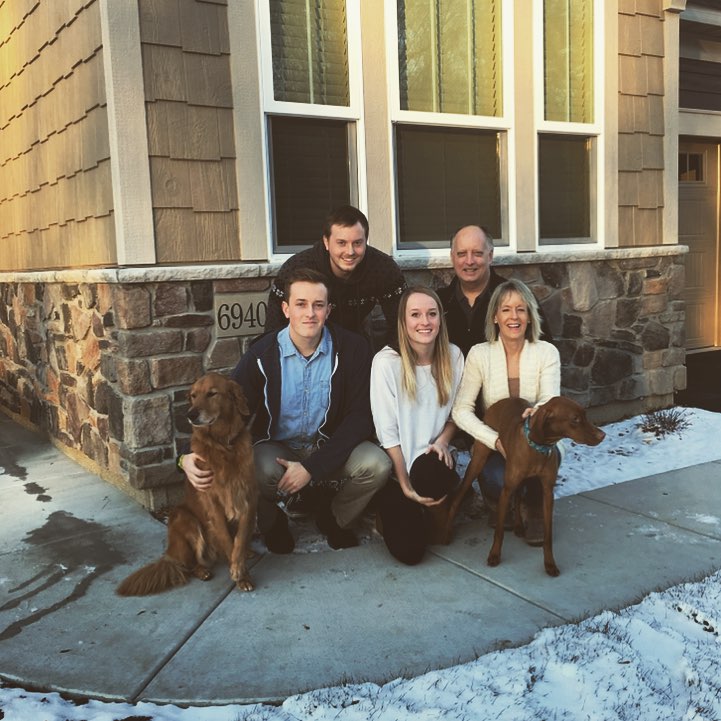 Space. Yes… or NO!?
Jack: "I'd first need to conquer my fear of flying and travel. I'm probably the biggest homebody in the millennial generation. So, no. But I'm glad others like the idea of space."
Do you "stan" any celebrities?
Jack: "I kind of stan the original Stan. From the Eminem song, titled "Stan." The guy launched an entire expression just from being a fan – how neat to earn celebrity status merely from liking a celebrity."
---
Connect with Jack!
Looking to talk to the man himself? Reach out to Jack via email at jack@adsharkmarketing.com.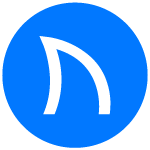 Ready to grow FASTER? Let's Talk!
Interested in having us help you grow?