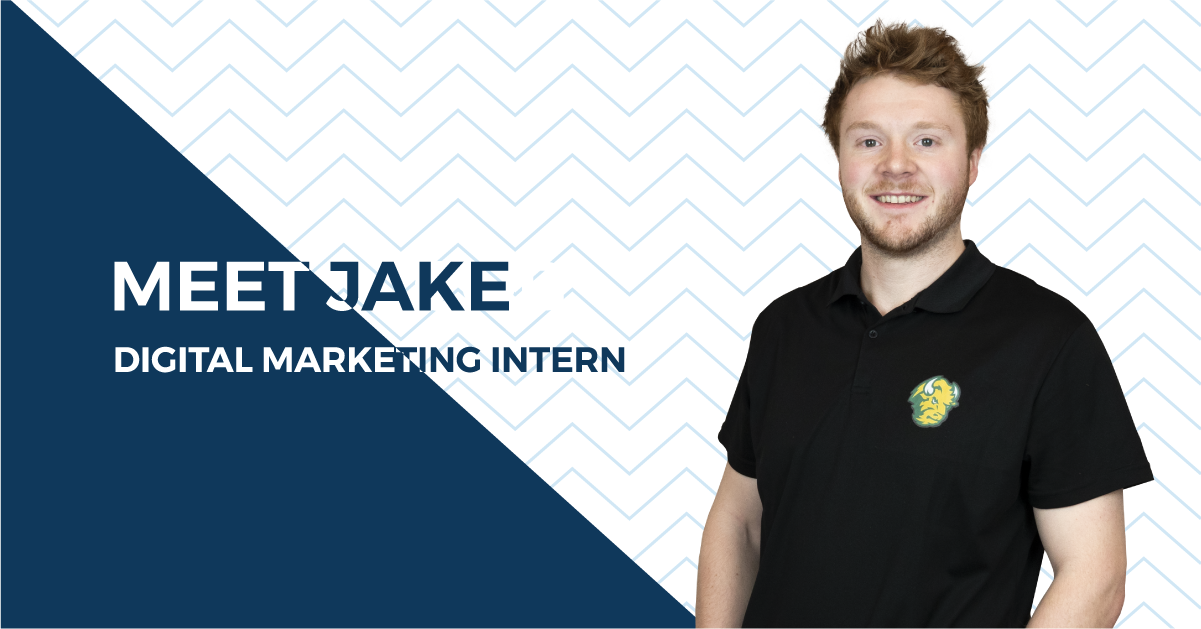 Meet our New Digital Marketing Intern, Jake King
We are excited to welcome Jake King to the AdShark crew! Jake joins us as a Digital Marketing Intern.
As a Digital Marketing Intern, Jake will work with the PPC team to help manage client accounts and learn about all things Google, Facebook and digital marketing. Jake grew up in Champlin, Minnesota and currently attends North Dakota State University, where he studies Finance.
We asked him some questions to get to know him better:
Tell Us About Your Family
I have one brother and 2 great parents. My dad is originally from New Zealand, he came for a farming program when he was 18. He met my mom in Detroit Lakes, Minnesota. Less than a week later, he asked her to marry him. 25 years later, I can say it worked out!
What's your favorite book and movie?
Favorite Book: The Alchemist
Favorite Movie: Interstellar
What is the nerdiest thing you do in your spare time?
Any and every Joe Rogan podcast on fitness and diet.
Do you have any hobbies?
Basketball, Weight lifting, Music
Tell us one random fact about you.
I'm on my 4th major in college.
What are three things left on your bucket list?
Own a home in New Zealand
Travel around Europe
Own my own company
What's your favorite type of shark?
Tiger shark. I remember learning about them on Shark Week.
Why are you excited to join AdShark Marketing as a Digital Marketing Intern?
I'm excited to join AdShark because the company culture and atmosphere is so much different than anywhere else I've worked, and everybody seems to be passionate about their work. It's a new experience and I think it's extremely important to expose yourself to as many things as possible.
Welcome to the team, Jake!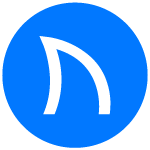 Ready to grow FASTER? Let's Talk!
Interested in having us help you grow?