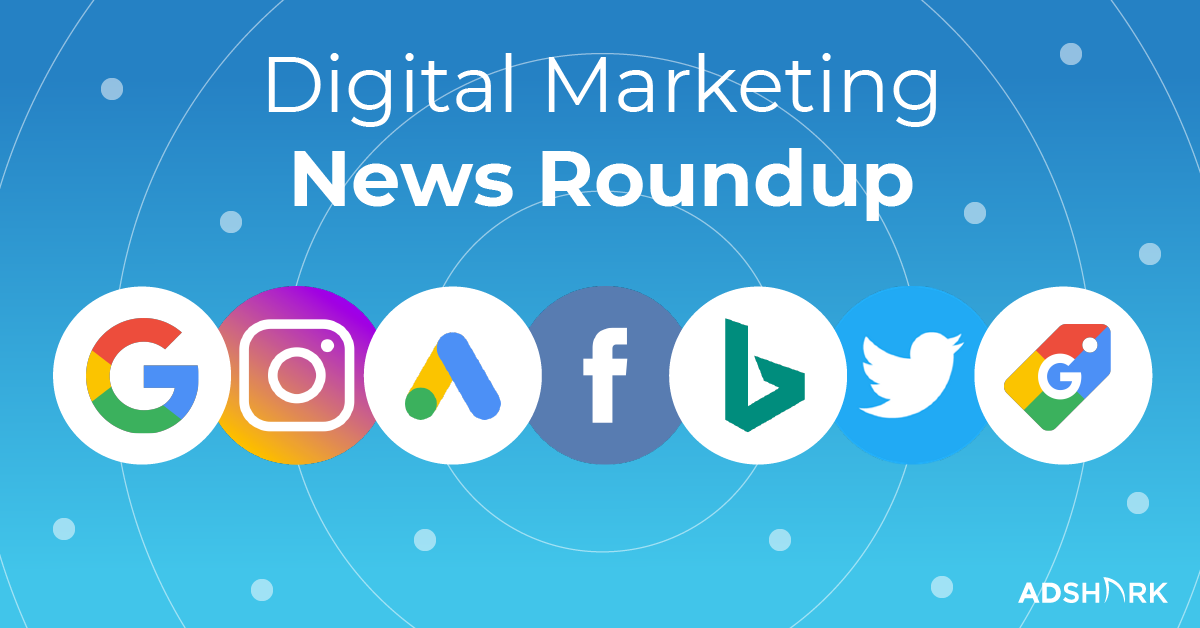 News Roundup Google Local Business Ads Features Competitors
A roundup of this week's digital marketing news. Today we highlight 6 articles
Google Showing Competitor Ads on Local Business profiles
Search Engine Land is reporting that Google has slowly ramped local search by adding local campaign placement. These local business ads will appear across the Google Search Network, Google Display Network, Google Maps, and YouTube.
Google matches your ad to search for terms that are relevant to your business and location. Many people feel that showing these ads in business profile could be confusing to consumers. Read More > >
Hackers gaining access to WordPress sites through vulnerable plugins
Hackers are hijacking sites to serve ads, scams and malicious app downloads through vulnerabilities in more than 10 WordPress plugins. The same hacker group is now taking over control of the entire site when an admin logs in by creating a rouge admin account. Doing this allows them to do anything they want. According to SEJ, the following plugins are vulnerable:
Coming Soon Page & Maintenance Mode
Yellow Pencil Visual CSS Style Editor
Blog Designer
Bold Page Builder
Live Chat with Facebook Messenger
Yuzo Related Posts
WP Live Chat Support
Form Lightbox
Hybrid Composer
All former NicDark plugins
Experts suggest working with experienced Web Developers to help clean up infected sites. Keeping software updated can prevent hackers from gaining access to your site. Read More Here > >
Seasonality Adjustment Now Available for Google Ads Search and Display Campaigns

You can now add seasonality adjustments to your Google Search and Display campaigns. According to Google, this feature allows you to take control in rare situations, like flash sales, with smart bidding strategies. You can now set dates of when you expect your conversion rate to increase and how much of an increase you expect, allowing the system to adjust based on your estimations. Read More >>
Abbreviated Subscriber Counts on YouTube Begins in September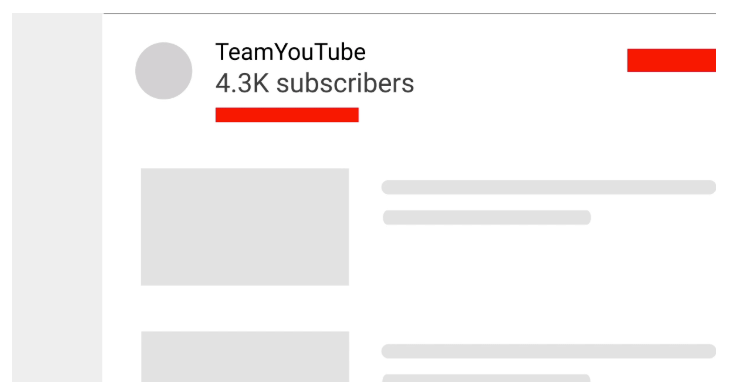 In an attempt to be more consistent, YouTube is gradually rolling out abbreviated subscriber counts across all their platforms. Creators will see the change by the end of September. YouTube responded to feedback saying, "Beyond creating more consistency, this addresses creator concerns about stress and wellbeing, specifically around tracking public subscriber counts in real-time. We hope this helps creators focus on telling their story and experience less pressure about the numbers." Read More >>
Facebook Testing Removing Like Counts
Facebook is considering removing like counts, similar to what its testing on Instagram. According to SEJ, Jane Manchun Wong, an app reverse-engineering expert first spotted the test on Facebook. The purpose of removing this feature is to bring the focus back to the content versus the number of likes received. Read More >>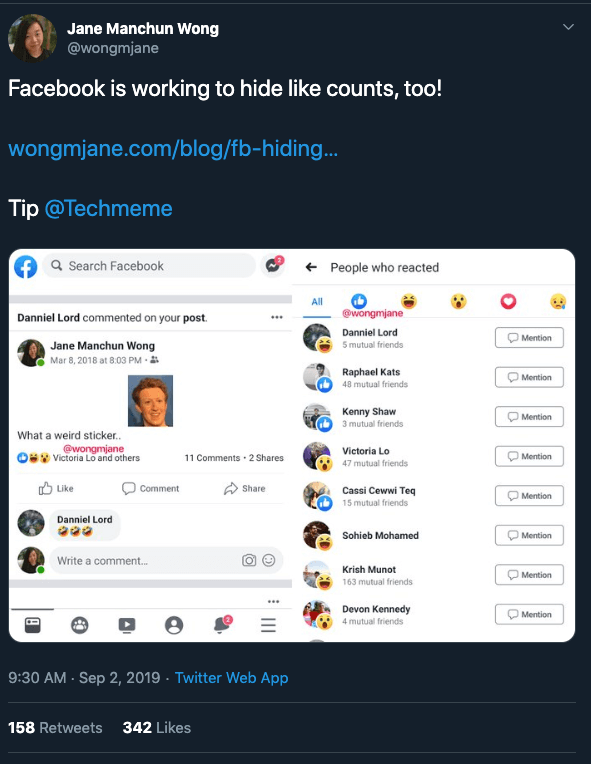 Facebook Mobile Ads Change Image Ratio and Show Fewer Text Lines
If you've noticed a slight difference to the mobile ads on Facebook, it's because they recently rolled out changes to them. According to Facebook, updates include:
Fewer lines of primary text will show on mobile News Feed
Maximum media height for photos and videos reduced to 4:5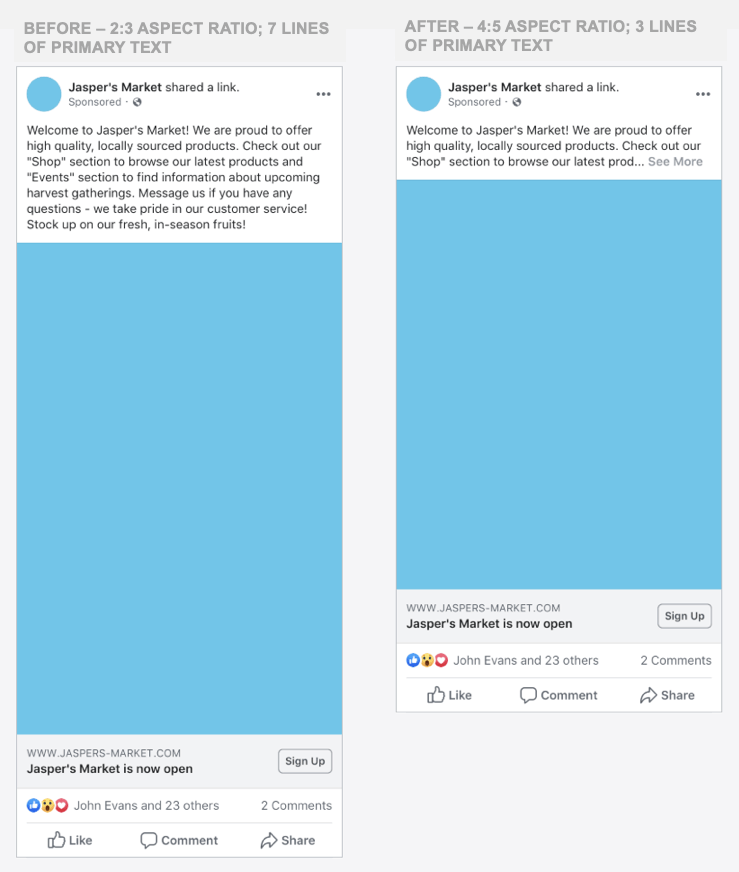 Facebook suggests that the changes are designed to simplify the formats and improve consistency on the mobile experience. Read More >>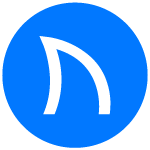 Ready to grow FASTER? Let's Talk!
Interested in having us help you grow?