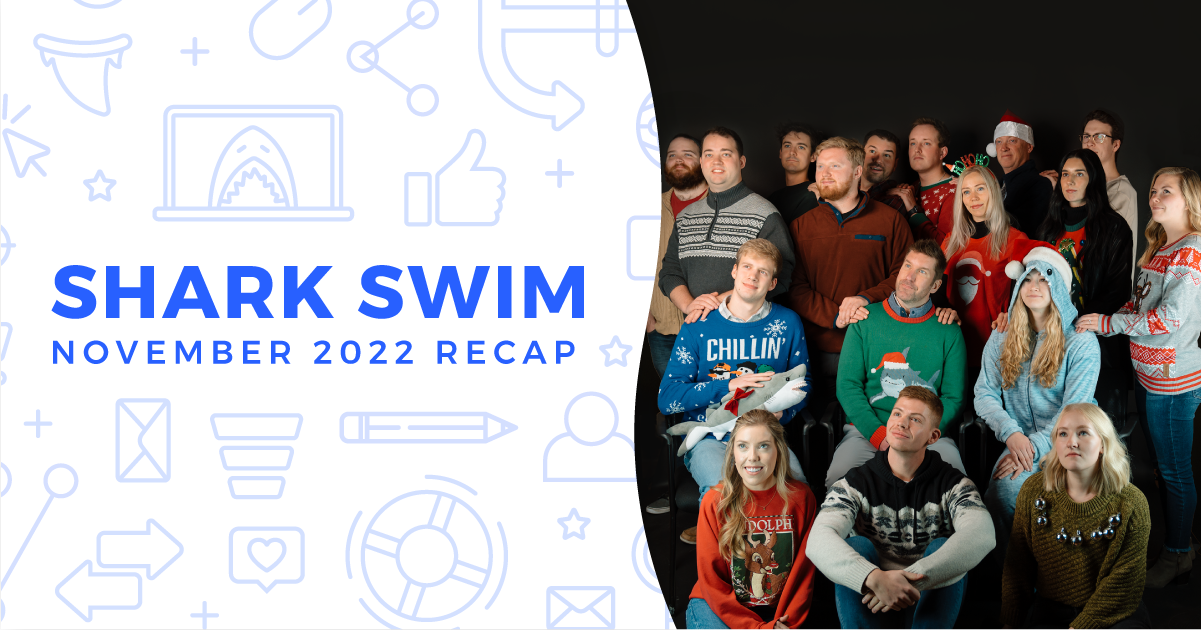 #SharkSwim: November 2022 Recap
My fingers finally thawed enough for me to write this… Welcome back to another #SharkSwim recap! Let's hear about this month's birthdays, new employees, company events, and more!
Birthdays!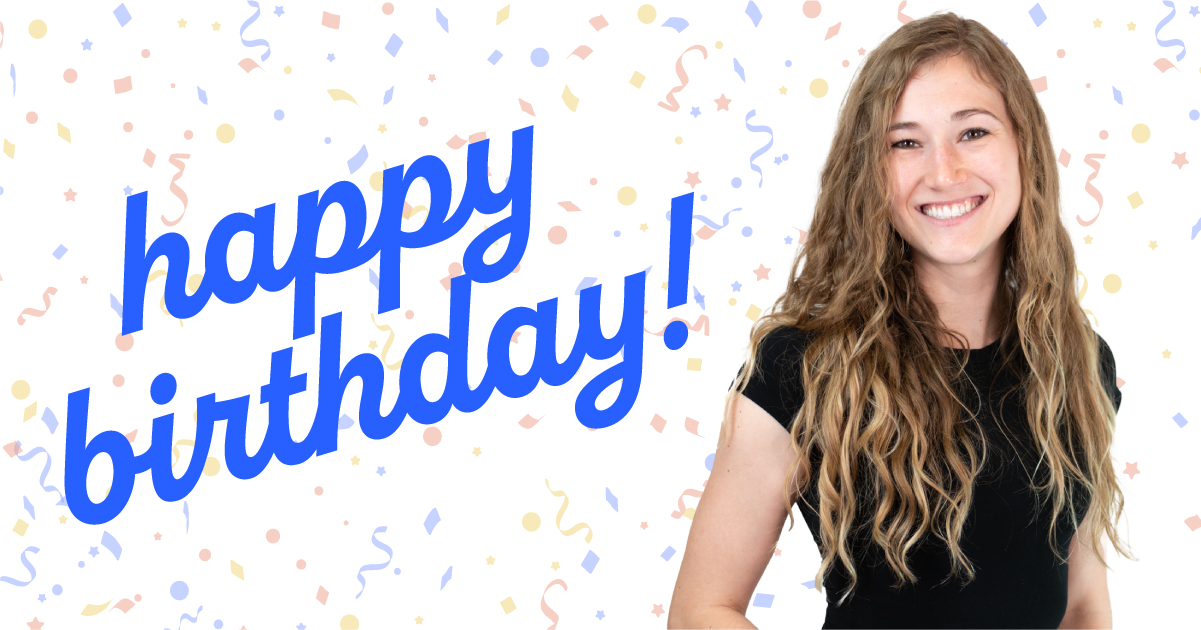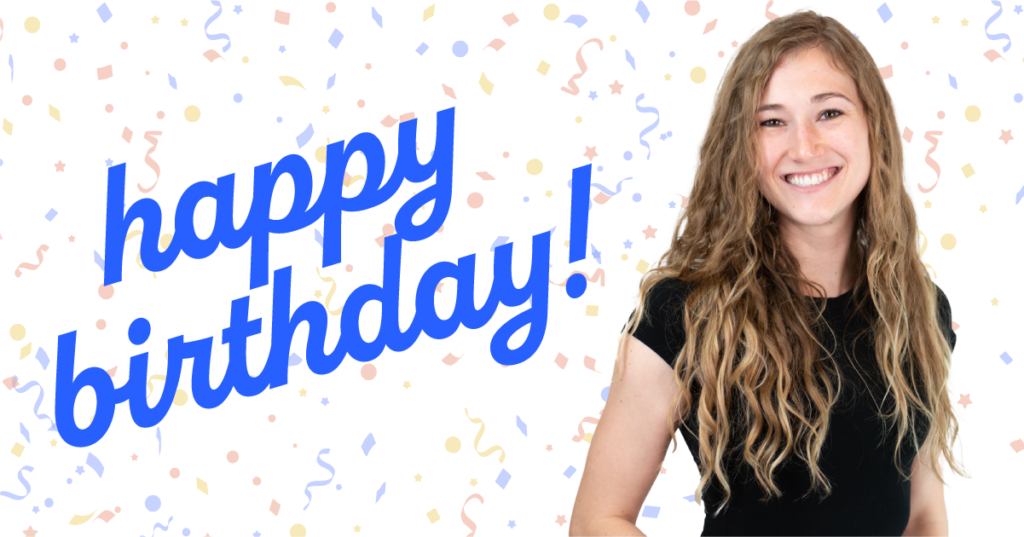 We only had one birthday this November, so we got to pack all of our celebrations into one day for Digital Marketing Strategist, Aubrey Hovland! Aubrey is a key part of our PPC team by developing advanced marketing strategies, mastering TikTok Ads, and by bringing her witty sense of humor to work every day! Thank you for everything you do, Aubrey!
Welcome, Bri!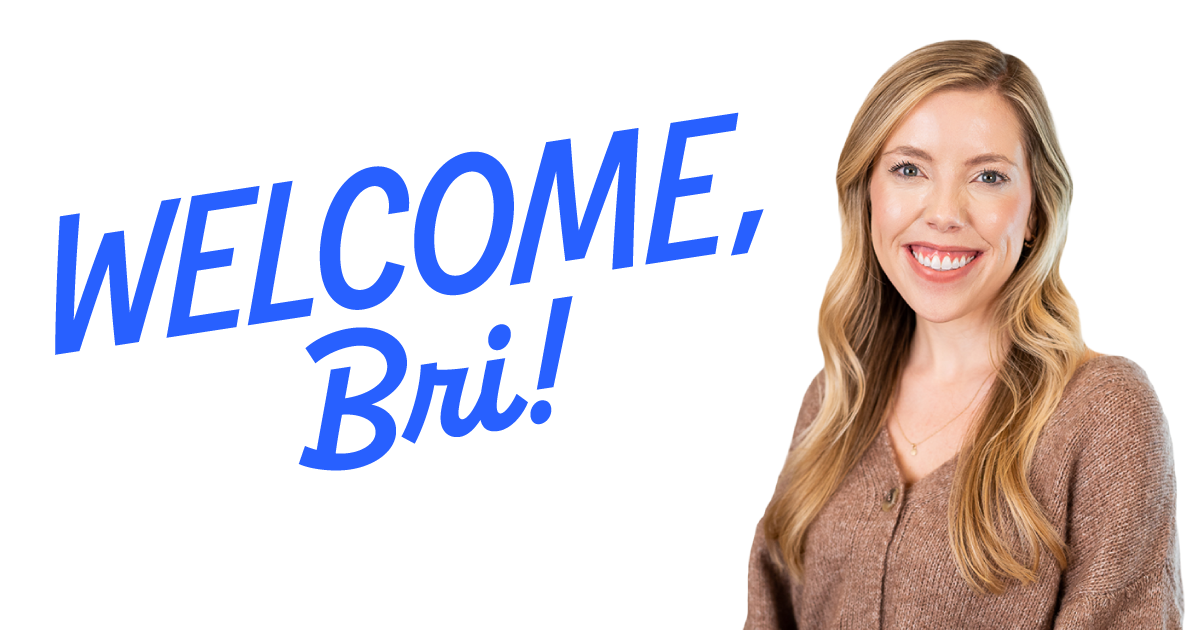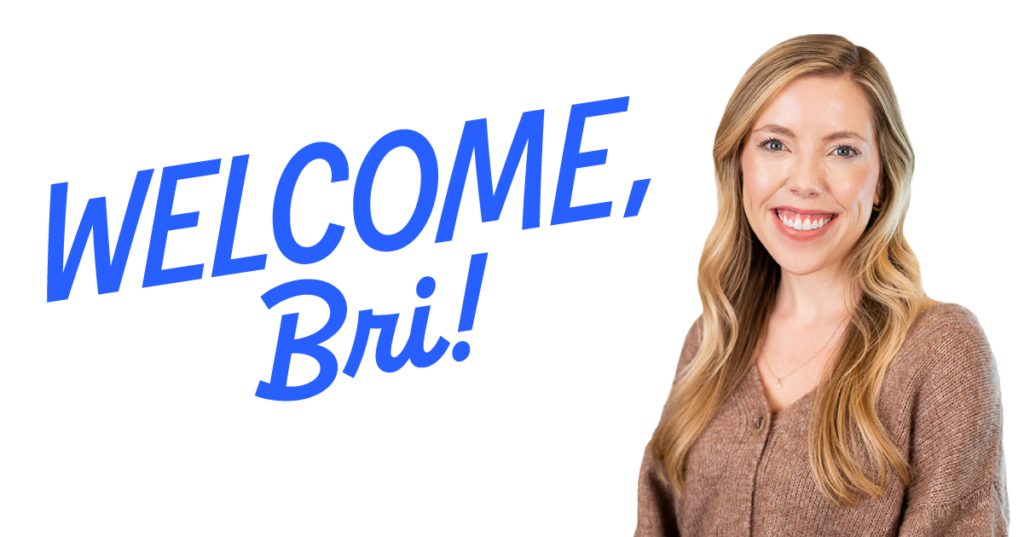 New employee, who dis? This past month, AdShark welcomed Bri Lee to the team as our new Senior Creative Designer! Bri is originally from Moorhead, MN, but has spent the last 5 years in Dublin, Ireland. Bri has already done a lot of cool things in her first few weeks at AdShark and we're lucky to have her on board! Learn more about Bri by reading her welcome blog.
Black Friday/Cyber Monday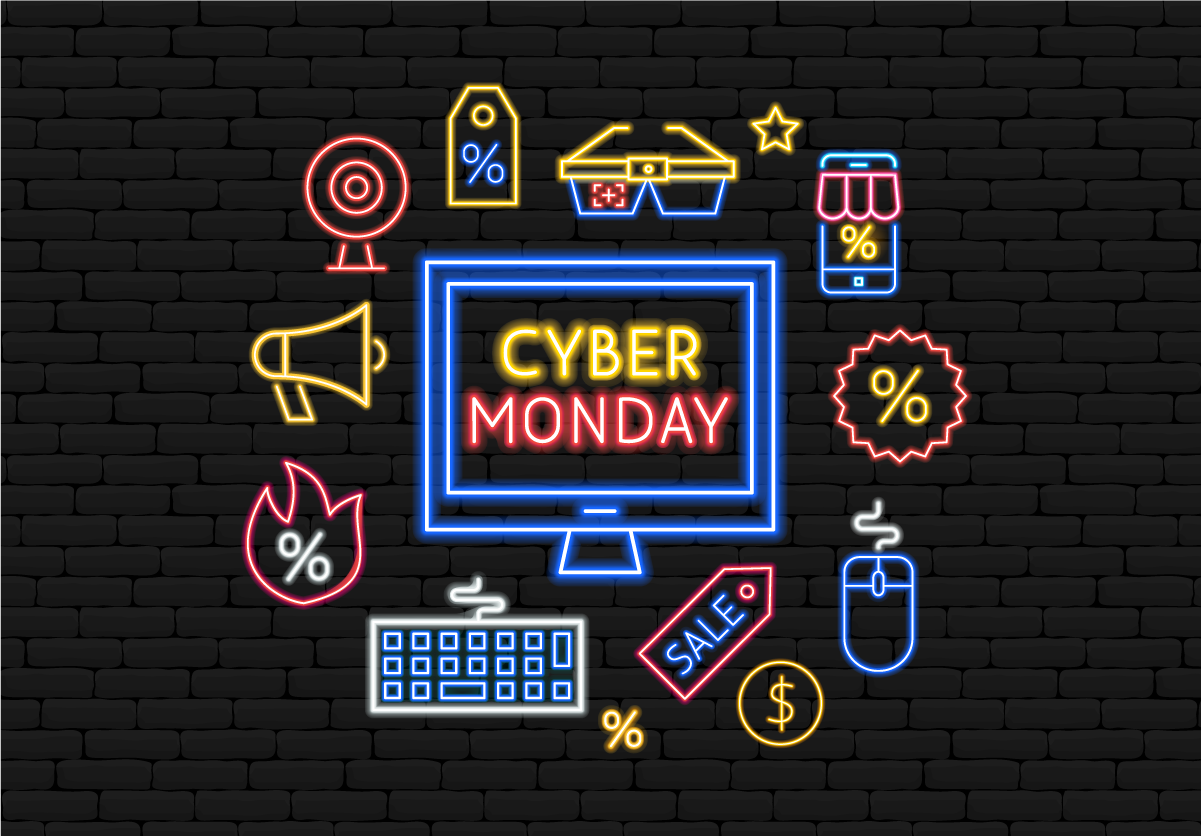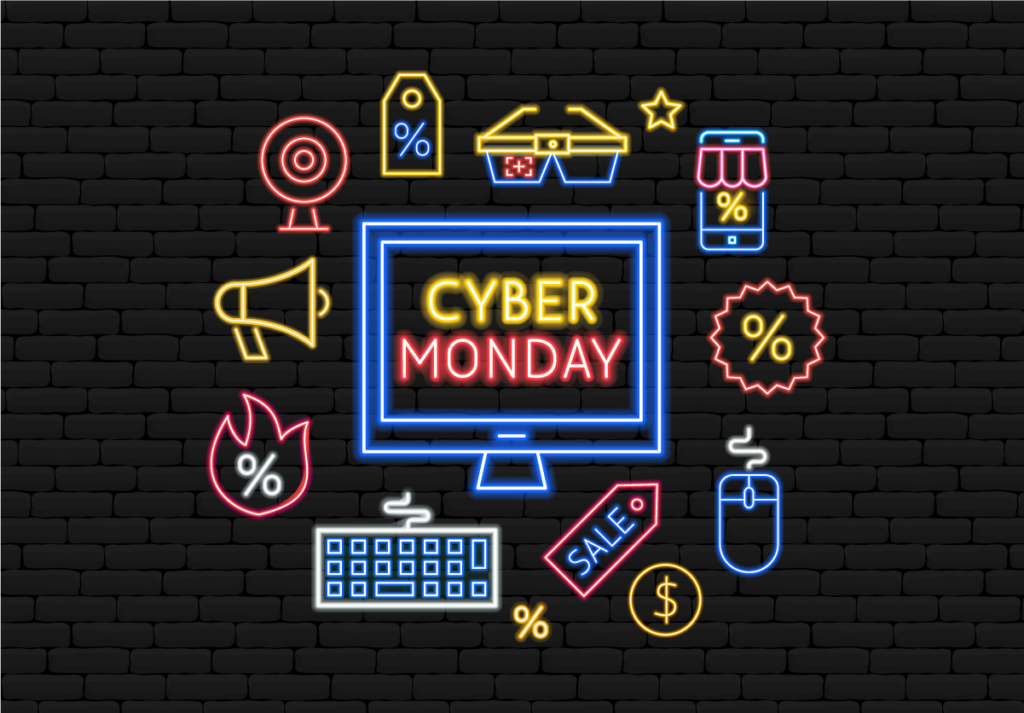 What did the shark get on their biology test? A Sea-Minus!
Thankfully, the AdShark team got an A-plus for this year's Black Friday and Cyber Monday campaigns! In fact, over Black Friday and Cyber Week, we drove nearly $4 million in sales for our e-commerce clients and over 4,000 leads for our lead-gen clients! If you want to learn how to do Black Friday like AdShark, check out our recent blog here.
Great Plains Food Bank Volunteering!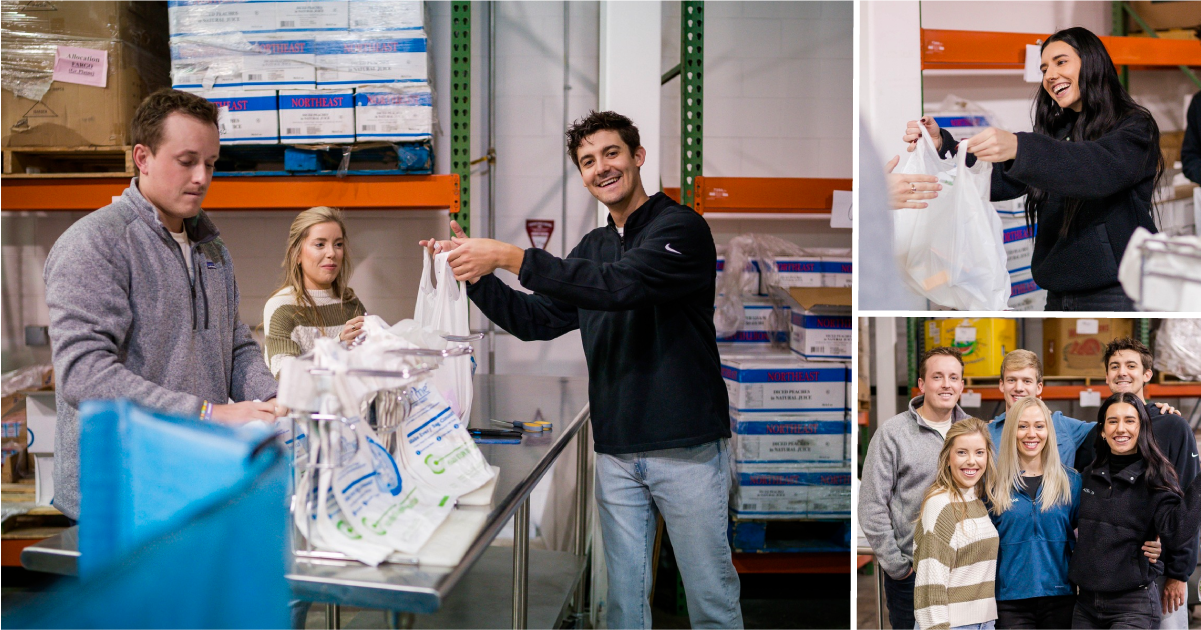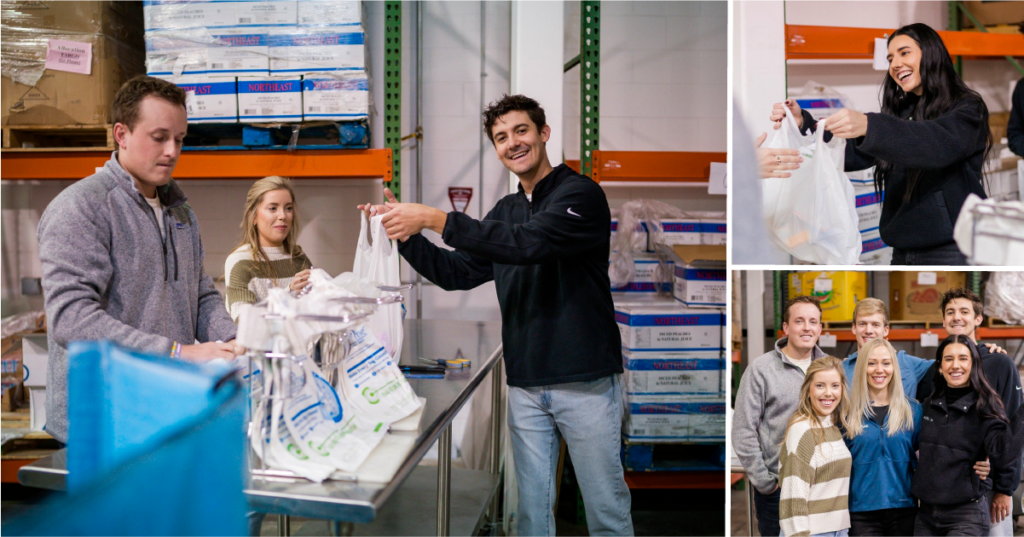 You've heard of loan sharks, but have you heard of volunteer sharks?
Just before taking off for Thanksgiving, the AdShark team spent their morning volunteering at the Great Plains Food Bank, filling up over 660 bags of food for local school kids! Big "Thank You" to the Great Plains Food Bank for letting us take part in the awesome work they do – if you'd like to volunteer with this amazing organization too, check out their website.
Seeking: Content Creators!
Are you a talented content creator? Do you have a passion for driving results and engagement by creating captivating TikToks and social media content? Well, we want you!
If you want to create content and love your job, check out the Content Creator job listing on our website and submit your resume!
Creative Feature: Kokada!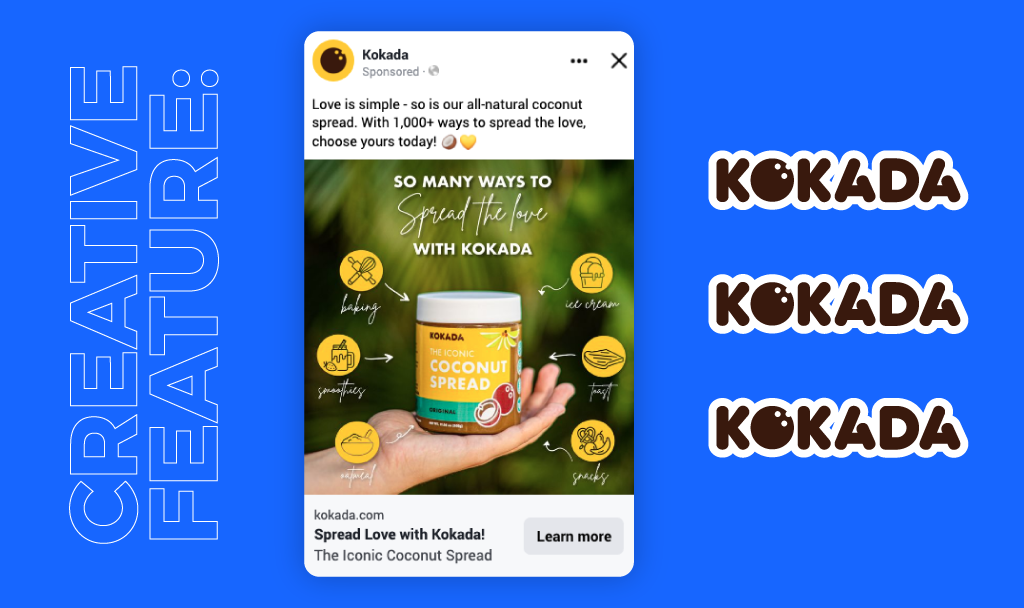 For this month's creative feature, we're highlighting an ad from not only a new client of ours — but also from our most recent creative hire, Bri! You can learn more about Bri in her welcome blog, but her creative work speaks for itself. Here's what Creative Manager Nick Due has to say about this month's creative feature:
Kokada is a fun product with lively branding to match. While the brand and product looks great, some people may be a bit weary to try a coconut spread. Like… what do you even use a coconut spread for? That's the exact question Bri decided to answer in this ad example. The image highlights 6 tasty ways to try this unique product and uses fun iconography and vivid imagery to get your tastebuds feeling curious.

Great work with this, Bri! Can't wait to see what you come up with next for Kokada.

Nick Due, Creative Manager
Thanks, Nick! By the way, my favorite way to eat Kokada is by dipping pretzels into it – the stuff is delicious!
The Shark Wave Channel for November 2022
Jam into December with this month's #SharkWave channel!
Thank you for reading this month's #SharkSwim recap! Remember to give us a follow on Instagram, Facebook, LinkedIn, and Twitter and come back next month for more celebrations, stories, company events, and more!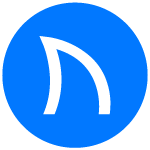 Ready to grow FASTER? Let's Talk!
Interested in having us help you grow?