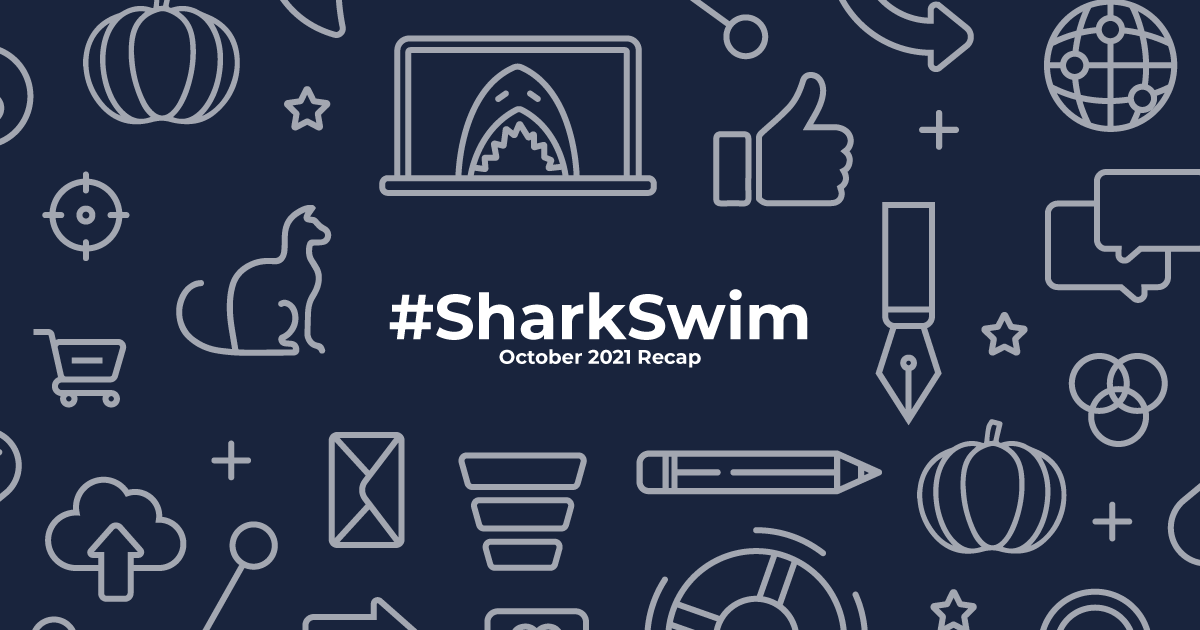 #SharkSwim: October 2021 Recap
What? It's already November? Is it just me, or is Fall going unbe-leaf-ably fast this year? With all the culture events, birthdays, anniversaries, volunteering events, and holidays, it's no surprise that October came and went before we noticed!
Welcome to another #SharkSwim monthly recap, where we highly last months' events, successes, and more!
Birthdays & Anniversaries!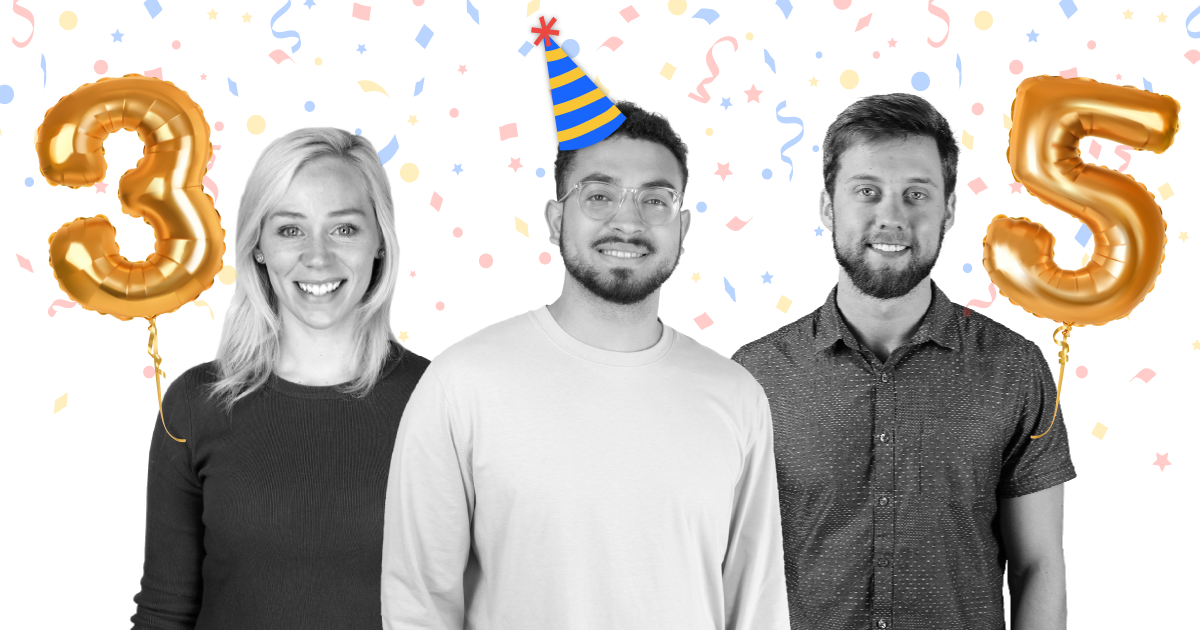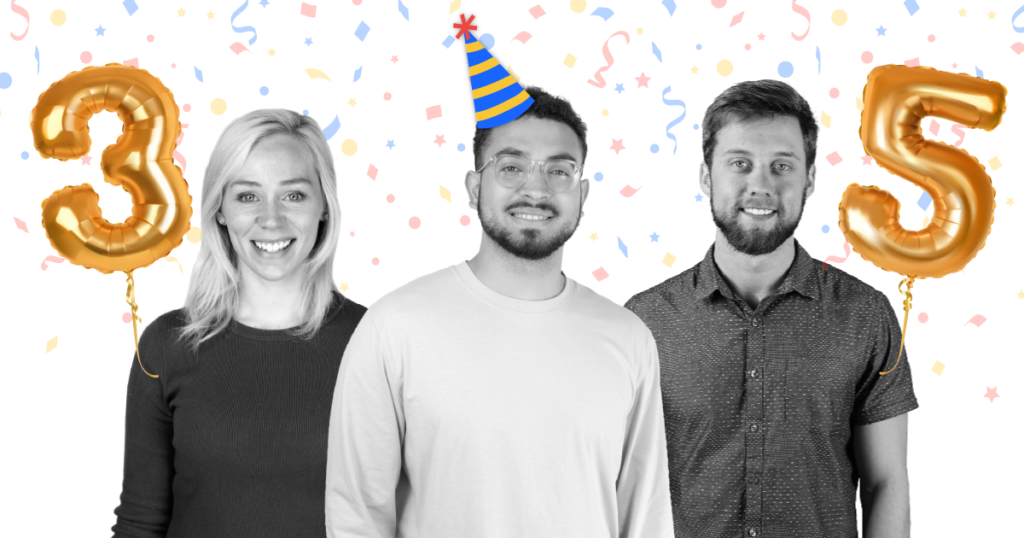 This past month, we celebrated two anniversaries and one birthday. Starting with our birthday boy, we celebrated Digital Creative Designer Izak Moleterno's birthday on October 14th. Izak joined our team earlier this year and has been a terrific addition to our creative team with his talents in both design and illustration. Happy birthday, Izak!
As for our workiversaries this past month, let's begin with celebrating Digital Marketing Manager Whitney Jensen's 3-year workiversary. Since starting with AdShark, Whitney has helped grow the company by leading the PPC team, developing advanced digital marketing strategies for our clients, and working to make AdShark the best place to work in Fargo. Thank you for all you do, Whitney!
Also celebrated this past October was Manager of Web Services Mike Mulvaney's 5-year workiversary. Mike, our Florida-based shark, does an incredible amount of work for both AdShark and our clients and he's an invaluable member of our team. Happy 5-year, Mike!
Inktober!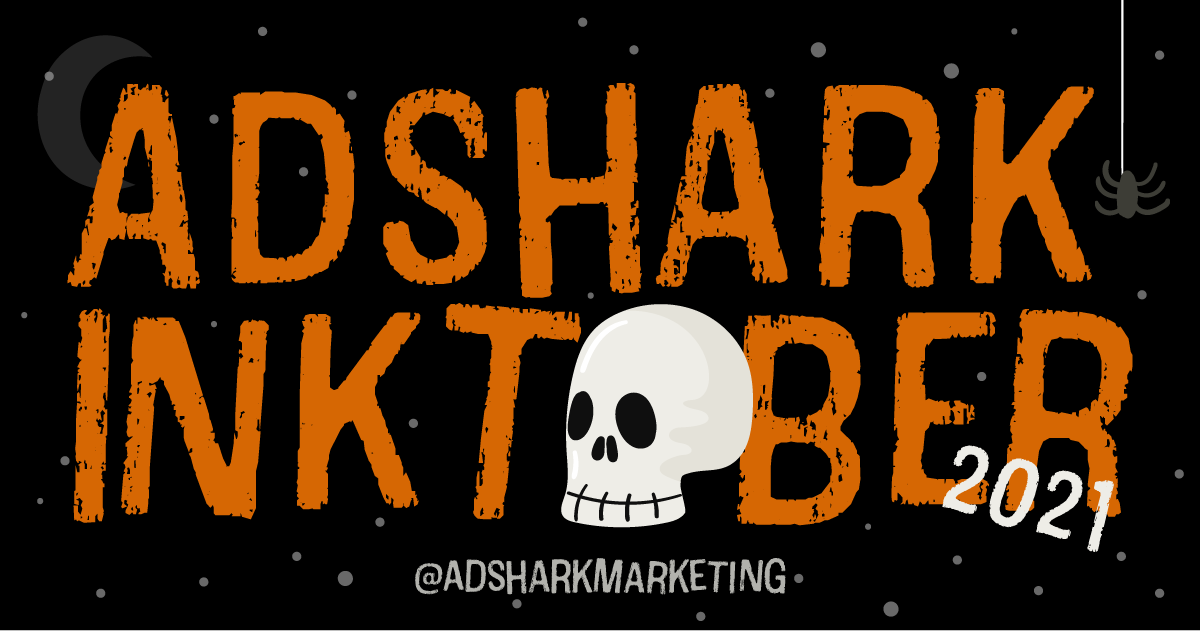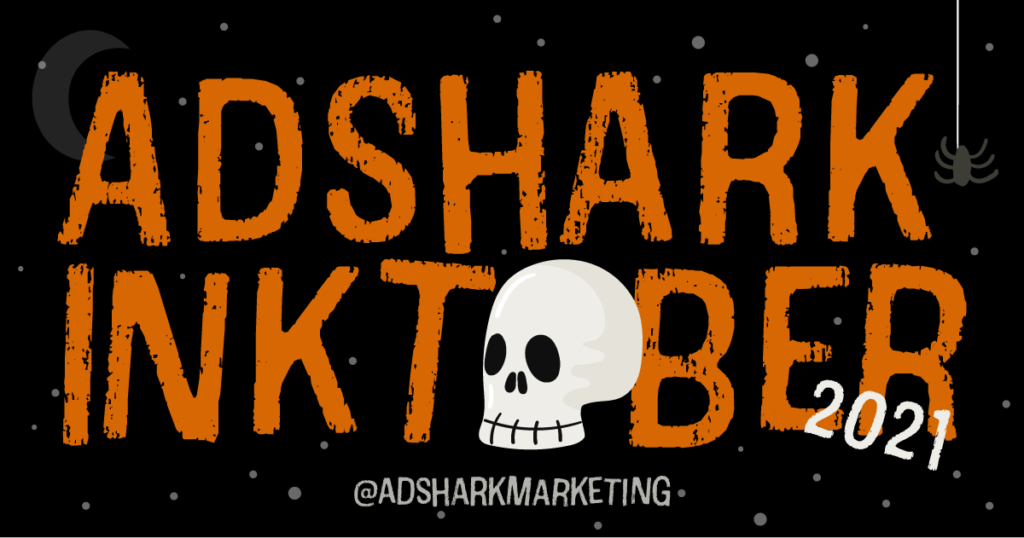 As per our annual tradition, all employees at AdShark participated in this year's Inktober challenge. While each day had a theme/prompt for the artist to follow, we decided to add our own spin to it – all drawings must also be related to either digital marketing or sea life, two things we're incredibly passionate about!
From simple doodles to complex, museum-worthy masterpieces, we had quite the assortment of drawings this past Inktober. Be sure to check them out on our Instagram, Facebook, LinkedIn, or Twitter and let us know which drawing is your favorite!
Sharks Can Build Houses, Too?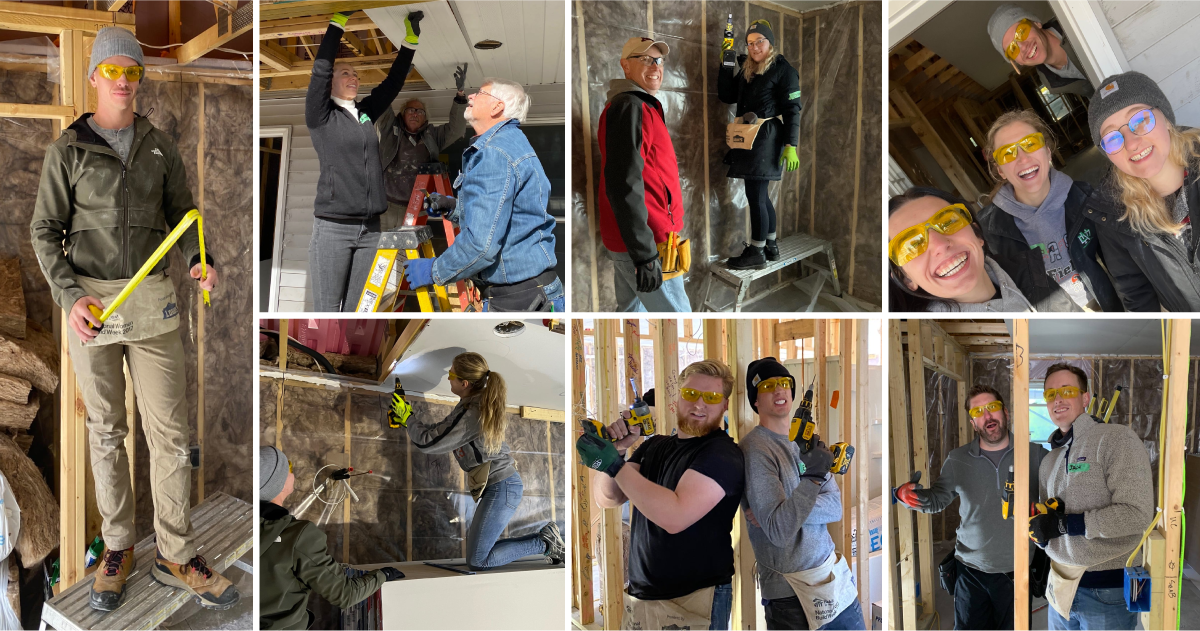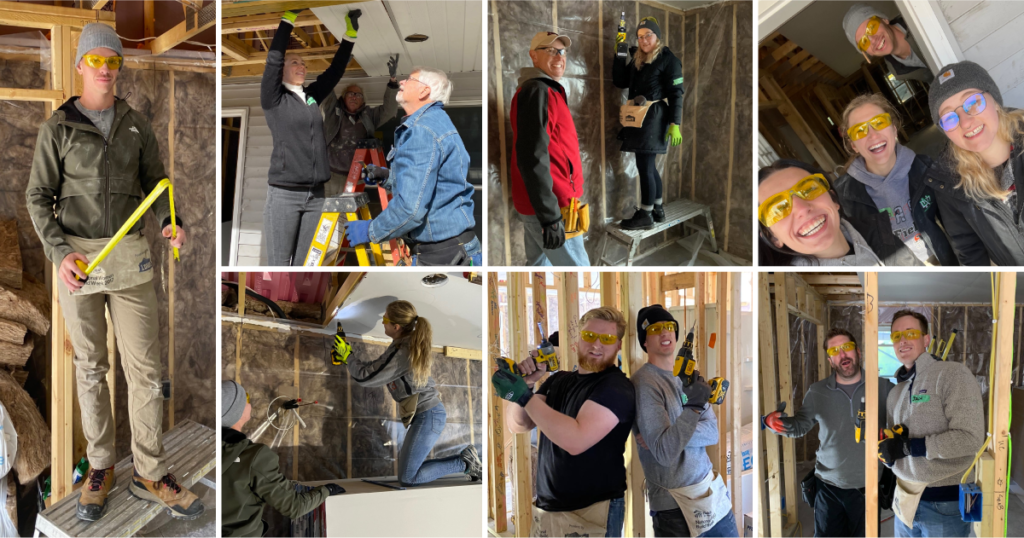 If there's one thing we love more than helping our clients with their digital advertising efforts, it's getting out in the community and volunteering with incredible organizations like Lake Agassiz Habitat for Humanity. In fact, we had the honor of hanging drywall at the site of their 30th Anniversary Build!
We had a wonderful time working with the amazing crew at Lake Agassiz Habitat for Humanity and we would highly recommend volunteering at one of their build sites! Be sure to visit their website to learn more about how you or your company can get involved in this great cause.
Pumpkin Carving Party!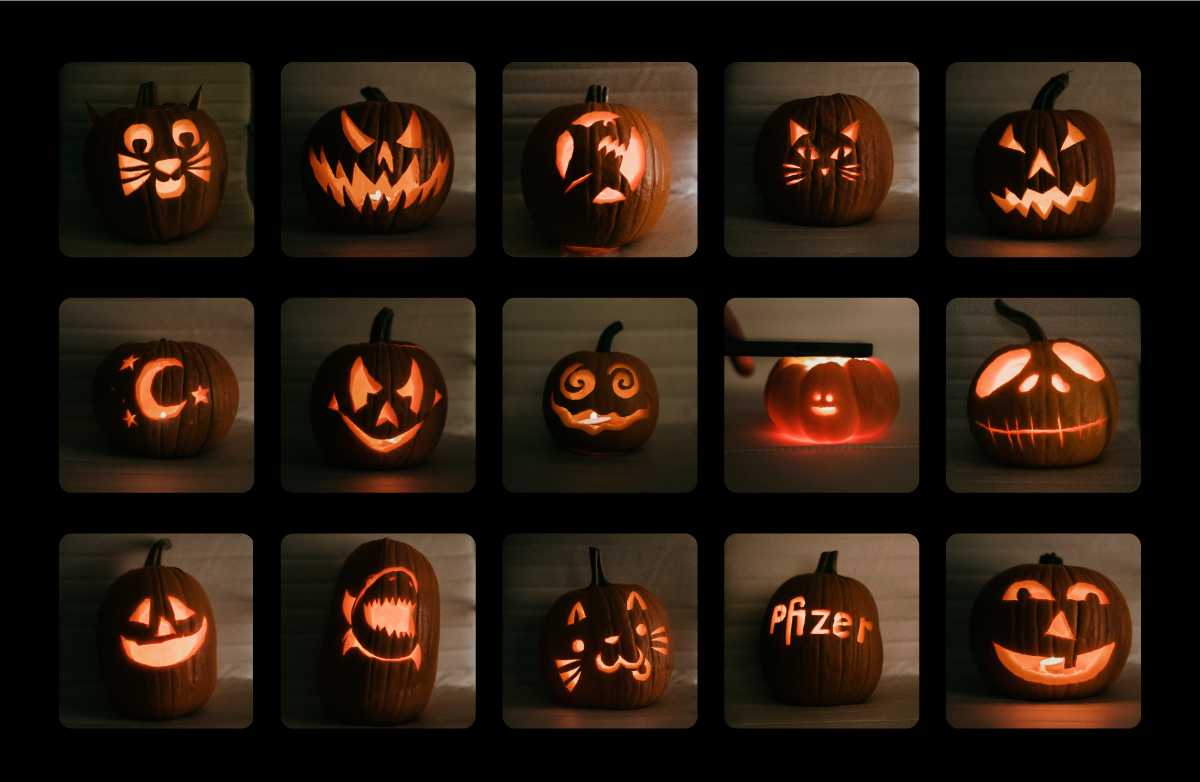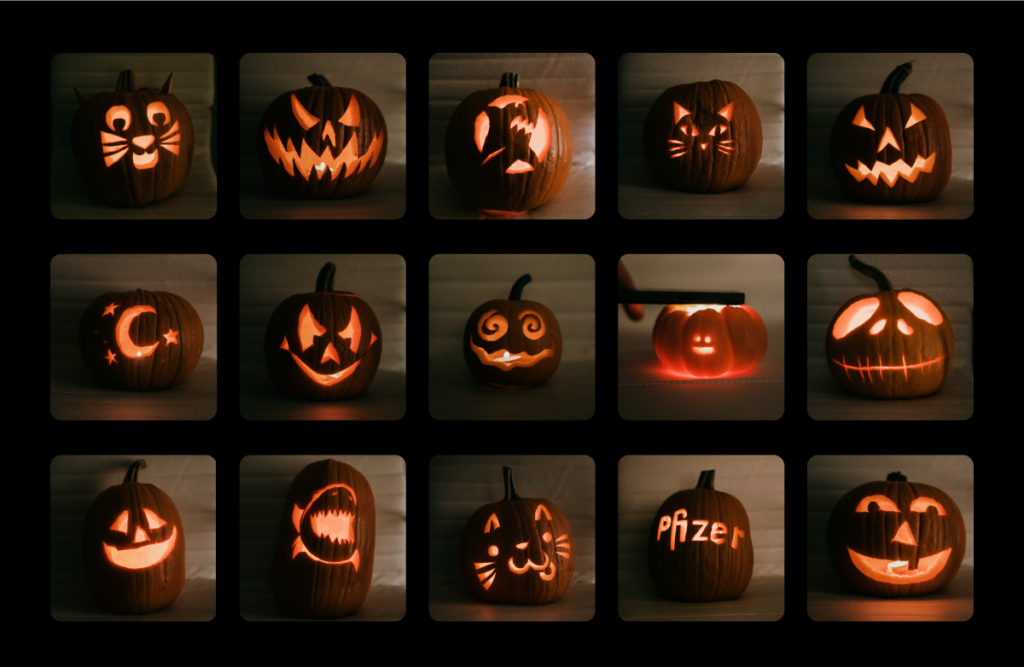 Another one of our favorite holiday traditions is the annual pumpkin carving party! Just a few weeks before Halloween, the AdShark team got together after work to try their hand at carving the scariest (or goofiest) pumpkin. Be sure to check out our Facebook page for all the spooky designs!
A Knight of Murder!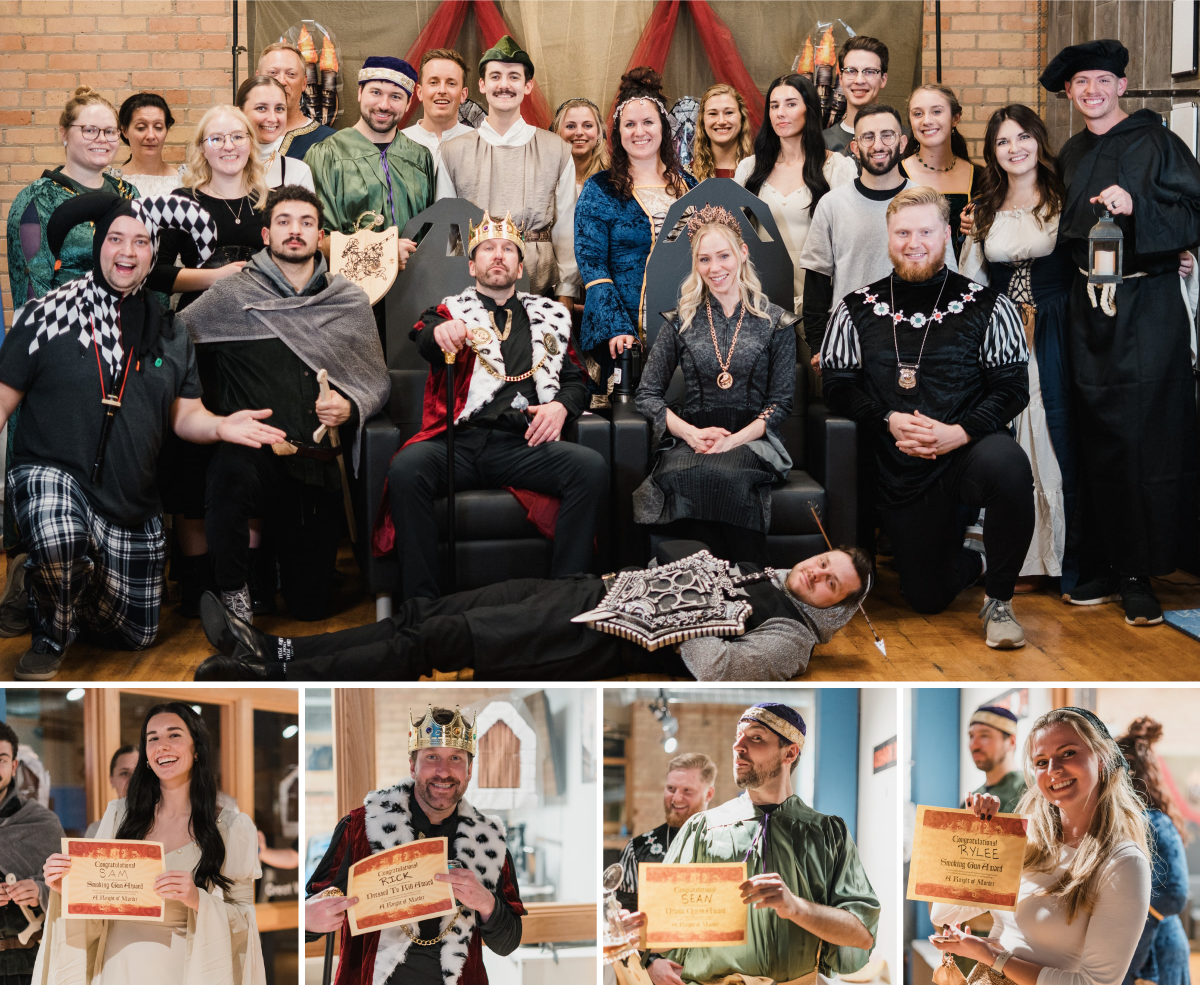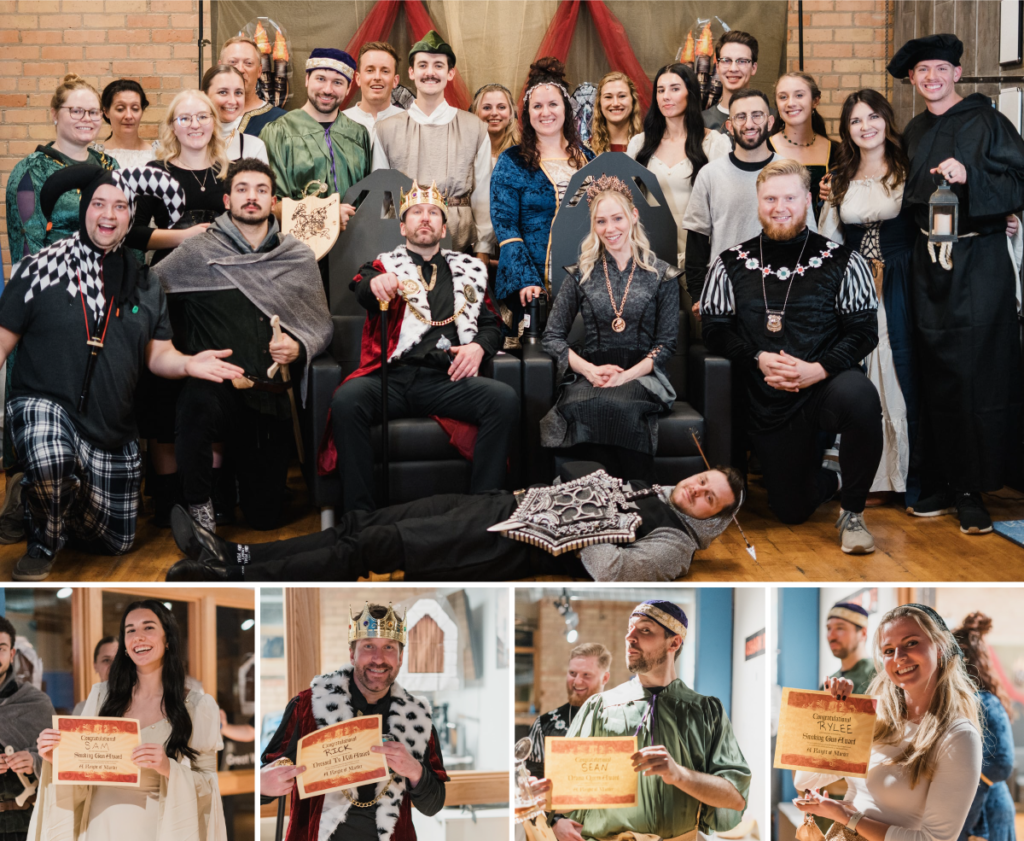 Do you know when medieval soldiers slept? Knight Time!
That's also when the AdShark crew got together for a special Halloween murder mystery party! In a night filled with medieval costumes, acting, and a murder investigation, Digital Creative Designer Sam Carver (aka Lady Diana) ended up getting away with it!
Creative Feature: Office Sign Company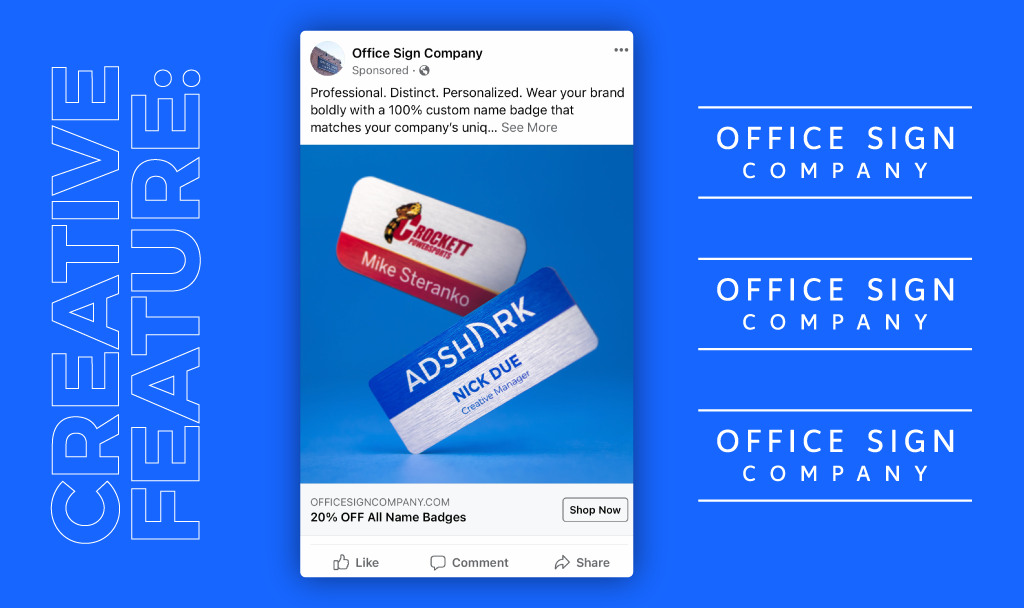 This month's creative feature is for Office Sign Company! Office Sign Company is a local sign company with customers around the world. Among the many products they offer, some of the coolest we wanted to show off were their completely custom name badges. Custom name badges, aside from being super cool looking, are a great way for companies to see for themselves the high-quality products they can expect from Office Sign Company. About the creation of this ad, here's what Digital Creative Designer Christina Knutson has to say:
"These name tags were so unique and a few of them had a reflective property to them, so I really wanted to capture how dynamic they were. I used some fishing line and a couple of lights to make them look as if they are floating!"

Christina Knutson, Digital Creative Designer
Thanks, Christina!
The Shark Wave Channel for October 2021
Now that winter is coming, temperatures are changing and so are our music tastes! Thankfully we put together another hand-selected, hot playlist to keep you warm in this cold weather. Tune in to this month's Shark Wave playlist!
Thank you for reading this month's #SharkSwim recap! Remember to give us a follow on Instagram, Facebook, LinkedIn, and Twitter and come back next month for more celebrations, stories, company events, and more!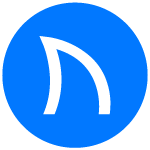 Ready to grow FASTER? Let's Talk!
Interested in having us help you grow?